Street Photography Singapore – Red Light District to Orchard Road Lah
Street photography Singapore – it's hot, it's humid, and the streets are far more interesting than some western media would have you believe. Last week, I spent about 24 hours taking photos on the multi-cultural streets of Singapore. Not since my visit to Hong Kong earlier this year have I had a chance to indulge in some street photography in an Asian country. Fuji X-Pro1 in-tow, I headed out to see what I could find.
Street photography in Singapore, or any Asian nation for that matter, is a blast. The diversity of ethnicities, the textured urban landscapes, and round-the-clock street level activation –  Asia in general certainly holds some of the world's most vibrant streets, and Singapore is no exception. Singaporeans may be reserved,  but they almost universally have no problem with having their photo taken.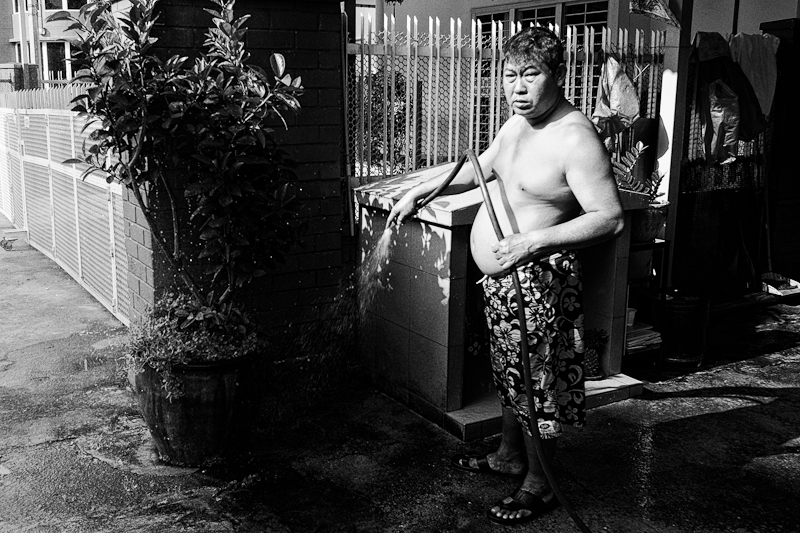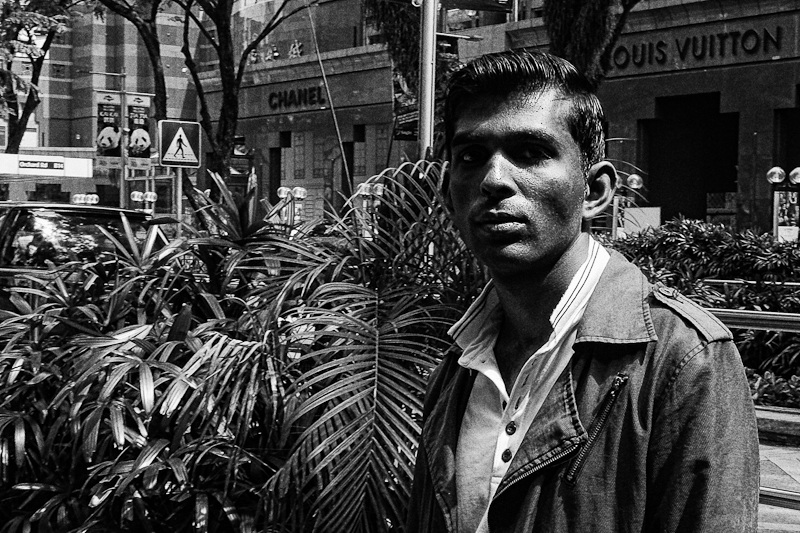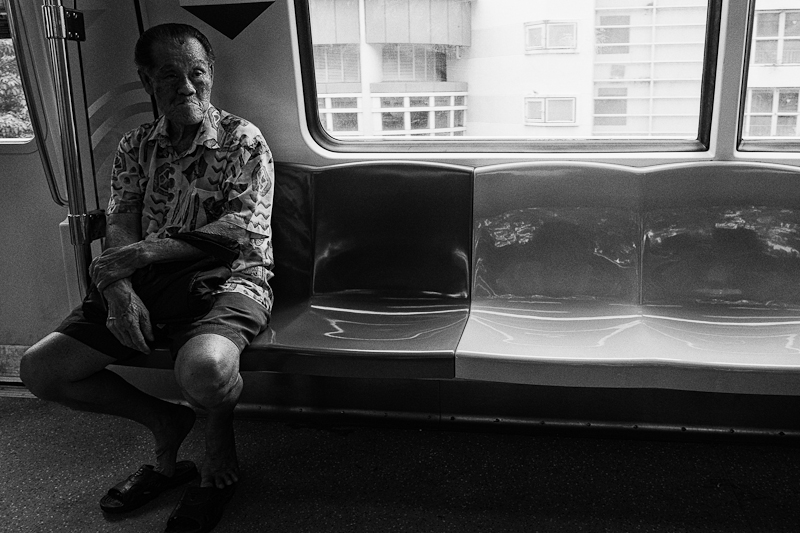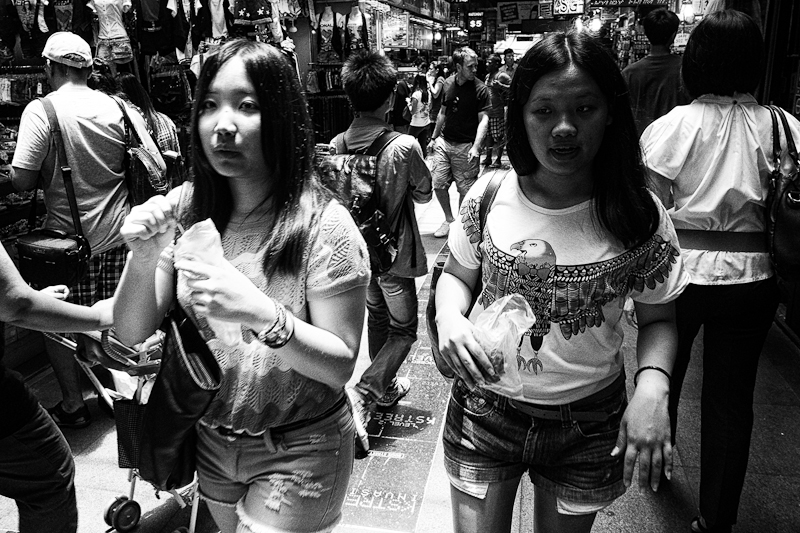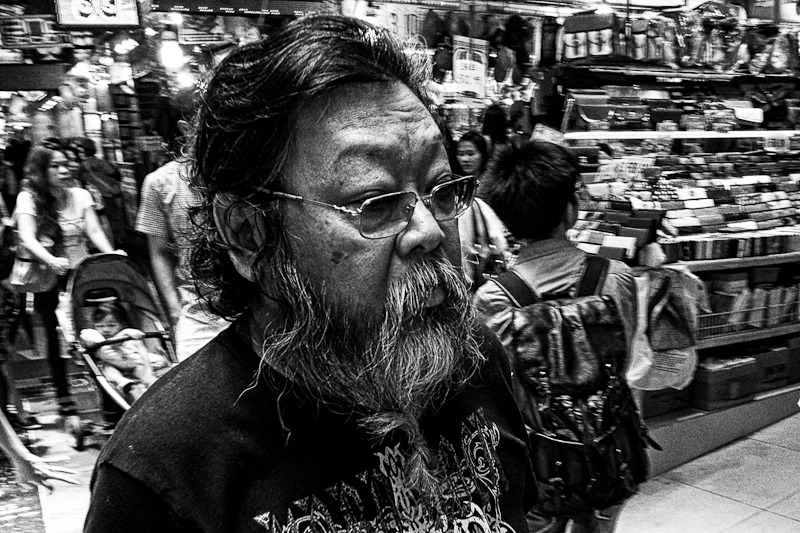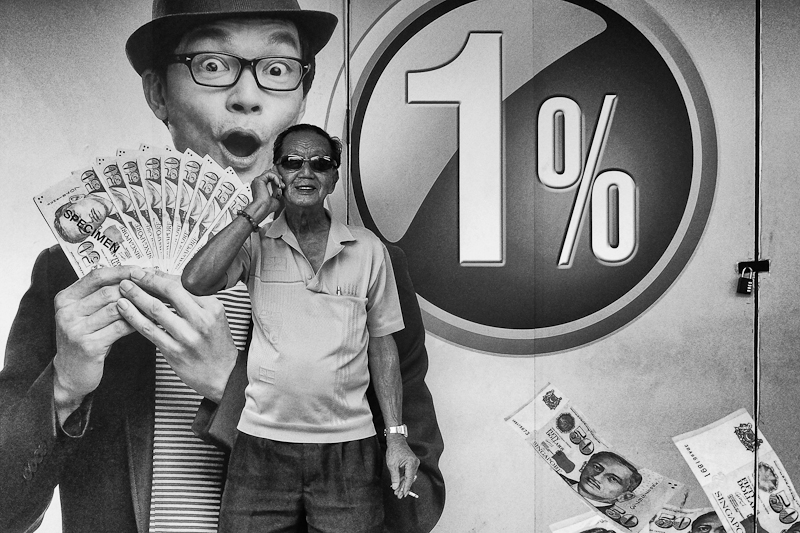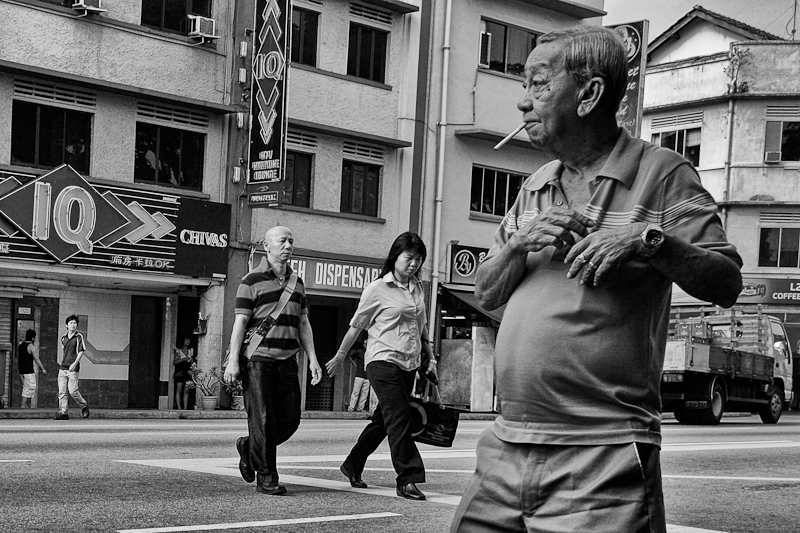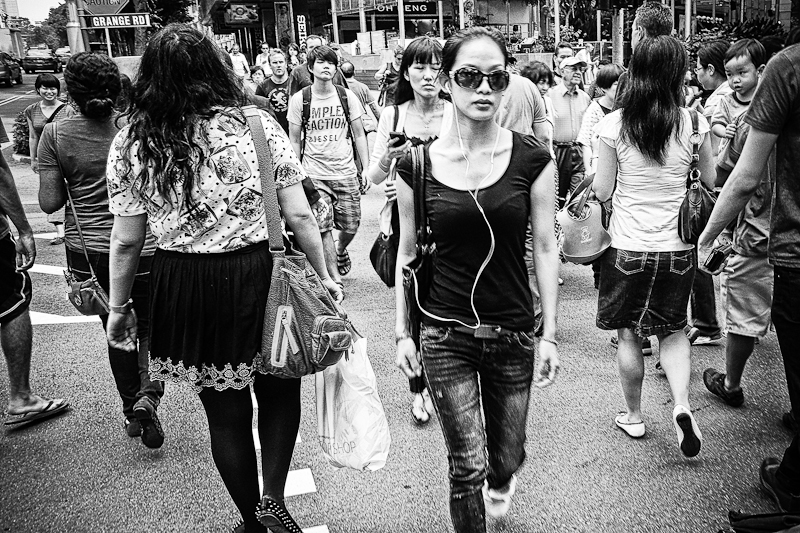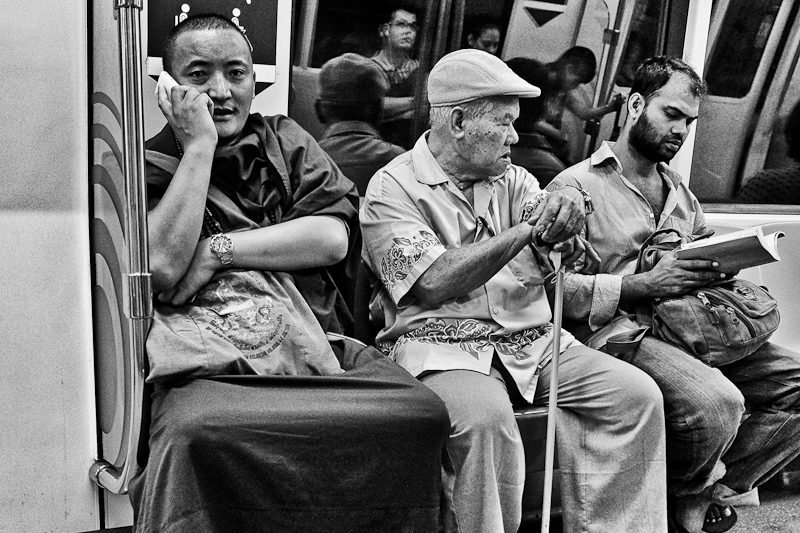 UPDATE 2018 : sorry to say – this is the only post on the entire Yomadic website that has suffered some kind of problem. I've lost the rest of this article, and most of the images. One day, I'll get them back from my SD card.
Nate.
BTW, I would love to send you the next dispatch, posted from some-where random around this planet (and you'll soon find out why YOMADIC email followers are my favourite followers):