Street Photography Malaysia – The Mean Streets of Kuala Lumpur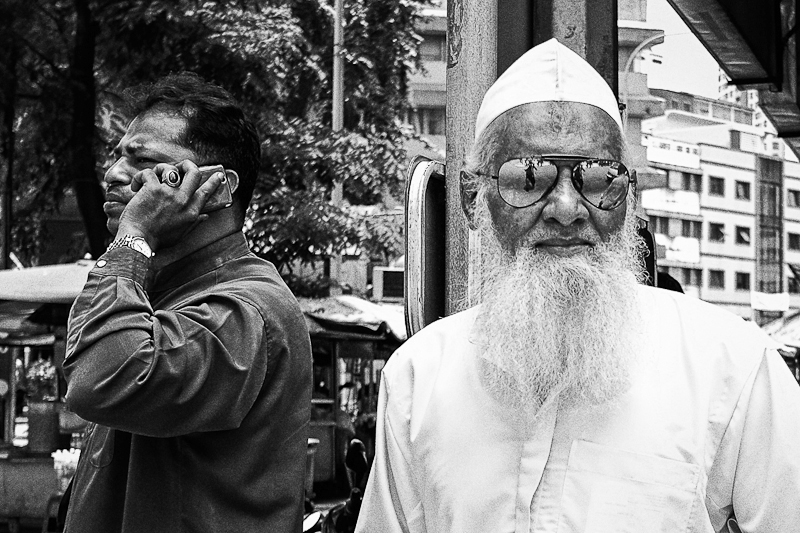 Street photography Malaysia, on the streets of Kuala Lumpur. Well, this is turning out to be an amazing holiday. But it's not really a holiday now. More a "journey". I've been on the road for coming up to seventy days. My main jobs each week? Booking the next week's worth of hotels, researching the best places for cheap local eats, and hitting the streets to capture the locals with the Fuji (my current travel camera).
Kuala Lumpur is not only a holiday destination for me – it's a city I would be happy to call home. The food is spectacular, and incredibly diverse. A local population of Indians, Chinese, and Malay, with countless thousands of restaurants competing against one-another for customers, means that your taste buds will be perpetually satisfied. Hotels are cheap. People are friendly. It's a little hot and humid at times, but really, there isn't much to complain about.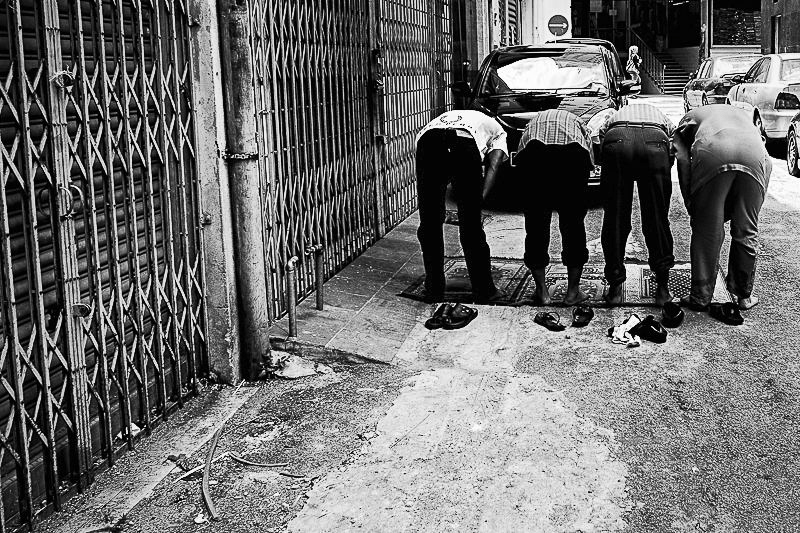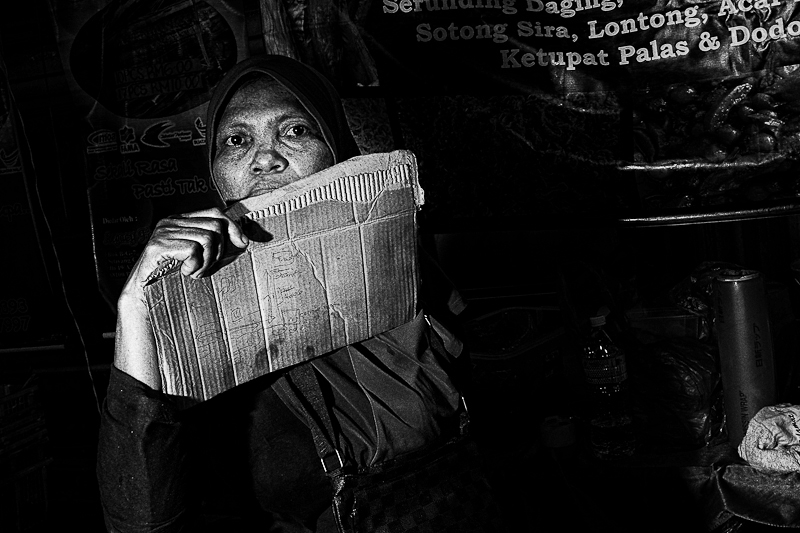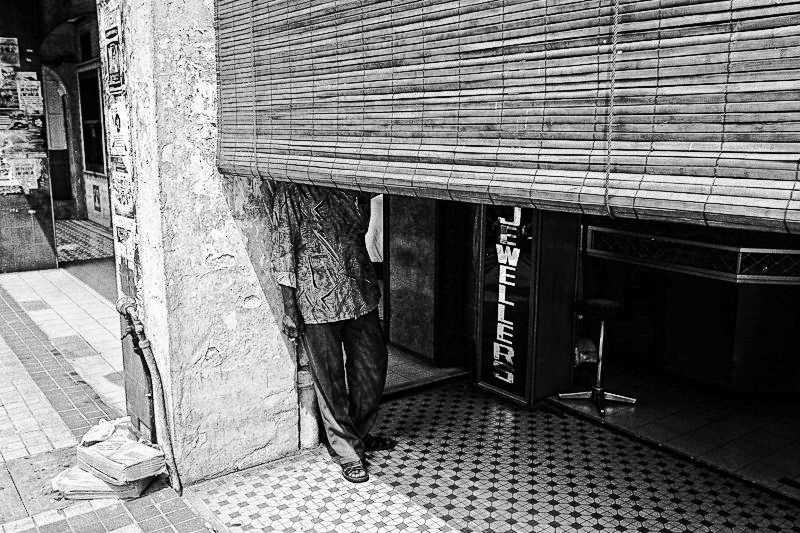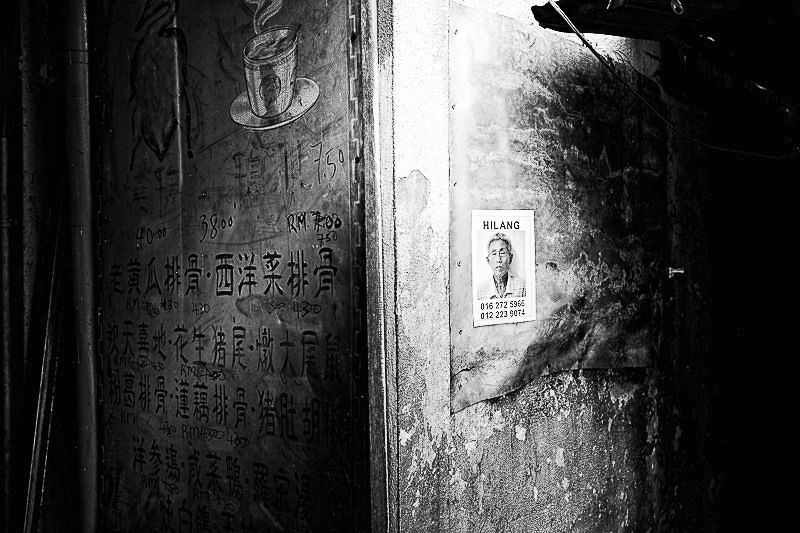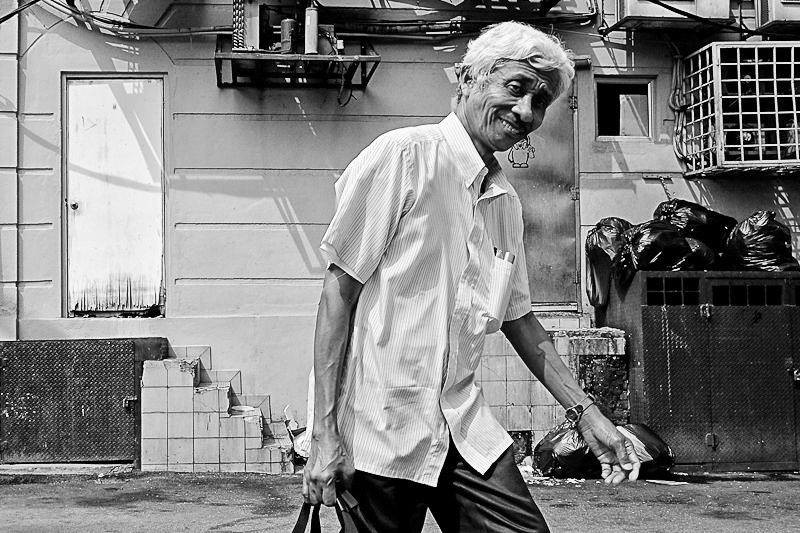 I've been located in two districts during my time in Kuala Lumpur. My choice of location in a new city always comes down to two factors. Firstly, I need the busiest streets. Busy, as in people. The second factor is a good value hotel. I am partial to old, run down, but clean, hotels. Find the right family run hotel, and there is an authenticity and homeliness that the big hotel chains just can't offer.
Street Photography Malaysia – A Well Worn Path Between China Town and Little India
With this combination in mind, I've ended up spending the bulk of my time in an area of Kuala Lumpur known as Masjid Jamek. I did spend a few days in Chinatown, as I'm a huge fan of Chinatown's all over the world.
Almost all of the photos here are from these two areas, and points in-between. It's less than a ten minute walk from Masjid Jamek to Chinatown – a walk I've done many times. A walk that provides endless photographic opportunities. If only I wasn't so distracted by the many dining opportunities along this same route, I may have taken a few more shots.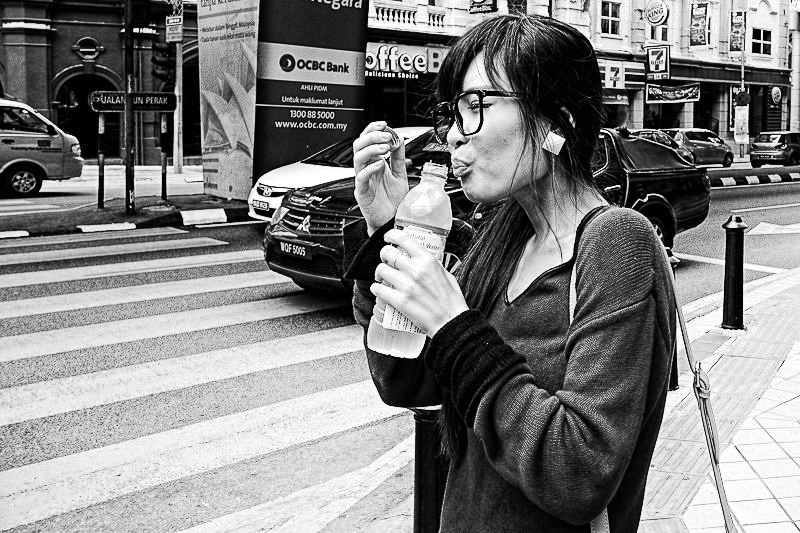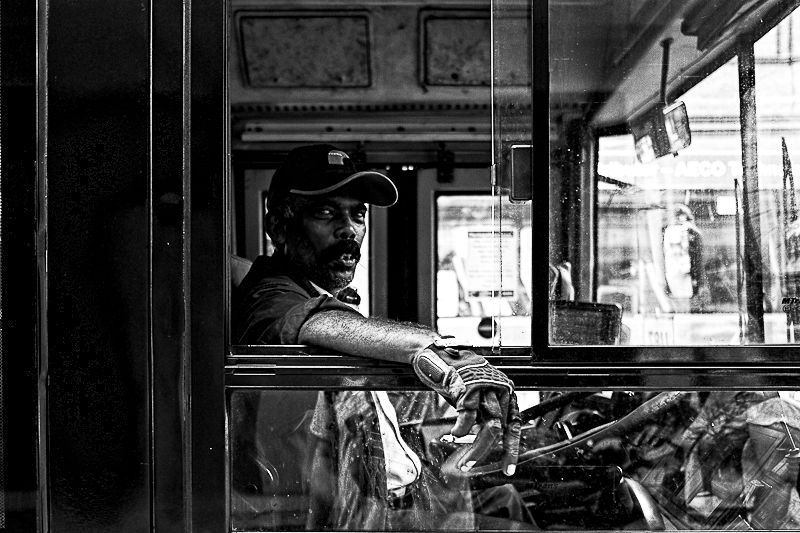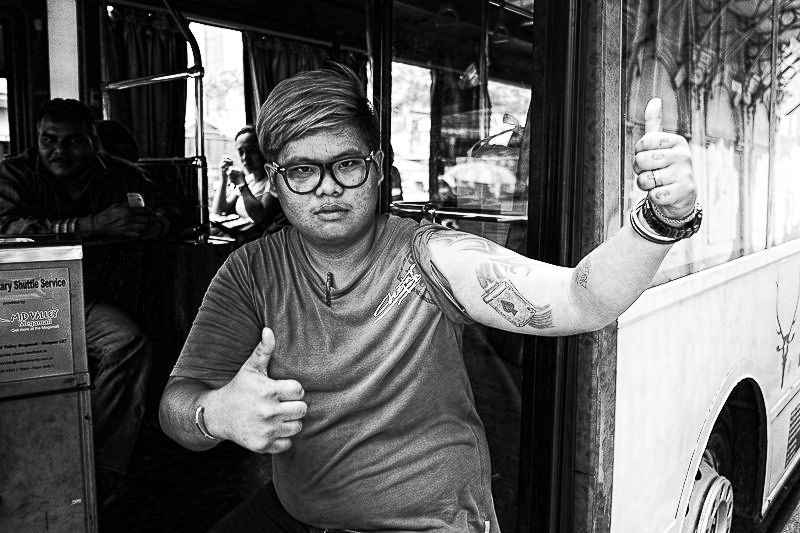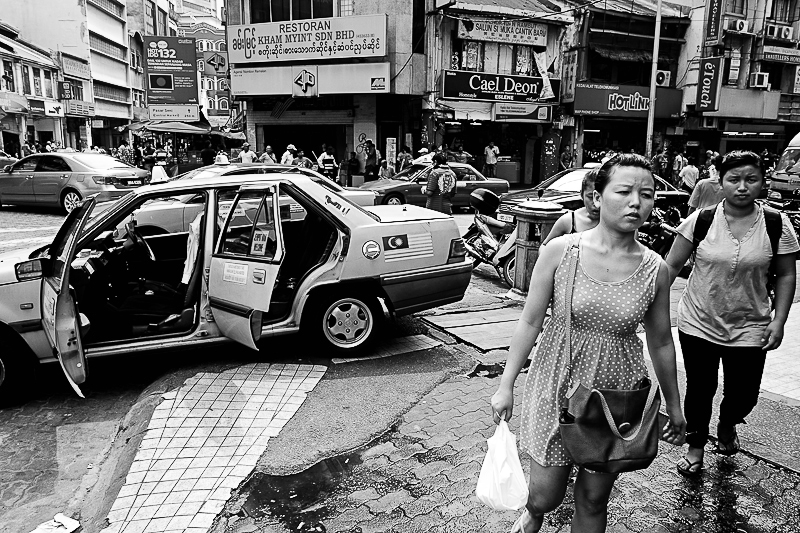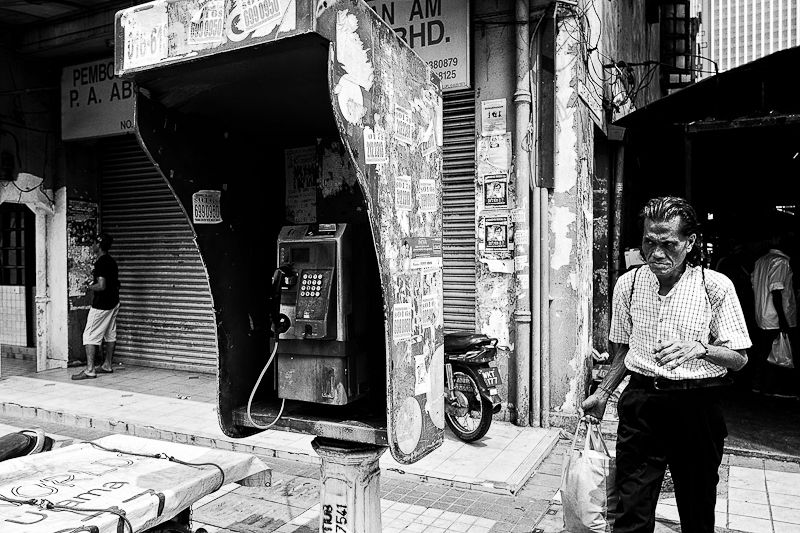 Street photography Malaysia style is an absolute hoot. The Fuji XPro-1, as usual, got a workout.  My biggest problem shooting the streets of KL, was that so many people wanted to pose for the photos. Candid close-up's proved more difficult, as the cheeky KL locals were so quick to ham it up.
I've spoken with many locals over the last couple of weeks, and everyone has an interesting story to tell, making my time on the streets all the more enjoyable. OK, not everyone. I've had my ear chewed off by excitable and friendly Malaysians about "family in Australia", more than once.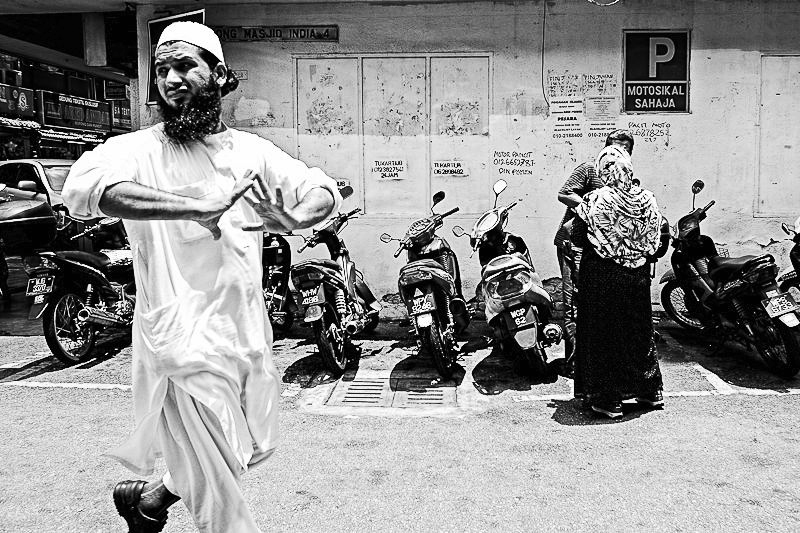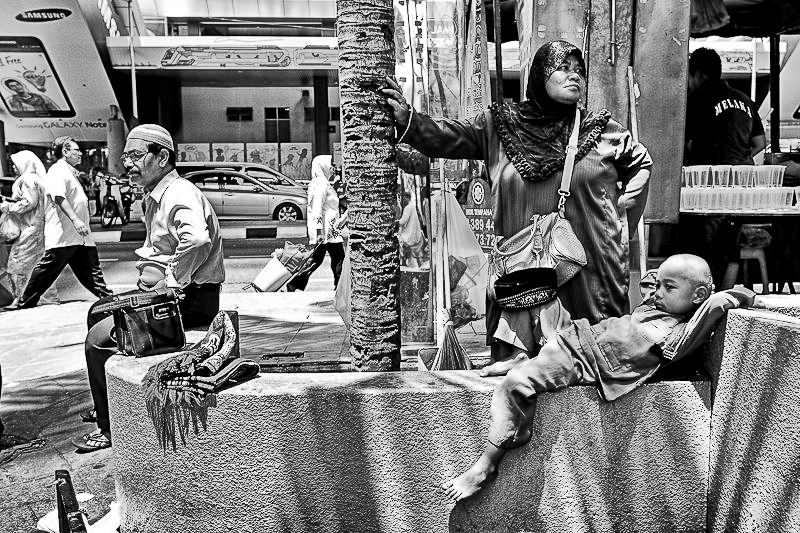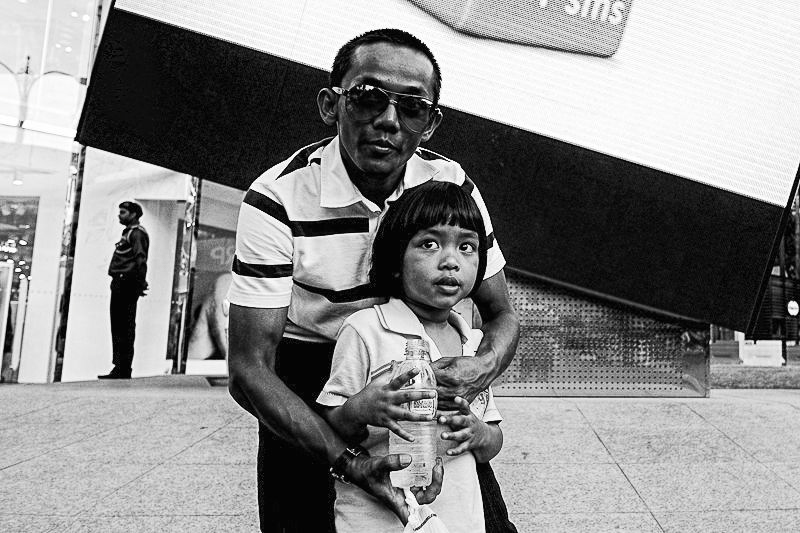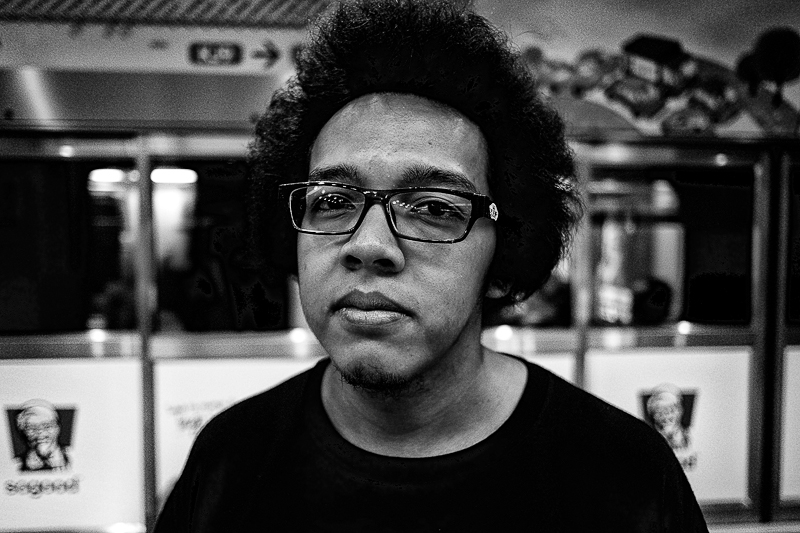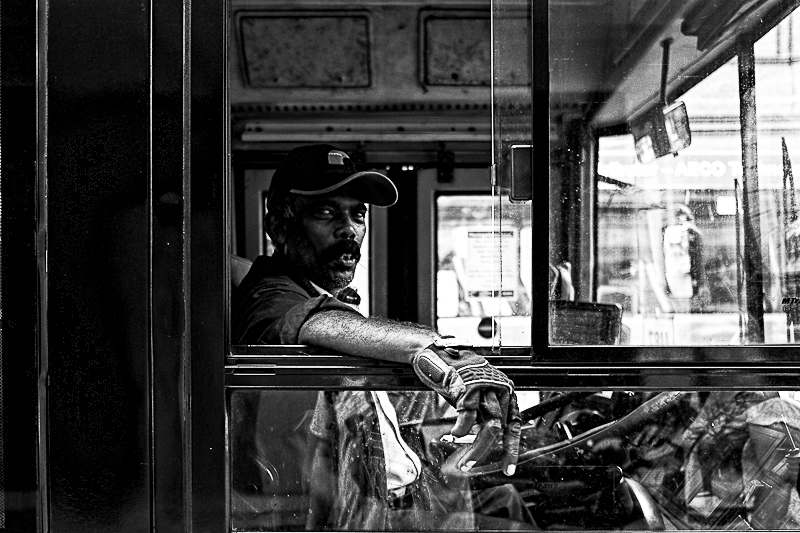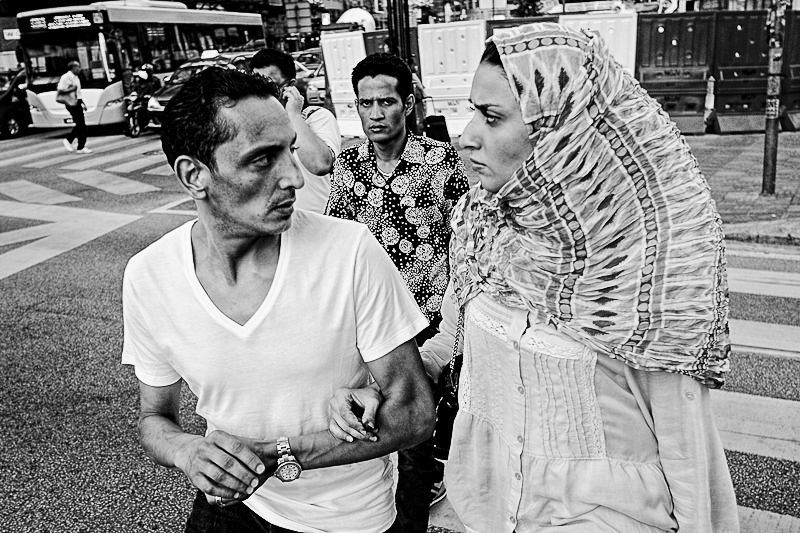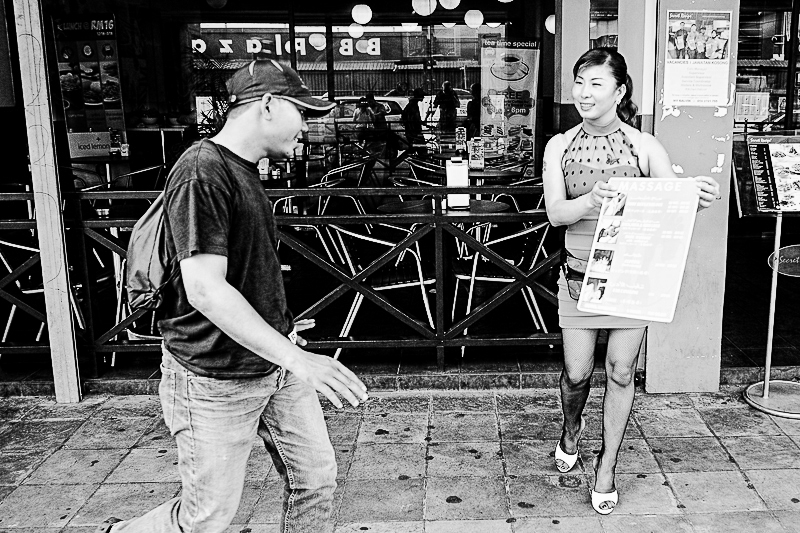 This week, my "holiday" takes me from the mean streets of Kuala Lumpur, to the mean streets of Tehran, the capital and largest city of Iran. I'm really looking forward to it. However, "Street photography Malaysia" may be the last post on Yomadic for a few weeks. Facebook is banned in Iran, as is Twitter, and gmail. They're my primary online communication methods, so I may be somewhat "offline" for a while. We'll soon find out.
For now, I'll leave you with the mean streets of Kuala Lumpur.
Nate.
BTW, I would love to send you the next dispatch, posted from some-where random around this planet (and you'll soon find out why YOMADIC email followers are my favourite followers):