Photography on the Mean Streets of Macedonia – The Money Shot Edition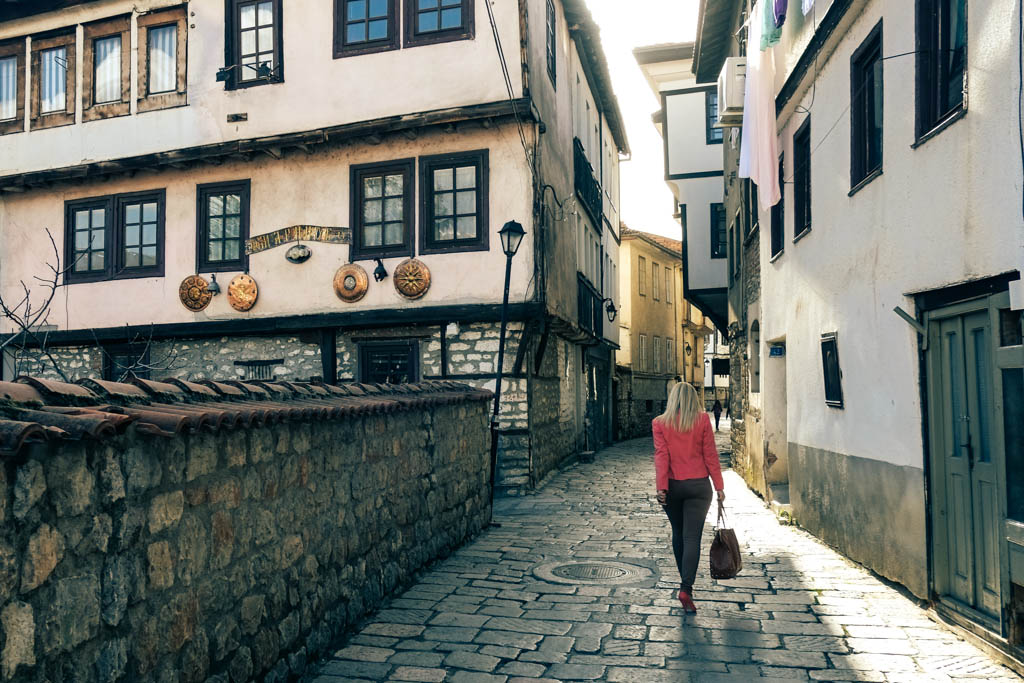 P hotography is one of the best ways to meet random strangers in a foreign land. For almost ten months, I've been taking photos of people on the streets all across the world. Call it street photography if you like. Now, it's Macedonia's turn. As usual, I met a lot of people in Macedonia. Sometimes the personal interactions with the people I shoot are brief and fleeting. Other times, I'm quickly lead down a deep path of politics, war, economics, religion, corruption, and family history. If I told you the most memorable quotes strangers had told me after I took their photo, I'm sure I could make you laugh, smile, or cry.
People are pretty much the same all over the world. The differences between us all, are much smaller than the similarities. Everybody is just trying to get by. Everyone feels a little trapped at times. Everyone wants freedom, above everything else. And there are many kinds of freedom. Such as rights, civil liberties, good health. A recent interaction in Macedonia lead to discussions of financial freedom. As a long term traveller, this is something that is often on my mind. A conversation with a stranger gave me the perspective we all need from time to time.
I'm not normally pedantic. But, I do consider myself more as "fortunate", rather than "lucky". However, I'll never forget the big dollop of luck I received the day of my birth. Being male, white, and born into a wealthy western nation like Australia, I pretty much won the human birth lottery. During my recent time in Ohrid, Macedonia – for a brief moment – I forgot about that amazing stroke of luck.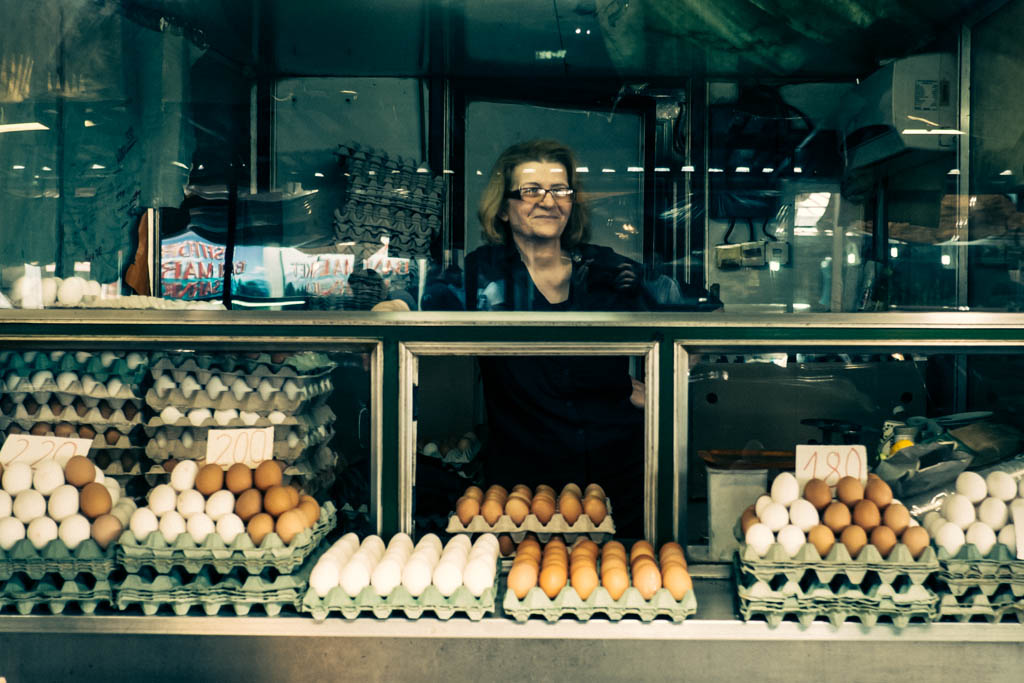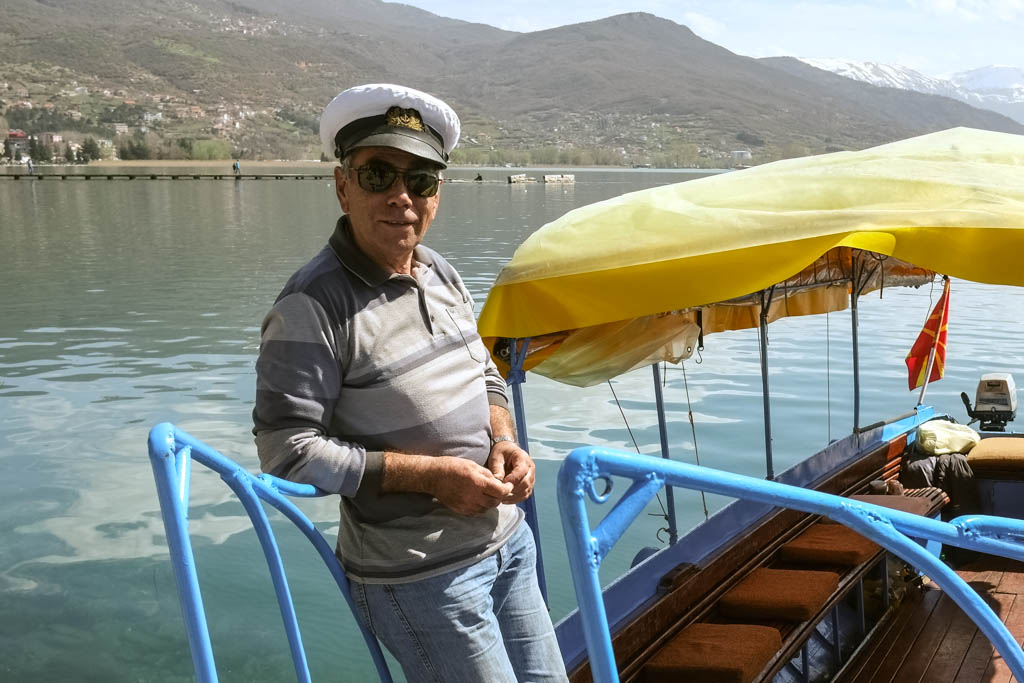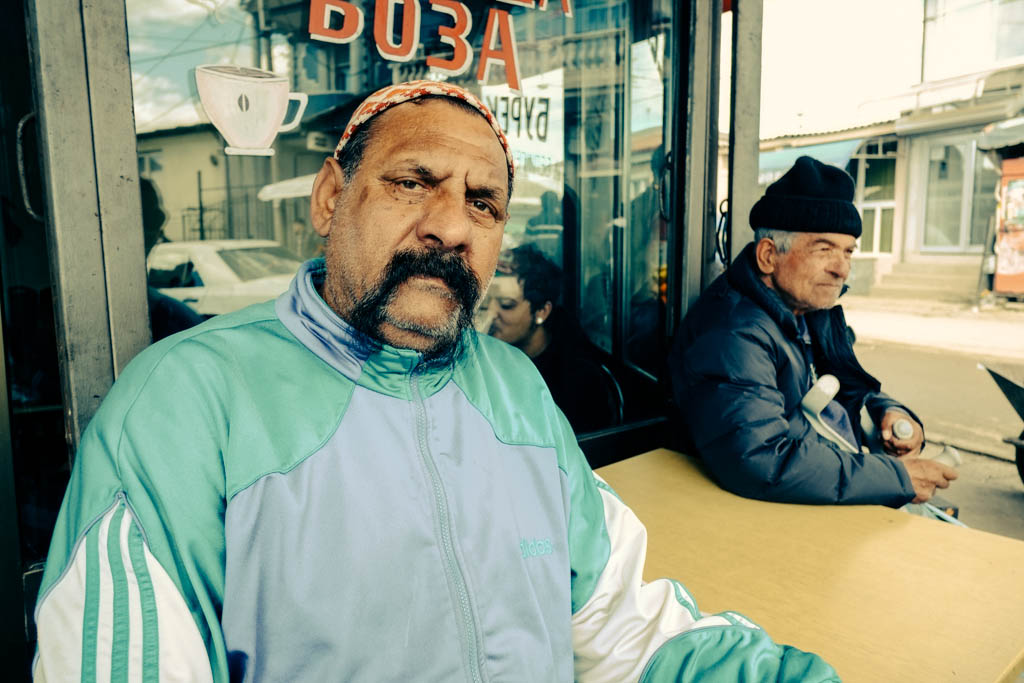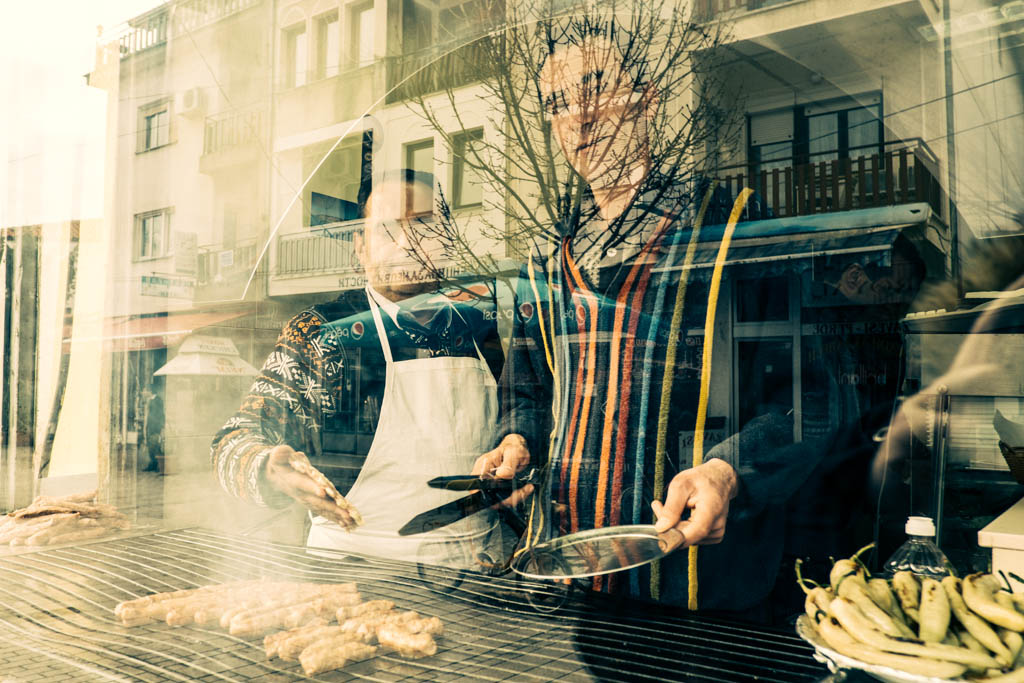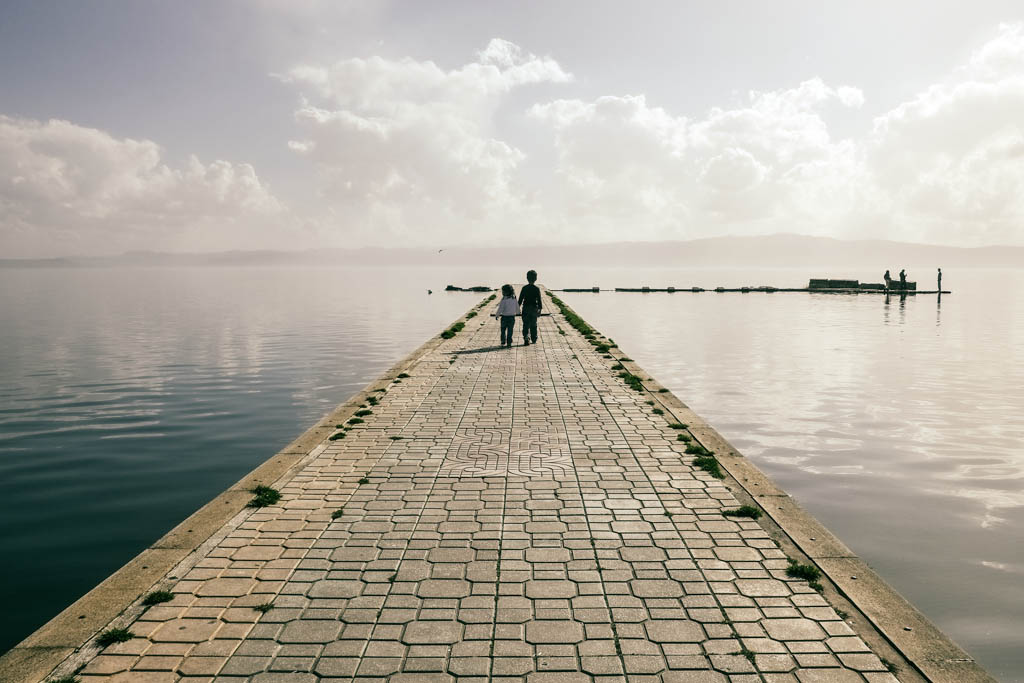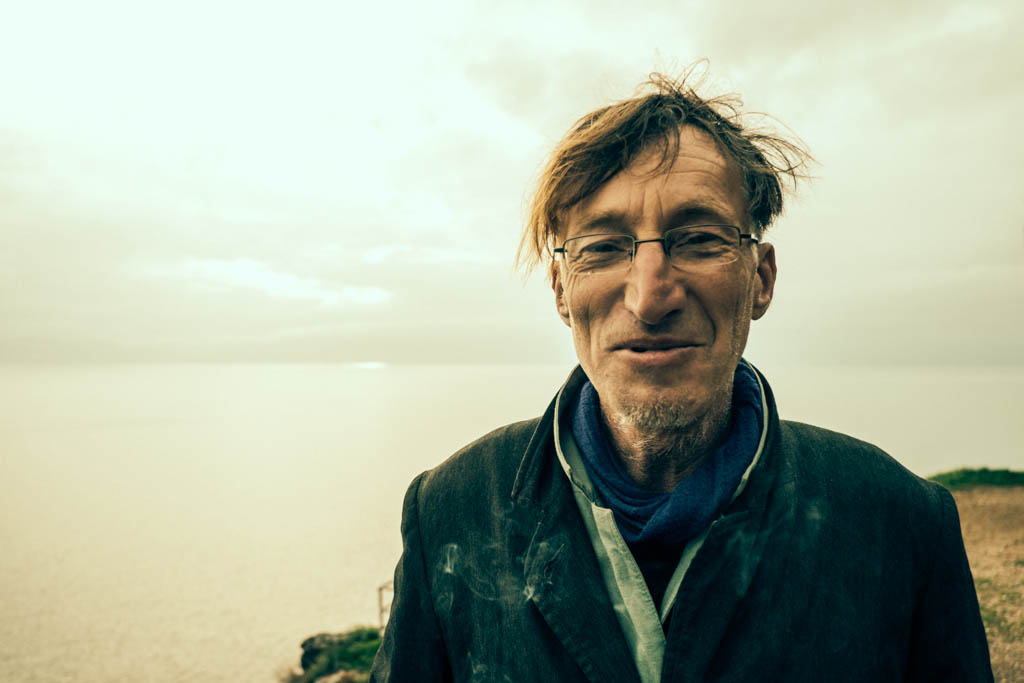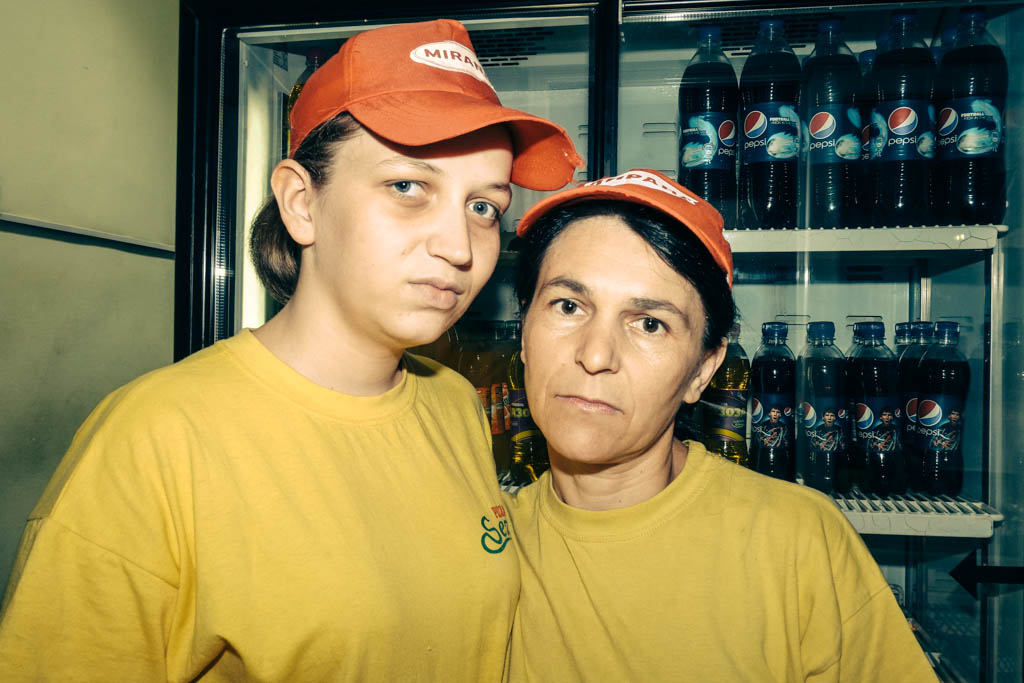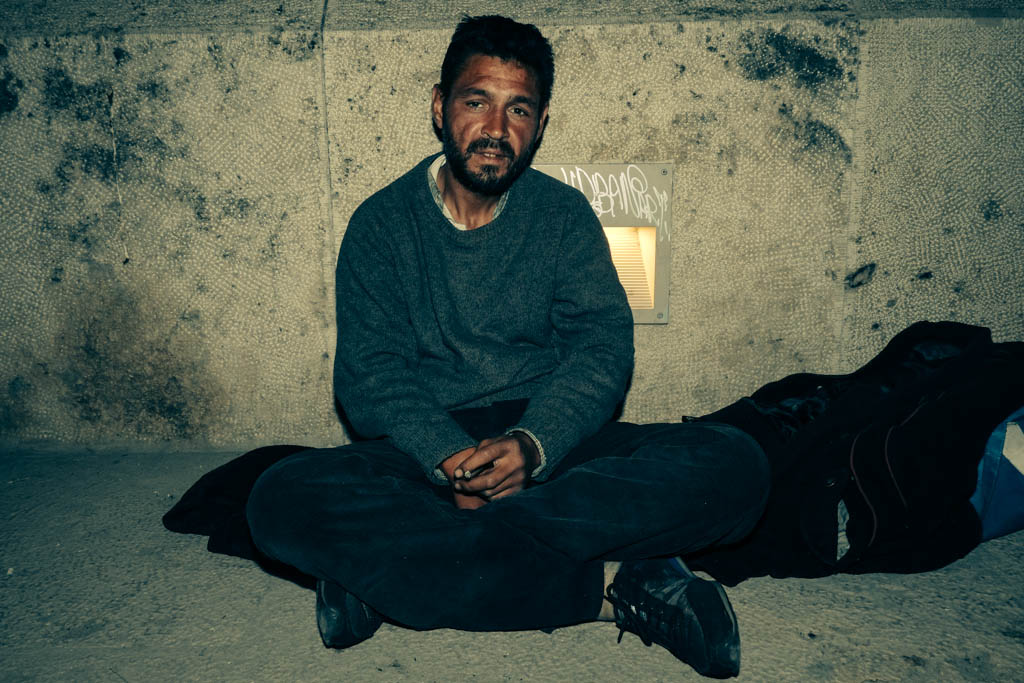 I had just finished my dinner, when the restaurant owner stubbed out his cigarette. He was sitting with a pile of papers, a few empty tables away. Casually but inquisitively, he looked up at me.
"You are from Greece?"
The conversations don't normally start like that. This was the first time I was asked if I was Greek. I don't look Greek.
"No, I'm from Australia."
Then came the smiling response I have come to expect, and haven't yet tired of hearing.
"Ah, Australia. Welcome."
Typically, these conversations continue with me telling the locals how lucky they are to live in such a beautiful, vibrant, and historical place. Then, they tell me how lucky I am to be from Australia because "the economy is so strong". It's true. In Australia, waitresses get paid more than most of the worlds doctors. Australian suburbia displays the worlds largest houses, and hides the worlds most unused Jet-Ski's. If you're unemployed in Australia, you're still in the top 10% of income earners on Earth. By any rational definition, Australians are wealthy. Even the "poor" Australians.
We got to know each other a little. After a while, he asked me what the salaries were like in Australia. I told him, and then explained with the added disclaimer that the wages may seem high, but everything in Australia was very expensive. It really is. Really, really, expensive. I would take an educated guess and say that my home city of Perth may just be the most expensive city on Earth.
I explained that even on a salary that may seem huge by Macedonian standards – or the standards of most of the world- there are some people living in Australia who found it difficult to "get by".
He grinned.
"How much do you think we get paid here?"
I asked if he meant how much his restaurant staff were paid.
"Yes. Do you know how much?"
It would have to be another educated guess. I thought about it. Macedonia is, after all, a European nation. At this point I had been in Macedonia for more than a month, and had started to learn what the daily expenses typically are. But, I thought I would guess high. It felt like the right thing to do.
"I would guess…say… ten thousand Euro's a year?"
That's about 13,000 US dollars a year. $250 US a week. The Balkans is a cheaper part of Europe, and it seemed like a low amount to me, but enough to live on comfortably.
"Ha". A wry grin. There was some puzzlement at me expressing wages on an annual basis.
"So, no. In a year, as you say…about two thousand Euros."
It took a moment for the reality of that figure to sink in.
"Two thousand Euros…. a year?"
My confused look prompted him to break it down.
"Yes. About two hundred Euro's a month. Fifty Euro a week."
I had only just finished talking about how some Australians making, well, a lot more than fifty Euro's a week, were finding life a little difficult. Fifty Euro's a week, is about sixty five US dollars. I didn't ask how many days you would need to work, to earn $65 US each week. It may be five, six, or seven. I don't know. I didn't ask. We kept talking.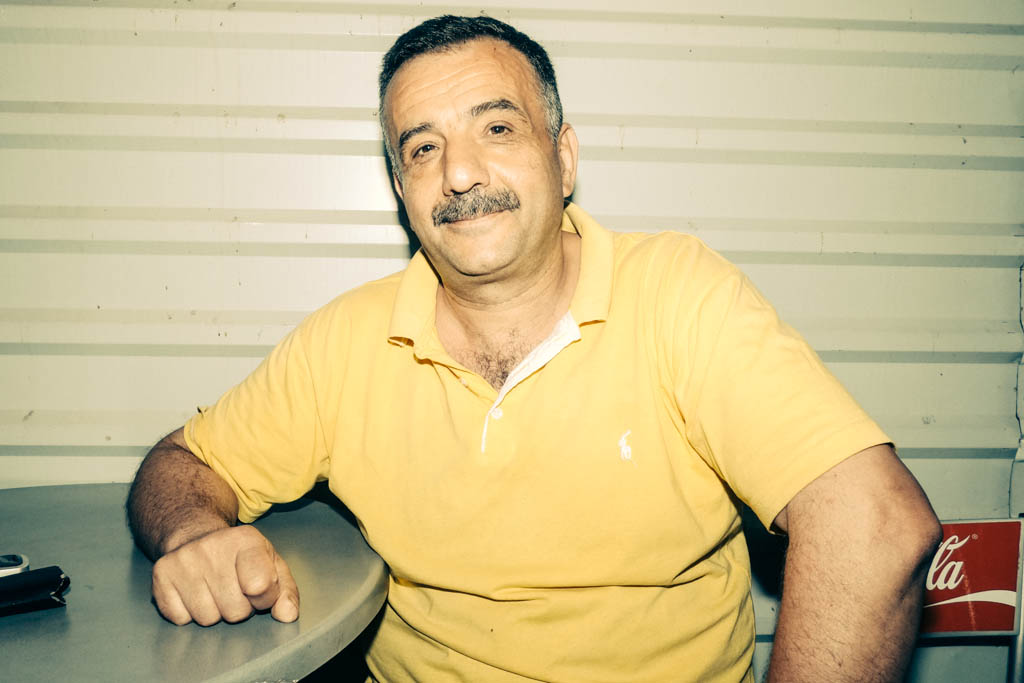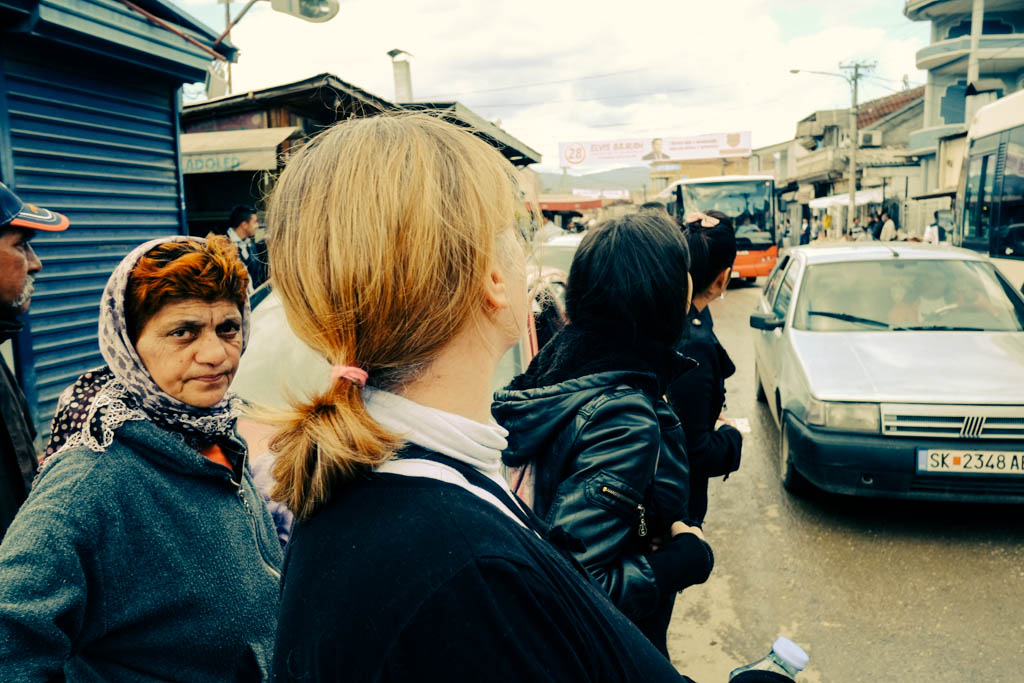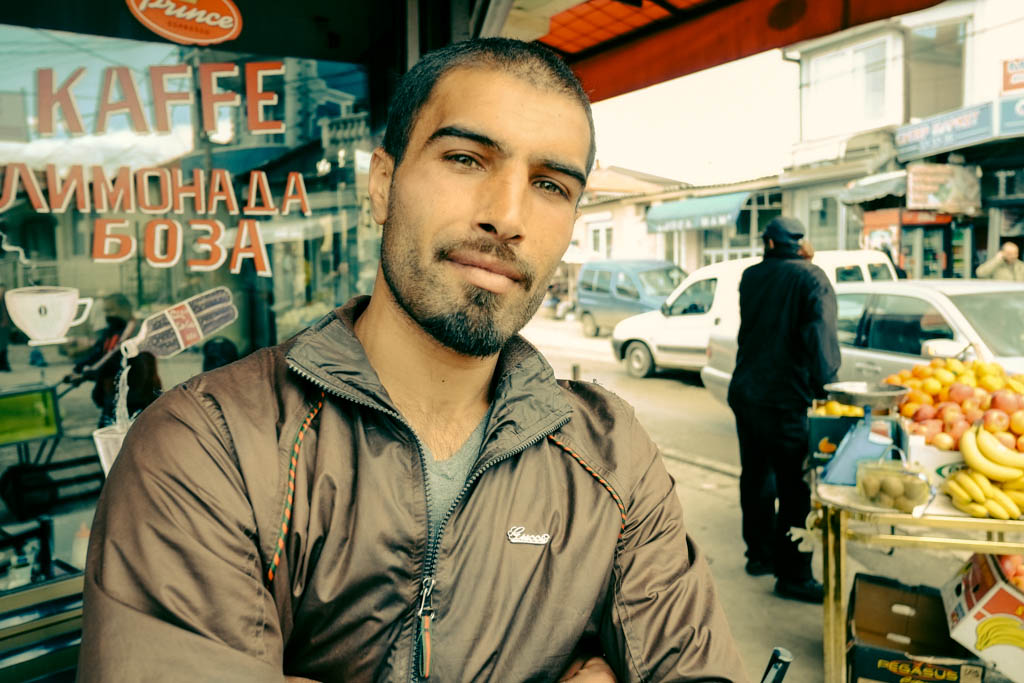 "I lived overseas for 12 years. I came back, when Macedonia declared it's independence. I was born here. I thought after independence the…potential… was huge. Now… I think… well…" He looked down at the ash tray, and his crossed over leg started swinging up and down. He slowly shook his head. We talked about the Balkans zeitgeist of topics – corruption, the government, the economy. And how Ohrid may be one of the most beautiful places on Earth but even still, a little money wouldn't go astray. We agreed that things, for the ordinary person, were the similar in Serbia and Croatia. He told me that it's only because he lives with his son, and his father, that together they pool their resources and somehow survive – and this was a typical scenario in Macedonia.
Even after just a few months in the Balkans, I think I have a reasonable understanding of the costs of living here in the Balkans. To me, it didn't make sense.  So, I firmly suggested it wouldn't be possible to live on two hundred Euro's a month. And, he quickly agreed. He told me the worst part is, you get paid two hundred Euro's, and you need three hundred to live. I asked if he thought the situation for most Macedonian people was getting better, worse, or staying about the same.
"I think it's getting worse".
Now, not every full time employee in Macedonia makes only $65 US a week. Fully qualified Macedonian Doctors might get paid $200 US a week. Sometimes more. Later that night, I recalled my friend in Cambodia telling me that his wife made about $14 US a week, working fifteen hours a day, seven days a week, at a garment factory.
Nate.
PS, "Mean Streets" is the title I have given my street photography based articles. The streets of Macedonia were among the most friendly I have ever been on.  If you would like to see some more photos of streets around the world – click here.
BTW, I would love to send you the next dispatch, posted from some-where random around this planet (and you'll soon find out why YOMADIC email followers are my favourite followers):