Back in Belgrade Serbia – Photography from The Mean Streets – Volume 2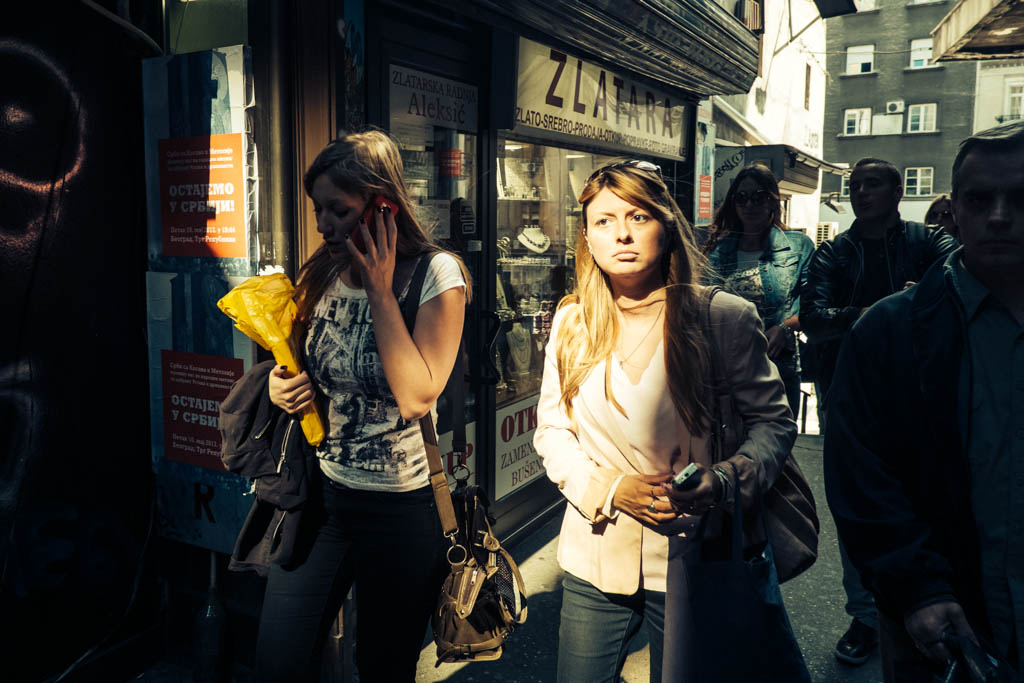 Belgrade is the capital city of Serbia and largest city in the Balkans. It's also a city where I feel incredibly comfortable.  Whether it's the leafy streets of "old" Belgrade – epitomised by the inner city area of Dorcol, or the wide boulevards of Novi Beograd – including the endless sets of communist-era concrete apartment blocks. It's a truly wonderful city. For the second time this year, I found myself in Belgrade. And, it won't be the last time.
This is not a regular Yomadic post. No heavy stories, no communist architecture, just a group of photos all taken in the last week or so on the streets of Belgrade. I know people enjoyed seeing the streets of Belgrade last time around, and, if I don't put these photos up now, they'll be lost to the ages. So no story today – just photos.
Personal travel update – yesterday I left  Belgrade, and I find myself tonight in Varna – the second biggest city in Bulgaria. It was a long drive – about a thousand kilometres from Belgrade, to the edge of the Black Sea. I only have seven days here in Bulgaria, I'm going to check out a few things I've been looking forward to, and then I need to be back in Belgrade – for a very good reason, as you will see soon.
But for now, the mean streets of Belgrade.
A city that isn't on the radar of many travellers, but I think it should be.
Wherever you are, have a great weekend.
Nate
PS, normal posting will resume next week – live from Bulgaria.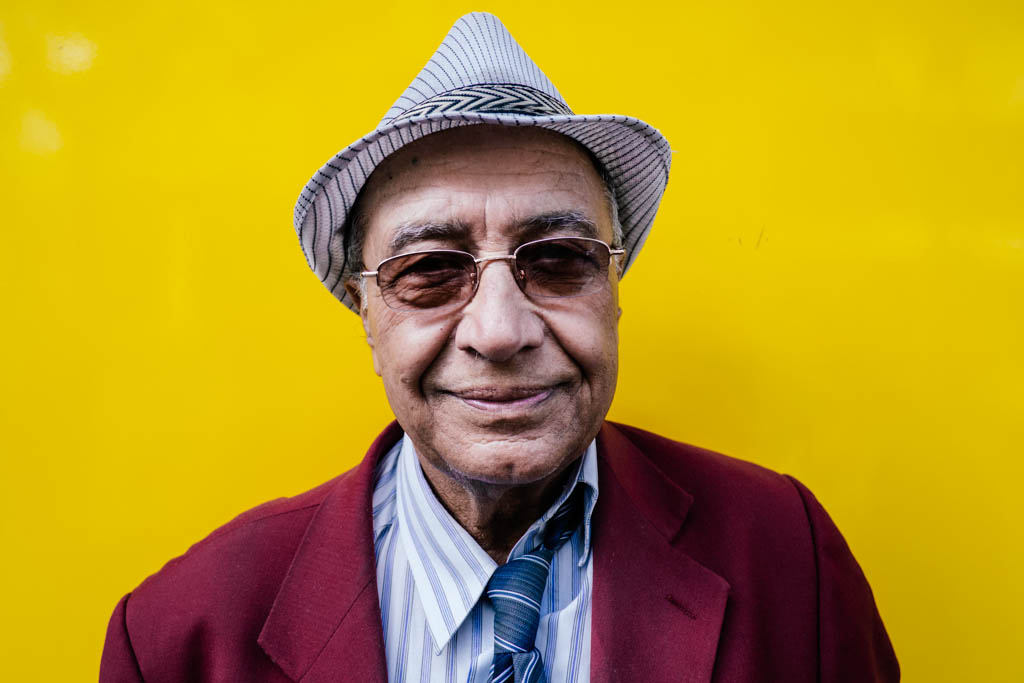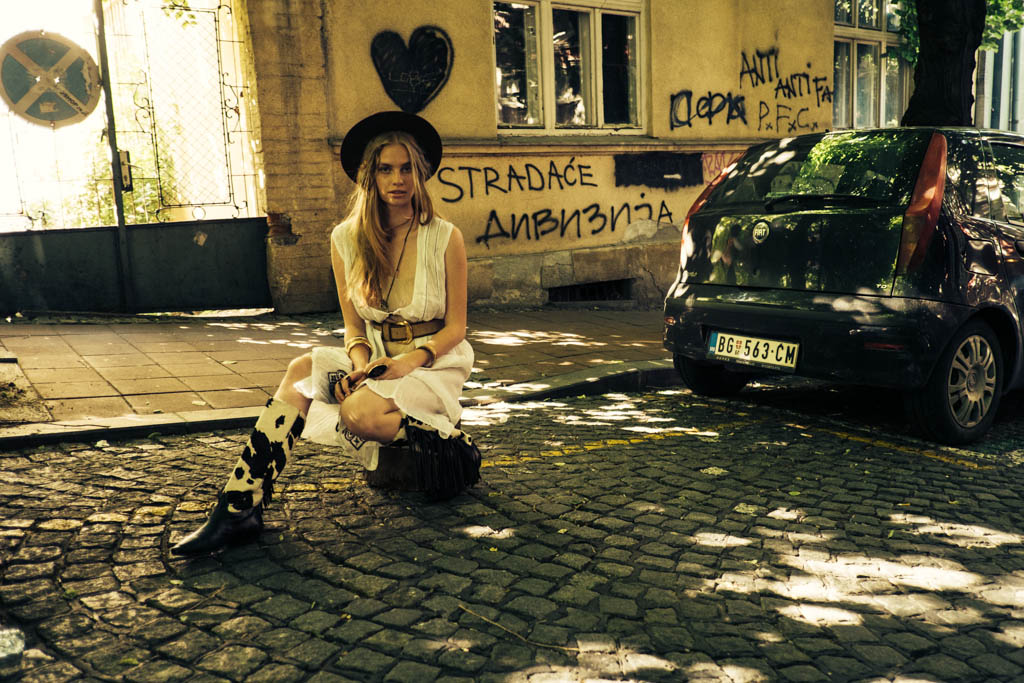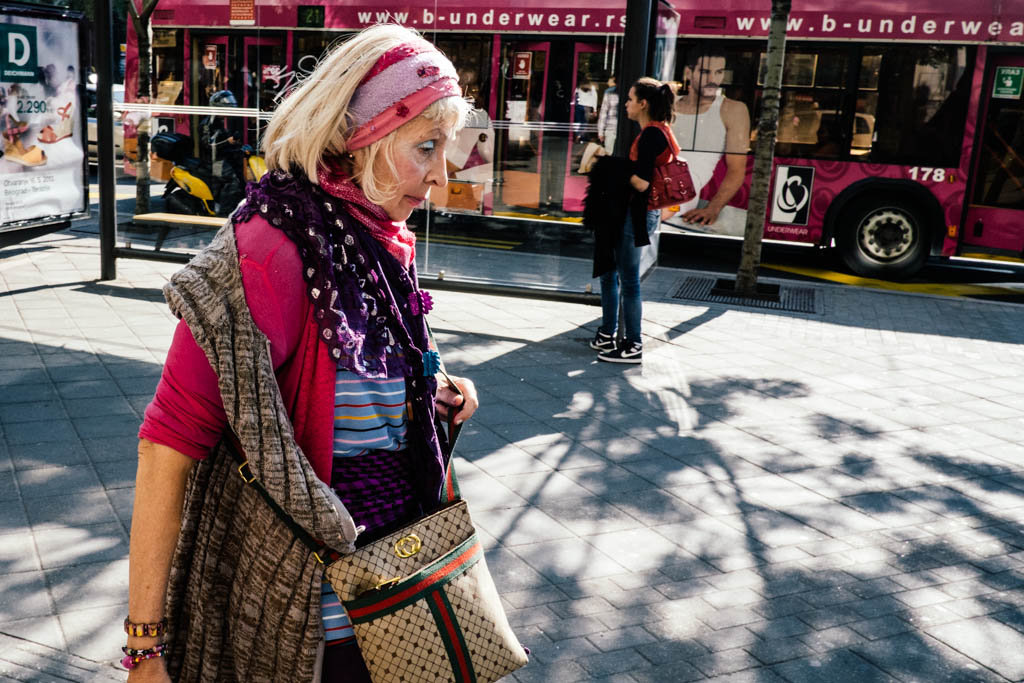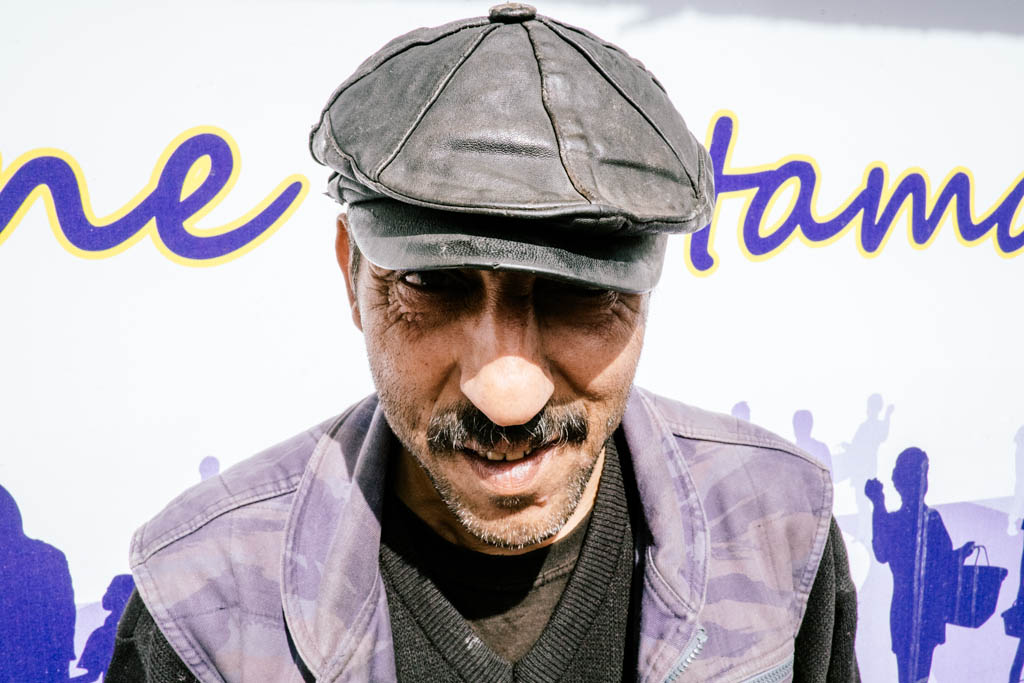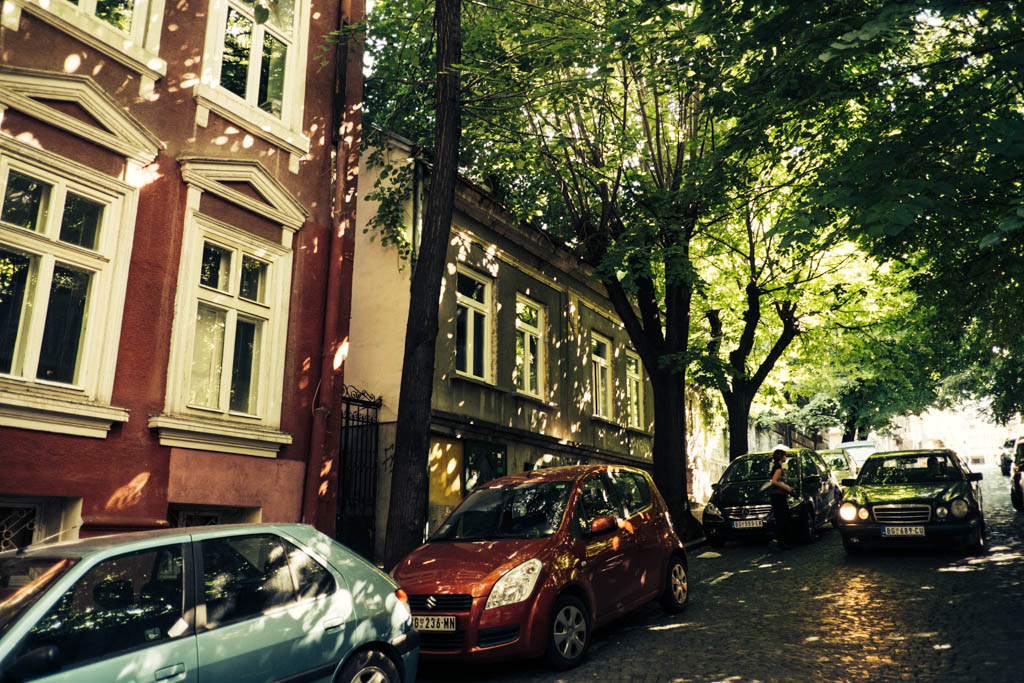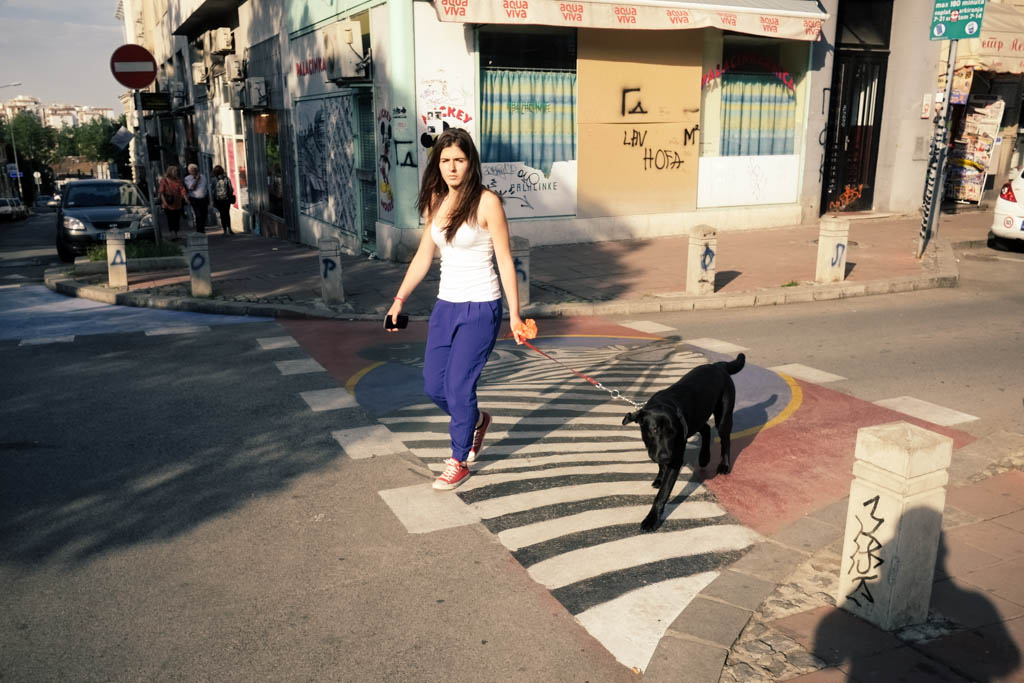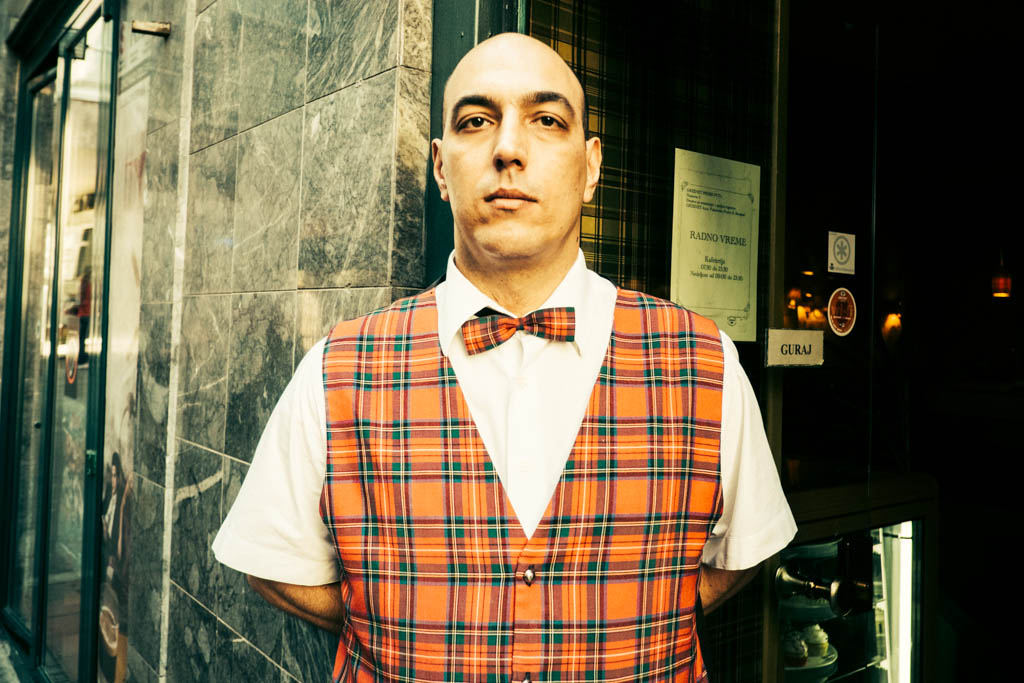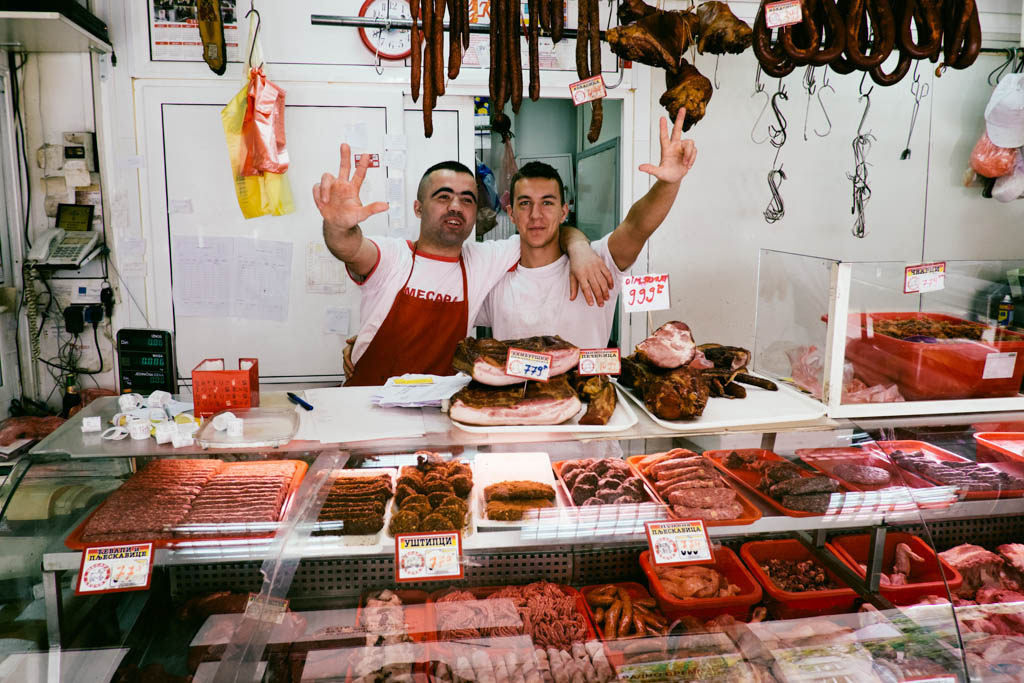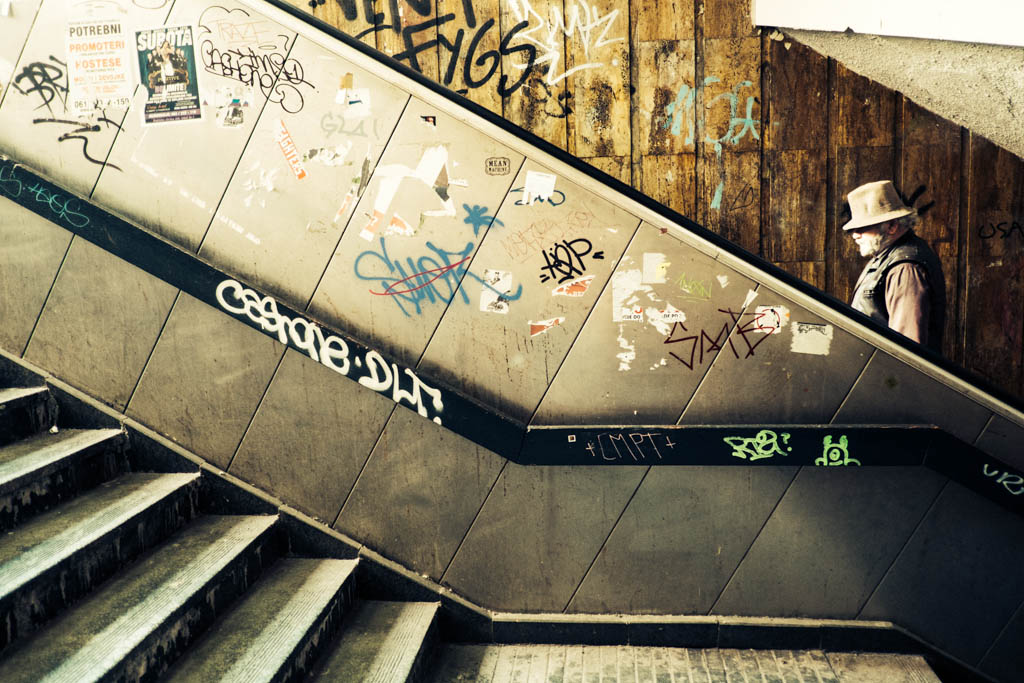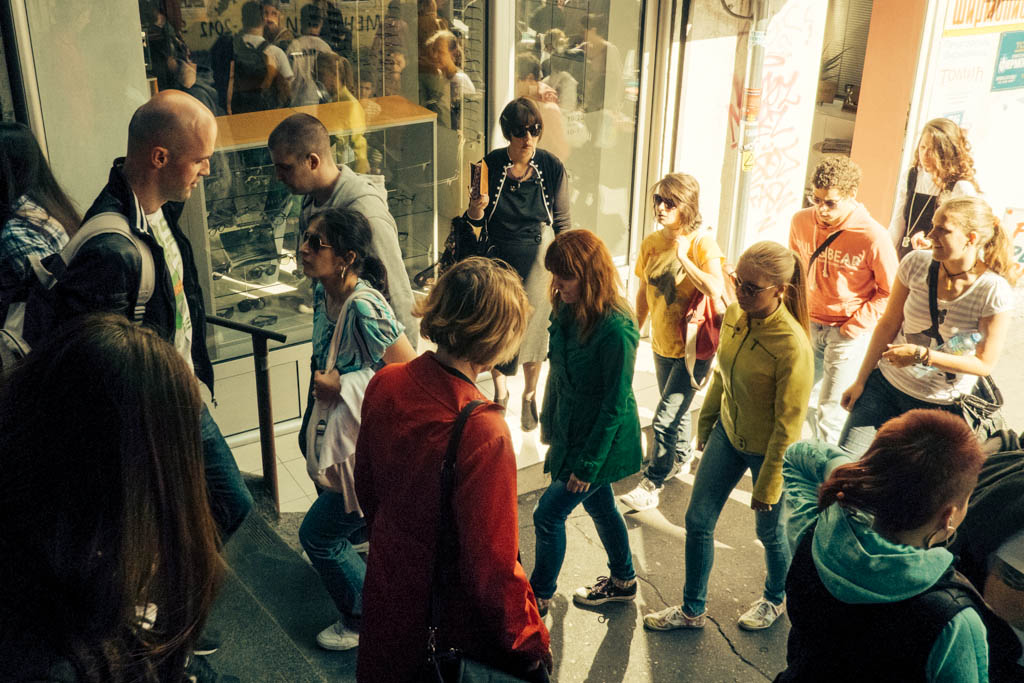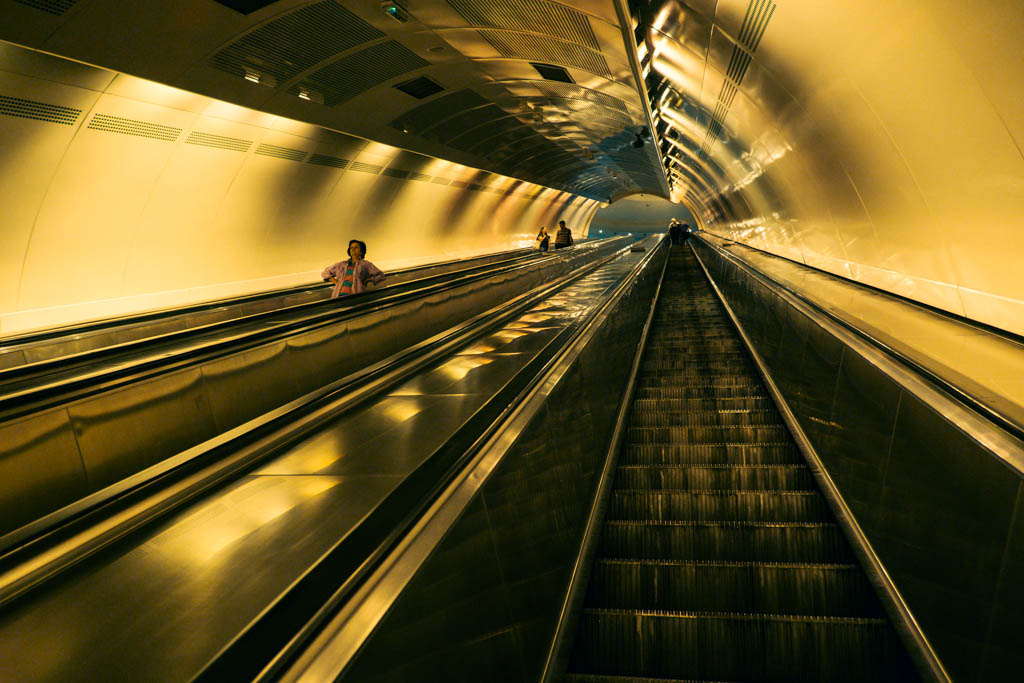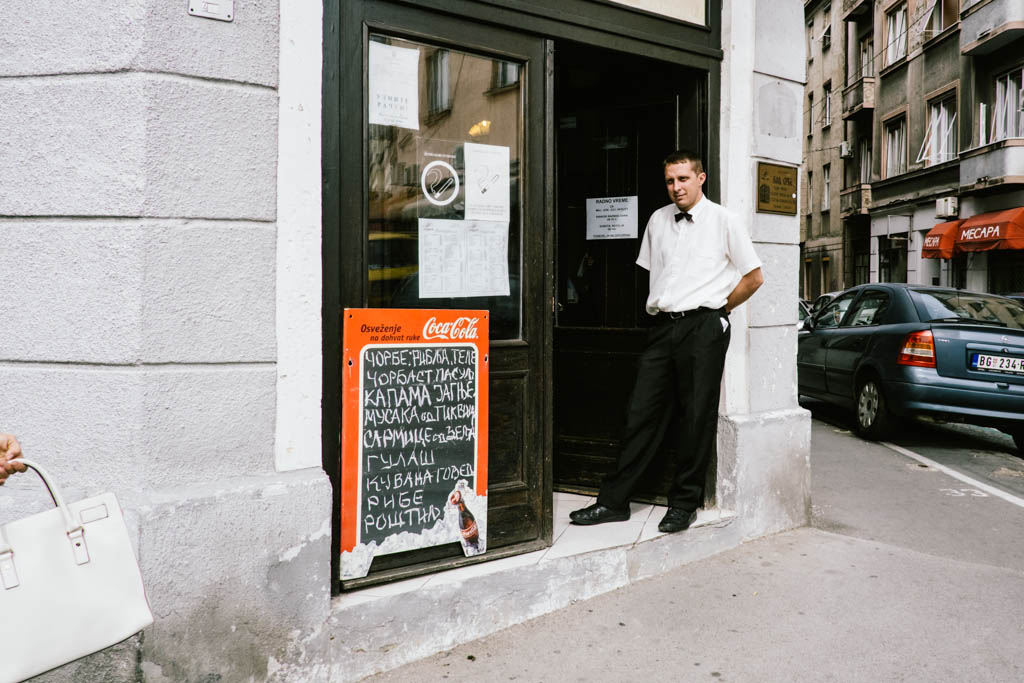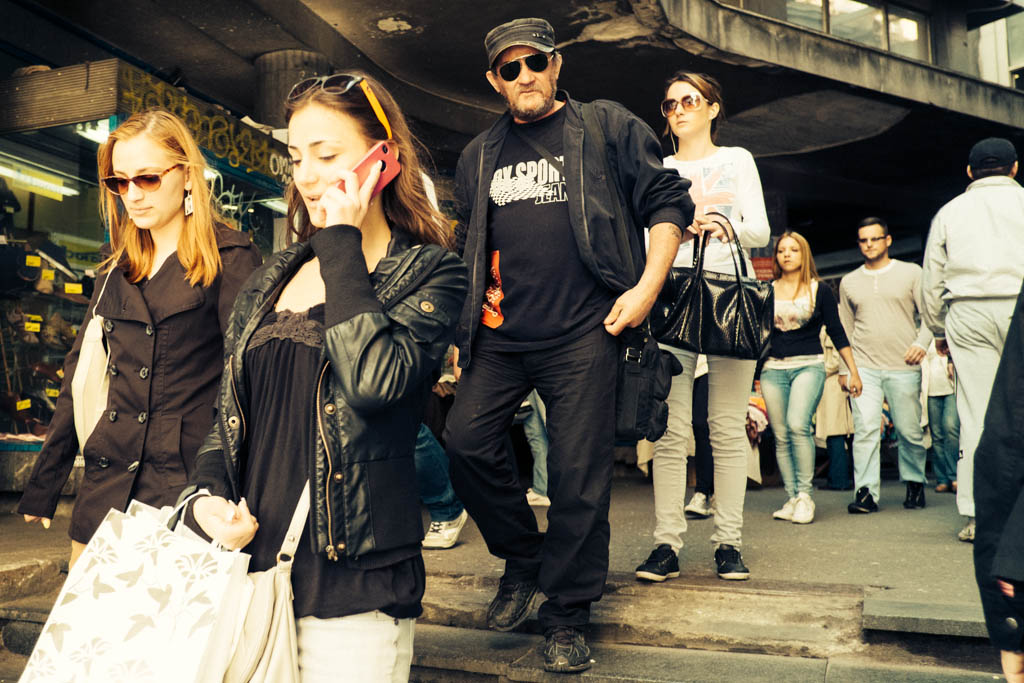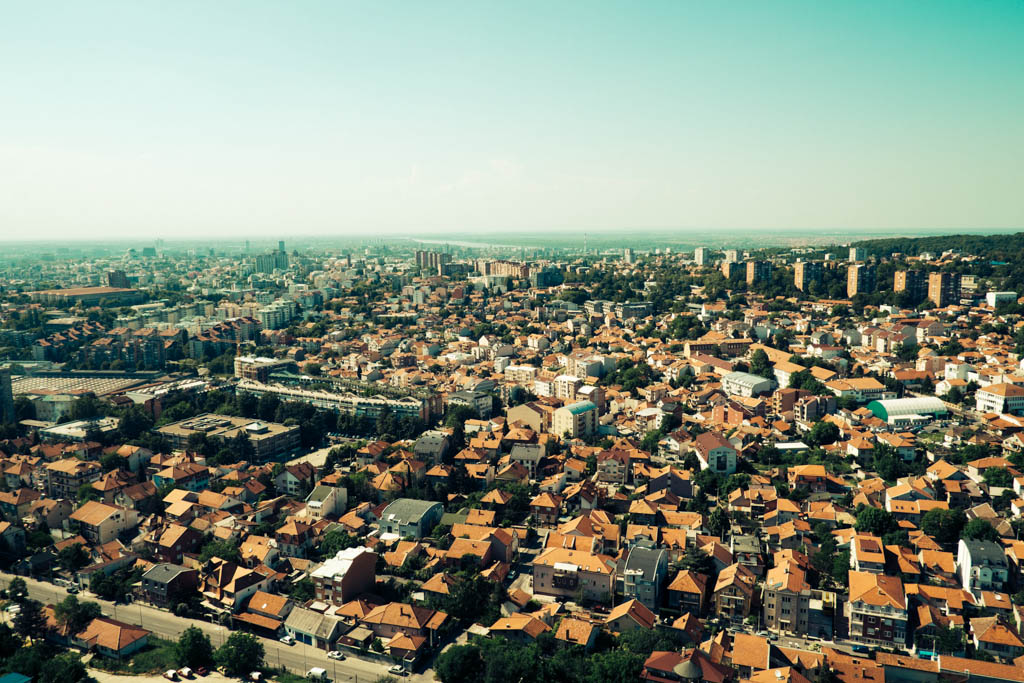 BTW, I would love to send you the next dispatch, posted from some-where random around this planet (and you'll soon find out why YOMADIC email followers are my favourite followers):