Slovenia – A Winter Wonderland. That I Had to Leave, Fast.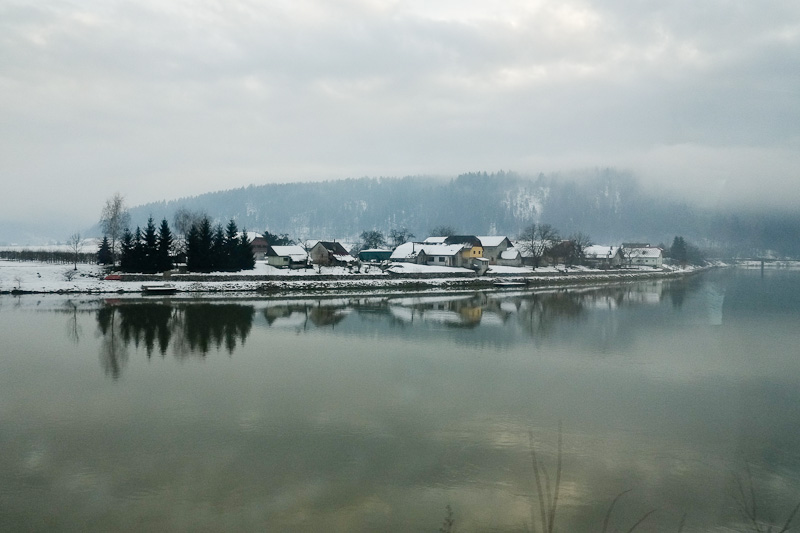 Ya know, I see a lot of stuff. The unpublished photos now filling up my SD cards would make most travel bloggers blush. Every day, I take photos. There is so much in the last six months I haven't written about, or shown you. This post is a great example of the sights that would have been lost in the depths of my cluttered mind, forever. The photos would remain on an SD card at the bottom of a drawer. If I owned a drawer.
A couple of days ago, I traveled from Moncalvo, Italy, through to Zagreb Croatia. Passing over the entire country of Slovenia, from West to East, involved a car, five different trains, a bus, and a taxi. The bus was due to a train tunnel being under repair. That moment when you're on a train in a foreign country – with nobody speaking your language – and the conductor indicates to get off the train and onto a bus. Well, those moments of pure unscheduled unknown, are what I love about travel. Keeps you on your toes.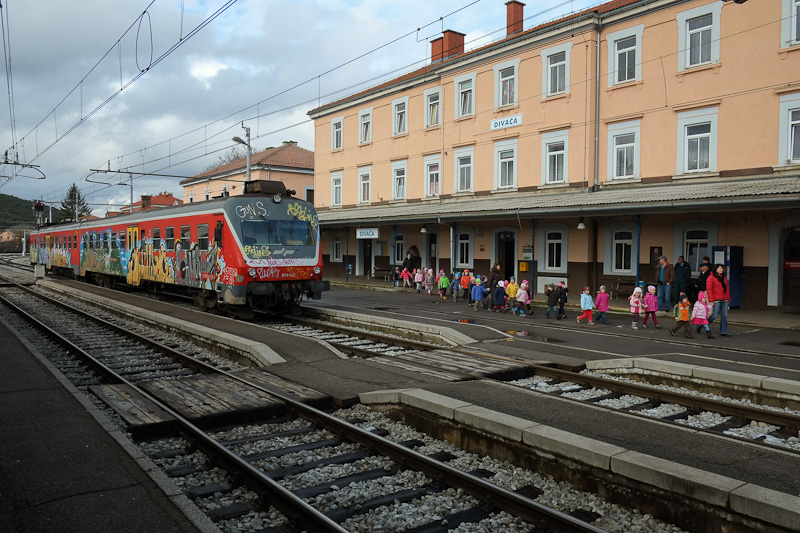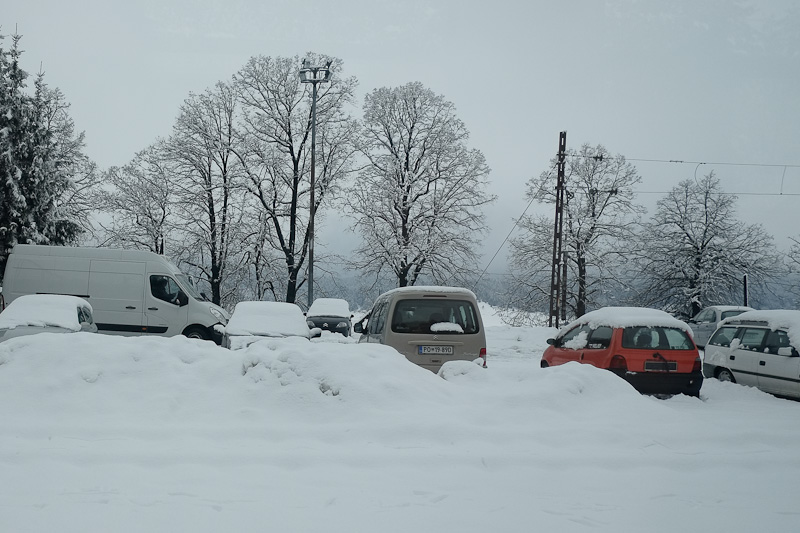 The Slovenian part of the journey was one of the most scenic train rides I have ever been on. A pure winter wonderland, interrupted only by a two hour stop in the capital city of Ljuljana. Which is a bit of a fairy-tale city in itself, on first impressions. Phillipa and I grabbed some lunch, had a coffee, took some photos on the streets, then hopped onto another graffiti covered train bound for Zagreb.
Slovenia is an absolutely spectacular looking country. Unfortunately due to the Schengen Zone visa, I had to leave the Euro-zone in a hurry. Most visitors to Europe get a three month, non-extendable visa. This isn't long enough for travellers who want to see Europe.
In days gone by, Visas issued by each country individually meant that European travellers could buy an old Volkswagen bus, and meander around the continent for as long as they wished. Not anymore. The new rule is, come to Europe for three months, and then get out. Hippies, Europe is not for you.
Slovenia, you looked amazing, but your membership of the Eurozone prevented me from exploring you. I don't want to paint with a broad brush here, but to me, the whole Eurozone thing is an entirely failed experiment, and needs to end. Since when has centralisation of power and finance been a good thing?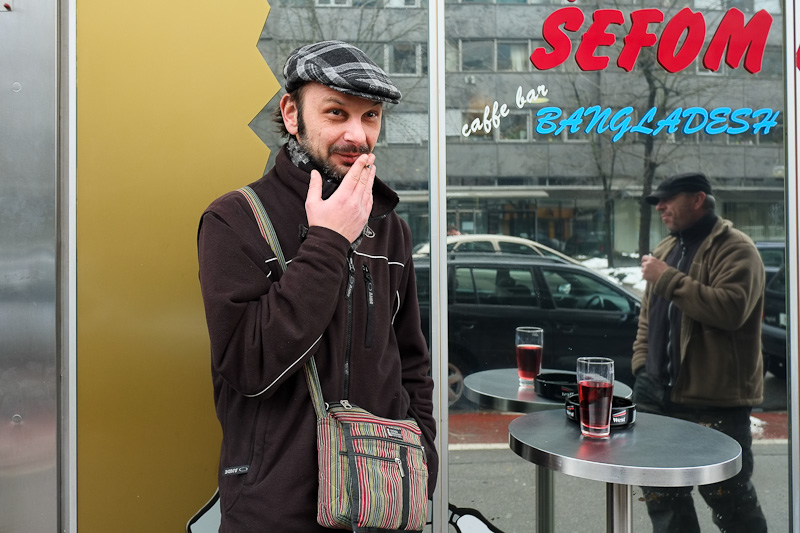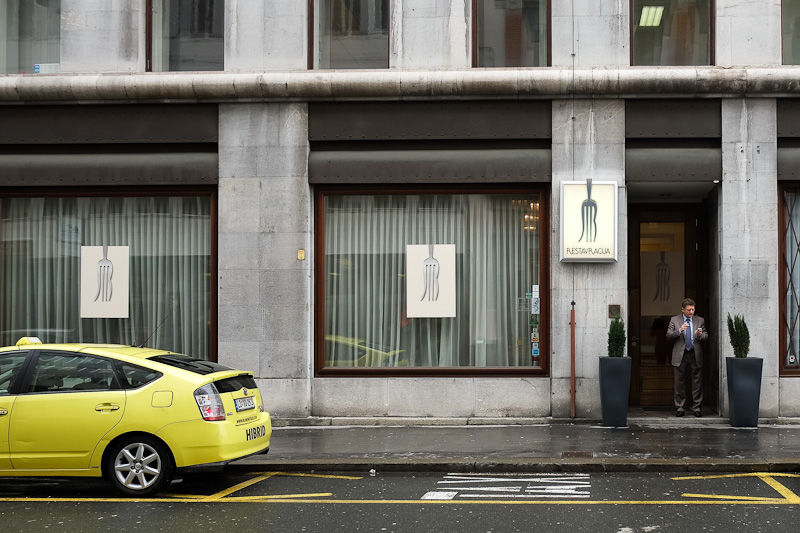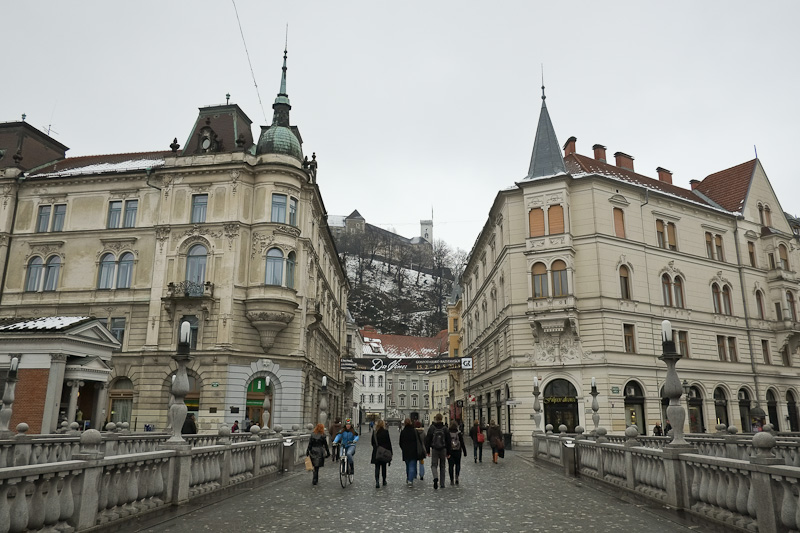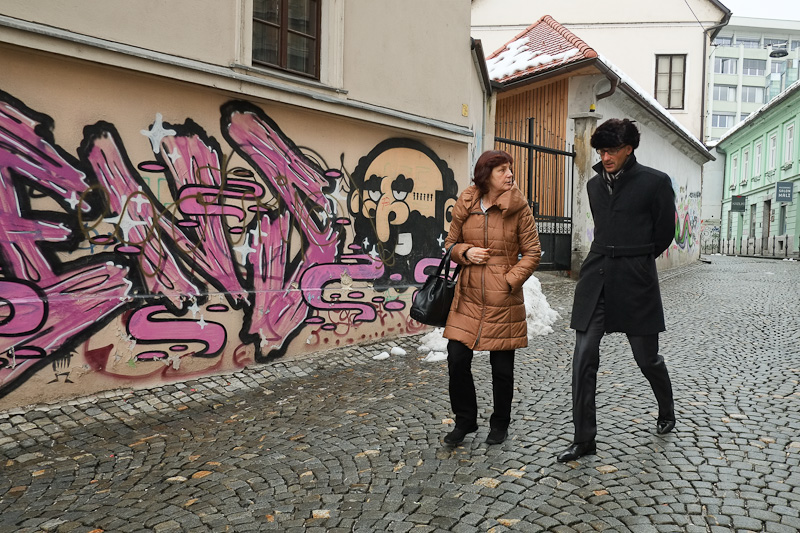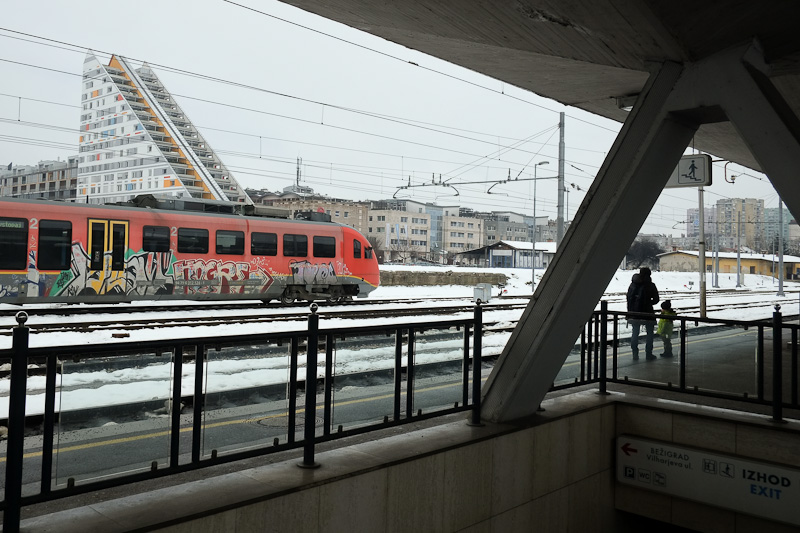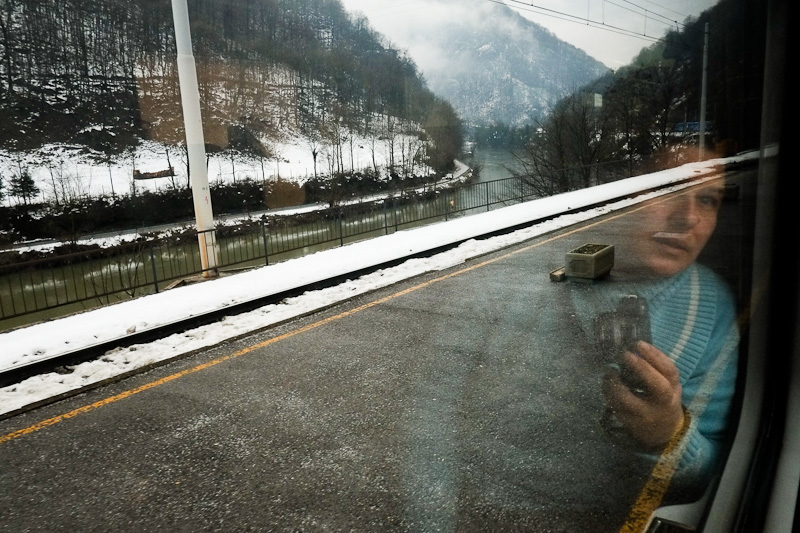 click to see an interactive map showing the location of this article
Now that I'm here in Croatia, it's time to slow down a bit. I've got at least two weeks in Zagreb. I'll stay longer if I'm enjoying life. So far, I'm loving it. I used Wimdu to book an apartment, it's the first time I've ever used a service like that. The apartment is great. It was kind of weird – the owner turns up, says "so here's the apartment, here's the keys, and see you later. Call me if there's any problems". Better than a hotel, in my opinion.
Don't consider this an advert, I'll update my experience in two weeks. But, I can see myself using apartment booking services like these more often from now on.
If this post seems a little "stream of consciousness", it's because it is.
I rushed it.
Nate.
BTW, I would love to send you the next dispatch, posted from some-where random around this planet (and you'll soon find out why YOMADIC email followers are my favourite followers):