Free Alcohol, Free Museums- Zagreb, Croatia.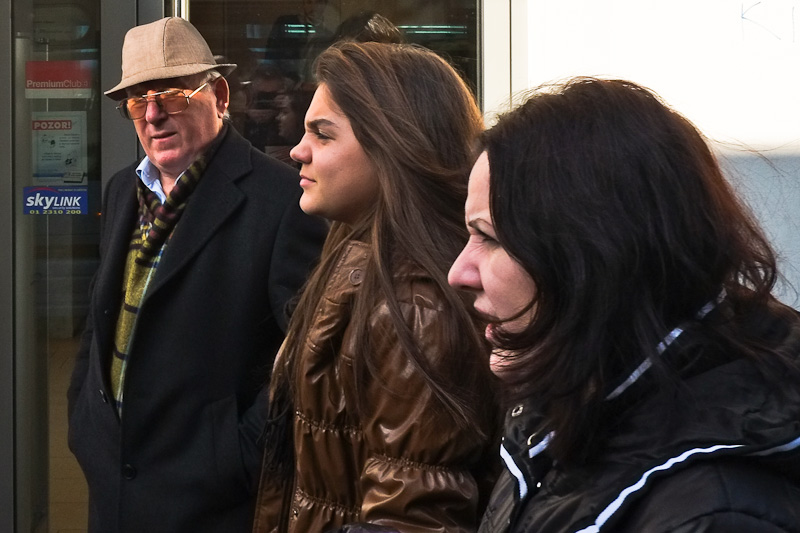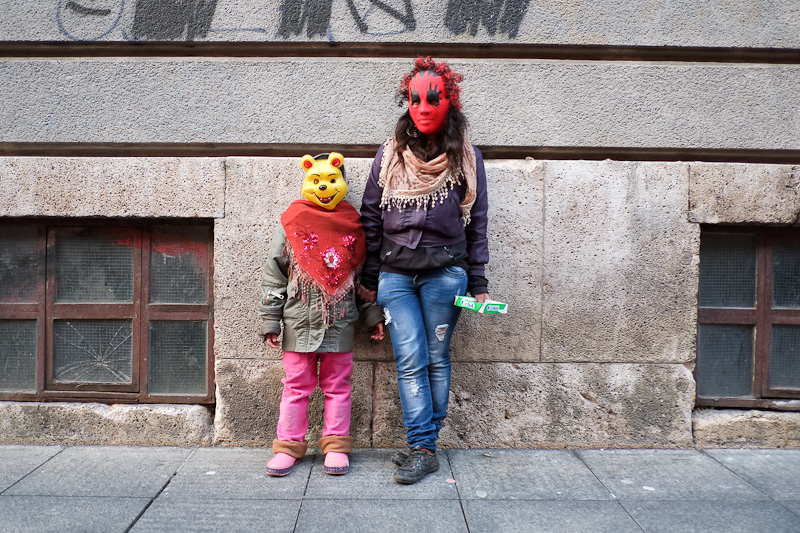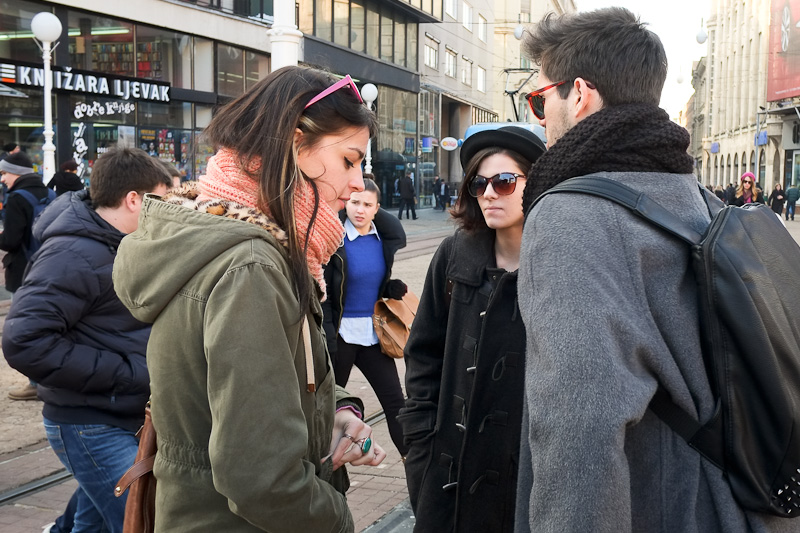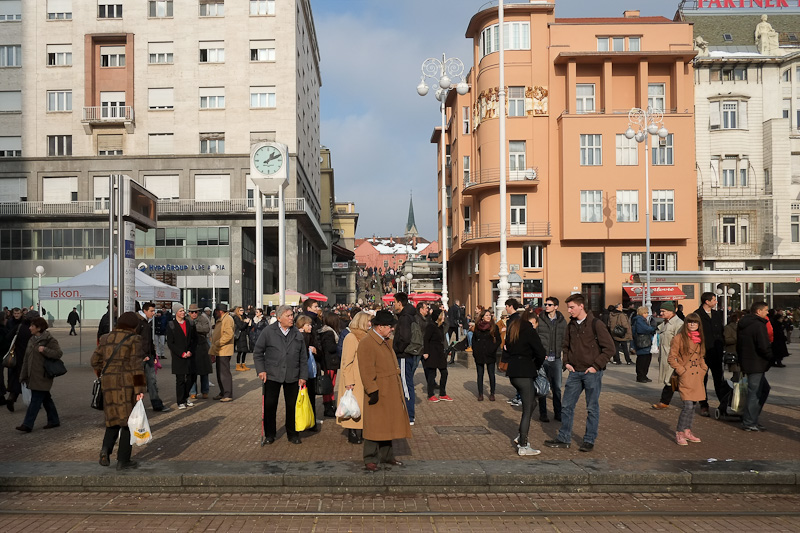 They had been sitting at that bar for twenty years, and this was day one for me. Tony, Nino, Lydia, the Ref, the Boss – I had walked into a real life Cheers, and nobody knew my name. And, they wouldn't take my money. I tried to pay for the substantial tab Phillipa and I had racked up. Oh lord, how I tried. Nope. It's on us they said. Come back and see us again one day, they said.
Last night, almost every Museum in Zagreb was open, along with many galleries, and they were all free to enter. With most staying open until 1am, The Night Of The Museums is a hugely popular night in Zagreb. Some Museums had thick lines going down the streets, and had to hire crowd-control security. I've never seen burly bouncers inside a museum. Fact – Zagreb has more museums per square foot than any other city, on Earth.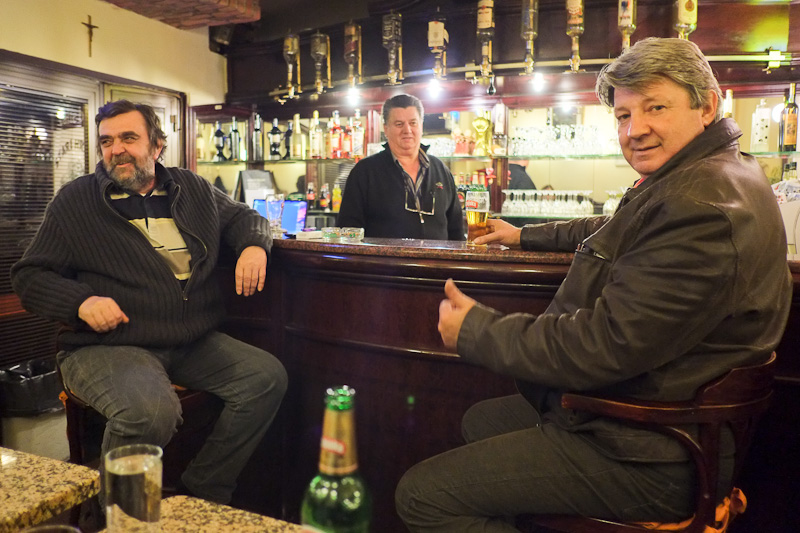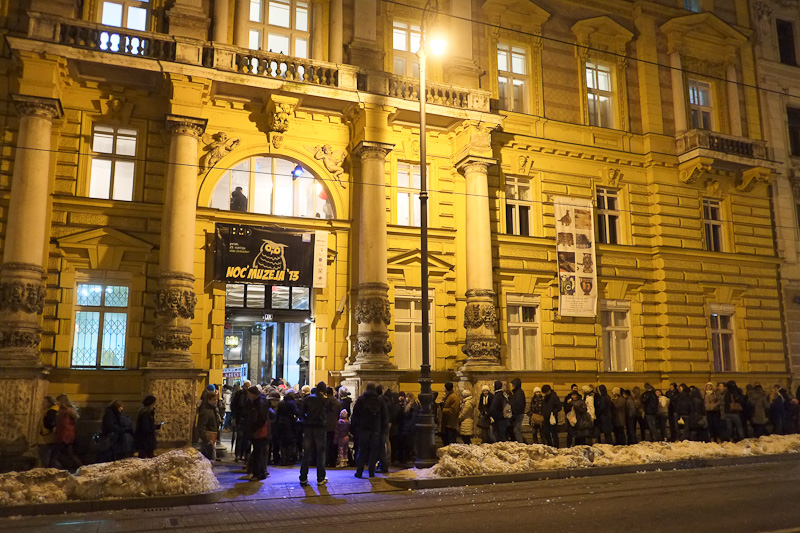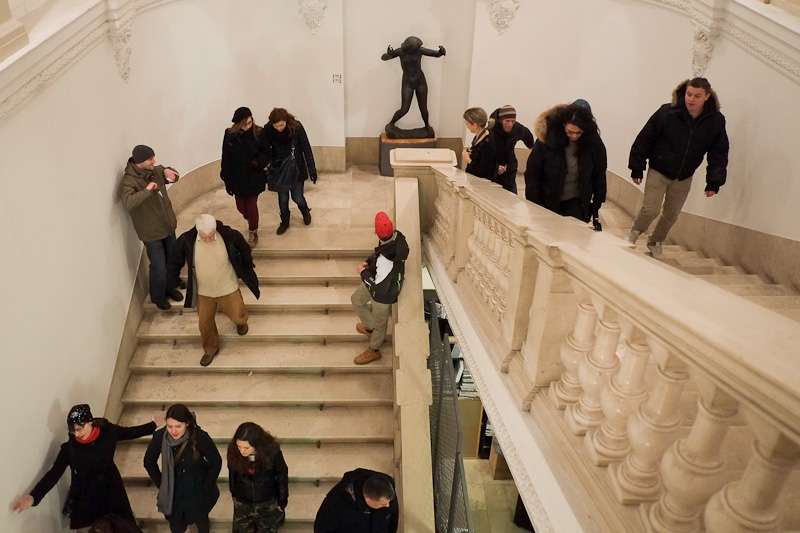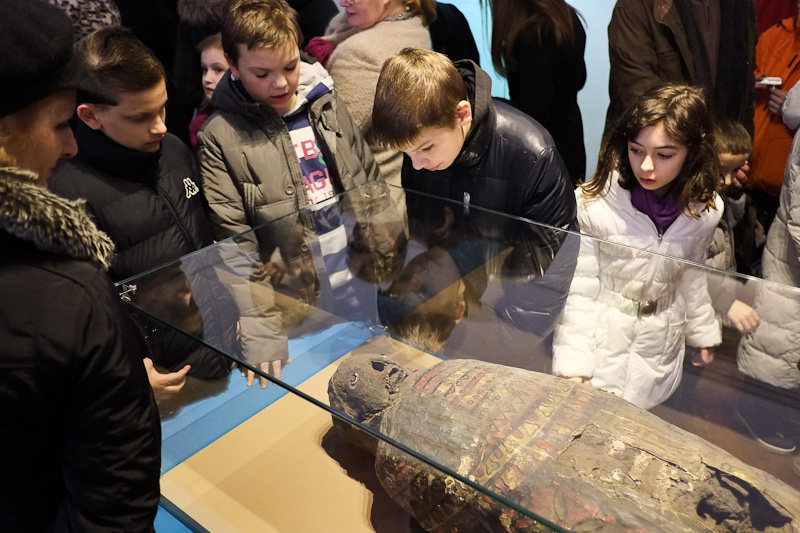 The "Noc Muzeja" was a little too popular. As the novelty of the crowds wore thinner, I decided that a stiff drink, or two, would be a great idea. Phillipa spotted what appeared to be a locals-only bar, and walked on in.
We spent hours inside this bar. Our drinks were being replenished automatically. I was never without a cold beer, Phillipa never without, well, we weren't entirely sure what spirit is was that she was drinking. I was happy to just sit there and chat in broken English. You know the conclusion of this story. We made some friends, and we weren't allowed to pay.
click to see an interactive map showing the location of this article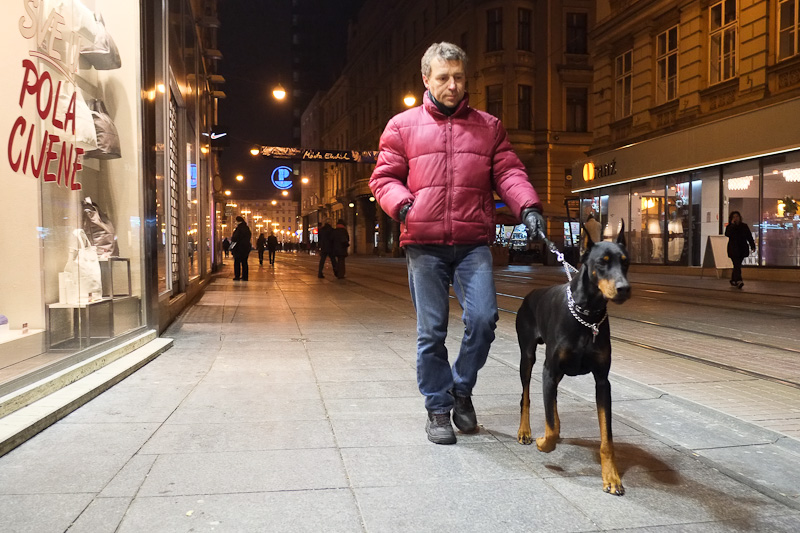 Zagreb is my kind of city.
More importantly, Croatians are my kind of people – welcoming, friendly, and just a little crazy.
I'll be here in Croatia for a little while yet, so any tips – fire away.
Nate.
PS, exactly one year ago today, I quietly launched Yomadic. 
BTW, I would love to send you the next dispatch, posted from some-where random around this planet (and you'll soon find out why YOMADIC email followers are my favourite followers):