Where is The Real Italy? Milan, Venice, Rome? No. Moncalvo? Hell yes.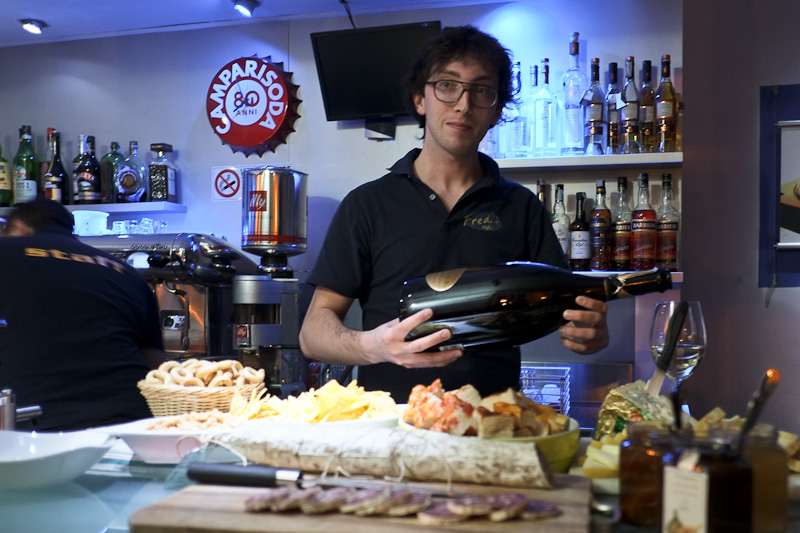 Tourists need to learn to slow down. Often, I need to learn to slow down. Eat a slow cooked meal, have a drink, sit and people watch, and just hang with the locals. Ticking the boxes of tourist trap after tourist trap, isn't the way to travel. Full immersion into daily life in another country, another culture – is.
Moncalvo. Not exactly on the hot list of must-see Italian tourist sights. However, the tiny historic city gave me an opportunity to completely avoid the many big-ticket tourist traps of the larger Italian cities. And, provide exactly what I wanted from my first visit to Italy.
Located in the Province of Asti, with a population of around 3000, Moncalvo is officially the smallest city in all of Italy. In my mind, Moncalvo will represent Italy, forever-more. Moncalvo is a metaphor, and a reminder, of what the best part of travelling is all about – living like a local.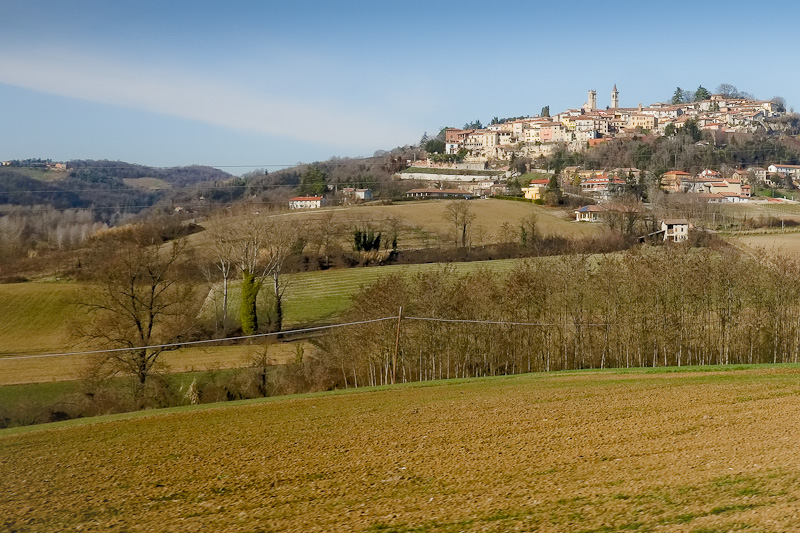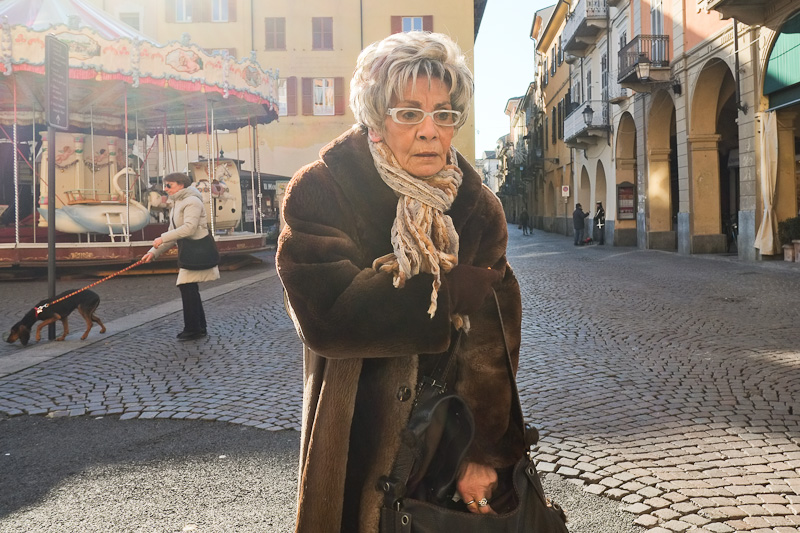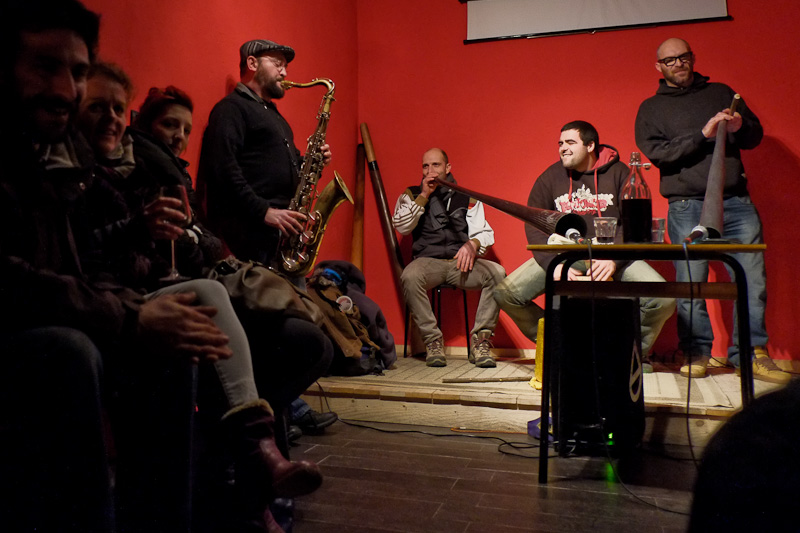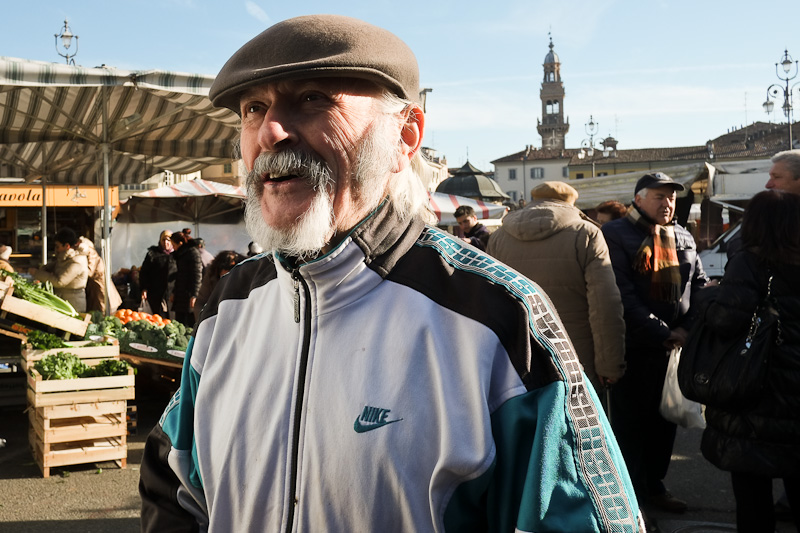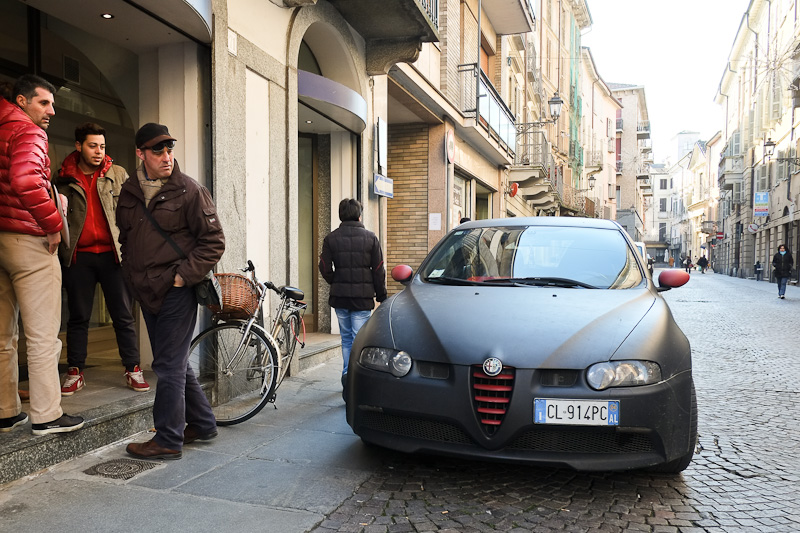 Andrea is the Italian husband of Fiona, an old friend of mine who made the decision to get married to a Moncalvo local. An Australian ex-pat, Fiona moved to Italy a couple of years ago, and is now going through the process that all ex-pats endure – making new friends, learning the language, and adapting to the local customs. Visiting Fiona in Italy was a win-win situation – she absorbed as much Australian company as she could get, and I got to experience the real Italy.
"We're not rich, but we all have a good life. A really good life." Andrea was looking around at his friends, smiling. "We all help each other." He passed me the Palmegano. Sipping on a locally made red, we were enjoying a day of slow paced life, having a bit of a boys-club afternoon with some of his friends. "He's 26, and has his own house. He renovated it himself. It was cheap. You can't easily live this life in Australia." I looked around the room. Andrea, was right.
It was a continuation of my Italian immersion. The night before, we were watching his friend Michaele play at a local bar. Drumming, with a funk ensemble that included a saxophone drums, mouth harp, and two Didgeridoos – the ancient instrument made famous by Australian Aboriginals. Not an instrument normally associated with a funk band in Italy. Or anywhere else. But, hot damn, it worked.
Experiencing the welcoming warmth of Michaele and Kiara's old Italian home, watching the snow fall outside, and knowing that Phillipa was doing the same back at Fiona and Andrea's home, typified everything that I enjoy about travelling to far-flung lands. It's precisely why I travel.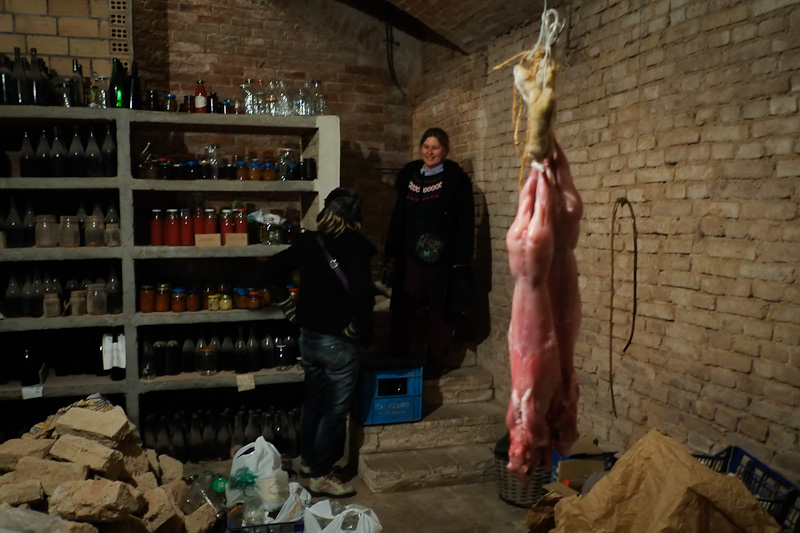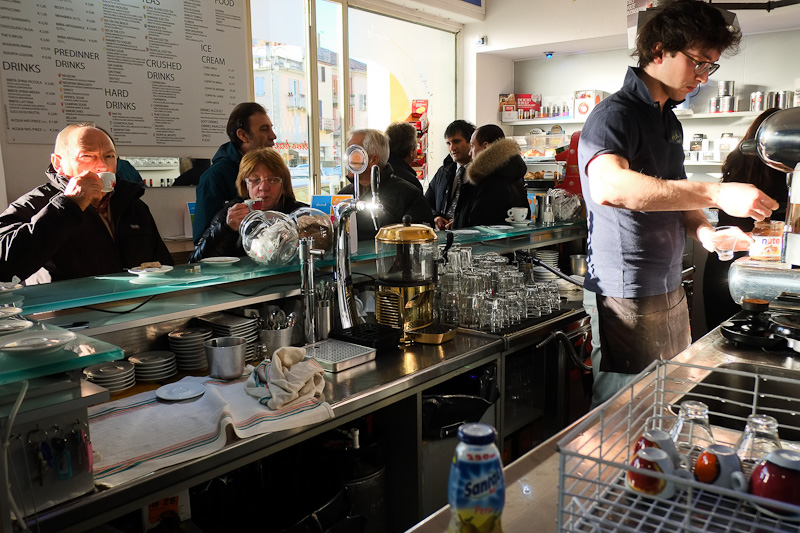 "Don't buy any more oranges. That's it for this year." Moncalvo may be known for it's obscenely expensive and rare white truffles, but even the humble orange is obliged to follow by the same rules. If it's not in season, it's not in season. Sadly, most of the world has lost this logical and simple way of shopping for food.
Earlier that day we had been to Casale, the town down the road, to pick up some ingredients from the fresh produce market. After I discovered my new favourite cheese – Gorgonzola – Fiona gave me a quick Italian lesson, and I went off to take some street photos of the incredibly expressive faces I was now surrounded by.
The Italian language lesson was invaluable for street photography. When my camera caught one lady by surprise, I offered a genuine "Bella. Grazie." The fur-clad lady looked straight into my eyes, paused, and then I was rewarded with "Preggo" (you're welcome) – delivered with typically restrained Italian sophistication. Connecting with a stranger in a foreign land is one of the unsung highlights of being a tourist.
click to see an interactive map showing the location of this article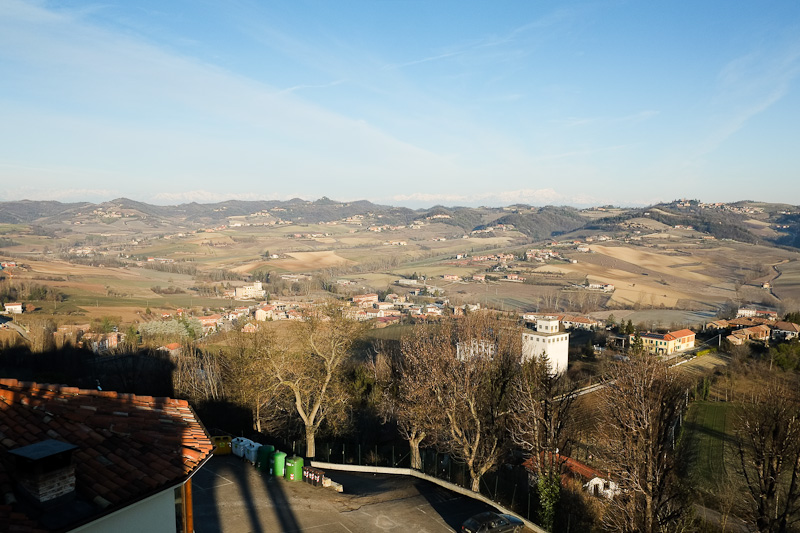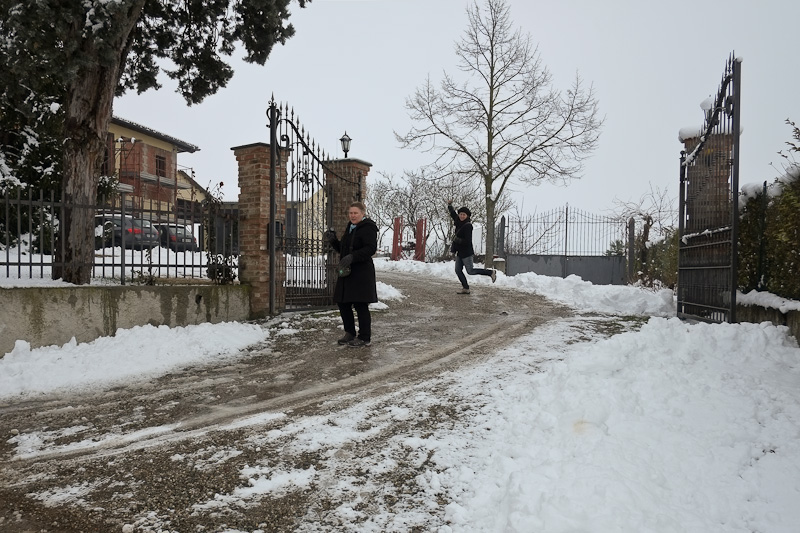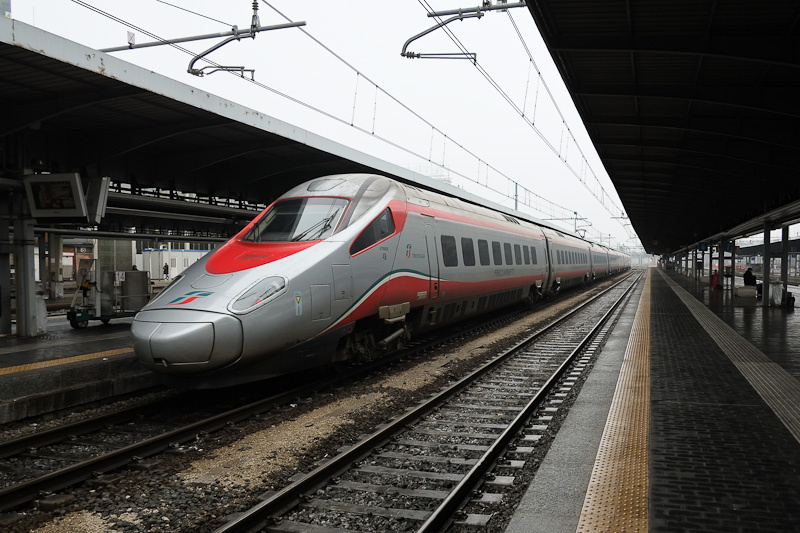 Slower travel, leads to deeper experiences. Even when your time is limited, as mine was in Italy, there's something to be said for ignoring the typical tourist attractions and just spending the days living like a local.
I could have been visiting the leaning tower of Pisa. Instead, I was attending a birthday party and being served wine from a giant bottle, by a circa 1988 James-Spader-esque bar tender. Instead of seeing Milan, I was sitting with an Italian family for a traditional Sunday lunch. Three generations of family speaking with their hands whilst we tucked into a roast rabbit that was born, raised, and slaughtered 20 metres from the table. Buonissimo.
Milan? I passed through twice, and didn't get out of the car. Venice? Raced past the outskirts on a high speed Italian train, without leaving the station. I wasn't too far from the leaning tower of Pisa, the shroud of Turin, and whatever Genoa is famous for. Lake Como I saw from above, on the flight in to Milano Malpensa. It looked nice, but I didn't bother to go there.
Moncalvo, Milan, Venice, Rome – it didn't really matter.
I just wanted to be a part of Italy. And for five days, I was.
Nate
PS, a huge personal thank you to Fiona, Andrea, your family, and your friends, for giving Phillipa and I one of the best travel experiences we have had this year. 
PPS, I have now arrived in Croatia.

BTW, I would love to send you the next dispatch, posted from some-where random around this planet (and you'll soon find out why YOMADIC email followers are my favourite followers):