Paris Syndrome Helped Me Reconsider My Hatred of London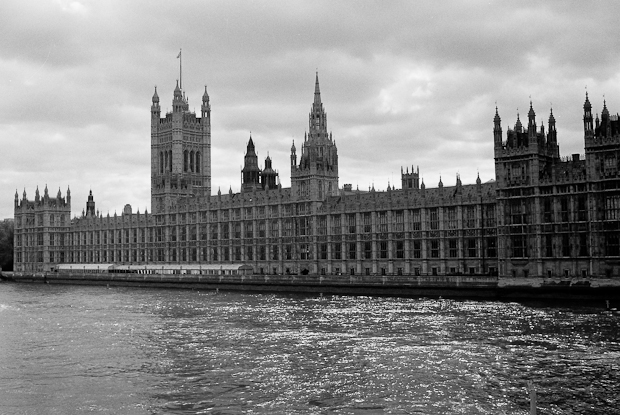 I don't want Yomadic to go three months without having at least one slightly negative article. Warning: here it is. Sure, there are bigger targets in life than London. But, the fact remains, in my humble opinion, London's best tourist attraction is its proximity to Paris, and the other grand cities of continental Europe. It's a popular theme, ask anyone about why they love living in London and odds are "you can travel to Europe so easily" will be high on their list. To me, that speaks volumes
Paris Syndrome is a most interesting mental disorder. It's a genuine illness, mostly suffered by Japanese people upon visiting Paris for the first time. The Japanese embassy in France reports that around twenty Japanese tourists each year are afflicted. Paris syndrome can result in hallucinations, delusional states, dizziness, sweating, and an inability to discern differences between the various species of Tuna. The Japanese embassy even has a 24hr hotline for Japanese tourists suffering Paris Syndrome, and can provide emergency hospital treatment if necessary.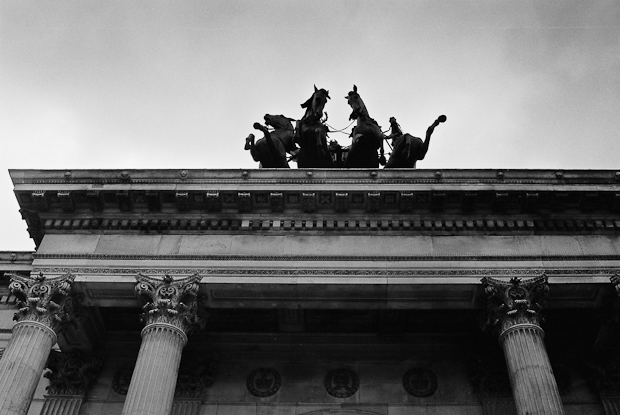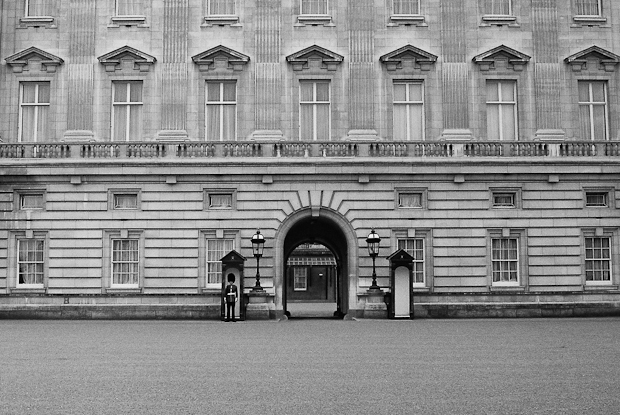 Paris Syndrome is Like Culture Shock, Only Funnier
Akin to culture shock, Paris Syndrome is a particularly Japanese phenomenon, due to the idyllic pedestal on which the Japanese put everything French. Stemming from the popular mid-century Japanese love-affair of the French capital, Paris developed an image as impossibly beautiful and exciting, filled with fashionable, cultured, and friendly Parisian denizens. When Japanese tourists are confronted with the reality that Paris has a population that doesn't speak Japanese, are indifferent to tourists from any nation, aren't all models, and that idyllic Paris is just another version of a major metropolis with all the societal ills that entails – a small number of Japanese freak out and come down with a case of the Paris Syndrome.
This is not what has happened to me, during my most recent visit to London. Indeed, my realistic expectations were met fair and square. Going in, I knew I would find a city filled with residents of questionable dental hygiene, a cuisine known predominantly for sausages and frozen peas, and architecture that can sometimes rank amongst the most brutal that humans have ever conceived. Despite spending time exploring and photographing these obvious high-lights, I'm still not smitten with London.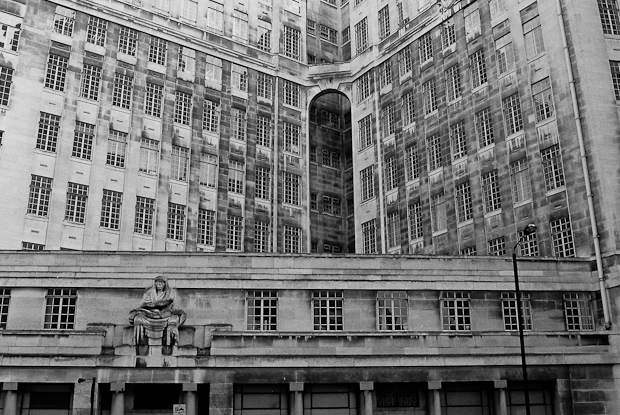 Around 1 in 5 of England's richest citizens are seriously considering moving to another country, so I'm probably not alone in my crazy opinion. For the British population as a whole, "almost half" are dreaming of blue skies, Vitamin D, and food a little more exotic than Lamb Shwarma. A life where they can send their kids to the corner store, without worrying about them being mugged for their iPhones.
Understandably, Australia is number one on the destination list. Perhaps "Sydney Syndrome" will be a new 21st century ailment affecting British migrants? The odds of Sydney Syndrome becoming a reality are very high – trust me, it's not all Ramsay Street and Summer Bay down under. And with that analogy, I just lost the remainder of my UK audience.
Matt Knepes, a popular travel blogger currently famous for streaming episodes of twilight from every country in South East Asia, hates Vietnam with a passion. Matt has vowed never to return to Vietnam, ever. Why? I have no idea. In any case, Matt has Vietnam, I have London. We all have one city or country we have been to, that we just didn't feel. United, in "meh". We're all different. It's not as simple as unmet expectations, or Paris Syndrome. The reasons as to "why?" aren't important. The important thing is that we recognise that not everybody shares the same opinion, and that's what makes the world great.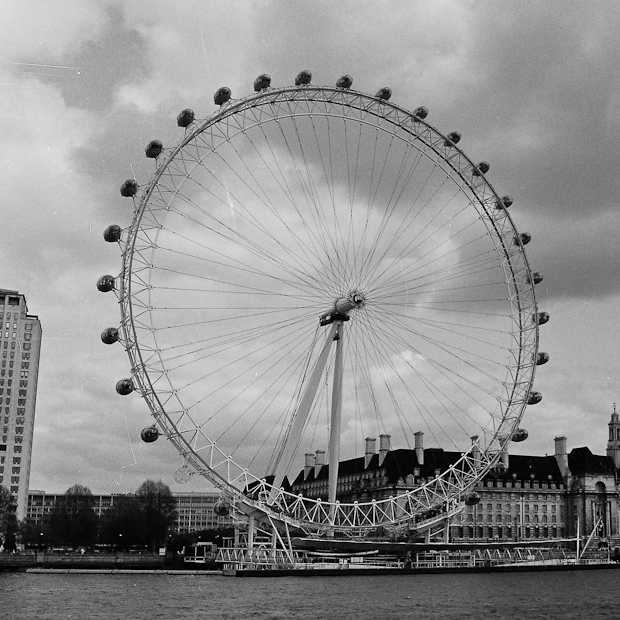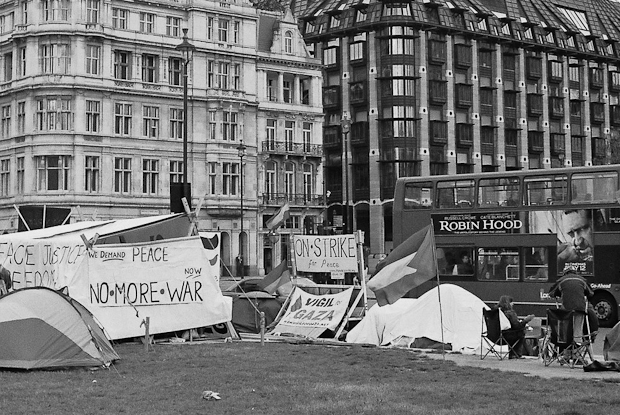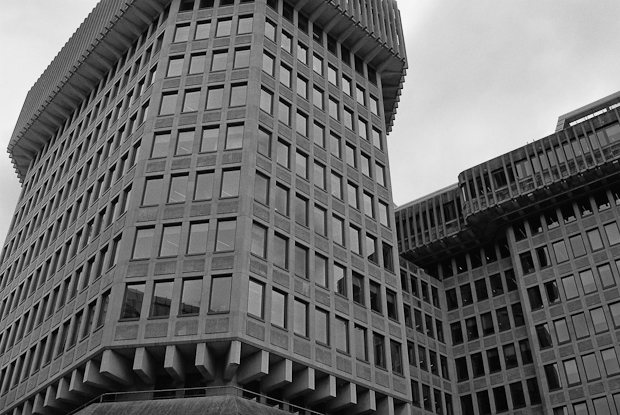 Maybe I should give London another go. If or when I do, it will be my fifth visit. It's kind of inevitable, being an Australian, who does more than his fair-share of travel, that I will end up in London again, sooner or later. For Australians, spending time in England AKA "the mother land", has long been a traditional right-of-passage. In the 21st century, it seems that writing a travel blog is the new right-of-passage.
Almost three months ago, I entered the world of travel blogging. A world where people strive to live in hostels for as long as possible, scrap over complimentary Room-a-Rama certificates like seagulls over chips, and will do just about anything for twenty-five-bucks. I'm taking it three months at a time, and with Yomadic, the first three months will soon be up.
I've already sold my house, and quit my job. By the time the next three months is up, I could be anywhere. I'm currently preparing to travel around the world, with little research, and a rich personal history of ridiculous travel decisions.
What could possibly go wrong, apart from a small dose of Paris Syndrome?
I'll be writing about the journey here – the good and the bad, warts, and all.
I hope you enjoy my gloomy set of photos from old London town. Black and white film, of course. Writing this article has been cathartic. I actually think I'm ready to head back to London, and try to dig a bit deeper this time. In theory, it has everything I look for in a city. It's huge, filled with cultural institutions, has an incredibly interesting history, and yet continues to bang-up-to-date and contemporary. Maybe, I just haven't found the sites, the sounds, and the stories, that suck me in to the famous London lifestyle vortex.
Paris Syndrome is one of the more interesting travel phenomenons. I don't think I've ever experienced it. Even in London. Of course, I don't hate London. That was just a catchy title I thought up, in order to get a few more English to read this article.
In fact, London has a special place in my heart – after all, it's the city that makes me dream of Paris. ;)
Nate
PS, please, tell me why I'm wrong about London, and why I should head back. If you're a Londoner, it is your duty to leave a comment! DEFEND LONDON!
BTW, I would love to send you the next dispatch, posted from some-where random around this planet (and you'll soon find out why YOMADIC email followers are my favourite followers):