My Home : The Most Isolated City in the World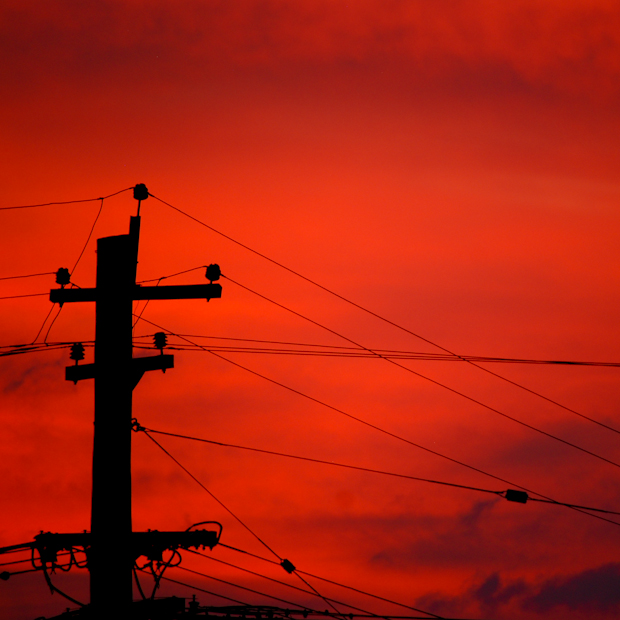 By road, I need to cross a dry, barren, tree-less, 200,000 square kilometer single piece of limestone, just to get to another city. Every journey I take, is epic. Perth, Western Australia. My home town. The most isolated city in the world. There's a Wikipedia article entitled: "Extreme Points On Earth". Yes, Perth is featured. The coastal city of Perth is the only city on the entire Western half of the Australia. We're a long way from everywhere. Extreme, and sometimes brutal, isolation. Welcome, to my home.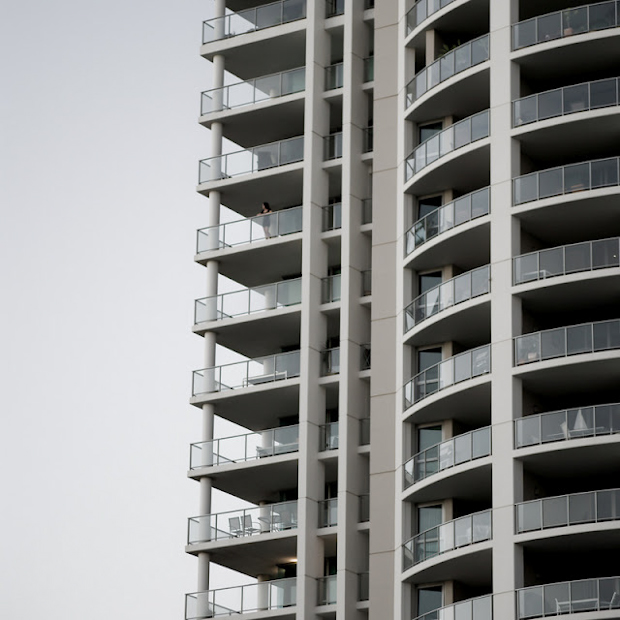 Perth's Isolated Locals Are Known as "Sand-Gropers".
Sitting on the Indian Ocean, with a rapidly growing population approaching 1.8 million "Sand-Gropers" (as the locals are known), Perth isn't exactly a small city, nor a large city. Living in Perth is like living in a huge house, where everybody knows everyone else, but there aren't any neighbours. Geographically, we are a lonely city. This won't be changing in any foreseeable future. Are you familiar with the phrase "the tyranny of distance"? I am.
For me, the isolation is a travel motivator. At roughly four times the size of Texas, there are truly enormous distances involved even with leaving my own state. Drive due East for a couple of days, via the longest straight road in the world, and you reach the closest city to Perth. Just getting to the city of Adelaide, South Australia, on the other side of the 1000km stretch known as "The Nullabor Plain", is the stuff of legends. Translated, "Nullabor" means "no trees".  Laughably, despite having one of the highest automobile ownership rates on earth, most people in Perth have never driven to another city. No, I'm not making this stuff up.
Oh, Adelaide, the closest city to Perth, isn't 1,000 km away. Adelaide, by road, is more than 2,500 km away.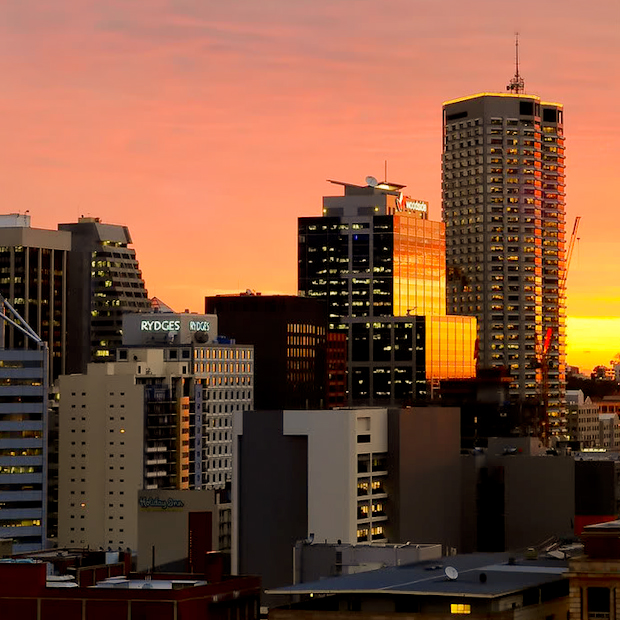 West of The Most Isolated City in the World? Africa.
Due West from Perth, across the Indian Ocean, is Africa. It's a long way away. Head in any other direction, it's hot, dry, and deserted. Australia is an island, so wherever I travel to, I'm probably going to be flying. Whether my destination is Thailand, Norway, the United States, or Africa, everywhere on Earth seems close, compared to the drive just to get outside of my own state.
Perth. It really is a unique city, for many reasons. I feel lucky to have been born here – life is simple, people are friendly, and it's a sunny, healthy, modern city to live in, with all the amenities you would expect. It's easy for people to become complacent here, Australia isn't called "the lucky country" for nothing. Using good fortune and isolation as a motivator, it's incredibly easy to get out and explore the world. In any case, I spend a lot of time looking for the cheapest flights to anywhere.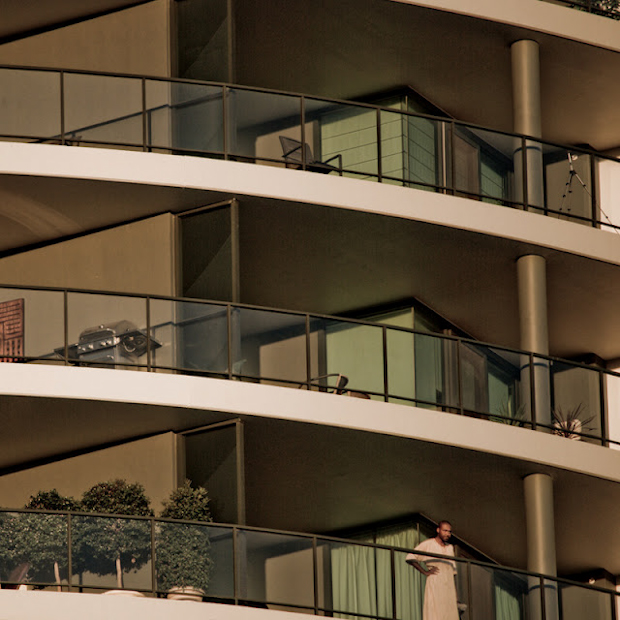 Isolated Perth is As Australian as You Can Get
Hope you enjoyed a this little slice about my home town, and I hope I have helped you to understand Perth better. In my opinion, it's the archetypal 21st century Australian city, and Western Australia is the single most under-rated travel destination there is. I read a lot of articles on travel blogs about Perth, and very few of them hit the mark. Perth is an enigma. It can't be understood with a quick trip, or a single article.
Whilst Sydney, and to a lesser degree, Melbourne, have become truly "international" cities, Perth is the real deal. Completely Australian, and indeed, the world's most isolated city. If you're planning on visiting Australia, I would suggest making the journey to the West Coast.
Nate.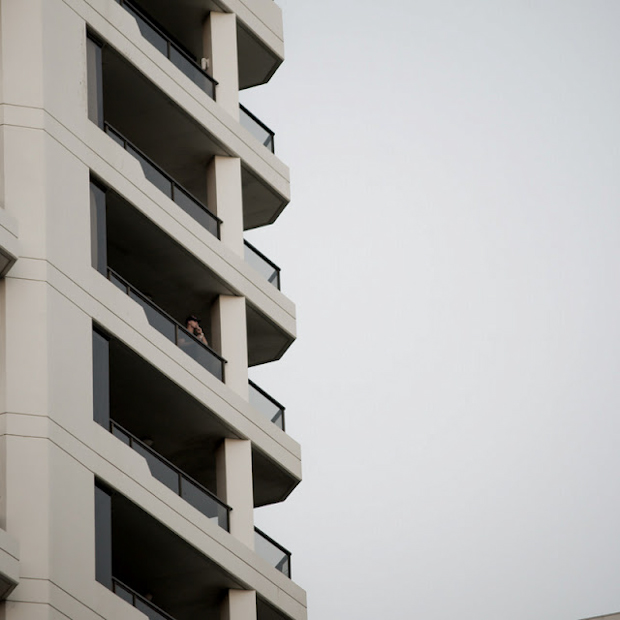 * by some measures, Honolulu in Hawaii is the most isolated city in the world. Small Pacific islands aside – Perth, Western Australia, is the most isolated city on any continent, anywhere on Earth.
BTW, I would love to send you the next dispatch, posted from some-where random around this planet (and you'll soon find out why YOMADIC email followers are my favourite followers):