What Everybody Ought to Know About Long Term Travel Preparation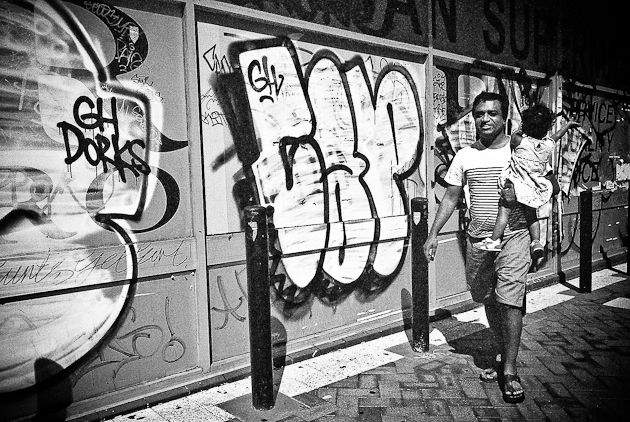 When it comes to the human hierarchy of needs, I'm a textbook case. Food, shelter, friendship, love, respect of others and respect from others, all are being fulfilled. Growing up in Australia, fortunately, most of my essential needs were sorted out a long time ago. So, I moved on to savings accounts, credit cards, insurance policies, career, and a mortgage.
Seemingly, it's all a "natural" progression through modern life.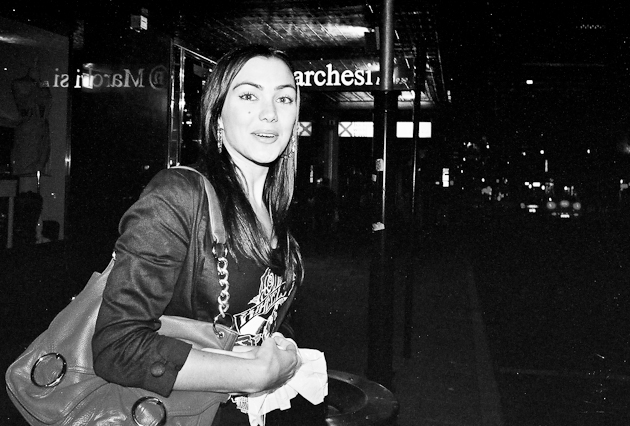 However, as with most other 9-5'ers, my days were ultimately destined to become un-fulfilling, and pretty damn meaningless. The daily grind was now on repeat. I was forced to ask myself a question – is this what life is really all about?
Really?
No.
I needed to do something about it.
In just eleven days time, I will head off to see the world, long term.
Travel time again – off into the unknown, the chaotic, and the unexplained.
It's about the journey, and the destination. There must be a final destination, somewhere. I haven't figured out where, or when, it is. I'm not sure if the final destination is city or country, hot or cold, crowded or deserted. I'm certain the only way I'll find out, is by starting the journey.
I read somewhere that travelling the world was easy, and cheap. I'm counting on that. Mainly because I don't really have time for much research before I head off. There's always the taxi-ride on the way to the airport.
I'm struggling to make a coherent point right now – but maybe that is the point.
When faced with the impending departure date for a journey of life-changing proportions, and a mile long list of things that need to be done in the next eleven days, there's only one word that describes my preparation for long term travel, as well as my current state of mind…
Fuuuuuuck.
Nate.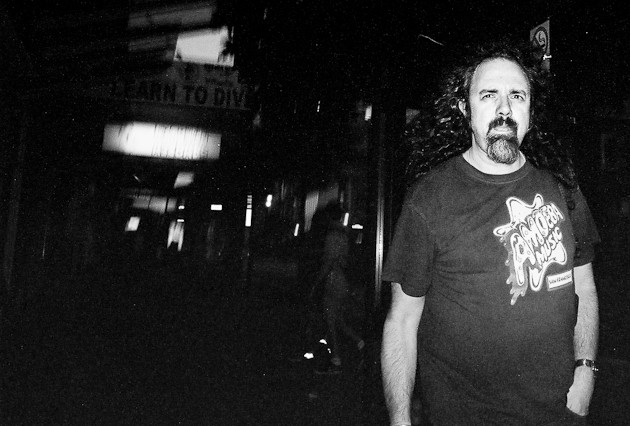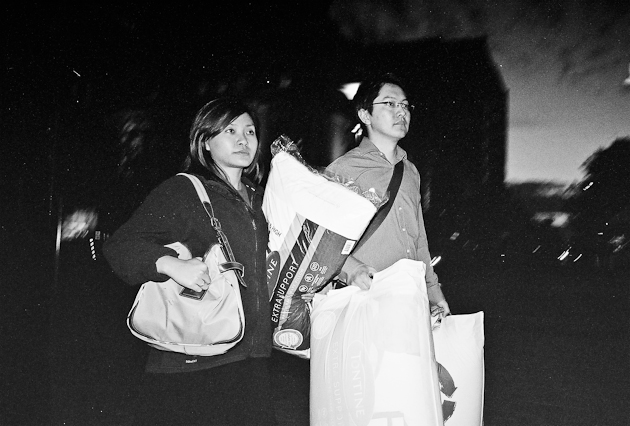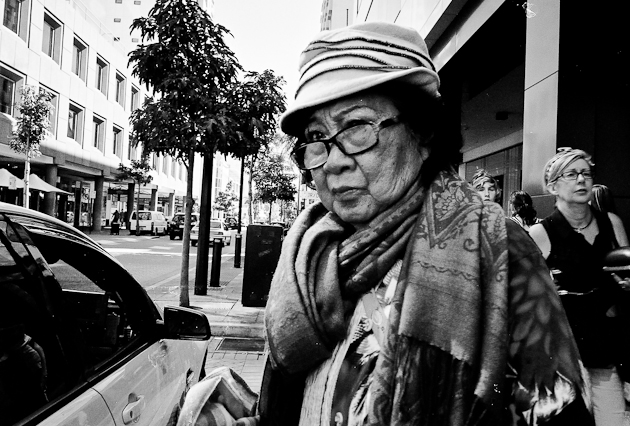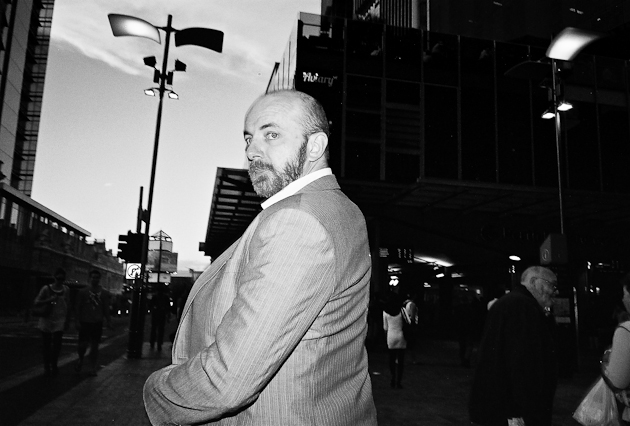 * about the photos – taken on the streets of Perth, Australia. My home town.
BTW, I would love to send you the next dispatch, posted from some-where random around this planet (and you'll soon find out why YOMADIC email followers are my favourite followers):