Travel The World, Meet Interesting People, and Shoot Them. Seriously.
In just three weeks from today, I'll be just another clichéd image, the silhouette of a backpacking traveller shrinking into the distance. I'll even be blogging about my journey around the world and into the unknown, just to complete the stereotype. I've realised lately, the concept of grabbing a backpack, filling it with what I'll need, and heading off to travel the world long term, sits well with me. Really well.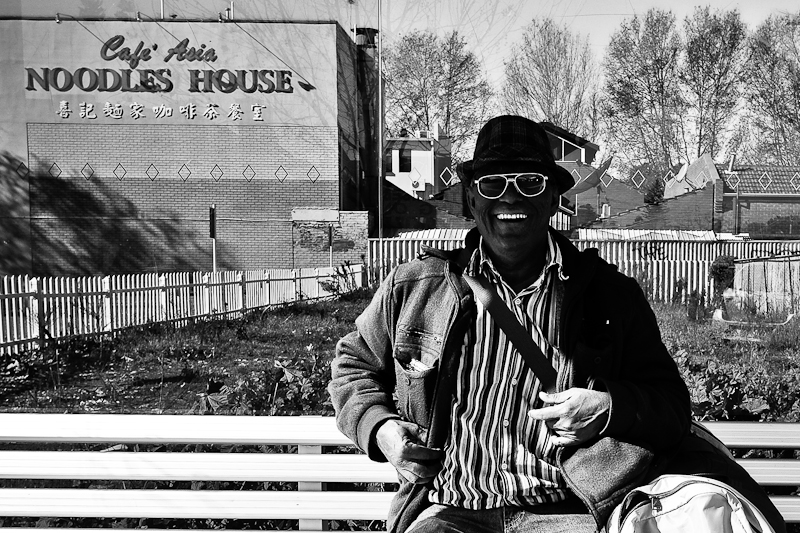 Fortunately, one of the great side-effects of long term travelling is the minimalist lifestyle. Travel the world, and minimalism becomes a beautiful necessity. My consumption, and my possessions, will be limited to what fits in a 4535 litre backpack.
Travelling long term, I won't be able to go shopping for household cleaning products, kitchen appliances, 53-in-1-wonder-tools, or new abdominal busting exercise machines. There's no space for new cars, new sofas, new TV's, or new forms of space-age vacuum storage bags that enable me to store both a winter and summer set of bed linen in my backpack.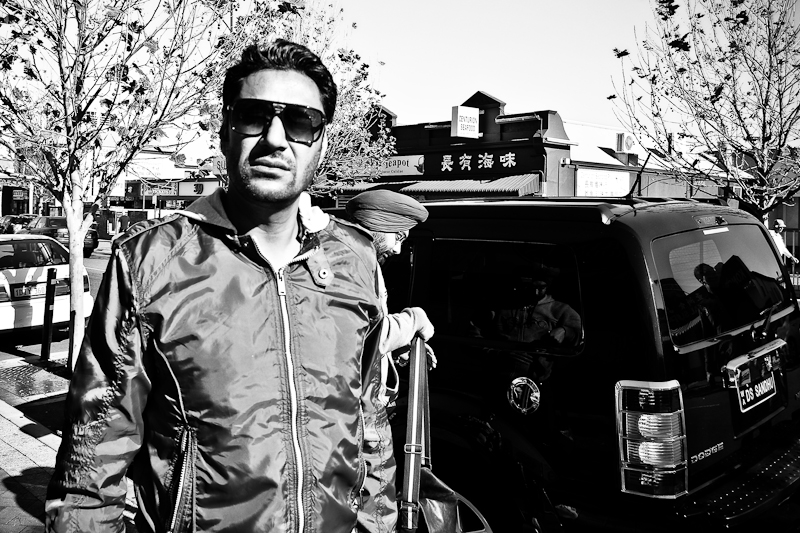 There's only so much consumption a backpack can take. If I buy a new pair of shoes, I'll need to get rid of the existing pair. Same goes for jeans. And jackets. So there's not much point in going shopping, when you travel the world long term. I'll have to consume experiences, rather than things.
If time really is money, then I'm about to become the richest man on earth. With plenty of time up my sleeve, I'll have nothing much to do but explore new sights, taste new food, and meet new people. Every day will be filled with new experiences. I'll grow as a person. I'll learn a new language, a new recipe, and a new way of dealing with a life full of randomness and surprise.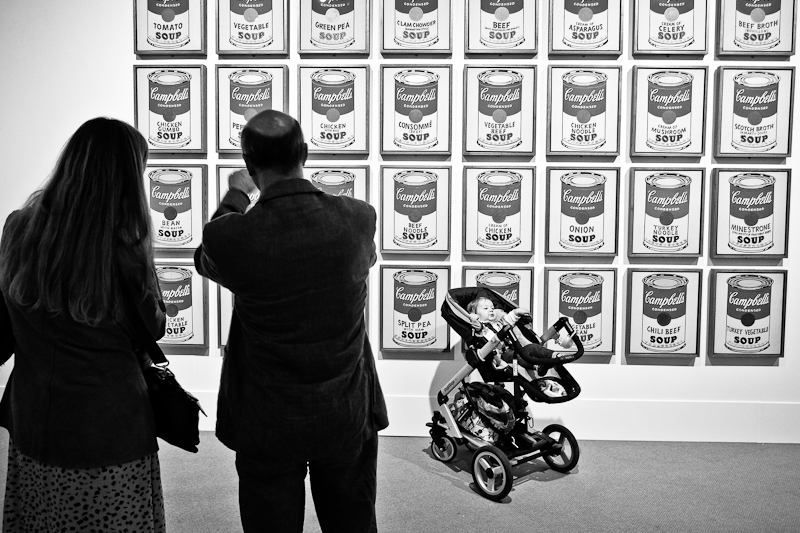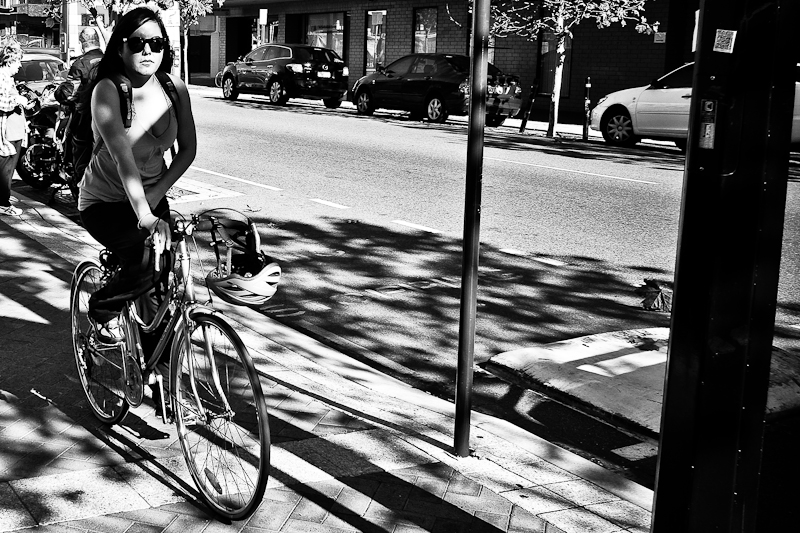 Travel the World, Travel Long Term
A little while back, I decided the path my life was on needed changing. Either I continued to wither away, spending my life working for heartless, prescription drug taking, narcissistic parasites, in one soul-less greedy company after another, or I don't.
I decided I need to travel the world, and travel long term.
Hey, there's nothing wrong with making money, or buying things you don't need. I'm not judging. In any case, there's no denying that most people would have a more complete, more fulfilling life, if they had much less stuff, and many more experiences.
We all need less junk. Some people call it minimalist. Our Grandparents just called it normal. The world hasn't always been this way, this hyper-consumerism-on-steroids is a fairly new phase in the de-volution of humanity.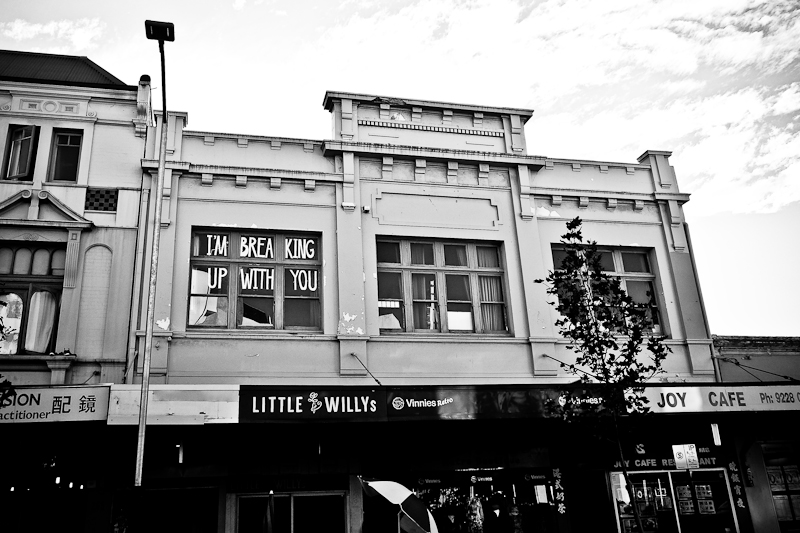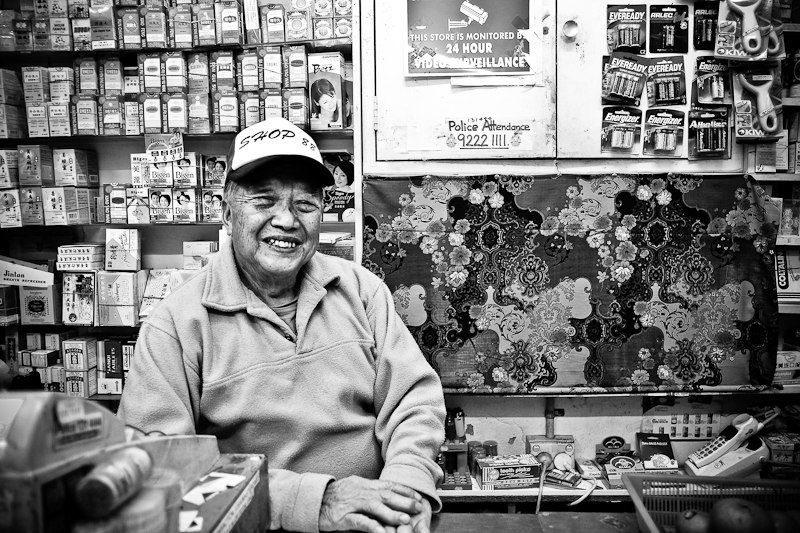 Our descendants will look back at this period in human history and wonder what the hell we were doing. They'll wonder why instead of travelling the world, most of us sat indoors in sterile offices working all day in jobs we hated, performing meaningless and repetitive tasks only to spend our money on crap we didn't need. Then we rinsed, lathered, and repeated, daily.
But, it doesn't have to be that way.
Nate.
BTW, I would love to send you the next dispatch, posted from some-where random around this planet (and you'll soon find out why YOMADIC email followers are my favourite followers):