Exactly How To Live a Life of Travel. Another Yomadic Two Step Guide™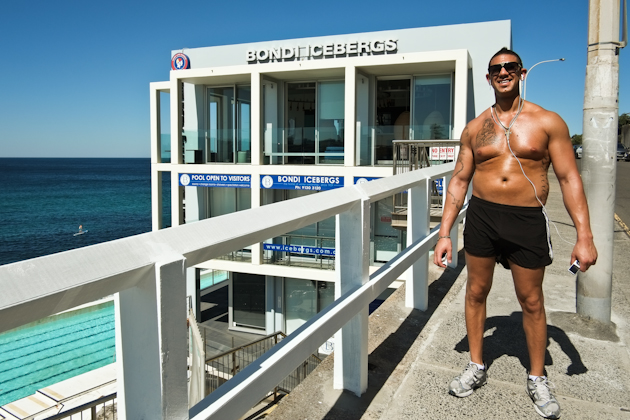 Travel bloggers usually measure their success by crude metrics such as number of hits, advertising revenue, or how many comments are left on an article. There's only one metric I'm really interested in – how many of my readers quit jobs they hate, to travel. Whether it's a short vacation, or a long term life of travel, somebody needs to encourage you that there is far more to life than your 9-5. Or even your 8-6. Far more.
If you're happy with your job, your life, and your view out of your office window, maybe give the rest of this article a miss. If you're not interested in seeing some incredible sights, not into tasting some amazing food, don't want to meet new people (or shoot them), just move along, there's nothing to see here.
For those of you that are still with me, lets talk about how to travel long term and see the world.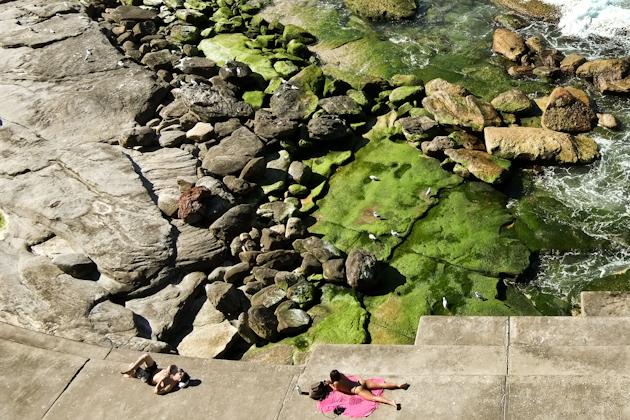 Lately, I've read some disturbing articles on the internet. Some bloggers are suggesting that not everyone should quit their job, and travel the world. That such an endeavour, is pure folly. They're writing articles saying that people are happy, just learning how to run meetings more efficiently, climbing the corporate ladder until they become Vice President of Nobody-Gives-a-Shit, and selling stuff nobody needs to people who can't afford it.
In a consumption and career driven world where entire bookshops exist solely to perpetuate the rat race ethic, do we really need any more articles to tell you not to quit your job, and to not travel the world?
I've put my own credibility on the line here, since January 2012. My success or failures will all be here for the world to see. I said I would travel the world, and now, I'm doing it. I don't want a medal – it's not that hard. Anyone can do it.
Lately, my travelling life has become a simple process of rinse, lather, repeat. Barring any exceptional circumstances, I have myself sorted. I'm playing this travel game until it's clocked.
But, I understand that some people need a hand to get started with a life of travel. Every day, I receive emails from people asking me – how?. It's never why, always how.  


We all could use a little momentum to get started with a life-changing decision.
So, there's somebody you need to know about. And, it's not me.
A person who, so far, has been travelling for four thousand six hundred and thirty days. He's been through 82 countries, so far. His name, is Earl. Wandering Earl. There's two things I would like to tell you about Earl. Firstly, he once travelled from Los Angeles to Bangladesh, the hard way, to get back some money that a possible-militia-dude owed him. Yes, he's a motivated guy.
Second, he can show you how to easily live a life of travel. I could write an e-book about it myself, but who would buy it? I'm a novice. Maybe in a few years, when I have some long term miles under my belt. For now, I'll give you another infamous Yomadic Two Step Program™:
Yomadic Two Step Program™ : How to Live a Life of Travel
1. Read Earl's incredible book – "How to Live a Life of Travel".
2. Do what it says.
If you do buy the book, I'll get enough of a cut to buy a cheap plate of Chicken Rice in Singapore. Which just might come in handy. For you? Well, I've read all 220 pages, and it's all in there. You'll get the "how" from somebody who is actually living a life of perma-travel, for almost 5000 days so far.
And, he started his twelve-year life of travel with very little money.
Earl flowed me a review copy (thanks Earl), and I've used a few tips already. There's info on unique ways on how to make money on the road, how much money you will need to travel long term (hint: not as much as you think), packing methods, transportation and accommodation tips, and more. I read about an on-the-road job opportunity that I'm take advantage of.
Do yourself a favour, and at least check Earls book out here.
It may just get you started on a life of travel.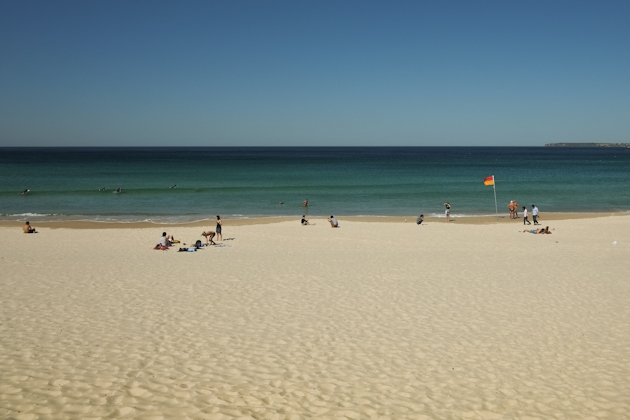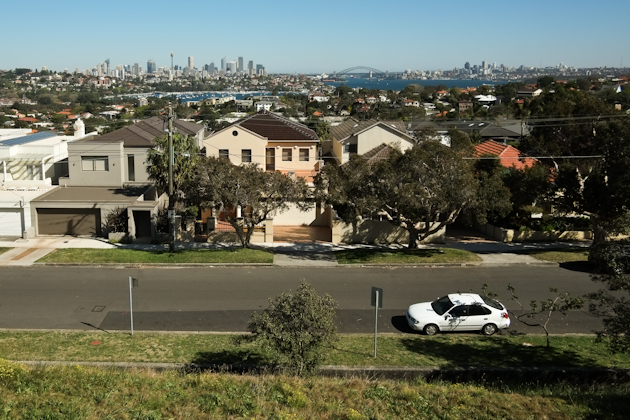 About the photos:
Sydney, Australia. The greatest city in Australia (sorry Melbourne), and one of the most incredible cities anywhere on Earth. I'm here, staying at the rightfully world-famous Bondi Beach for a few more days, and then off to another continent on Monday.
Nate.
BTW, I would love to send you the next dispatch, posted from some-where random around this planet (and you'll soon find out why YOMADIC email followers are my favourite followers):