I Will Burn Your Country to The Ground – Iran Tour Report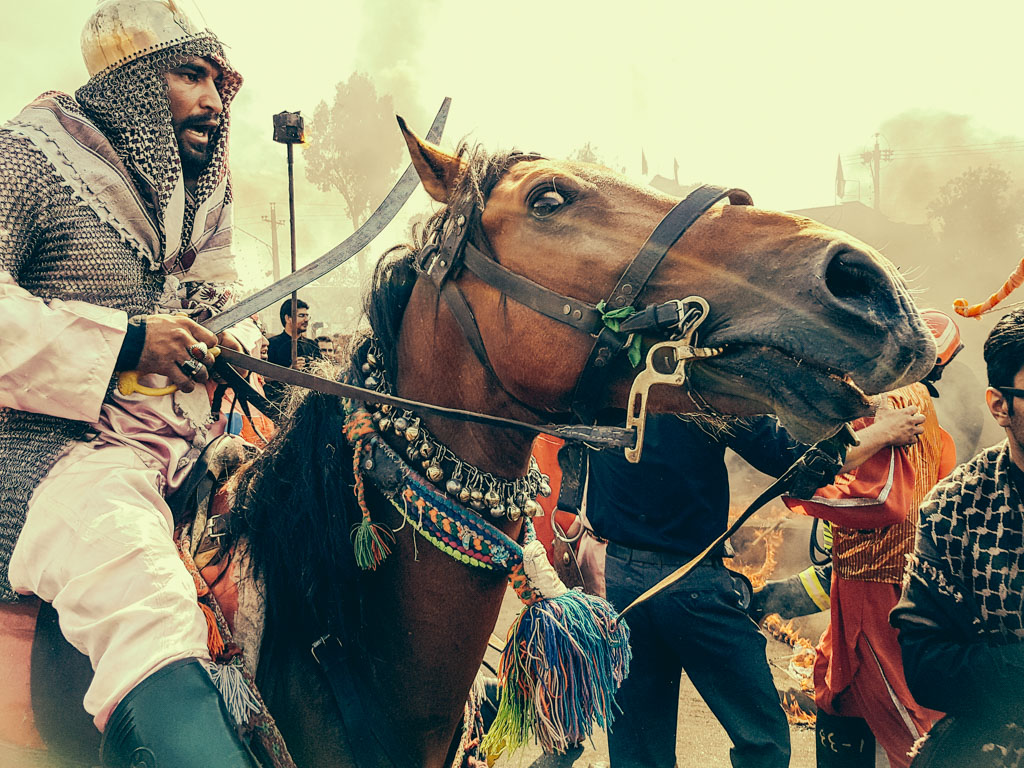 It's difficult, often impossible, using words alone, to convince someone that almost everything they've ever been told about Iran, is wrong. Really, and I'm not being facetious, it's been much easier to open minds about Iran, by quitting my job, living from a backpack for over fifteen-hundred-days, risking a trusted online audience I've spent five years building by introducing independent commercialism, and shamelessly promoting my own tours to a place almost the entire planet has been conditioned to be fearful of. This has required some effort, and over the last two months I've sometimes quietly questioned if it's all been "worth it".
Over four years, I've been flying in and out of Iran, spending three months on-the-ground here (so far) this year, organising hotels, guides, drivers, restaurants, malfunctioning fireworks, co-ordinating tourist visa's for foreigners from all over the planet, carrying a whole pile of cash to a country where international sanctions prevent me from using my credit card or any form of electronic banking transfers or payments, where I can't read or speak the local language beyond the level of a small child, having to learn local business customs and negotiation tactics, and worrying about the never-ending risk of losing everything due to uncontrollable geo-political events. It's kind of, some kind of a living.
However, my "Untours" – showing small groups of fellow-foreigners around the Islamic Republic – have made a far bigger impact in upgrading and correcting the image of Iran, than any article I've ever written.
So, of course, it's totally worth it. The people who travel through Iran are changed, forever. They fly home and spread the stories of "real" Iran, and most dream of returning one day. Personally, I have a great time here, and I genuinely feel the satisfaction of doing something good. I'm incredibly fortunate to spend every minute here with so many people from around the globe, at this juncture in the the history of the world, where Iran remains with somewhat of a public-relations image problem.
There's a very specific reason for that "image problem".
An Iranian recently said to me: "I will burn all of your country to the ground". He was from Shiraz, the same city where I was recently surrounded by thousands of Muslims dressed in all-black, swarming through the downtown streets, cheering on a group of men waving flaming torches as they pushed through the dense crowd, some of them on increasingly spooked horses, setting alight huge petrol-soaked nylon-tents, burning them to ashes.
Chador wearing ladies navigated through the flames, and watched on through thick toxic smoke, everyone being blasted by networked speaker systems loudly shouting "HUSSEIN HUSSEIN HUSSEIN HUSSEIN HUSSEIN HUSSEIN" on infinite loop. I was told a story where last year one of the torch-carrying men was mob-attacked at the same procession, so this time around, he had body-guards.
Just around the corner, late one night, I watched a live lamb being slaughtered in the dark downtown Shiraz streets, a pool of fresh bright red blood streamed down the asphalt, illuminated by the toothy smiles of children crowding and jostling for the best viewing position. For weeks on end, countless pitch-black flags have been flying all over the country, mostly adorned with white Farsi script that's indecipherable to me. I've seen rows upon rows of men putting their foreheads to the floor, or chanting and hitting their own chests so hard in perfect unison that I could feel the air reverberating, at holy shrines and mosques all over the Islamic Republic. On one occasion, they were carrying a dead body.
I've watched on, as thousands of disposable paper-cups filled with hot tea, and rice-based takeaway meal packages, all adorned with messages of "Down With USA/Death to America" (and Israel, and Saudi Arabia, and sometimes, the UK), were being freely handed out to eager crowds of locals in the most beautiful city square in Iran. Above us, were giant portraits of the Ayatollah. The next day, cute groups of school kids were smiling and fist-pumping, as their high-pitched voices all chanted "MARG BAR AMRIKA!", "MARG BAR AMRIKA!", "MARG BAR AMRIKA!".
Literal translation – "Death, to America".
Certainly, throw in a background shot, showing a reporter standing beside any of the various Tehran buildings and walls painted with giant anti-American murals, and any of these scenes would provide some terrifically fear-inducing "news" footage of Iran, perfectly suitable for any of the major mass-media-networks in the Western world.
And, without context, or explanation, this wouldn't even necessarily be "fake" news.
But, it would be misleading.
Cut, that's a wrap, we're going live.
Steve: "Wow, powerful stuff out of Iran, and now, it's over to Bob with the Weather…"
<camera three pans to Bob who is smiling, chuckling, and pretending to play golf>
"Hey Bob, how's that rain looking for the big game tomorrow?"
"Great story about Iran, Steve, really informative stuff, and… WELL it's looking like we'll have a TERRRRIFIC day here in Springfield, the sun will definitely be shining ALL DAY so don't forget to bring a hat for those of you that are heading out to the big game, and if you can't make it, join us here live <theme music starts playing> we have it all here LIVE on WWTF starting at 3pm tomorrow, right after our Best of the Kardashians Repeat-a-thon <Bob starts speaking faster> don't forget to tune in, it's reality TV weekend, all weekend, here on WWTF…we'll be right back after a short break to tell you more…"
<theme music getting louder, camera pulling back>
<Bob aims his finger at the camera, Bob shoots, blows on his finger, laughs at himself>
<camera continues to zoom out>
<camera one, switch to anchor desk, theme music blaring>
<add Beer-sponsor overlay>
<Steve holds up stack of papers and taps them on the desk>
<add sparkling shiny overlay for Kardashian Repeat-a-thon>
<Steve smiles and pretends to talk to thirty-year-younger female co-anchor as camera zooms out>
<fade theme music>
<fade out>
<commercial for anti-depression mind-altering drugs>
<commercial for anti-depression mind-altering drugs>
<commercial for anti-depression mind-altering drugs>
Nate.
PS, below there's a LOT of photos I've taken over the last two months here in Iran, using only my phone, as those keeping score know that my beloved Fuji X-Pro 1 camera died when I recently visited the radioactive Chernobyl Exclusion Zone. Just a coincidence, I guess. In any case, the phone camera isn't as great as the Fuji, but it aint bad.
(for continuity, and to let my mother know whats-up, I'm currently in Shiraz, Iran. Today is day number 1576 that Phillipa and I have been travelling the world, living entirely out of our backpacks. Our two-month Iran visa expires in a few days, I haven't booked any flights, and could end up anywhere).
BTW, our Iran Untours for 2017 (next year) are already almost sold out (two seats left for the entire year). And, despite any impressions you may have, Iran is the safest and most impressive country you will ever visit. Iranians on the ground here absolutely love and respect all foreigners – and Americans in particular. And, despite incessant calls for WiFi passwords, the continual need for explicitly detailed minute-by-minute daily itineraries, and the statistical over-representation of vegetarians, I also love all of my American friends who have chosen to travel through Iran with me – they've ignored their friends, their family, and their main-stream media, and this, particularly for Americans, is a big deal – they should be proud.
IMHO, after personally spending time in over sixty countries, Iran remains my number one travel pick on the entire planet. If you like travel, and you have the means, I would suggest visiting sooner rather than later.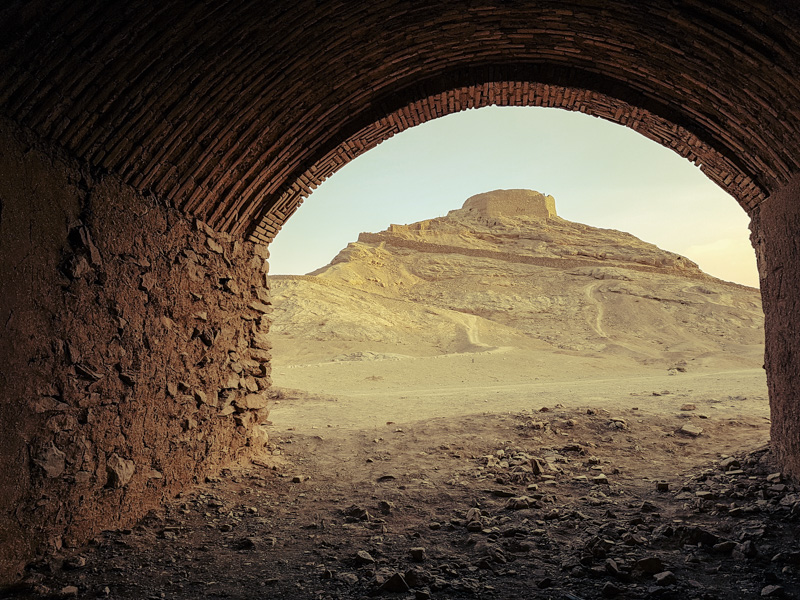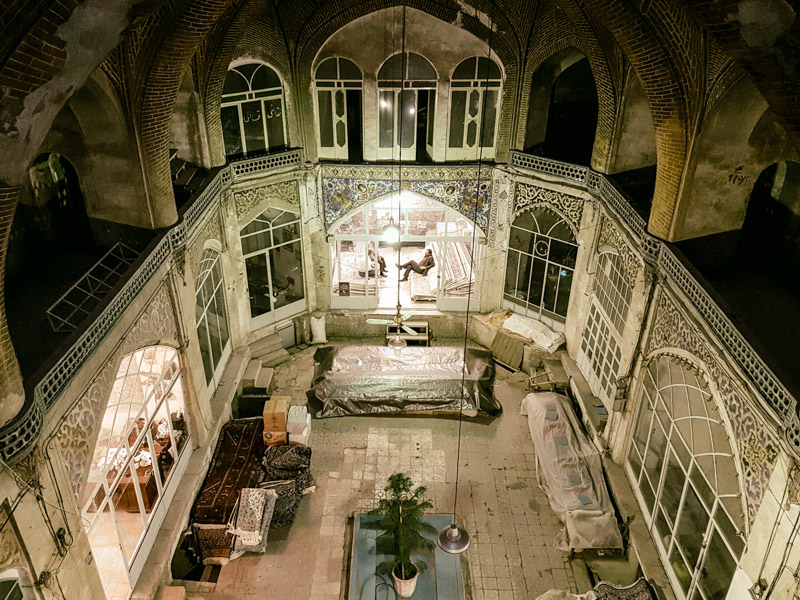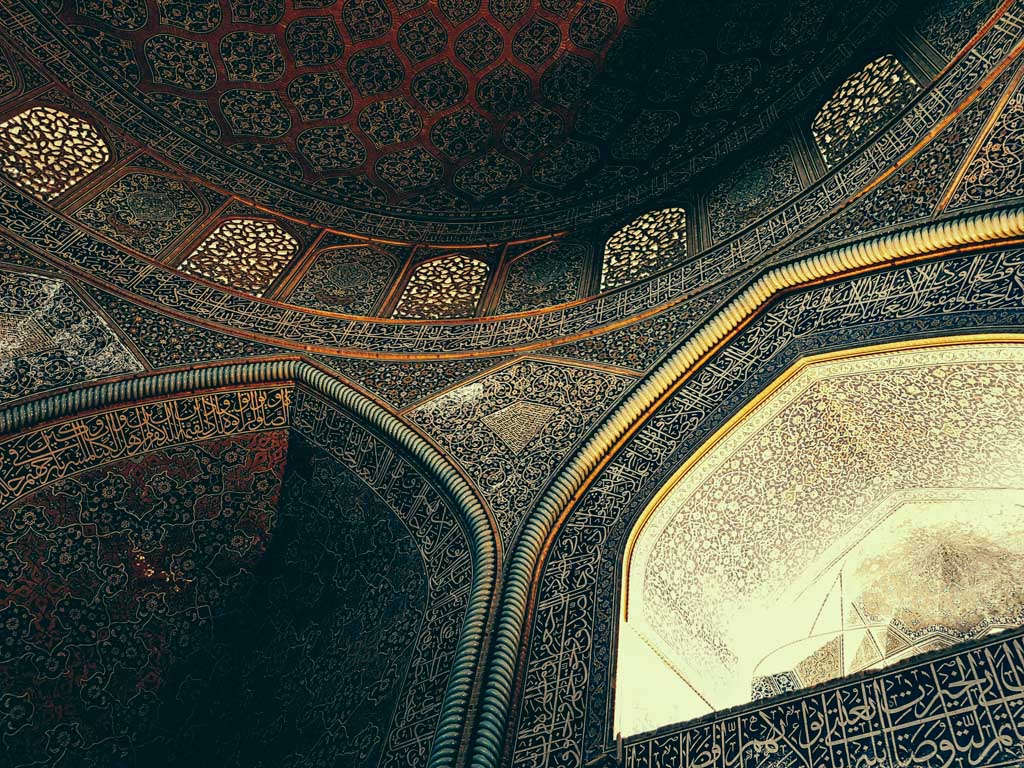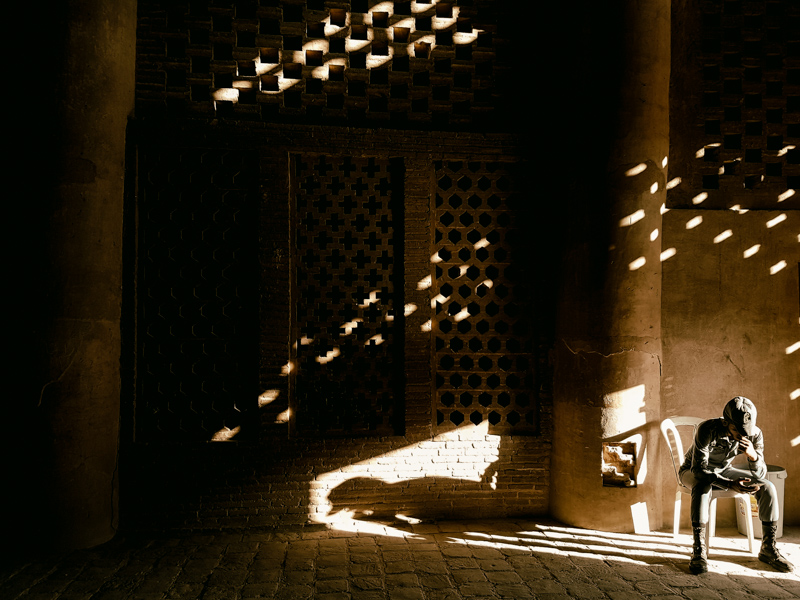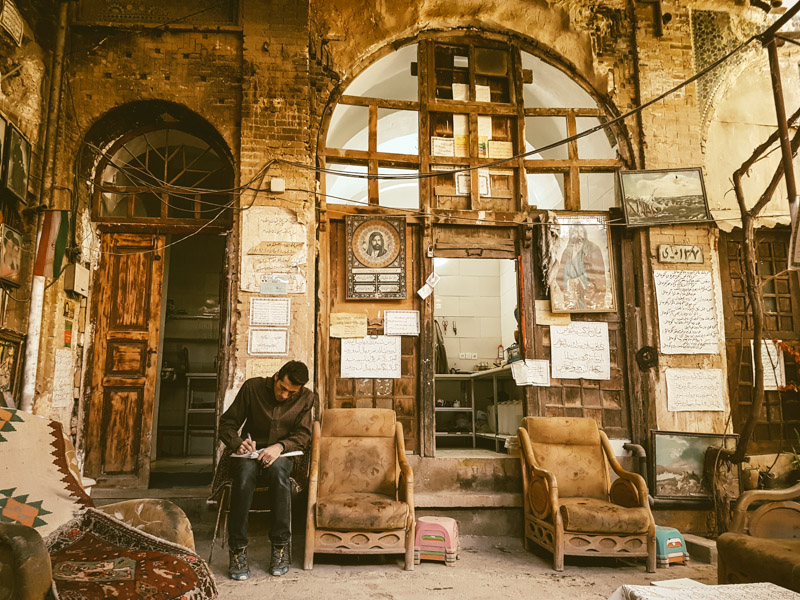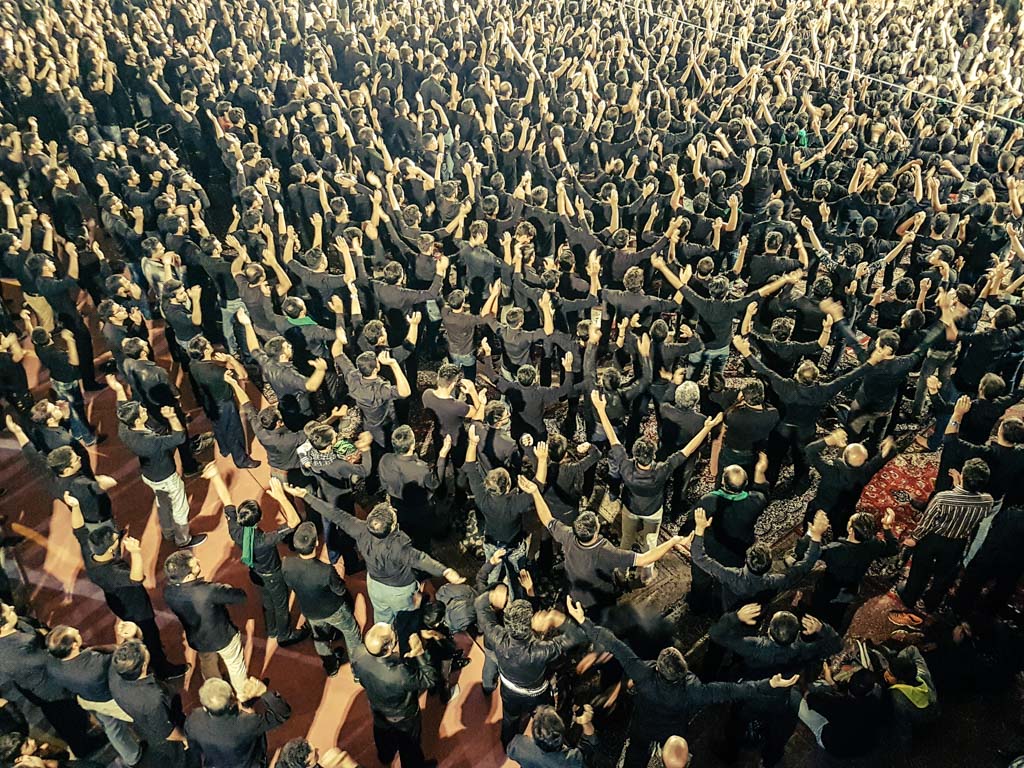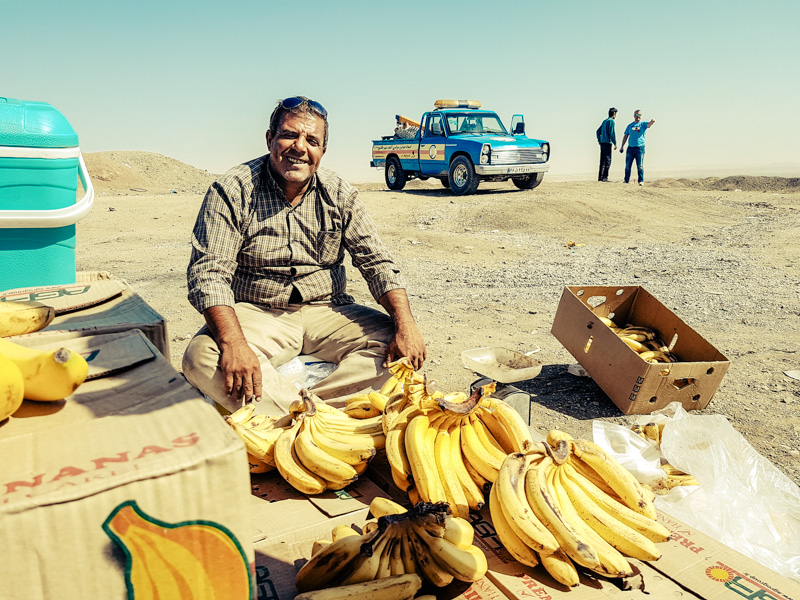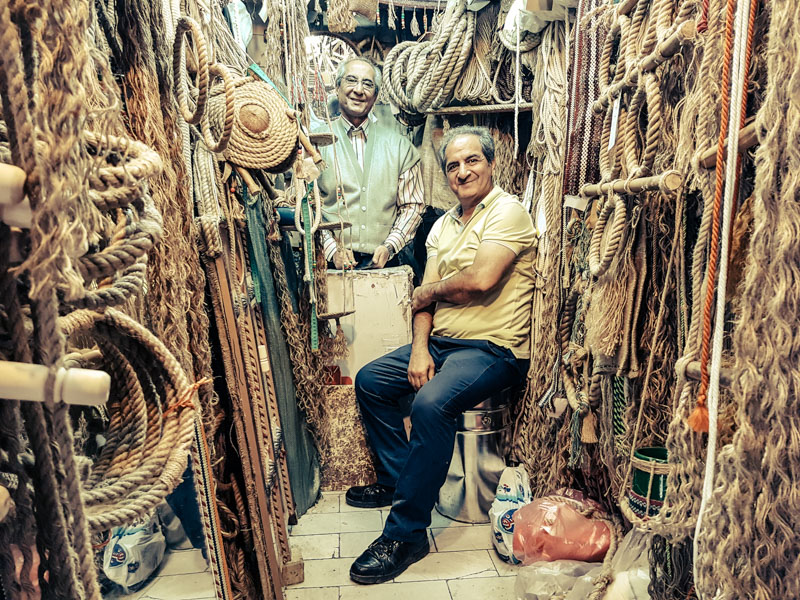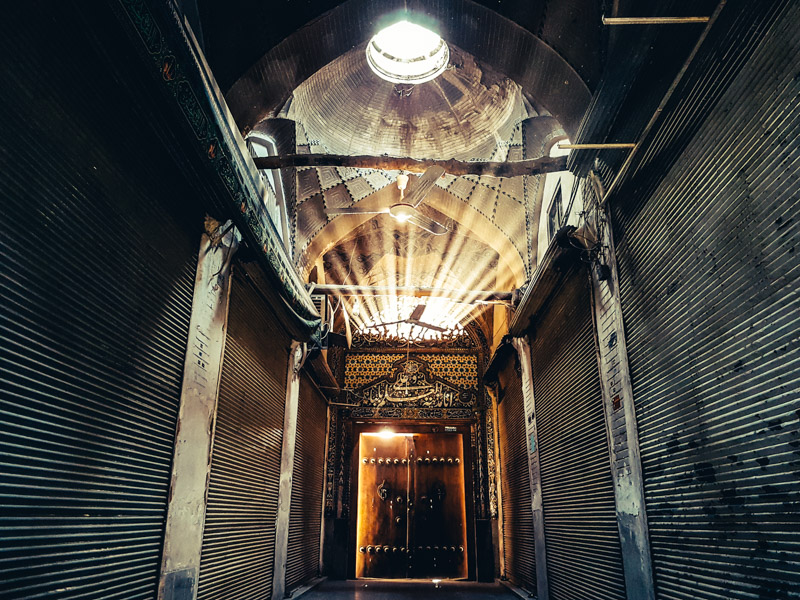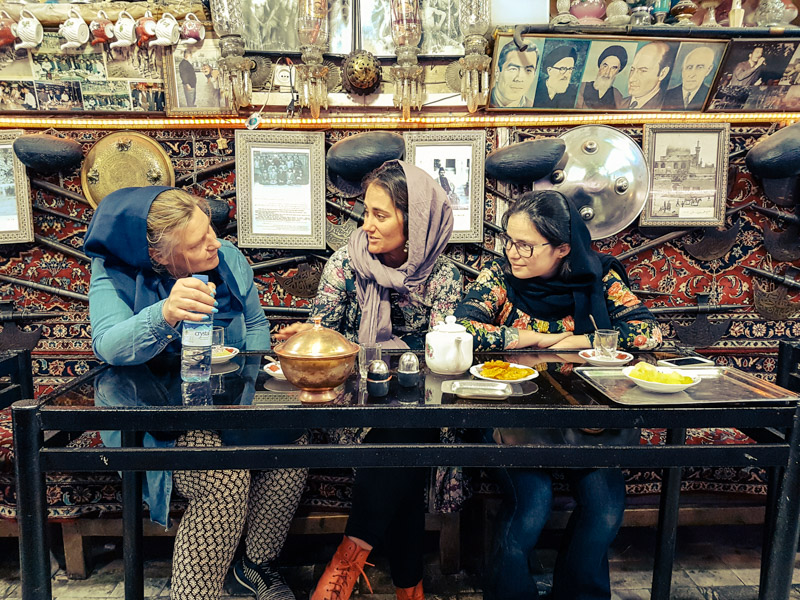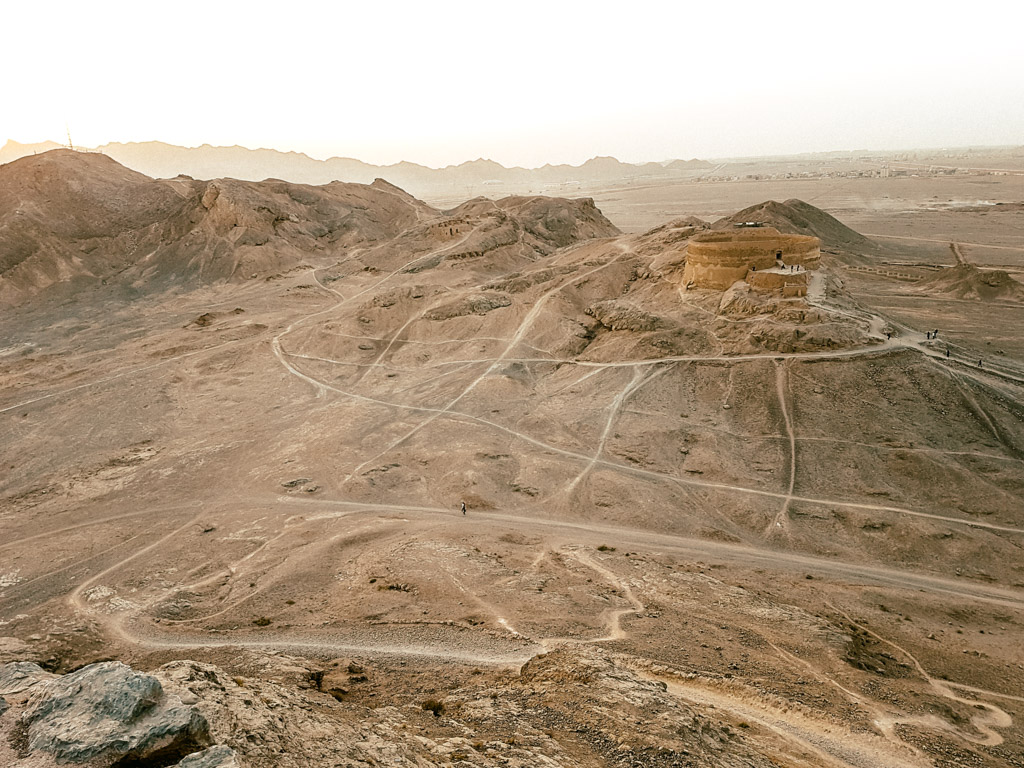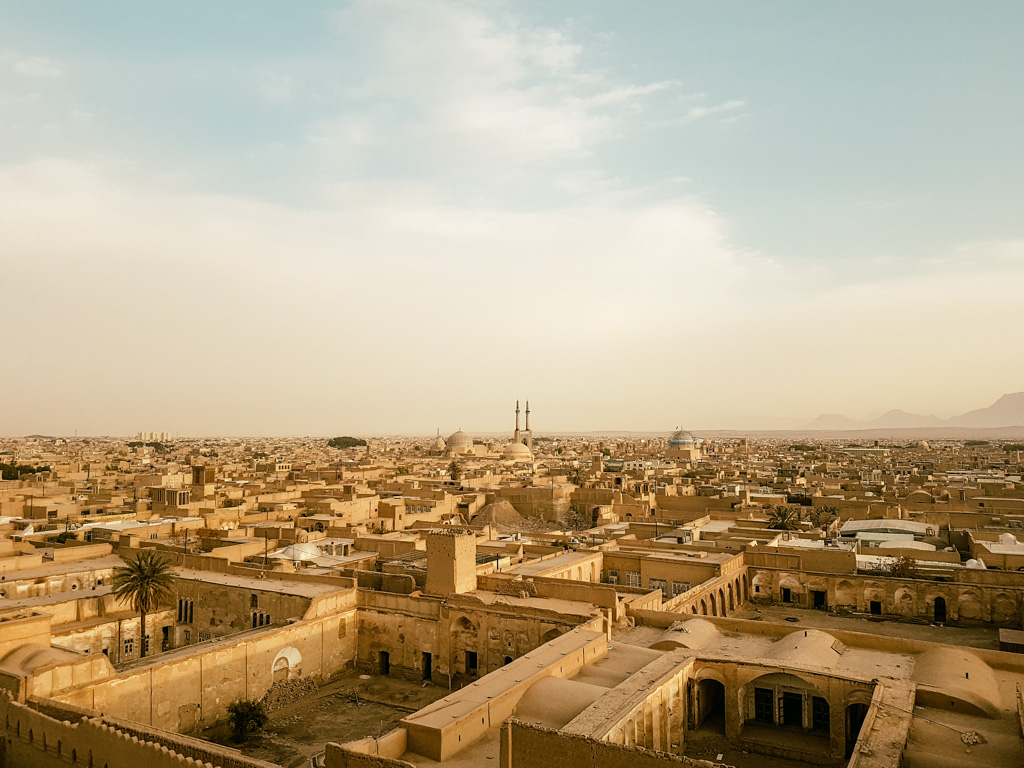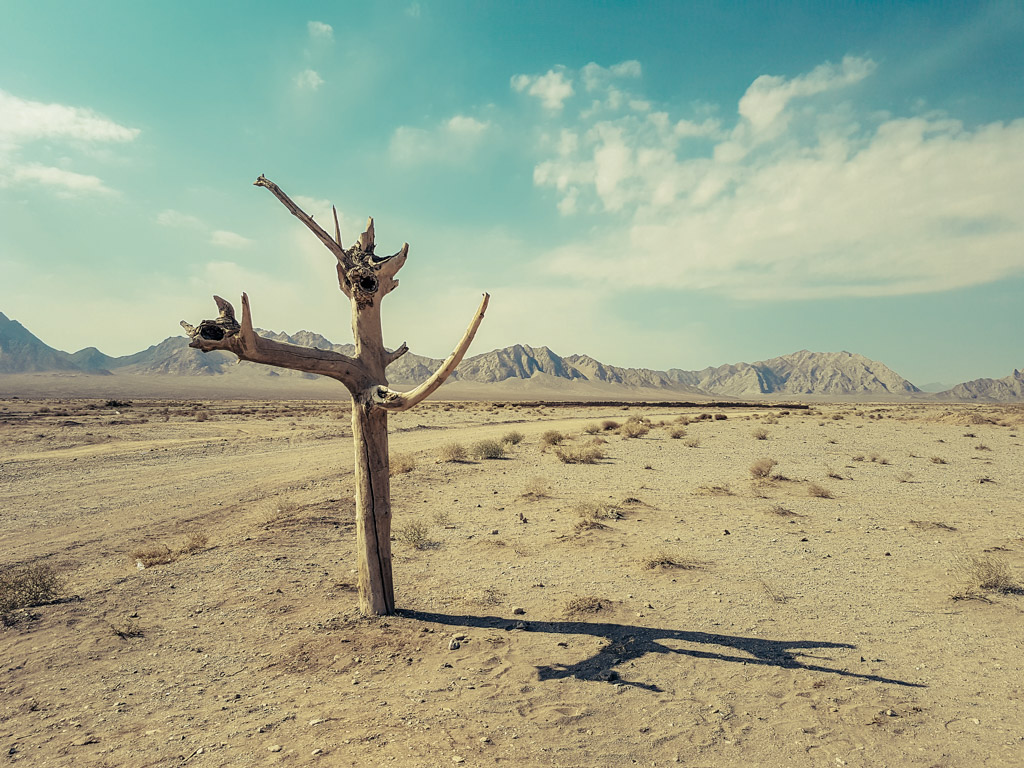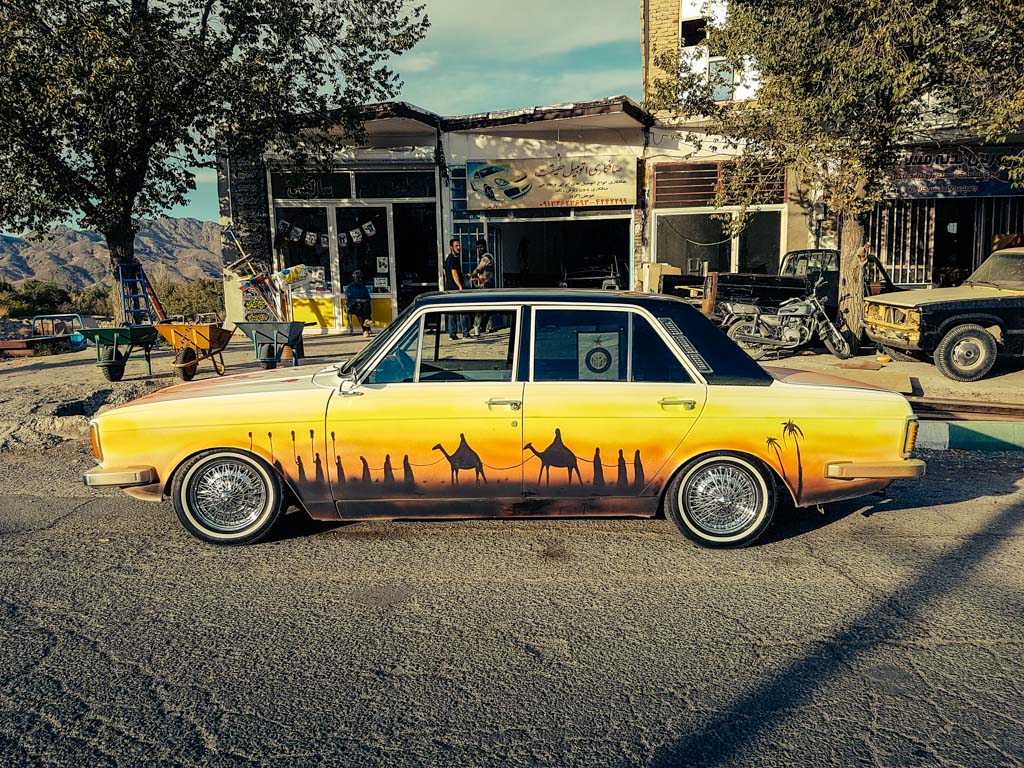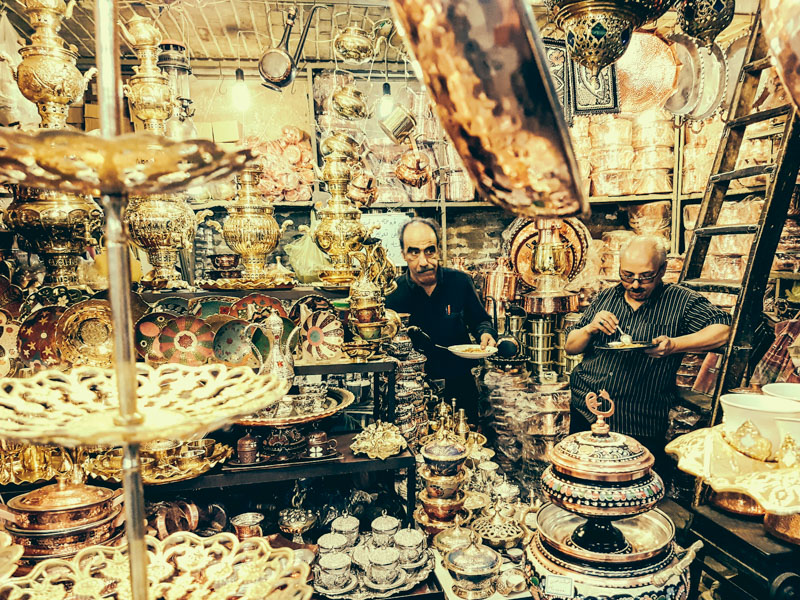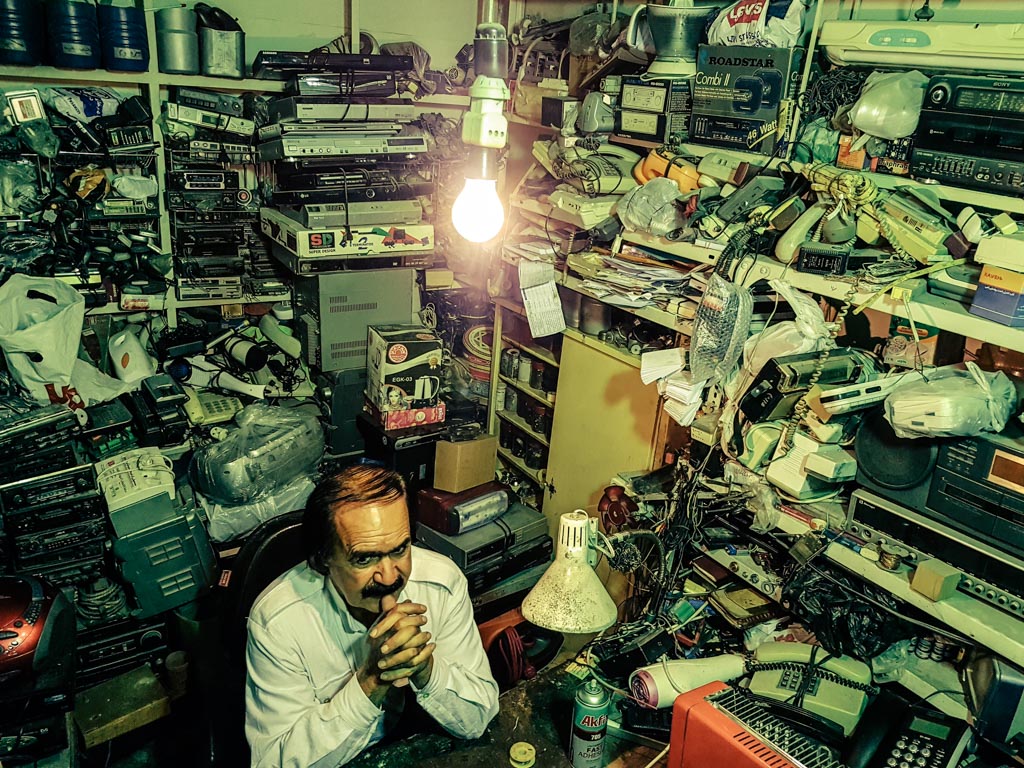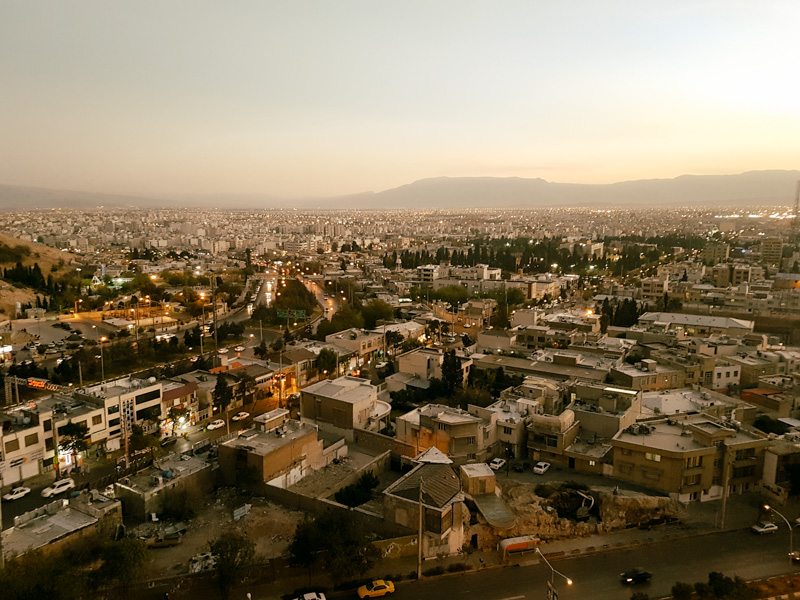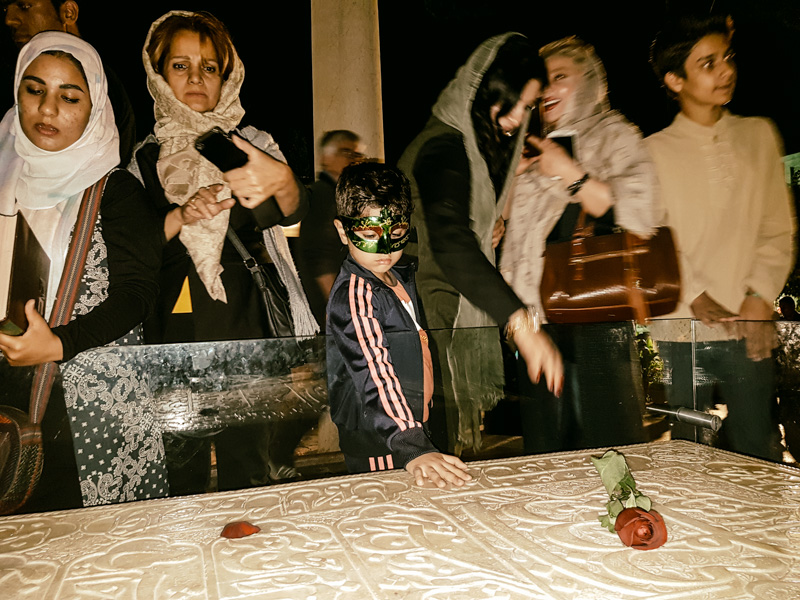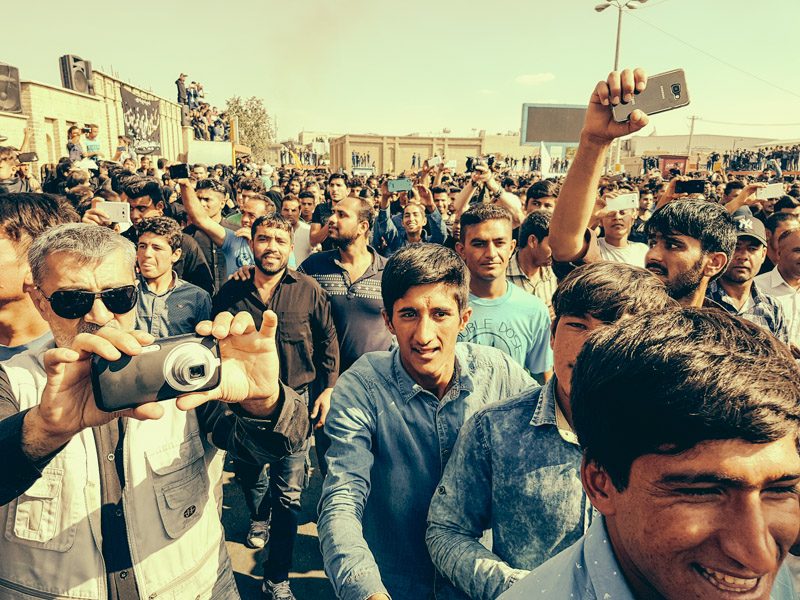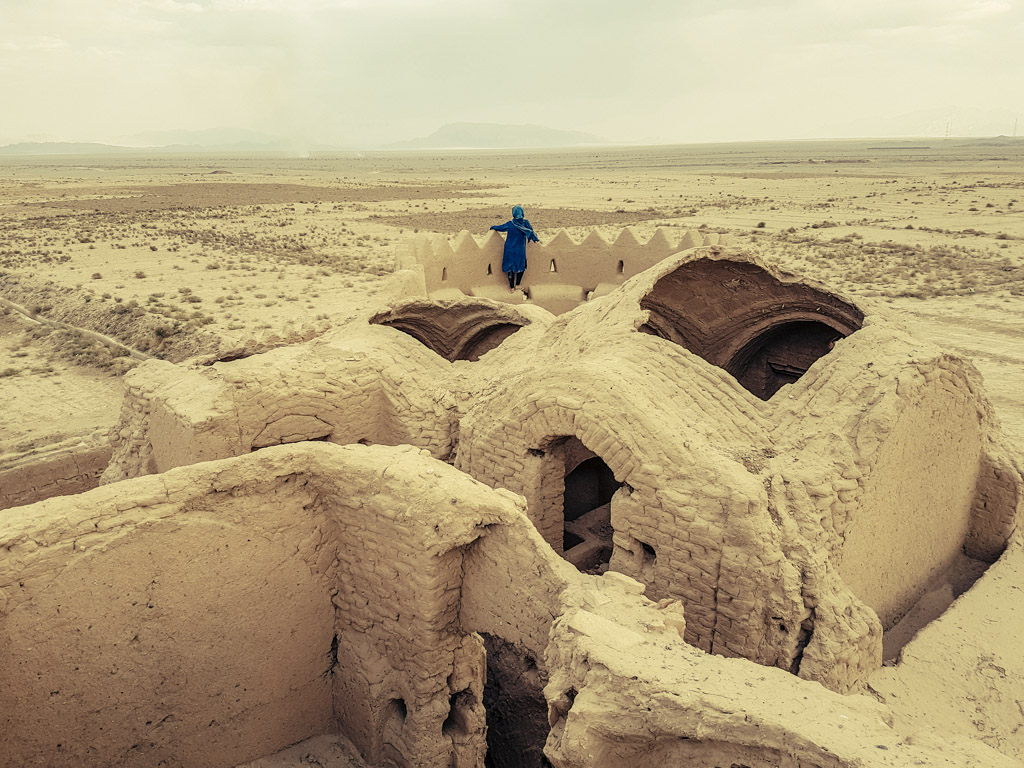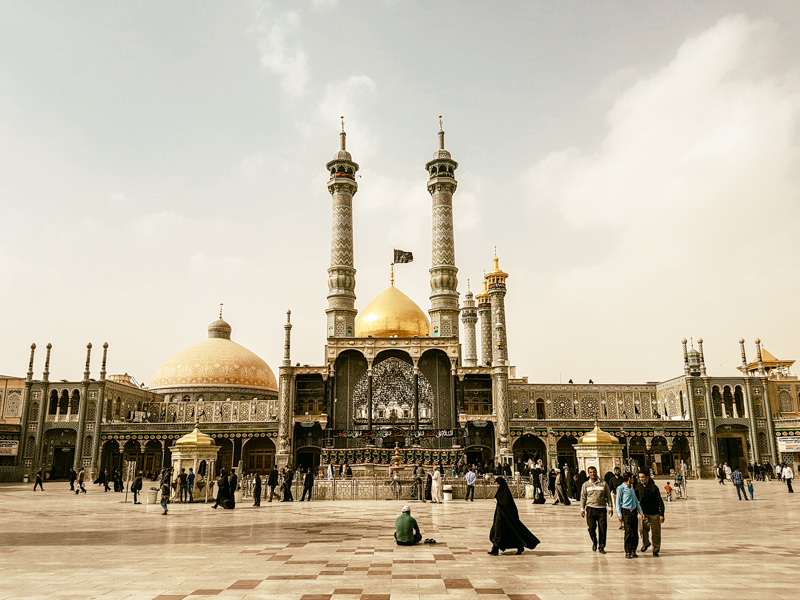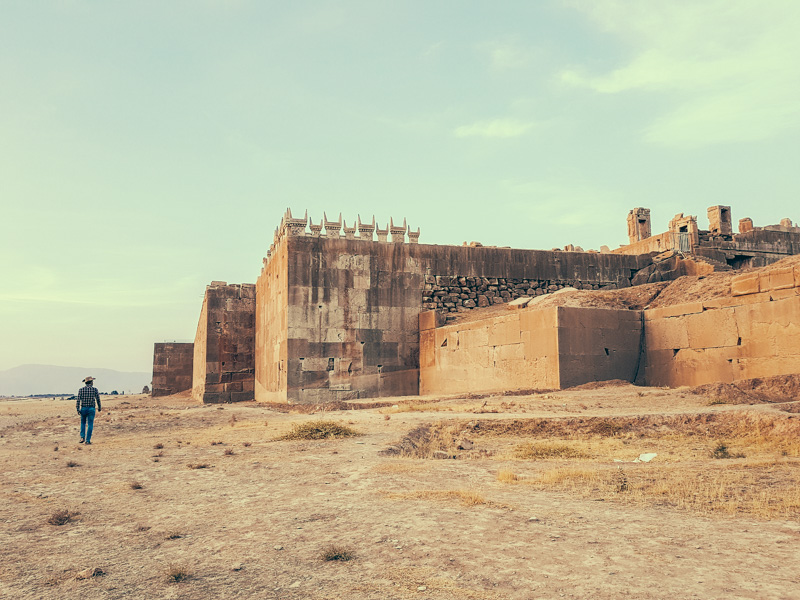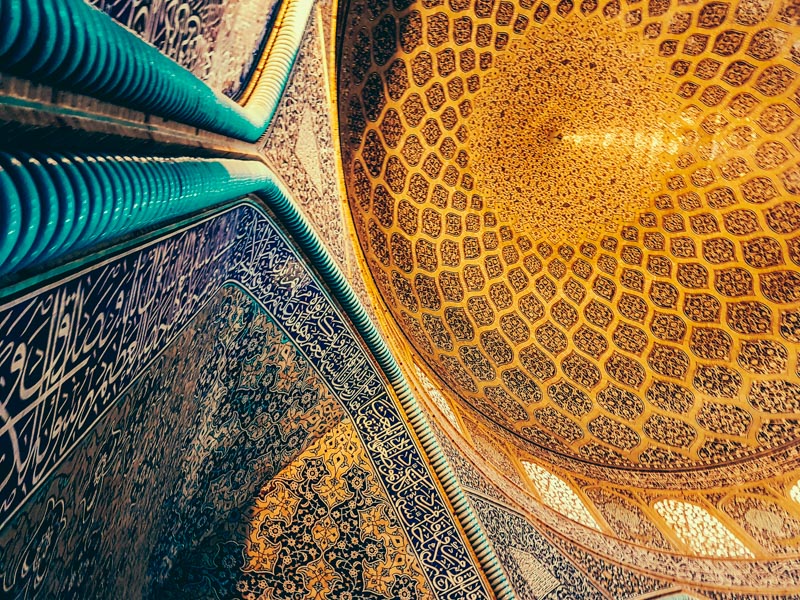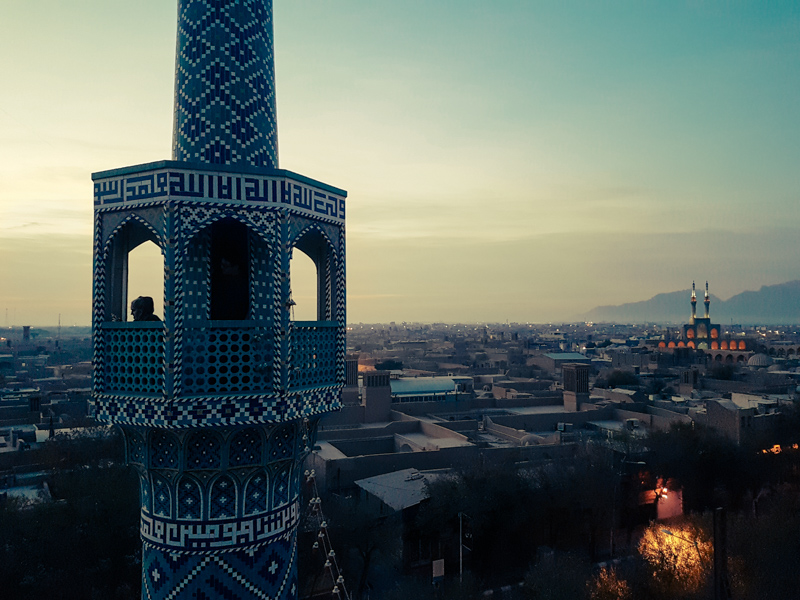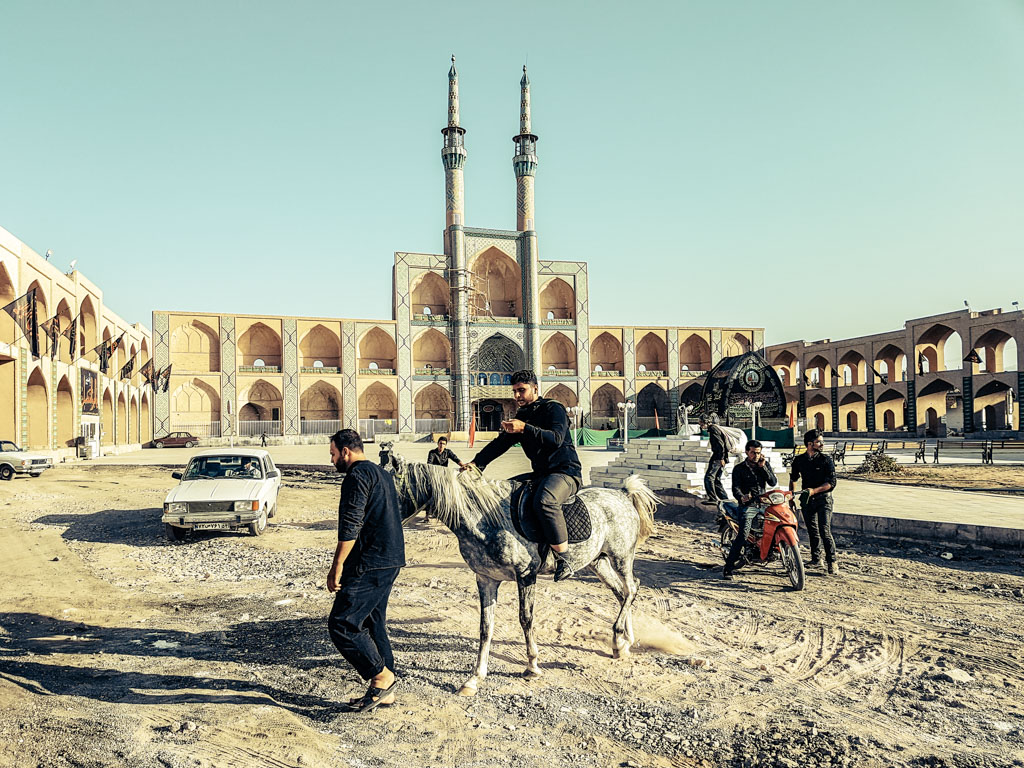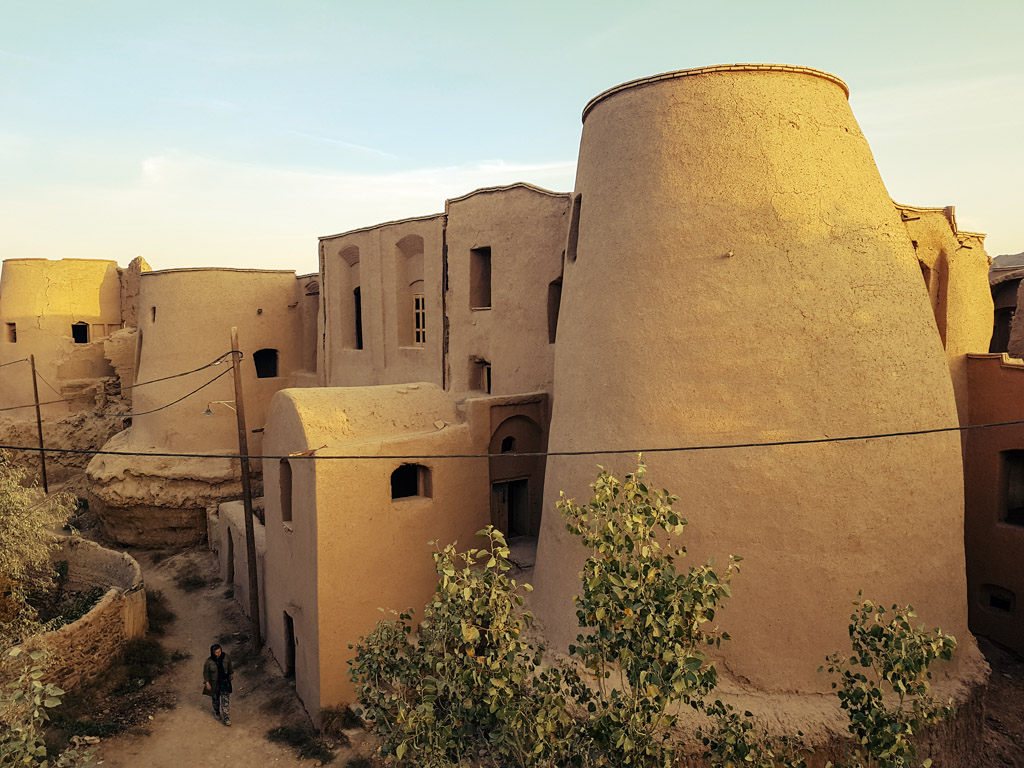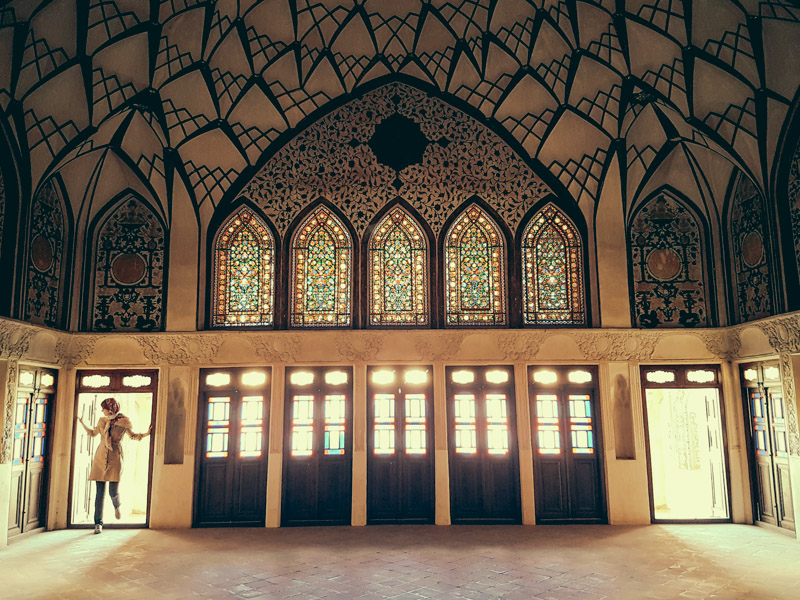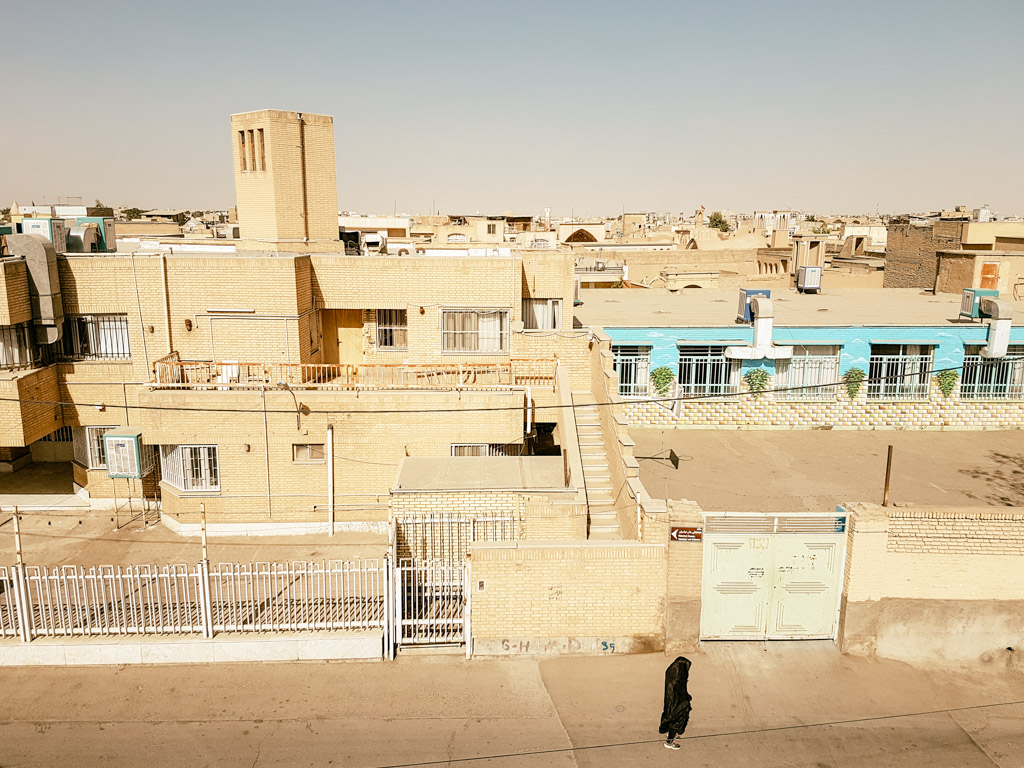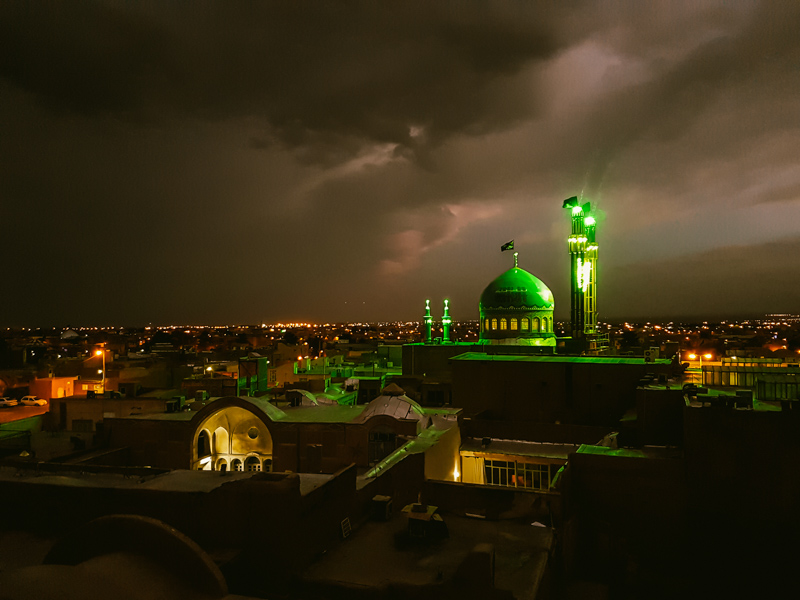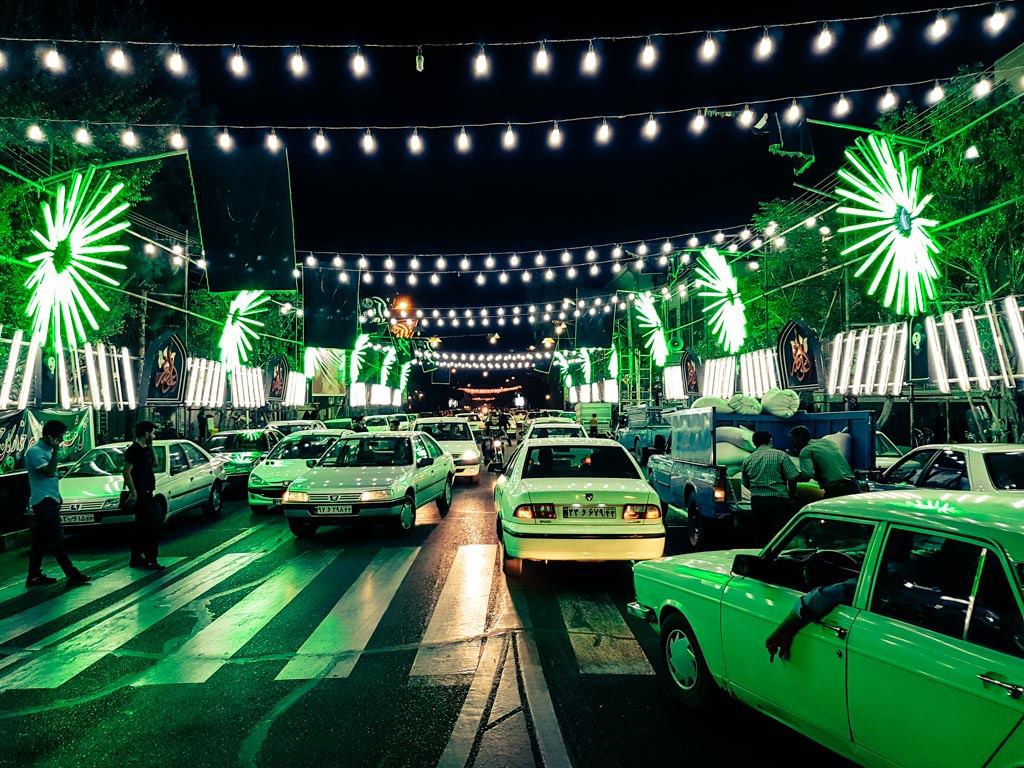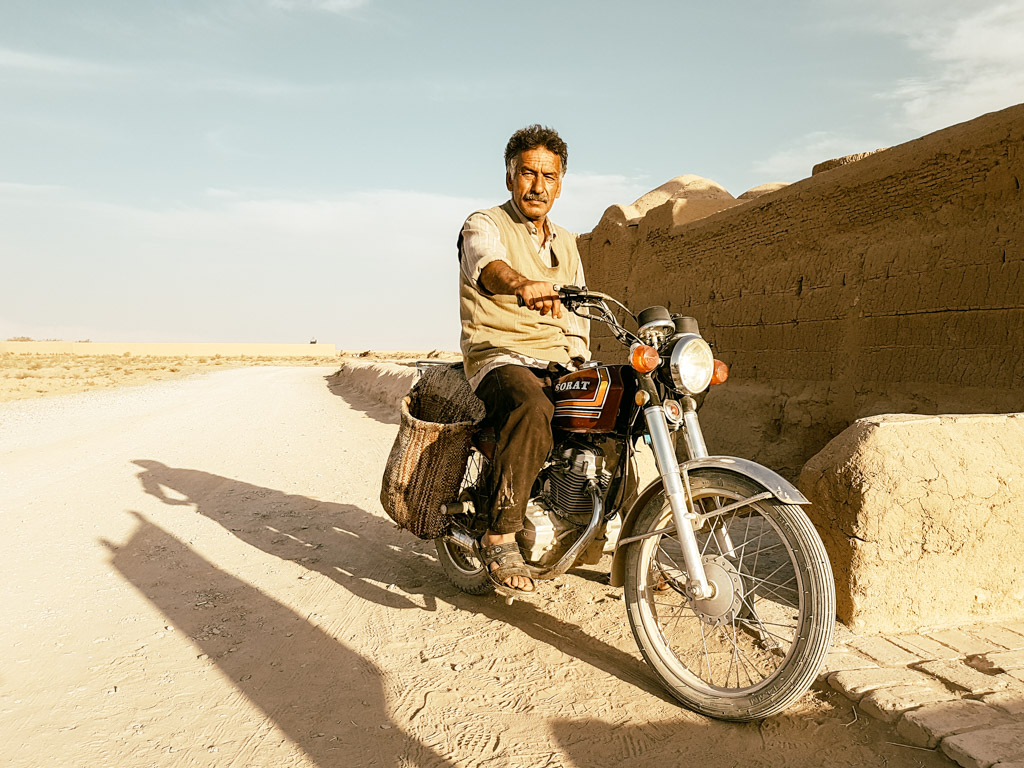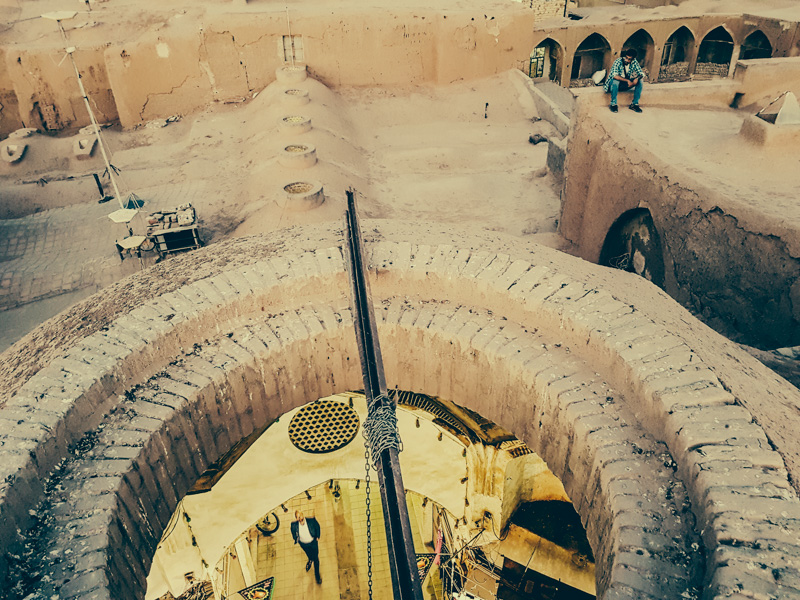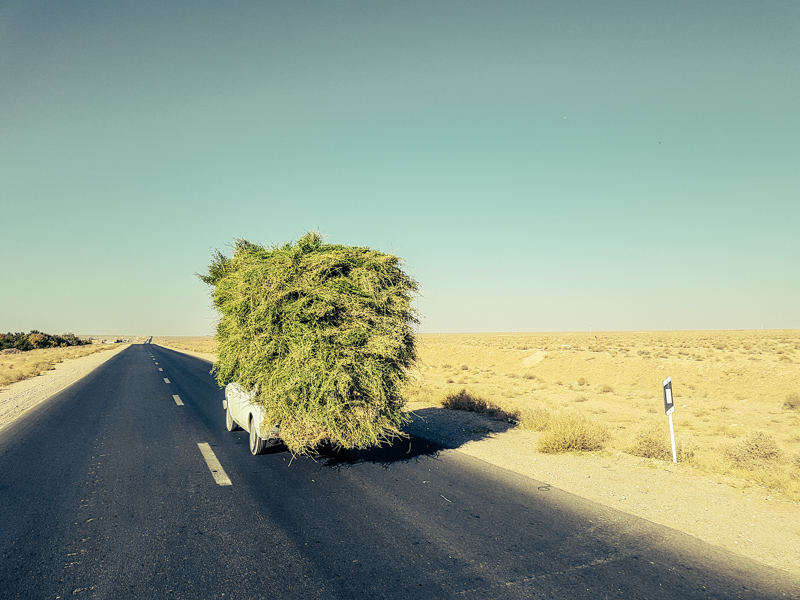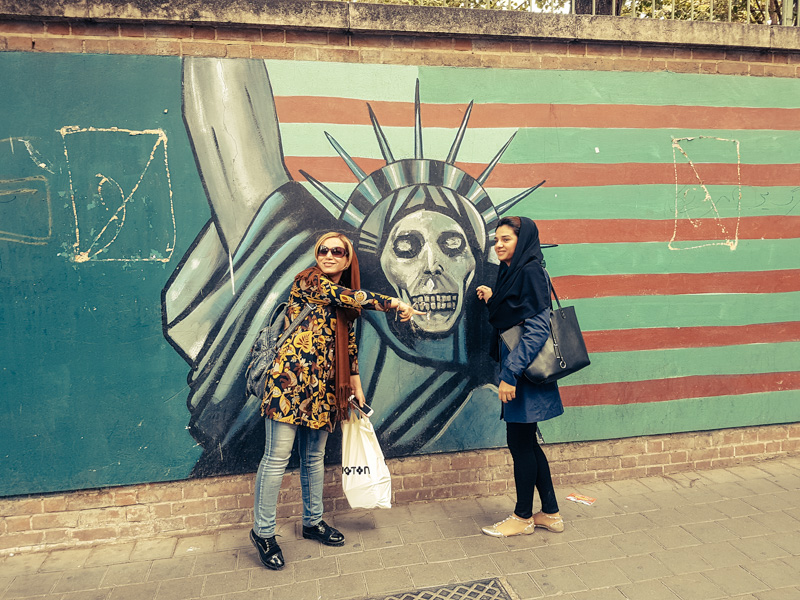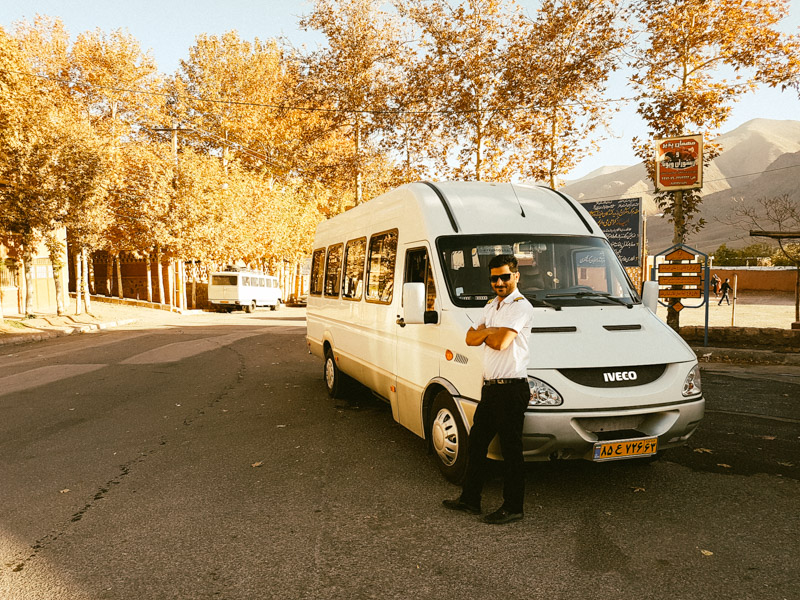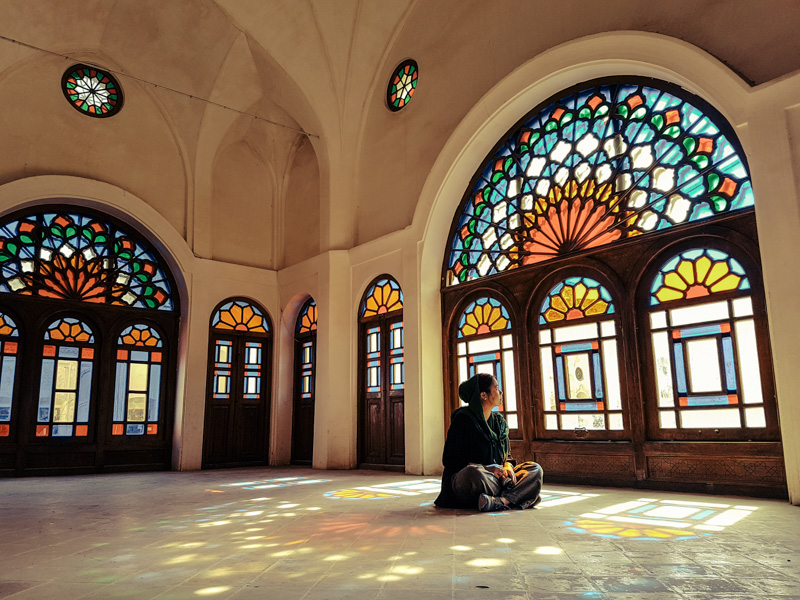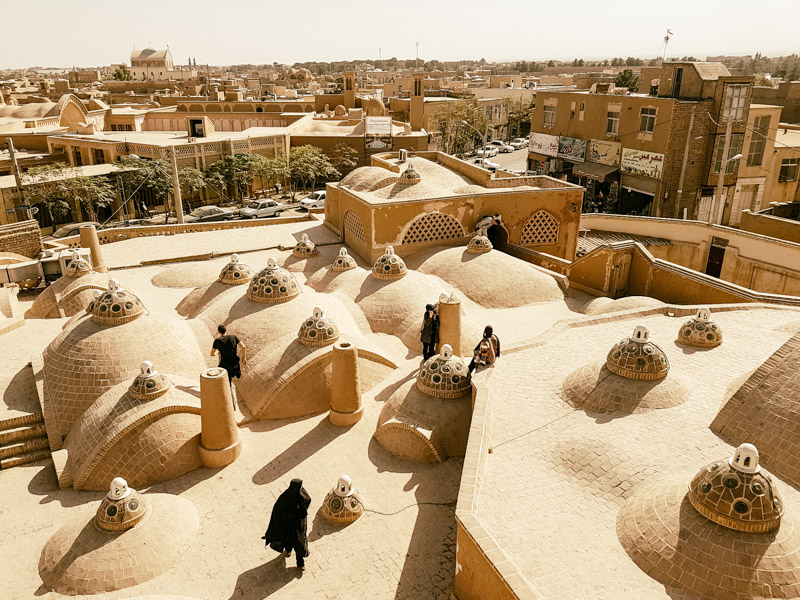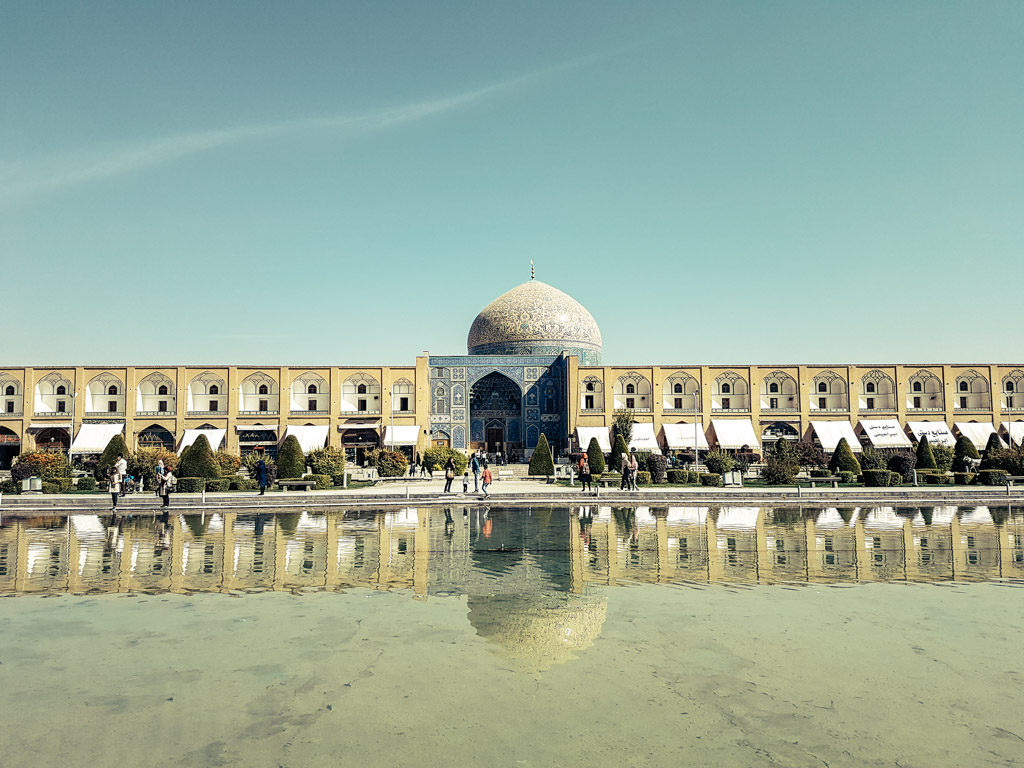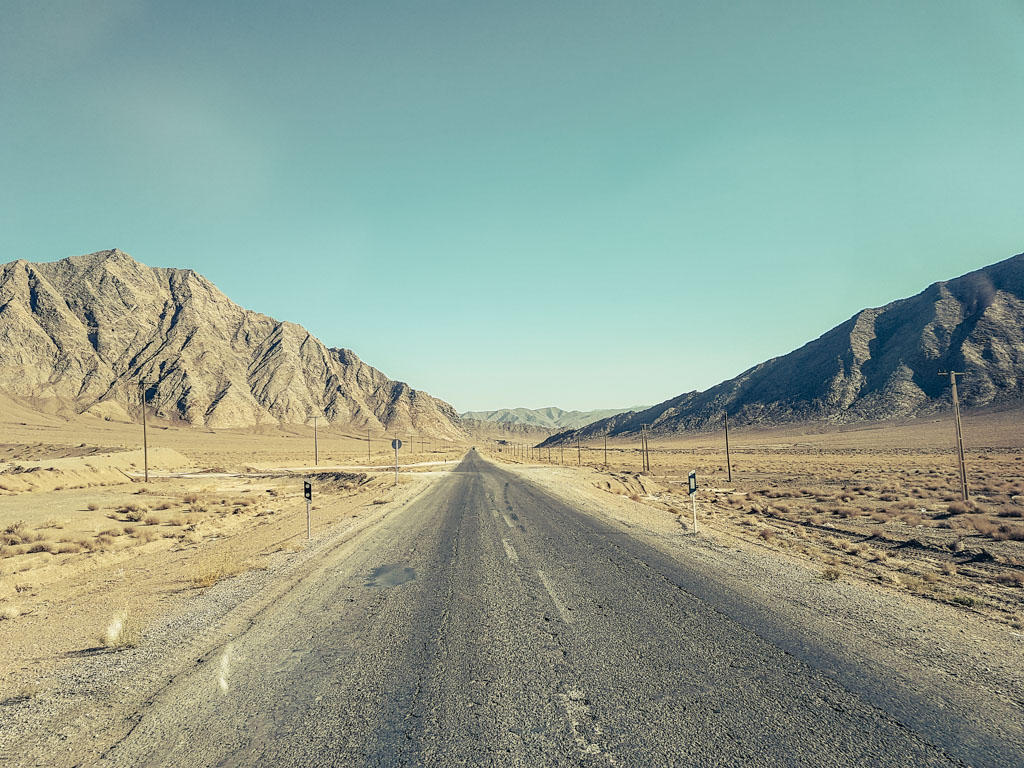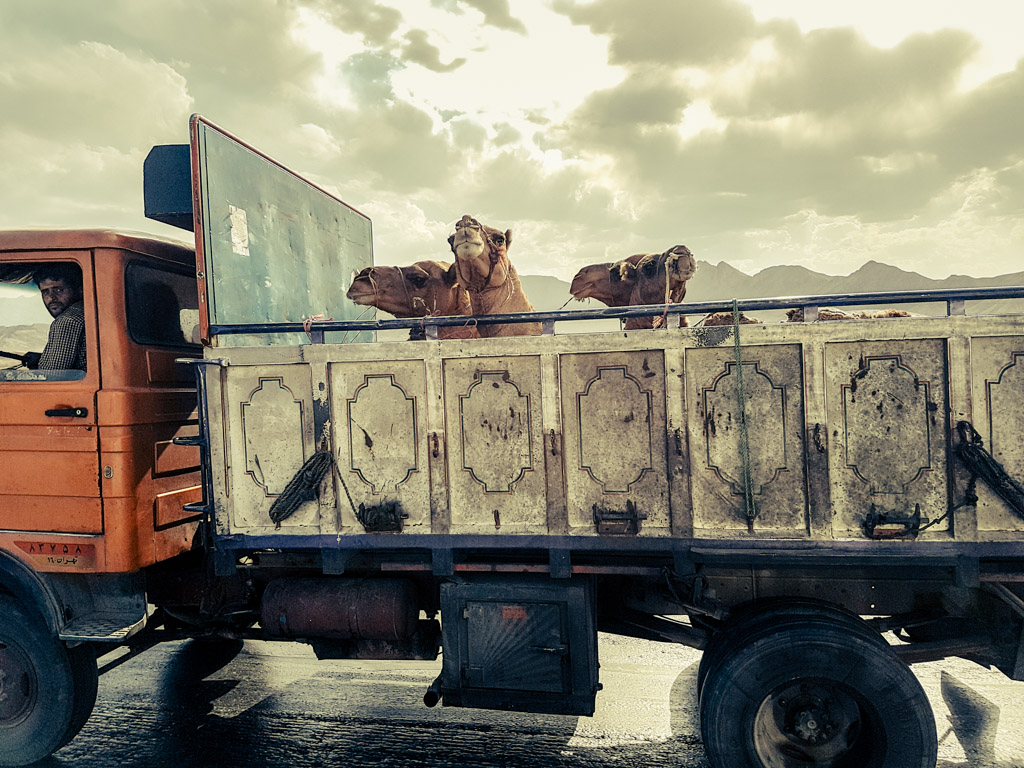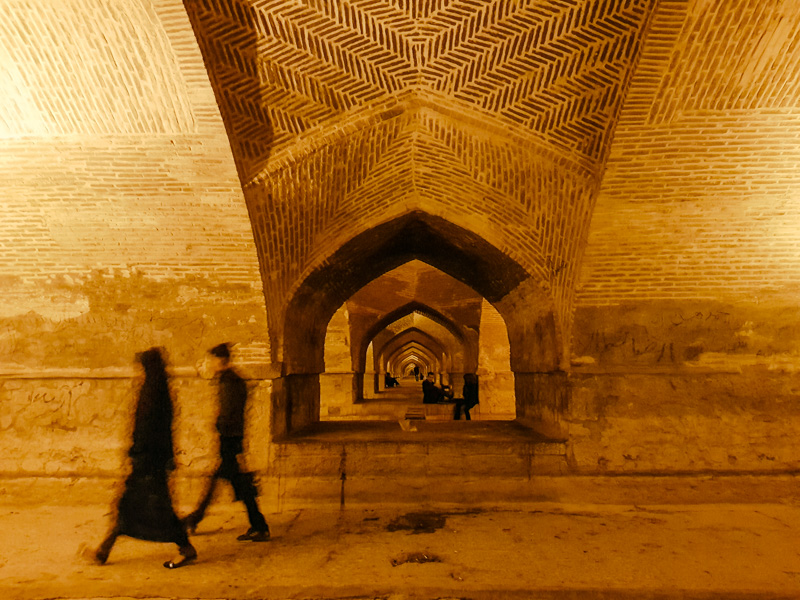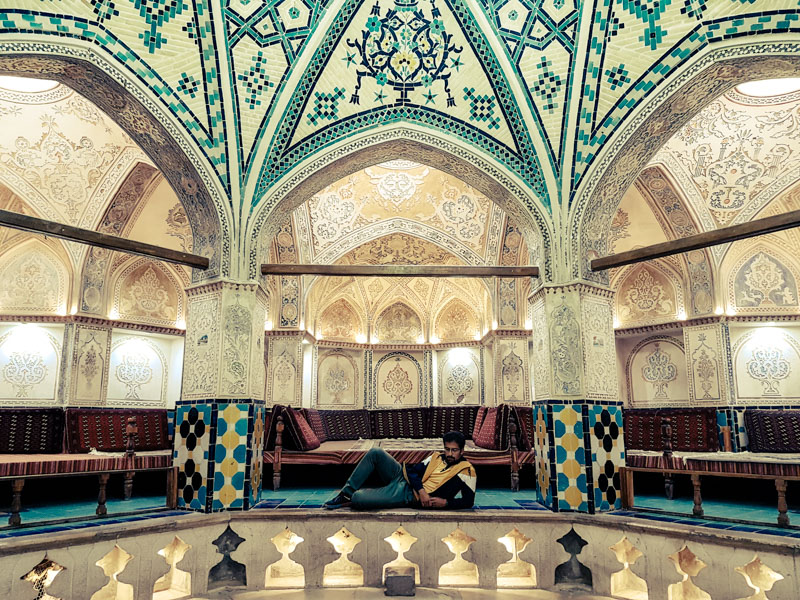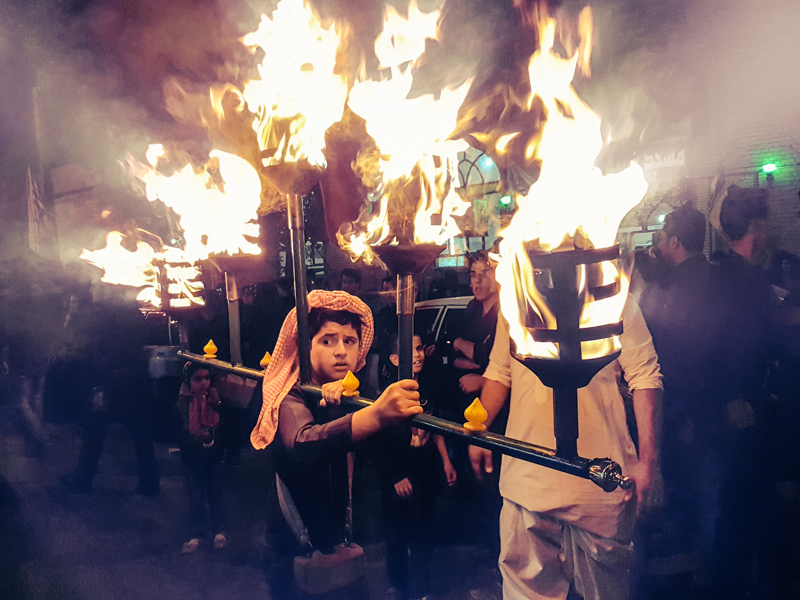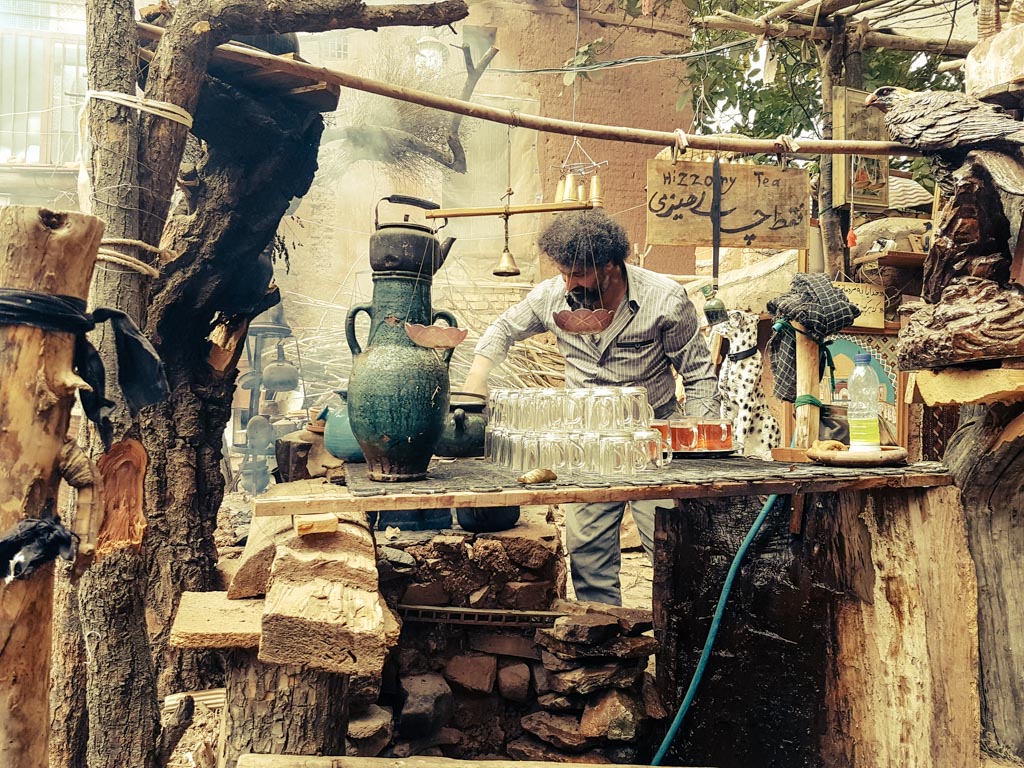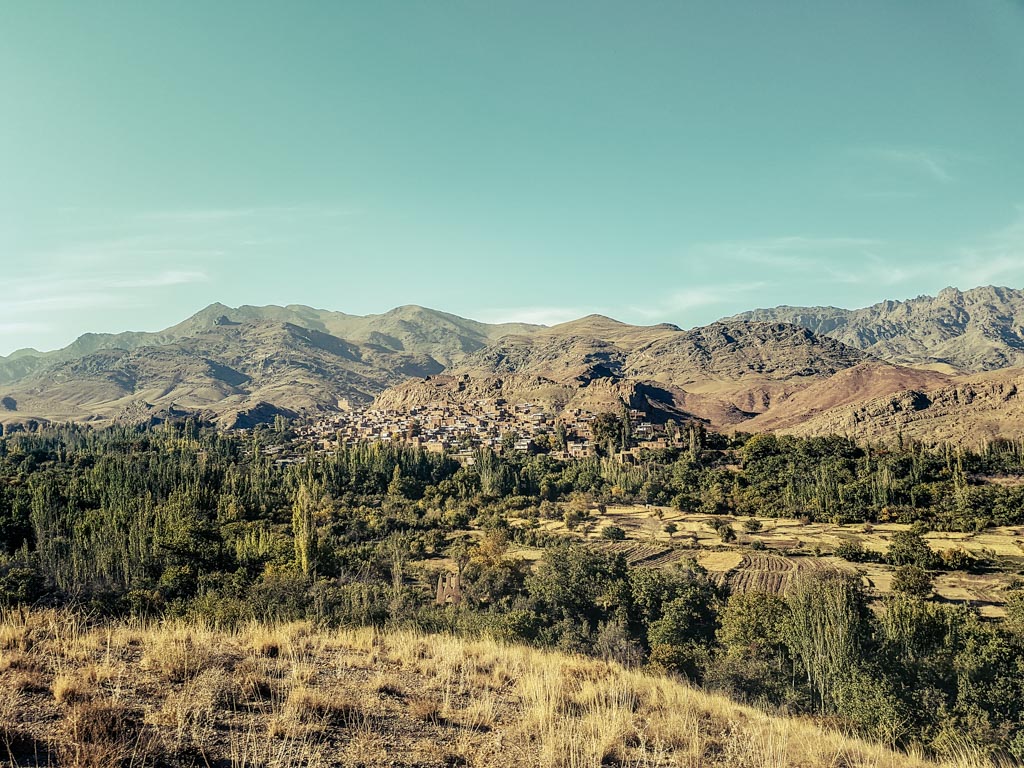 BTW, I would love to send you the next dispatch, posted from some-where random around this planet (and you'll soon find out why YOMADIC email followers are my favourite followers):