Fox Glacier New Zealand – A Rainforest Glacier Not to Be Messed With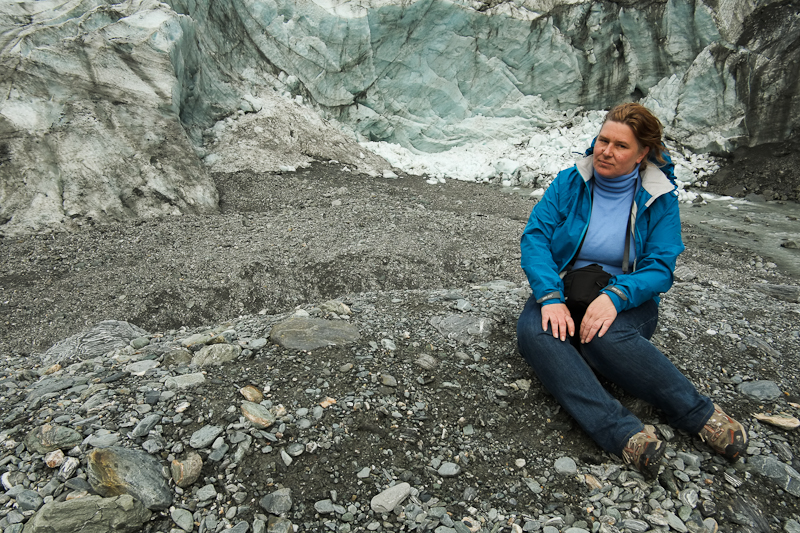 Fox Glacier New Zealand – A Rainforest Glacier Not to Be Messed With
I was walking uphill, through an incredibly dark and dense rainforest, when it occurred to me. What happens when Fox Glacier, New Zealand, reaches the highway I had just been driving on? It wasn't the only question racing through my mind, on my very first glacial encounter.
How is it possible, that I found myself hiking through rainforest – lush and green, to view a glacier? It was raining under the canopy of seemingly ancient trees, I was less than an hours walk from a car park and at sea level – not far from the ocean. Visits to glaciers are meant to involve helicopters, snow, mountains,and money. Right?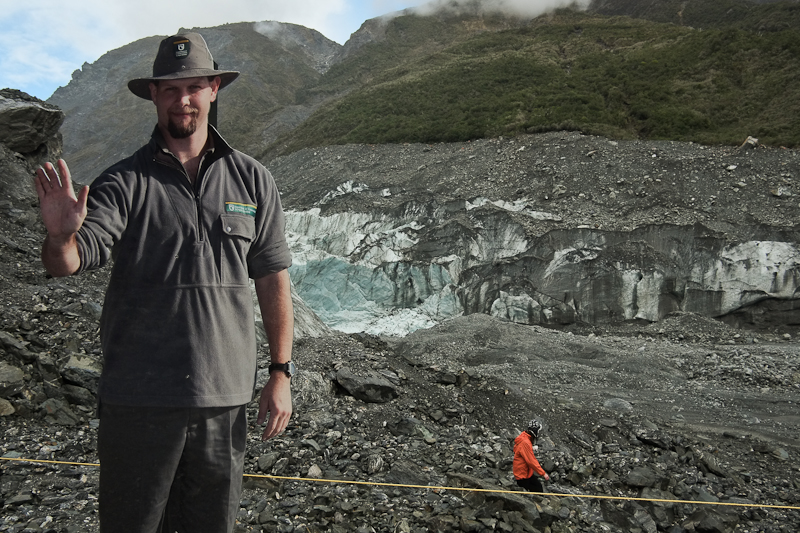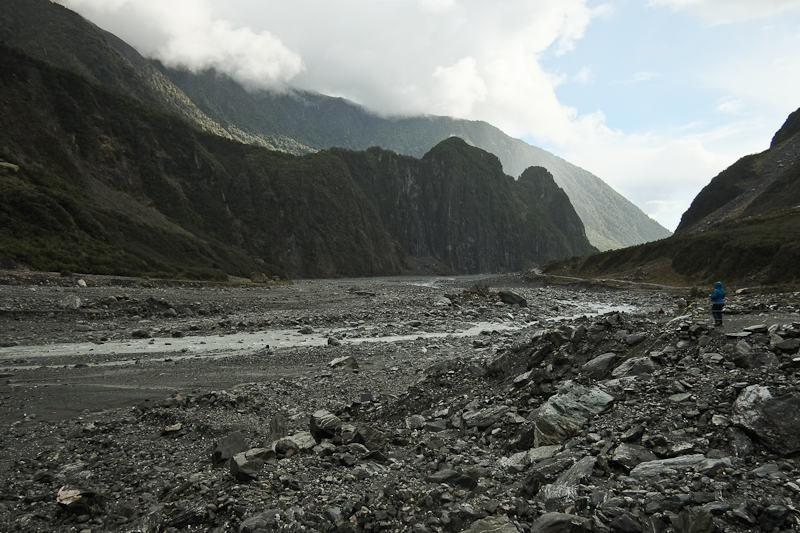 Fox Glacier New Zealand Is Not Your Usual Glacier
Fox Glacier, New Zealand, is a little different. After a journey of 13km's from the Southern Alps, the glacier pulls up just short of a tropical rainforrest. This is fairly unique, to say the least, in the world of glaciers. Of course, Fox's neighbour just down the road – Franz Josef Glacier – also has the distinction of living with snowy mountains on one side, and rainforest on the other.
The rapid change of landscape, from vibrant and alive, to crushed and barren, makes for invigorating hiking. You won't need to tramp much – a couple of hours return trip will take you to one of the worlds most accessible glaciers. Near the start of your journey, a forest so dark and dense that trees can take 20 years to grow their first 20 centimetres. At the end, Fox glacier, an icy face surrounded by grey. A face that continues to change, daily.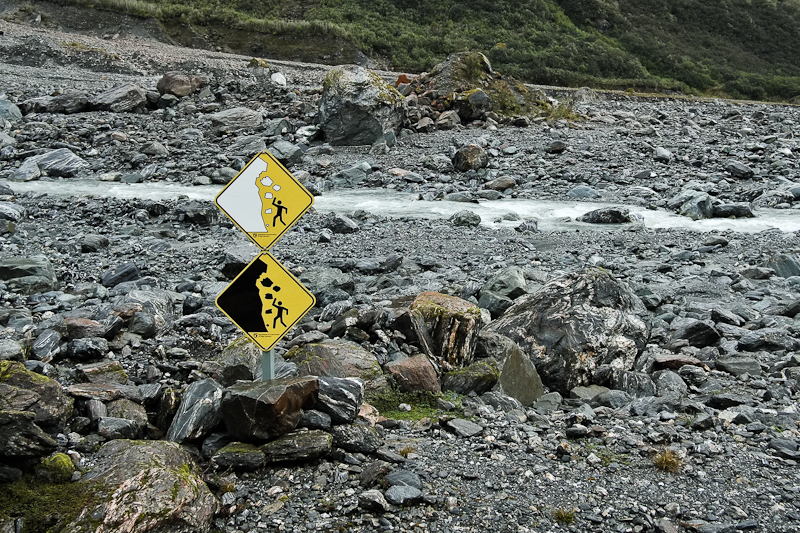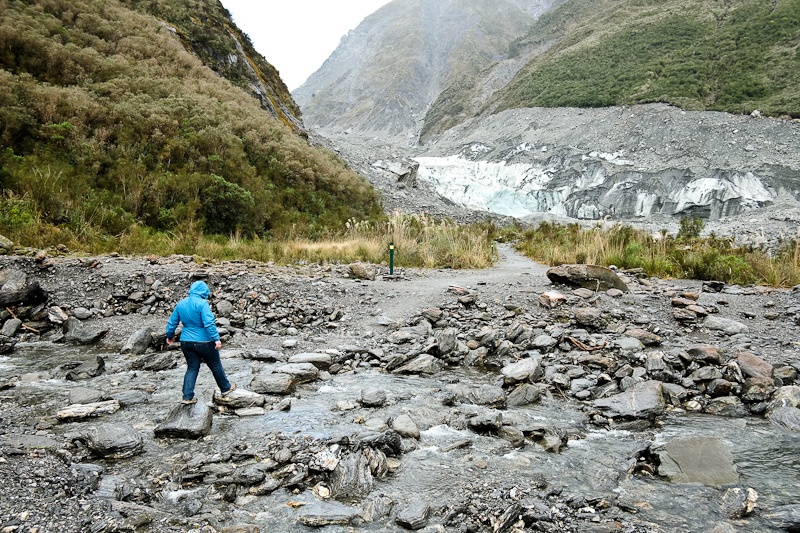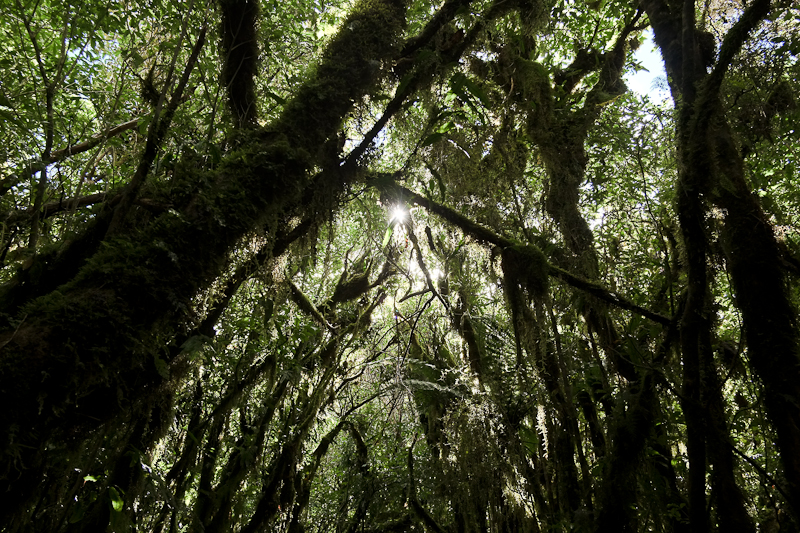 The power of Fox Glacier, New Zealand, is readily apparent. There are otherworldly sounds cracking ice and rock. If you're lucky, you will witness chunks of ice the size of school buses falling from the face almost every day. One look back through the valley left behind by the glacier, and the brute force of Fox becomes instantly clear.
Indeed, for most of the last few centuries, Fox Glacier has been retreating. Hence, no need to worry about the highway, or the visitors car park. In 1960, the glacier face sat right next to the car park. Fifty years later, and the hike to the face of Fox Glacier is more than a kilometre away.
Much of the rainforest you walk through isn't ancient at all – it has grown in the wake of a retreating Fox. Although the glacier is currently advancing, it is expected to resume the retreat – this is a normal part of the cyclical nature of the Fox Glacier dance.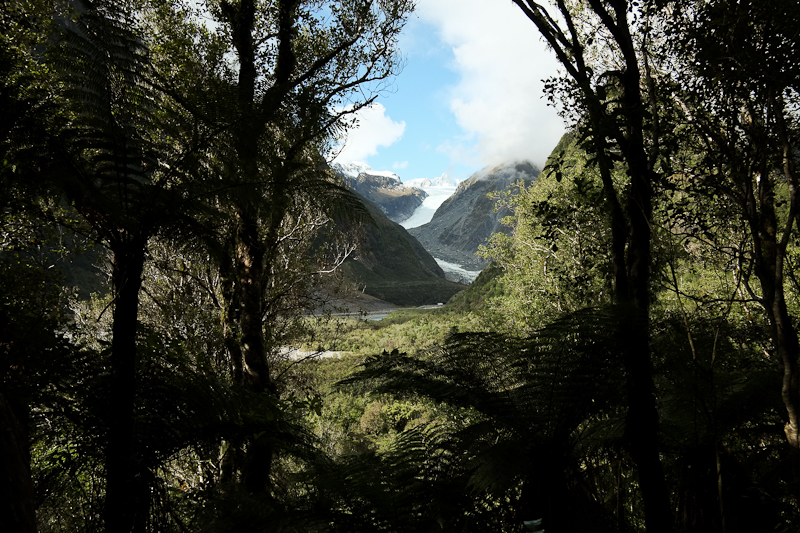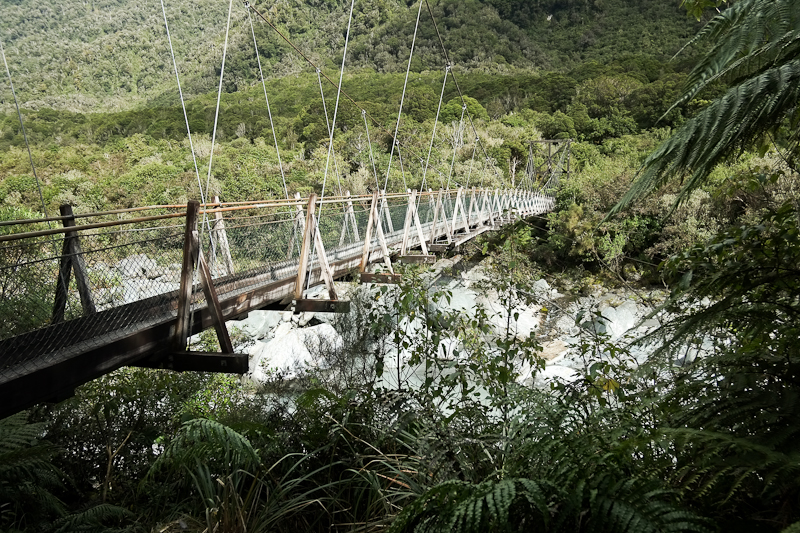 The first official tourist to visit Fox Glacier was namesake and former Prime Minister of New Zealand, Sir William Fox. In earlier times, a trek to the glacier from the nearest town would have taken all day. Boots were muddy, and petticoats were wet.
However, despite improved infrastructure, or perhaps because of it, Fox Glacier New Zealand continues to build upon a history of unfortunate tourist mishaps. Although the warning signs and barriers are clearly marked, some tourists choose to ignore them, and walk closer to the glacier face than is strongly recommend by the experts.
As recently as 2009, two Australian tourists were killed when more than 100 tonnes of ice fell upon them. Without the expert guidance of a tour group, the two intrepid tourists walked a further 500 metres beyond the barriers, just to get a better photo of the glacier face, and unfortunately, never returned.
Keeping this in mind, I convinced Phillipa to follow me underneath the barriers, so that I could, yes, get a better photo. It took a lot of convincing, some assurances about not getting too close, and finally, the mention of a photograph of her step-mother I had seen, standing in front of Fox glacier. Surely, her mother wouldn't go closer if it wasn't safe?
Such a photo doesn't exist. However, it did the trick. We ventured closer, took some photos, and made it back safely. What's the worst that could happen? Being buried by ice, and having your body discovered and some distant point in the future, perfectly preserved? With cryogenics advances, there would be a good chance of being bought back to life, and I could finally buy that flying car I've always wanted. Win/win.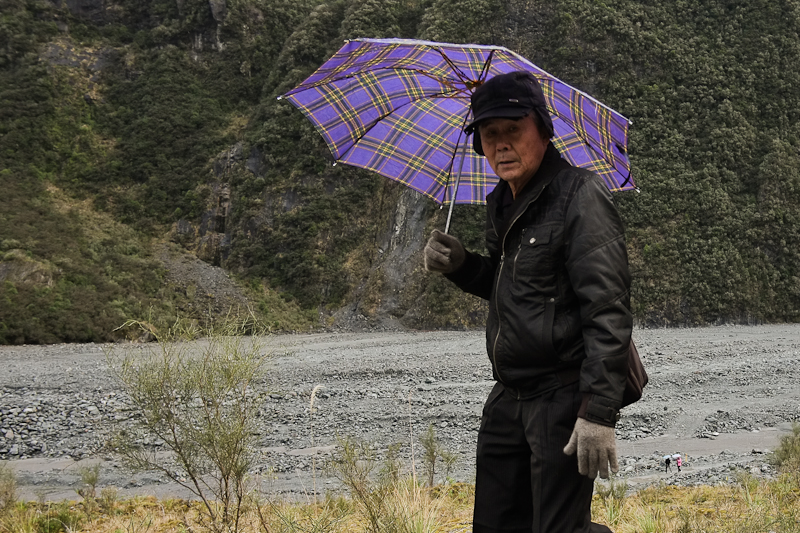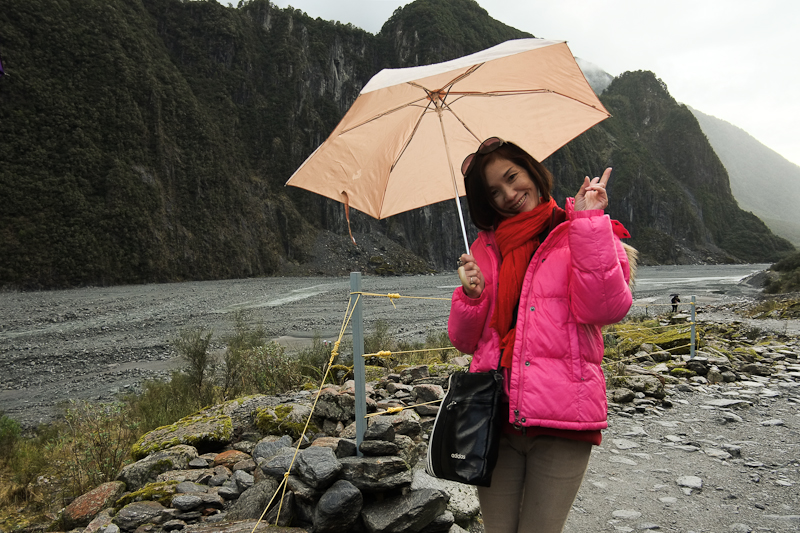 From the point of view of man who grew up in one of the flattest, hottest, and most geologically stable cities on Earth, Fox Glacier New Zealand was quite an experience. If you make your way to New Zealand (you should), be sure to take the easy hike to the action.
Stick to the path, and don't go under the barrier.
Nate.
PS, this article is dedicated to Ashish Miranda and Akshay Miranda, who on 8 January 2009, lost their lives at Fox Glacier New Zealand, all in the name of getting a good holiday snap.
BTW, I would love to send you the next dispatch, posted from some-where random around this planet (and you'll soon find out why YOMADIC email followers are my favourite followers):