69 Days, 24 Countries, 350 Euro – European Road Trip Gone Wild, the Finale?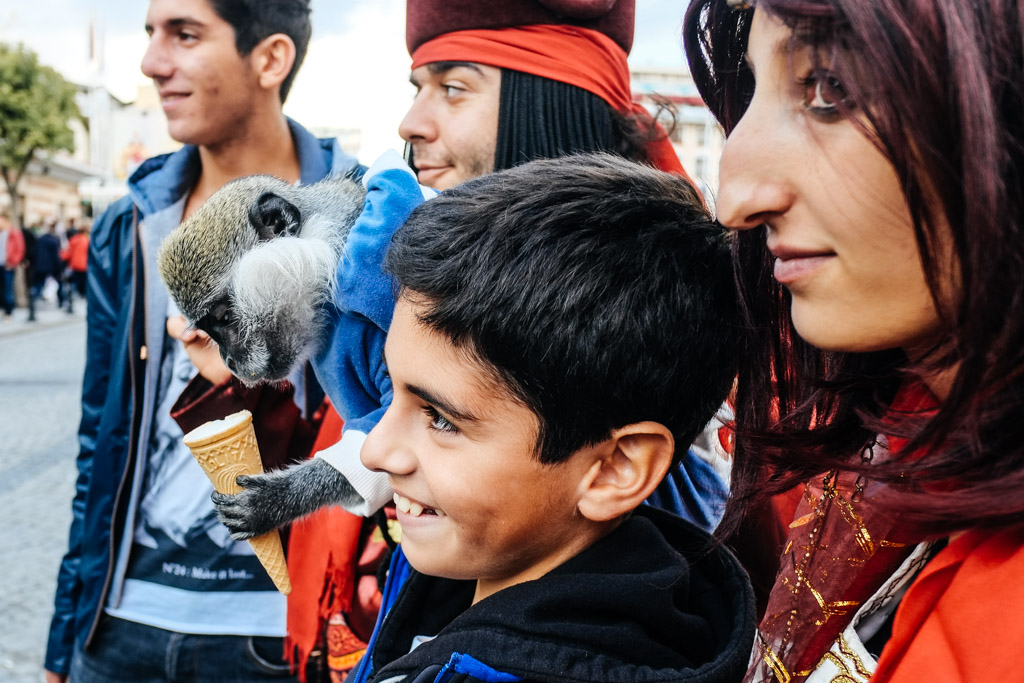 Travel brings up a lot of mystifying emotions. How could I feel genuinely connected to the people of Armenia, even without any prior knowledge of their historic plight? Or with the man I spent an evening with deep in eastern Turkey, proprietor of a secretive a bar in a city of strict Islam? Sadness for the Roma people throughout the Balkans, who after centuries have not yet found a home where people treat them as equals? Why do I feel such intense pride for Yotsko, my new Macedonian friend I met in Plovdiv, Bulgaria? Such staunch camaraderie with the Armenian border guards who, on my birthday, decided to not only waive all border fees, but then pay for hotels, meals, and everything else for the next few days.
In Mostar, I caught feelings for the war-injured junkie who showed me through a bullet-hole-ridden decaying and abandoned bank tower used as a sniper den during the Bosnian War. I felt completely a part of the Istanbul family who showed such concern at my cold, supplying me with medication, chocolate, and sincere concern every minute I was there. This is all within just the last few weeks. I haven't mentioned the Georgians that are already my friends within the first 24 hours of being here in Tbilisi. Or, even how I got to Tbilisi.
It's simple. I decided to drive my 350 Euro, twenty-year-old, Renault hatchback –  from Sarajevo, Bosnia to Tbilisi, Georgia. Four thousand kilometers. From Europe, to Asia. The long way.
It didn't seem the slightest bit ridiculous.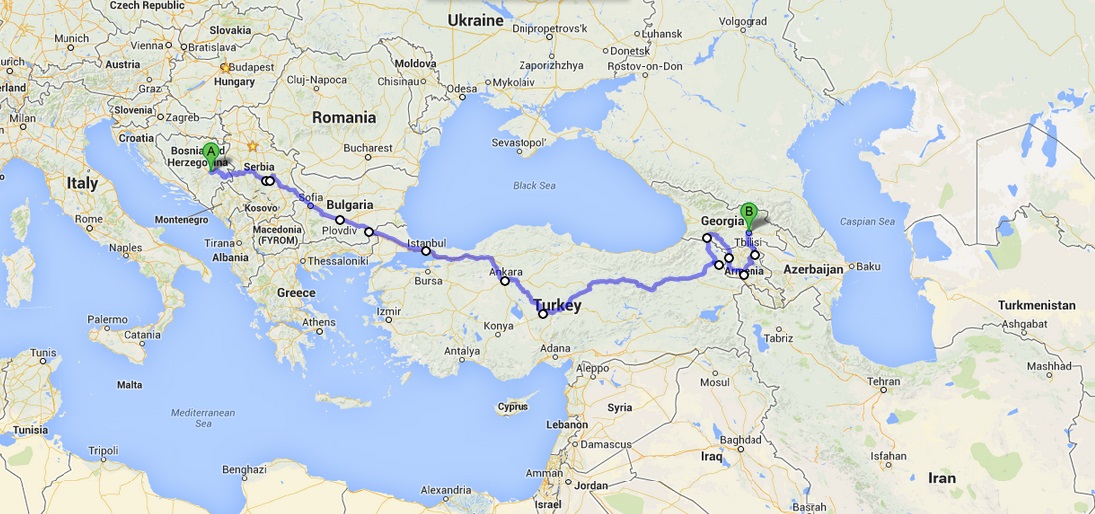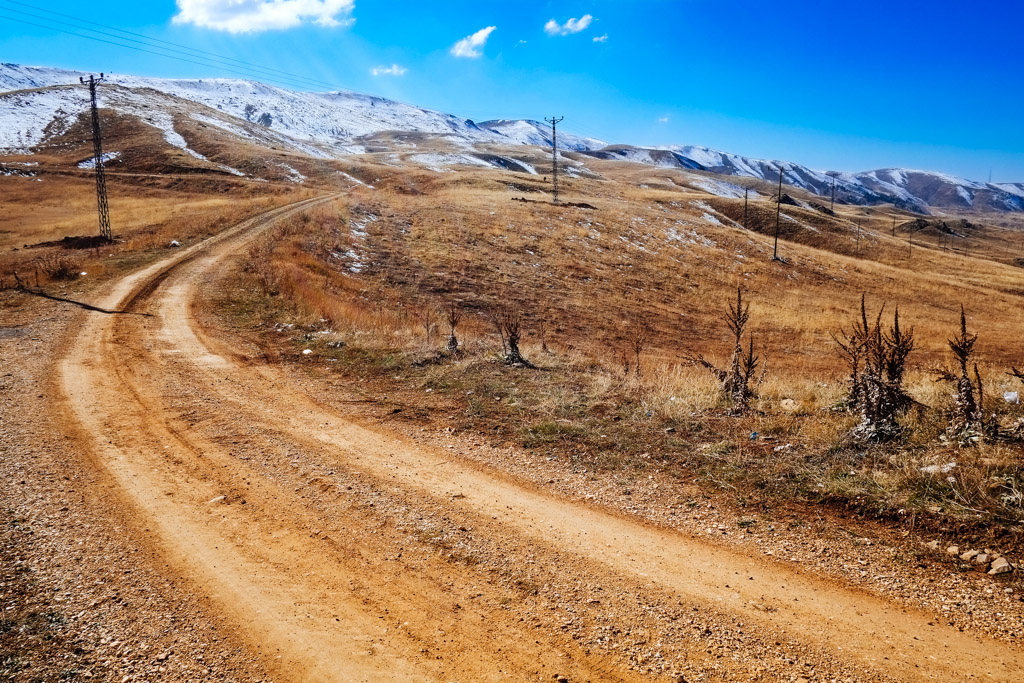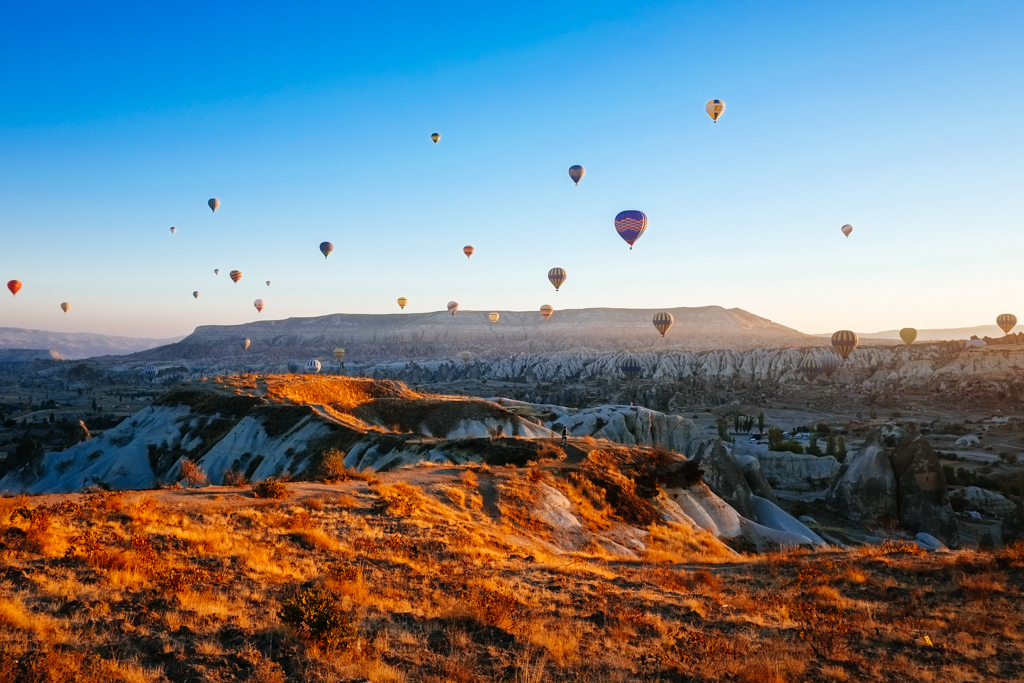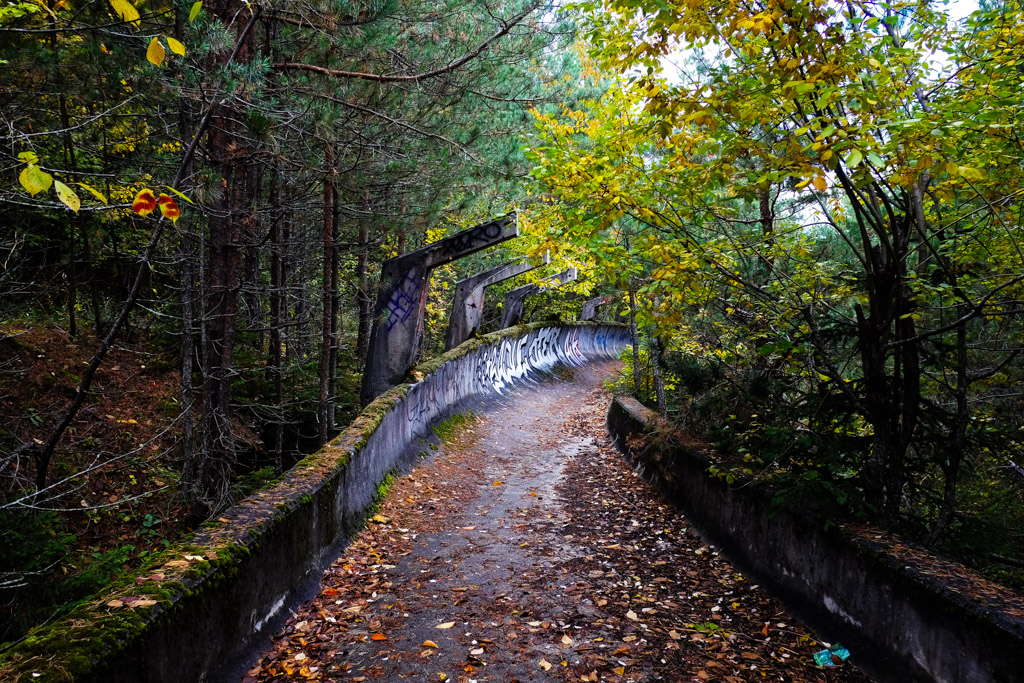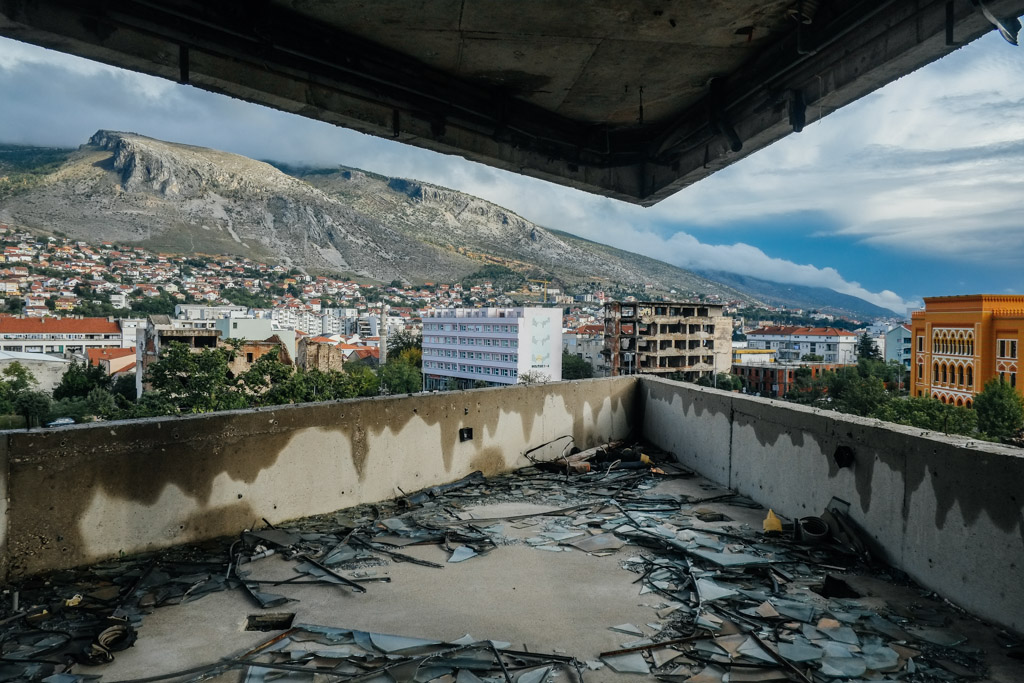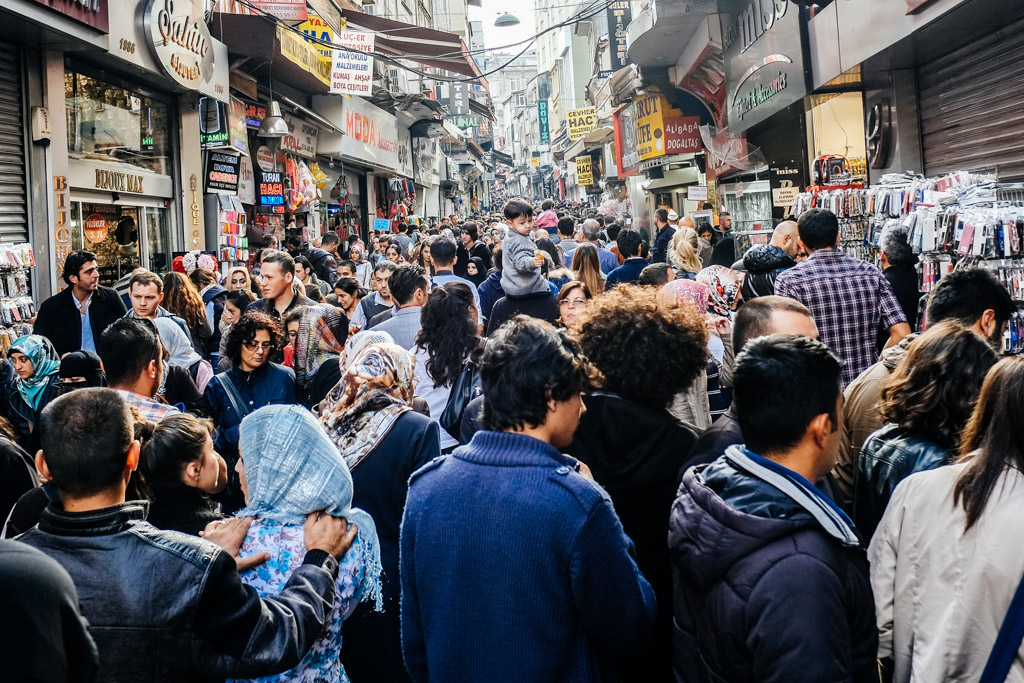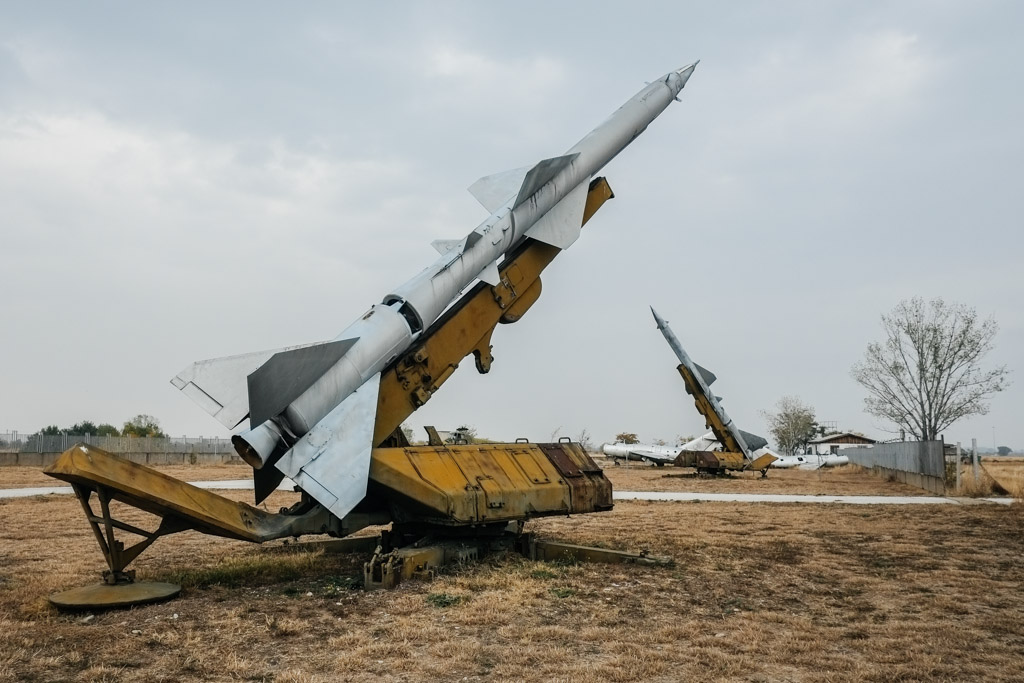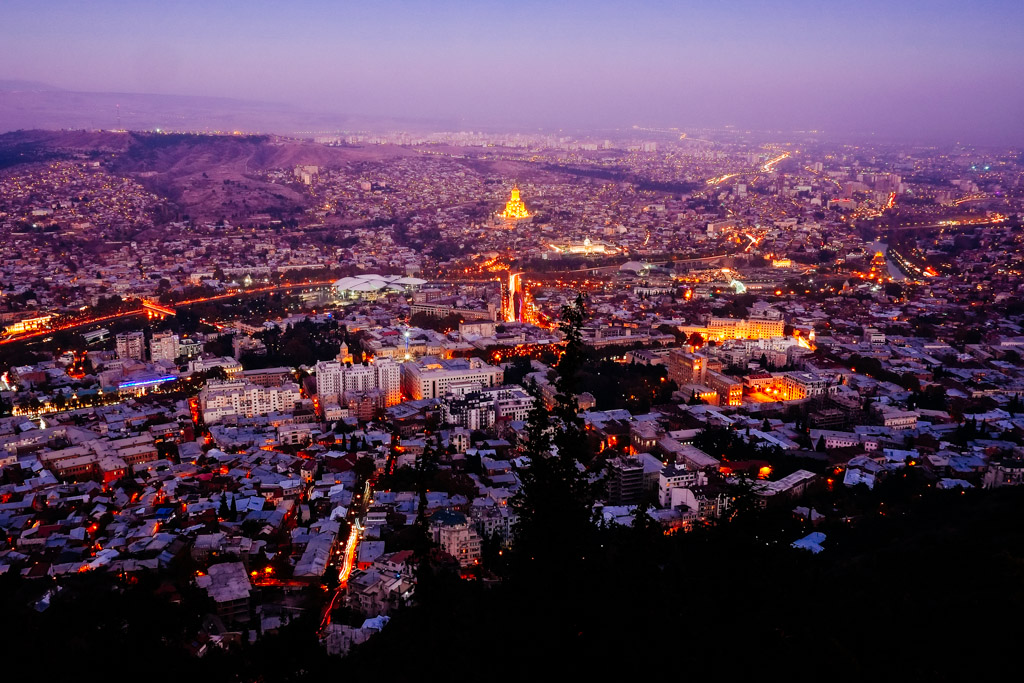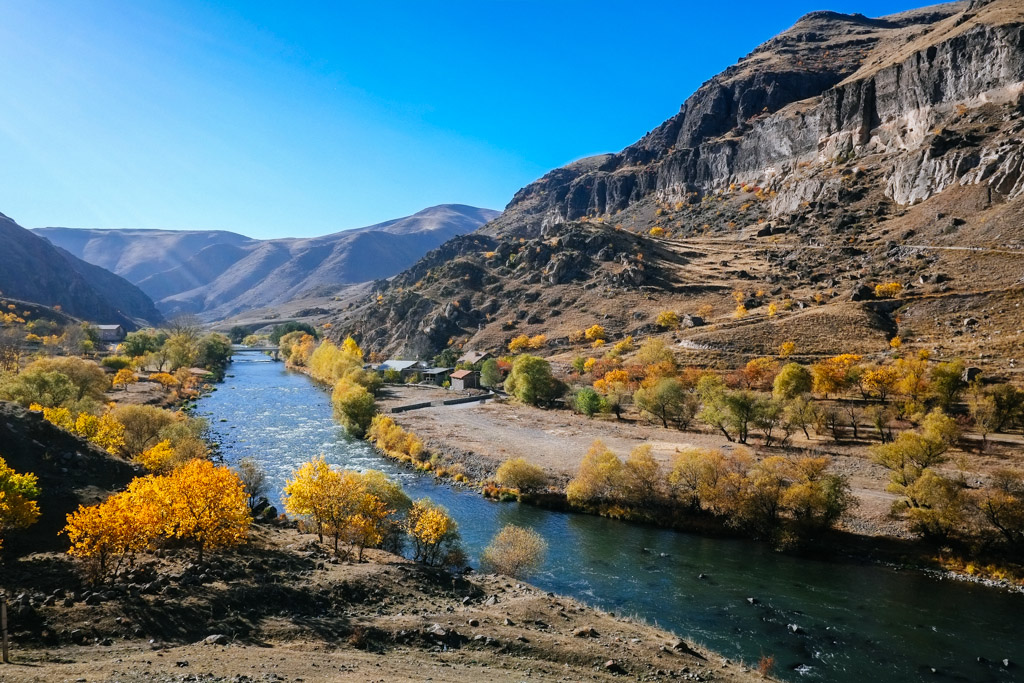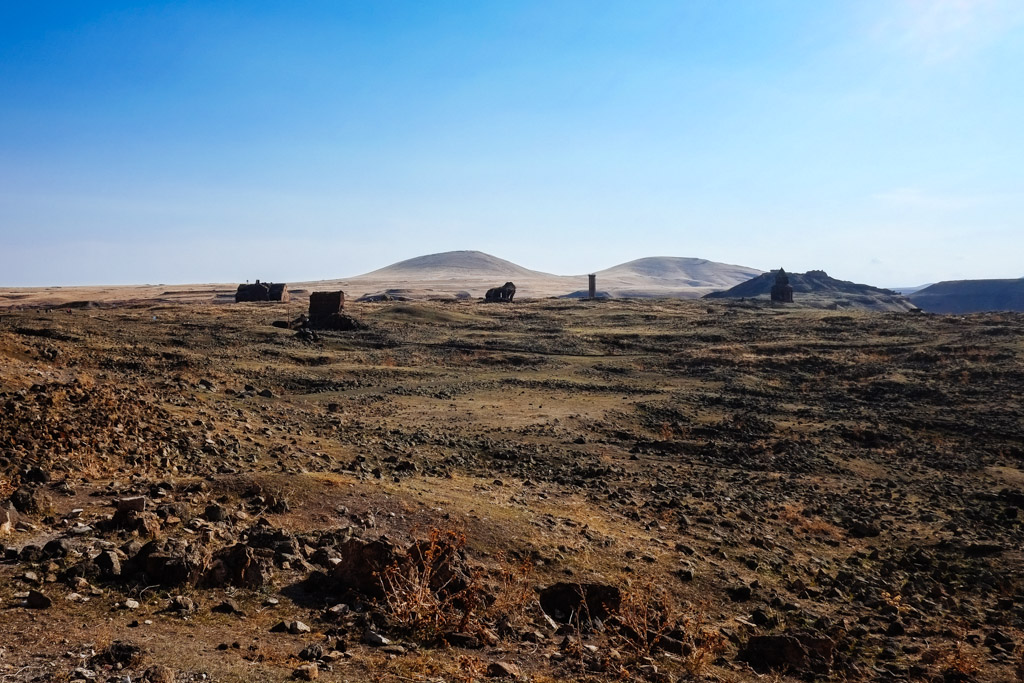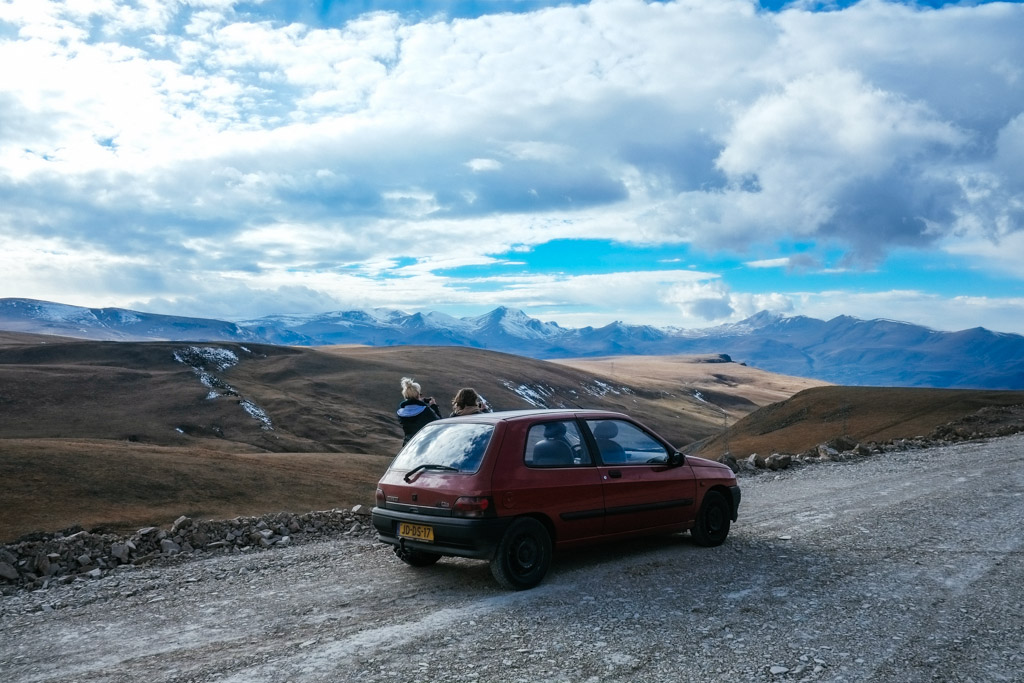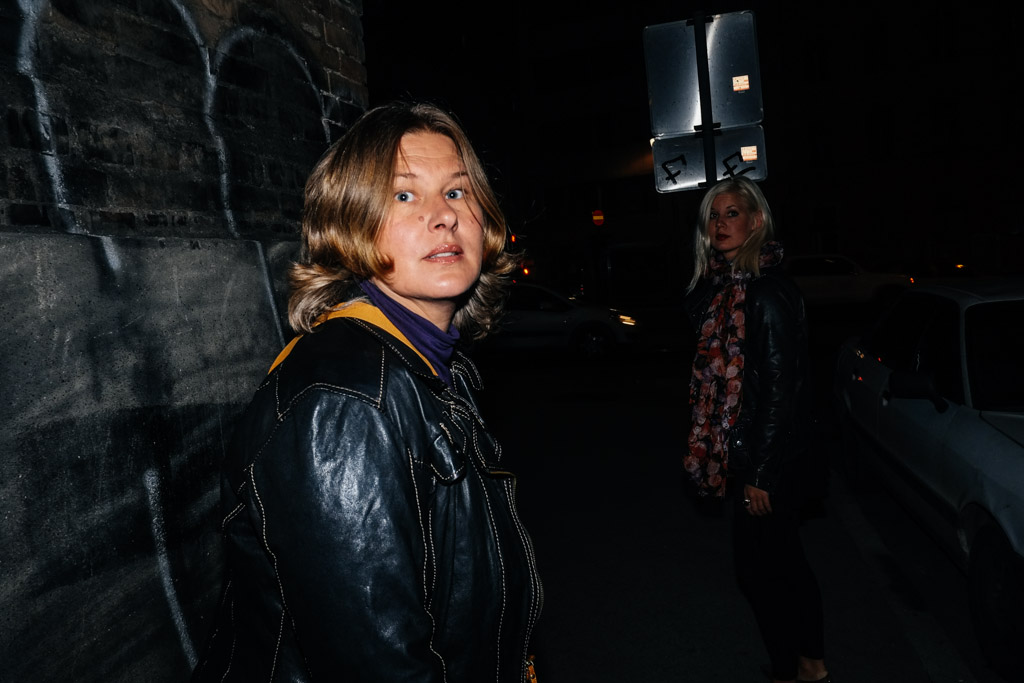 Nancy, the plucky Renault Clio, has indeed been driven for another four thousand clicks. Phillipa held shotgun, keeping the seat simultaneously warm and cool, all the way from Mostar, to Kutaisi, Georgia – the prologue and epilogue towns of the trip. We tripped through Bosnia, Serbia, Bulgaria, Greece, Turkey, Armenia, and Georgia. At one point, according to our GPS, we accidentally skirted across to a remote part of Azerbaijan. Sorry, my bad.
Remote highways. Narrow and bumpy back roads kilometers above the earth. Giant metropolis's, dusty unknown towns. Lush forests and barren other-worldly landscapes. Rain, sunshine, heat, snow and cold. It's been a month of incredible diversity of cultures, people, food, and experiences. I couldn't count the number of kind gestures, meals, phone numbers, and simple hand-shakes I've been offered. From people of varying ethnicity's, religions, and cultures. It was a wild ride. We arrived safe and unscathed in the Caucasus – a part of the world I can't believe I'm in, and plan on spending enough time here to do it justice.
After around 11,000km's on the road, it's time to slow it down, and get to know a place.
Nate.
PS, the final part of the road trip (yes there's more!) is right here. Or you can start at part one, right here.
BTW, I would love to send you the next dispatch, posted from some-where random around this planet (and you'll soon find out why YOMADIC email followers are my favourite followers):