Is This Home For a Long Term Traveller? The City of Nis, Serbia?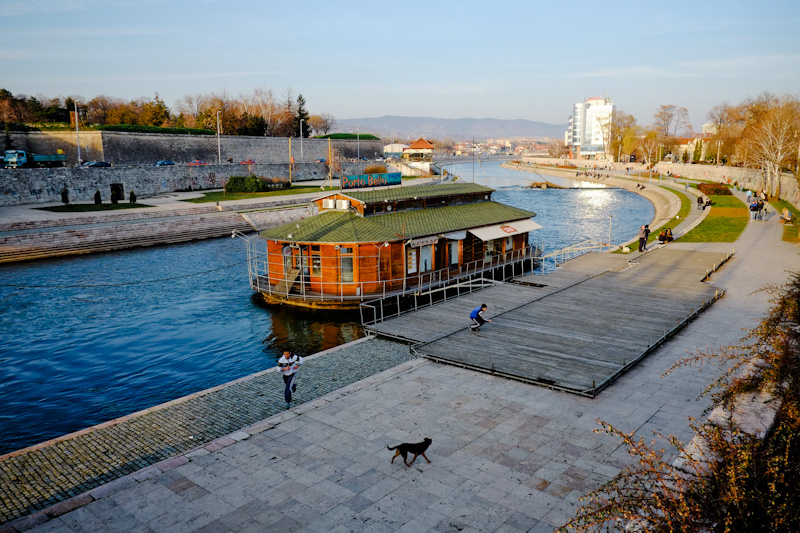 Yesterday I arrived in the historic city of Niš , Serbia. After being on the road for almost eight months, I have found it only takes me about 3 to 5 minutes before I feel completely settled in a new, and always temporary, "home". An apartment, a hotel, a bed, a couch. It really does feel like a home within just a few minutes. If you would like to travel long term, this is a mind trick worth mastering.
Home is wherever I am for the night. To me, this is an essential concept in an extended journey. My latest home has a separate lounge, a great cable TV, free WiFi, a nice bathroom, excellent location, and costs about $30 US per night. But, it's only home for two nights.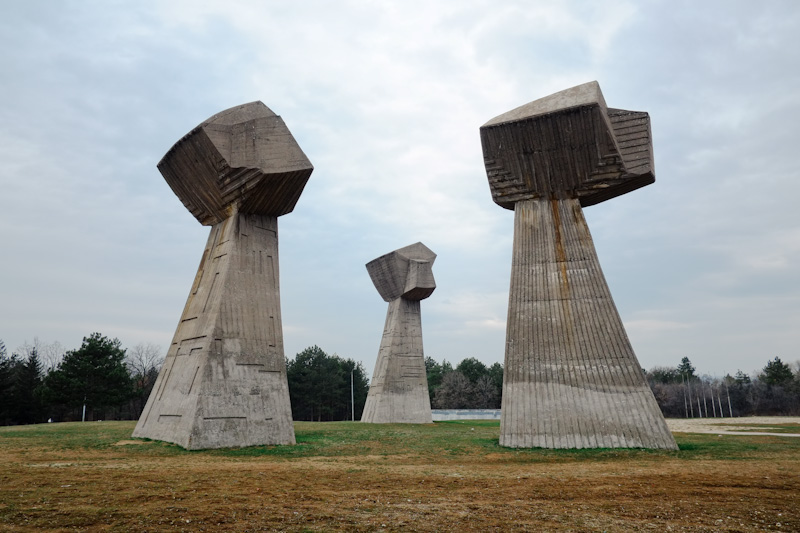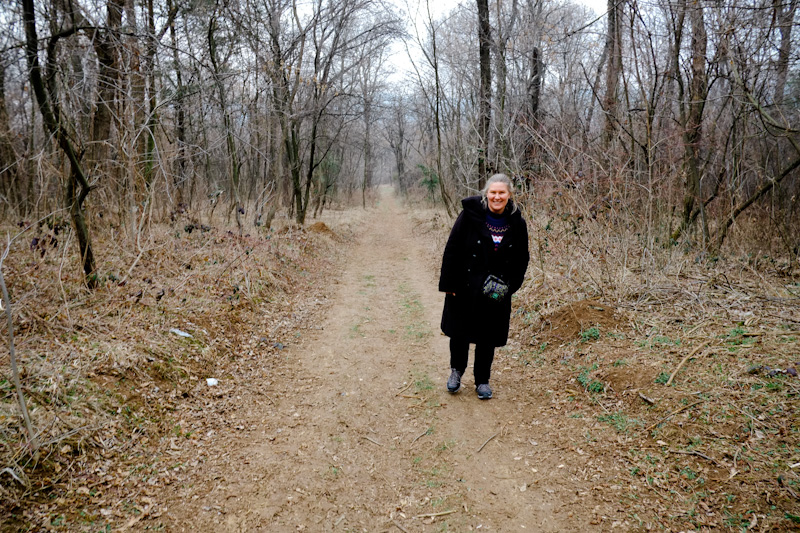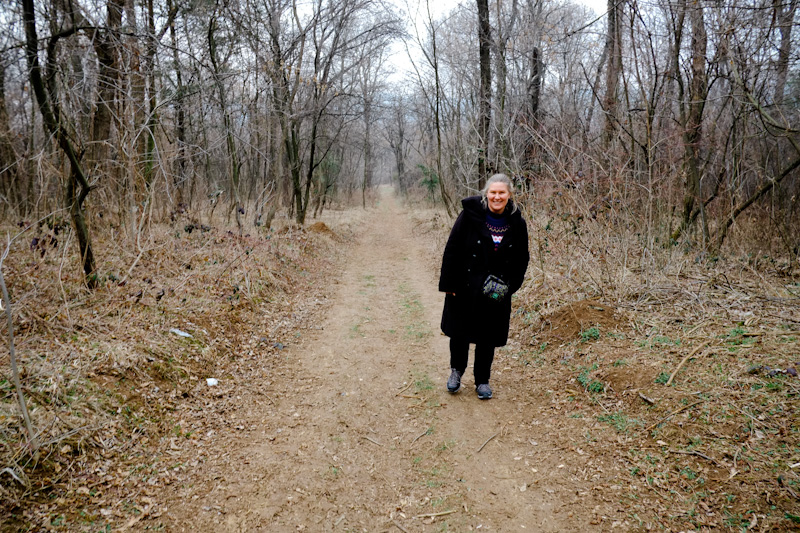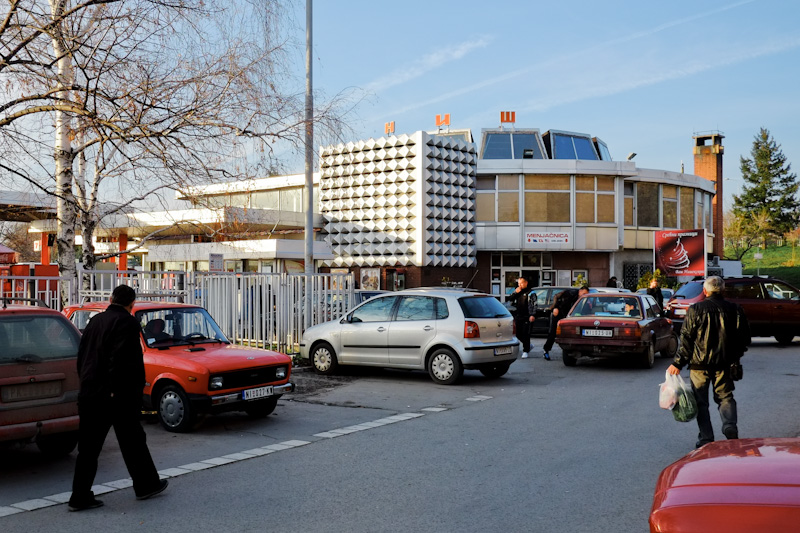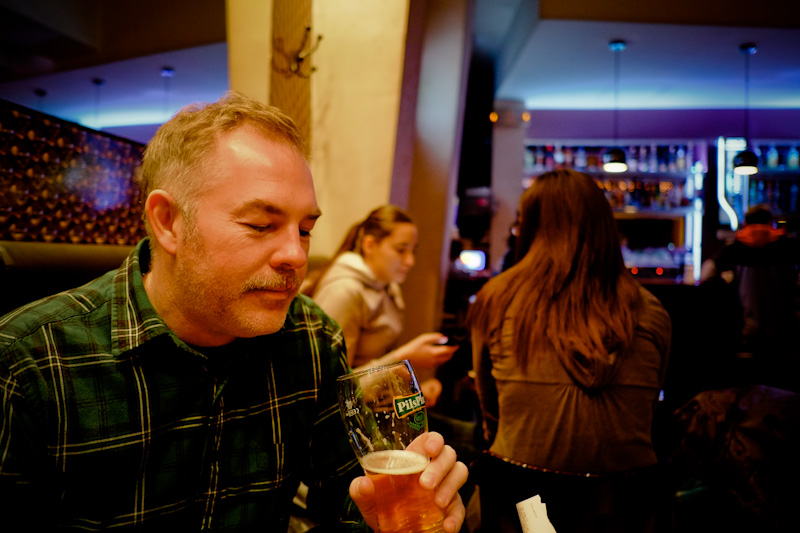 click to see an interactive map showing the location of this article
Today was day number 219 on the continuous journey. In a strange way, each day seems to repeat itself over and over. The cities change, the countries change, the food changes, but the underlying daily structure is similar. If you've ever wondered about long term travel – I'll tell you exactly what it's like.
From one city, and one country, to the next, I move from one home to another. Every supermarket, restaurant, bar, barber, bus, tram and bank is new, unknown, and different. The language is always changing, often the alphabet changes as well. Almost everything I do each day is a calculated gamble. It's rare I see the same thing twice.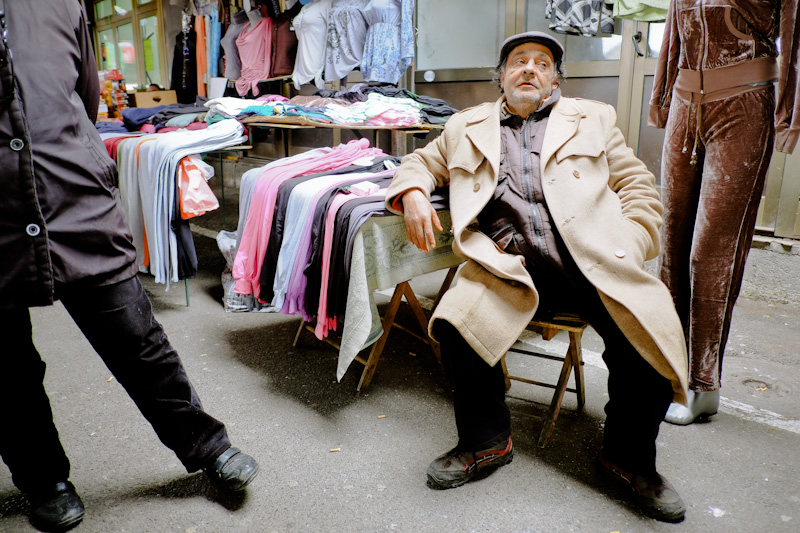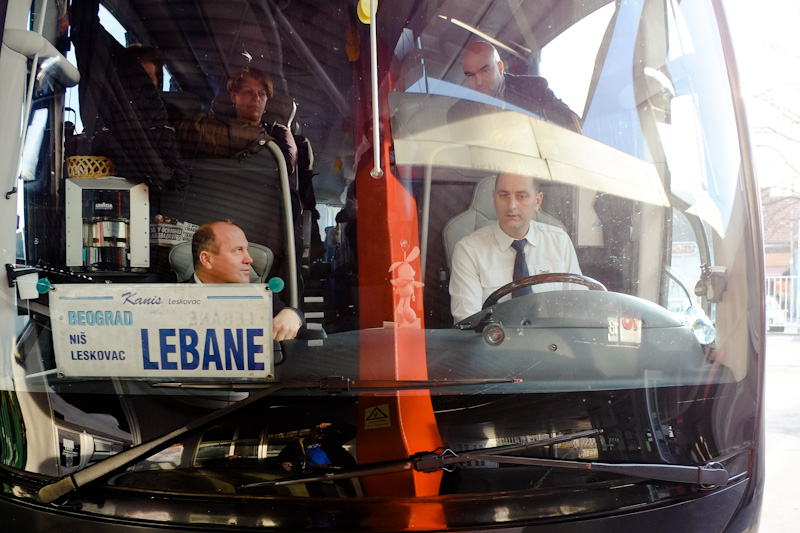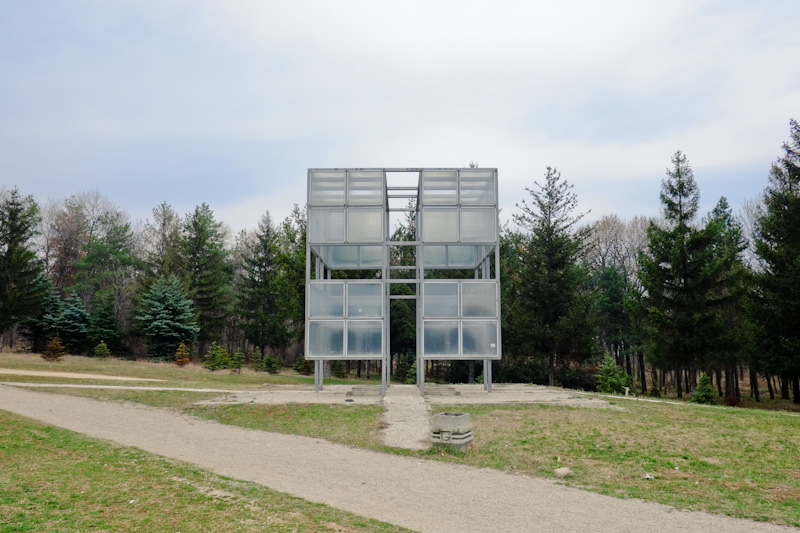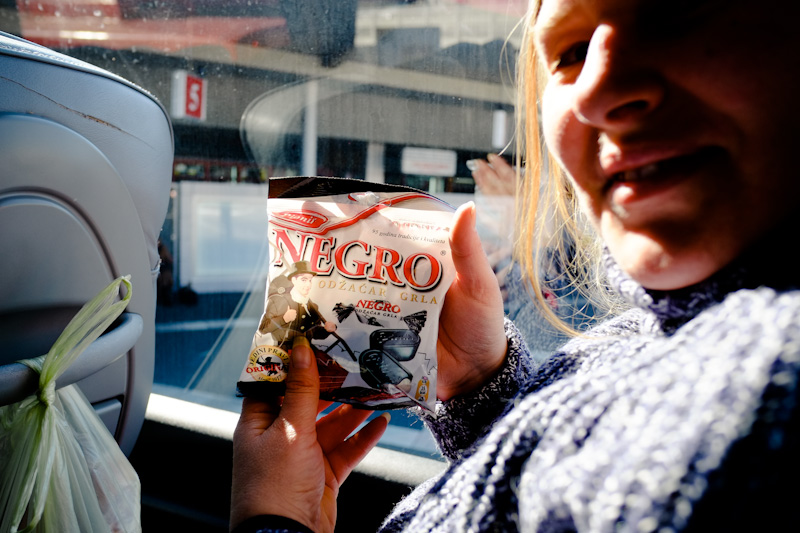 Long term travel is as much about intuition as planning. There's subtle differences between a vacation and a lifestyle of travel. The stress of packing for a short term journey doesn't exist. Packing just means putting everything I have inside my backpack, check the home to see that nothing has been left behind, then go. Time is abundant. There's no pressure to fit everything in to a weekend, or a week, when I arrive at a new destination. The time-frame is for as long as I stay healthy, have money in my pocket, and the motivation to stay in a new destination.
To me, home is just a state of mind.
Tomorrow I will be heading to Skopje, the capital of Macedonia.
Another new home awaits.
Nate
PS, all of the photos were taken in the last 24 hours, here in Niš , Serbia.
PPS, the local spelling of Niš is Ниш. I had to copy and paste that. Niš is pronounced "Nish".
BTW, I would love to send you the next dispatch, posted from some-where random around this planet (and you'll soon find out why YOMADIC email followers are my favourite followers):