Melbourne, Victoria – Australia's Greatest City?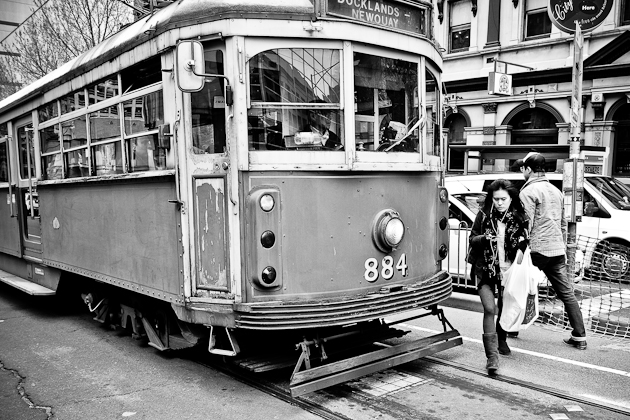 Scared of flying? Today, I had another reminder that fear of flying is no joke. Circling over Melbourne, the Tiger Airways flight attendant in the jump seat opposite me showed all the classic signs.  Her hands tightly pulling her body into the seat. A light sweat on her brow. Her face, full of fear. The plane continued its descent. Down. Down. Down. Steadily holding my camera, I turned sideways to capture a photo of Phillipa, commencing the personal documentation of  the most epic journey of my life, which started today.
"Turn – that – fucking – thing – off …. right – now".
With clenched teeth, Phillipa's usual bubbly voice was more, ahhh, calmly satanic, than normal. The plane fell further. We would be landing soon. I was surrounded. Two women, one a passenger, the other a professional flight attendant, who were both scared stiff.
So, I decided the best thing to do was to slowly put the camera down, and shut-up.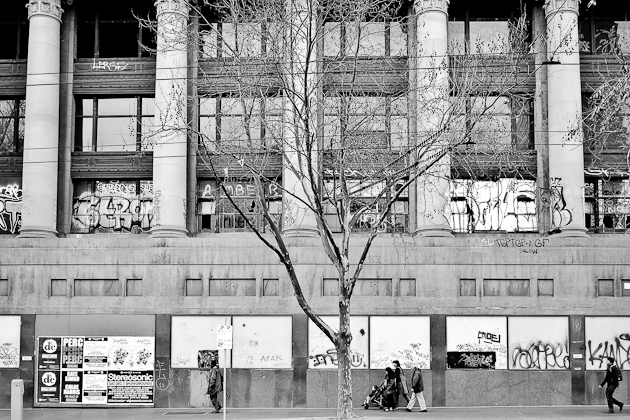 Out the window, the perfect Australian sunlight was glistening over the city of Melbourne. Known as Australia's "capital of culture", I have never seen such a perfect aerial view of Melbourne. As an excited photographer, it pained me to indeed turn my fucking camera off.  Racing across the skyscrapers of the downtown area, the rare Victorian Winter sunlight would today, go to waste.
Within minutes, the wheels hit the tarmac. A mirror image of absolute female elation replaced the scared lady sandwich I found myself in-between only moments ago.  The instant after landing on solid ground, both women had returned to "normal". Moments later, they were smiling and gas-bagging like a couple of school-girls, as if nothing had ever been a problem.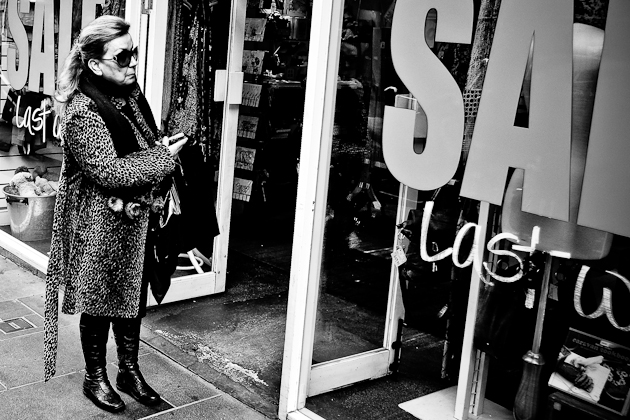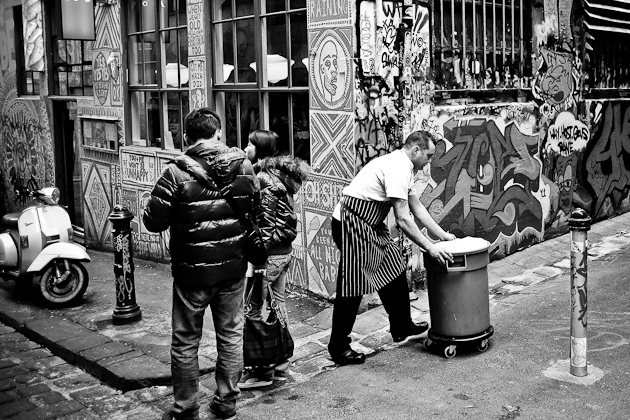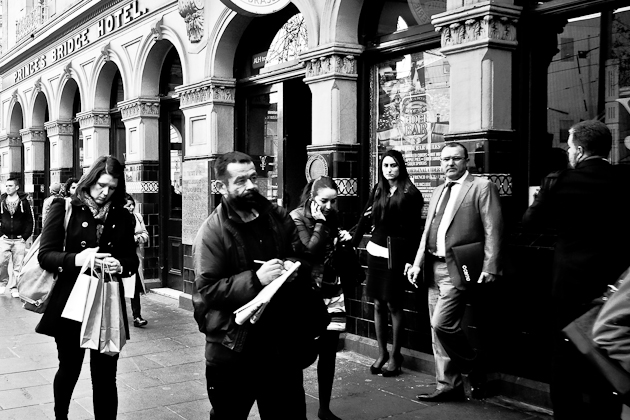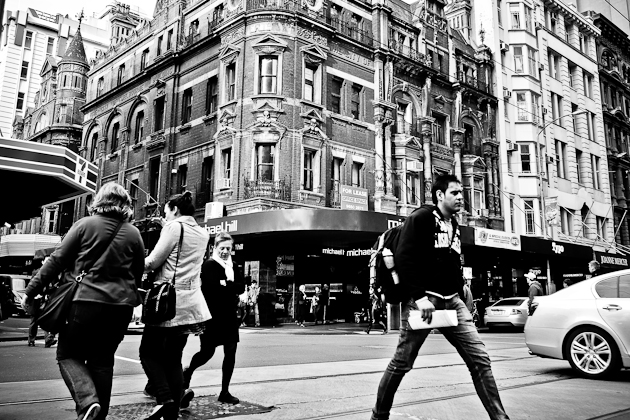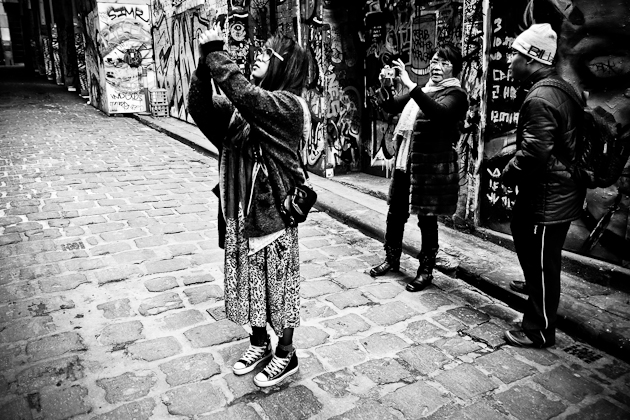 To cut a long story short, taxi-ing back to the terminal I had a chat with the flight attendant, and yes, she really was scared of flying. She had been a hostie for more than ten years. So, what do I do, when every single flight I take, my drugged and boozed up partner is practically having kittens for the entire duration of the journey?
Today, I booked another flight. For both of us.
As for me? Yes, today I landed in Melbourne, capital city of Victoria, Australia.
The epic journey has commenced But, after flying 3000 miles, I still haven't left the country. I did let you all know that Perth is the most isolated city on Earth.
I'll be here in Melbourne until next Monday, at which point,  I will fly off to another country. When I land, I'll be exploring the first country outside of Australia from end-to-end over a several week period. I can't wait to show you the spectacular sights.
In the meantime, I have begun to explore the amazing city of Melbourne, and will bring you some posts about Australia's second largest city.
Oh – if anyone has any advice about fear of flying before I jump on another plane next week, I'm all ears.
And, so is poor Phillipa.
It's great to finally be on the road (or in the air, as the case may be).
Nate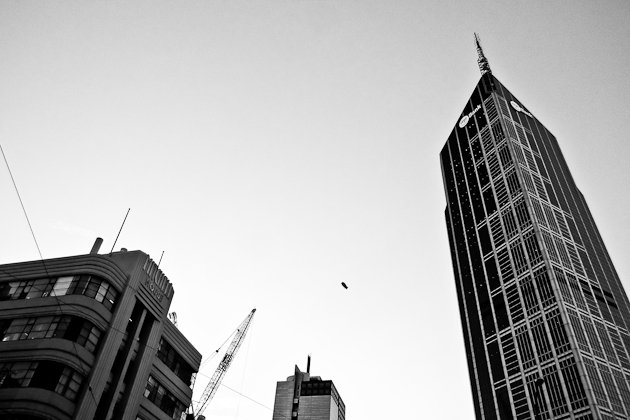 BTW, I would love to send you the next dispatch, posted from some-where random around this planet (and you'll soon find out why YOMADIC email followers are my favourite followers):