How To Really Afford Long Term Travel (hint: not donuts)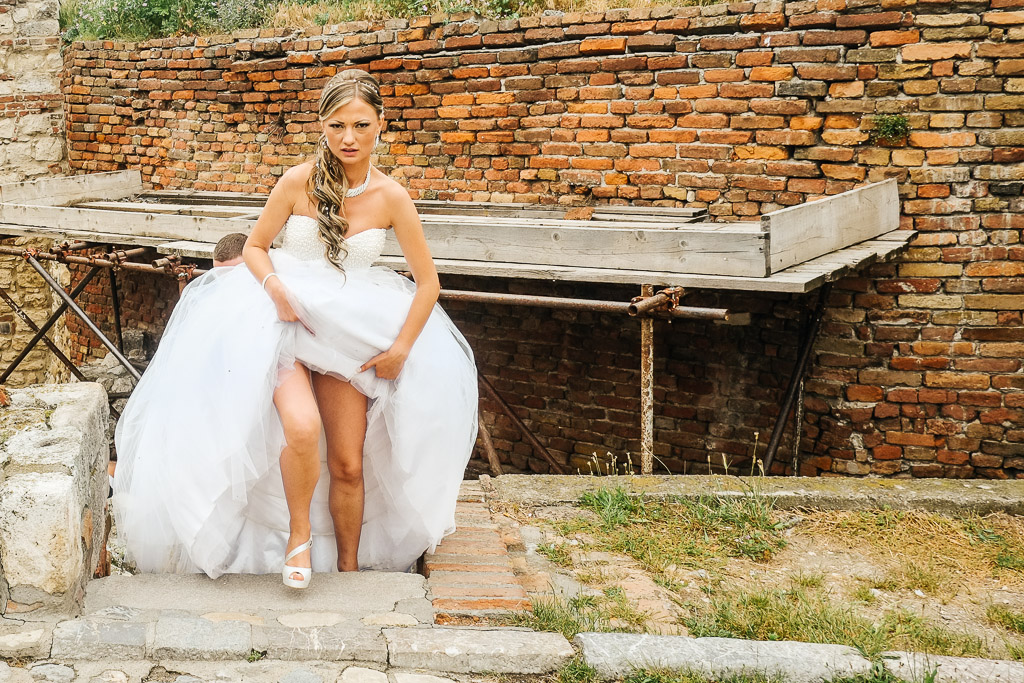 This week, I've commenced my third year of full-time travel. One regular conversation I have, revolves around questions on how I afford this dream lifestyle. People wonder how it's possible, financially, to travel long term. British folks tend to assume that I must have been born into a wealthy family. Americans guess that I don't have any kids. Australians back home tell me "listen, mate, there's no way the world has more than twenty countries, ya bloody wanker". Everyone assumes different things, but not many see the obvious reality. What follows, is my entire financial story. It's short.
My lucky break came, when I was born a healthy white male, in a wealthy country. It didn't take long before a societal combination of white privilege and sexism taught me that pretty much anything I decided to do in life was possible. I received an education, worked as a regular schlep for a couple of decades, saved, and made a few investments. About five years ago, I realised that with a relatively small amount of money (for a white male in a rich country) I could end my life of working for one narcissistic prescription-drug-taking boss after another, and move to a tropical island in South East Asia, spend my days exploring socialist-era decay in Eastern Europe, or maybe just take photos of the mean streets all around the world.
This all sounded a lot more interesting than a 9-5, and I knew that I should at least give it a shot. My maths told me, based upon my savings and investments, I wouldn't have to work for a very long time. Possibly, never again, if I lived beneath my means.
And that, is the entire framework my life is now based upon.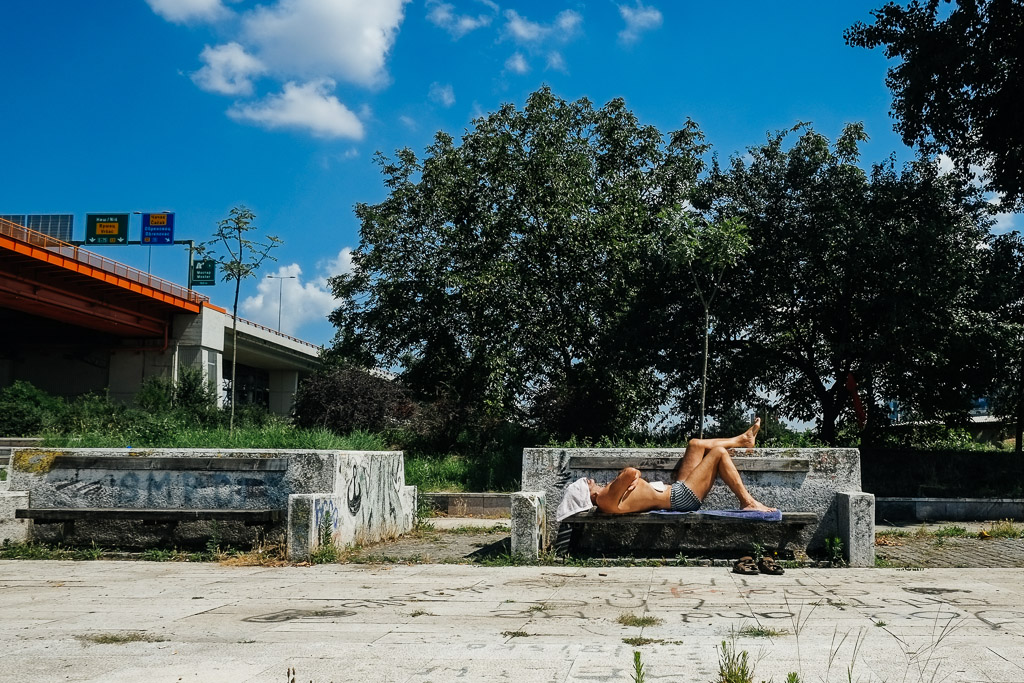 Currently, I'm dipping my toe into a perma-travelling lifestyle that's three years deep. On my journey, I've met long term travellers from all walks of life. Solo travellers, couples, families, blacks (chocolates), whites (vanillas), Asians (noodles), Jews (falafels), Muslims (I'll stop), young, old, from rich countries and poor countries, born into wealth, and born with nothing. They have several things in common. They're happy, they hardly know what day of the week it is, a statistically significant number of them believe that money isn't real, and they're well aware of one of life's most important absolute truths – when you're dead, you're dead.
I just mentioned to Phillipa I was writing an article, and told her it would be about how we continue to afford travelling long term.
She said "tell them we travel on love". Then, she blushed. I asked her if she knew how to make donuts. I'm easily distracted.
In any case, I don't even know what "travelling on love" means, but I smiled, and laughed as realised that as always, somehow, she's absolutely right.
These days, when people always ask me how I afford this long term travelling lifestyle, I've taken to answering "secretly, I'm a millionaire".
It's just easier.
Really, I hate talking about money.
But I love travel, and as I enter my third year, I'm just getting started.
Nate
PS, I really want to thank all the people that have been reading Yomadic, it genuinely means a lot to me.
PPS, at the end of this month I'm leaving Belgrade Serbia, and kicking off my third year of travel with a journey that will keep me on the roads of two continents. There will be a whole bunch of new countries, and I'll be returning to the worlds number one un-touristed destination.
BTW, I would love to send you the next dispatch, posted from some-where random around this planet (and you'll soon find out why YOMADIC email followers are my favourite followers):