Exploring Ruin Porn in Yugoslavia – Dim The Lights, Shut the Door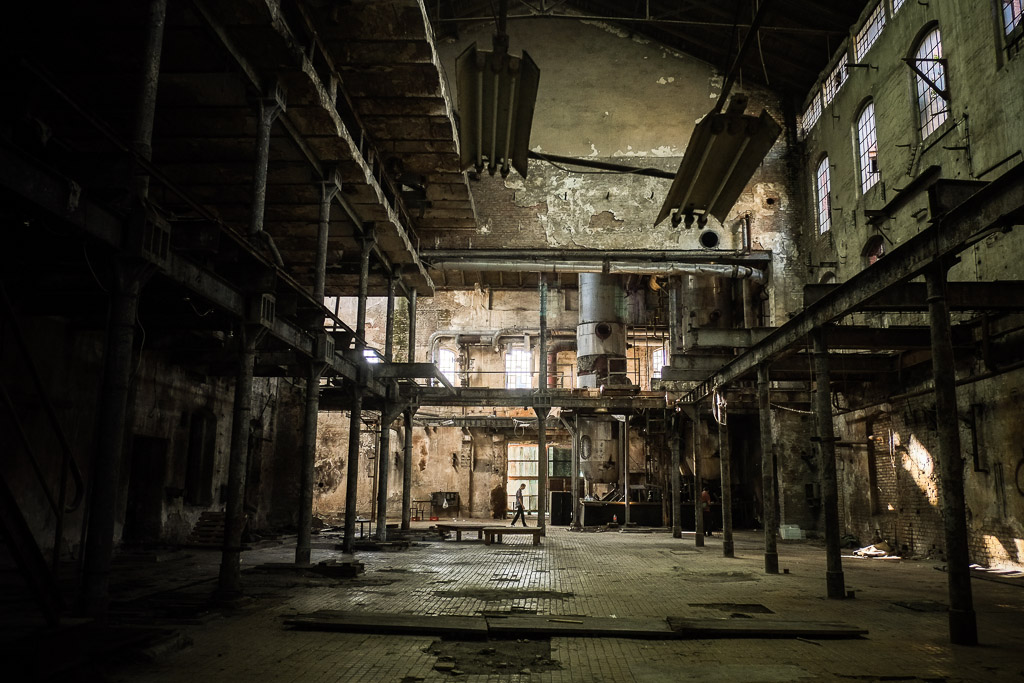 In January 1994, the monthly inflation rate of Yugoslavia was 313 million percent. Notes with a face value of 500 billion Dinar were printed, and then became worthless within two weeks as the financial system continued to spiral out of control. Simultaneously devastated by war and total economic collapse, the 1990's may have been inexplicably kind to The Backstreet Boys, but the post-Tito era was a devastating time to be in Yugoslavia.
These days, tourists can purchase billions of dollars of old Dinar notes for a couple of Euros. Some tourists choose to collect a different souvenir from the dark times of the former Yugoslavia – photographs of the many abandoned factories, hotels, petrol stations, houses, and bank towers that litter Serbia, Macedonia, Croatia, Bosnia and Herzegovina, Kosovo, and Montenegro. With enough abandoned sites to make Detroit blush, this is ruin porn – Yugoslavia style.
After almost two years of continuous travel, I'm currently based in Belgrade. Largest city in the region, former capital of Yugoslavia, today the "white city" is the capital of Serbia. Using Belgrade as a base, I've travelled extensively around the nations that once made up Yugoslavia, checking out some of the more impressive abandoned sites on offer. It may seem a strange hobby. I know, many people have normal hobbies, that don't involve trespassing through dark and dangerous environments. Like chess, soap carving, or building tiny Boehm-Stirling machines. But urbex – or urban exploration – is an increasingly popular past-time, all around the world. Why is that?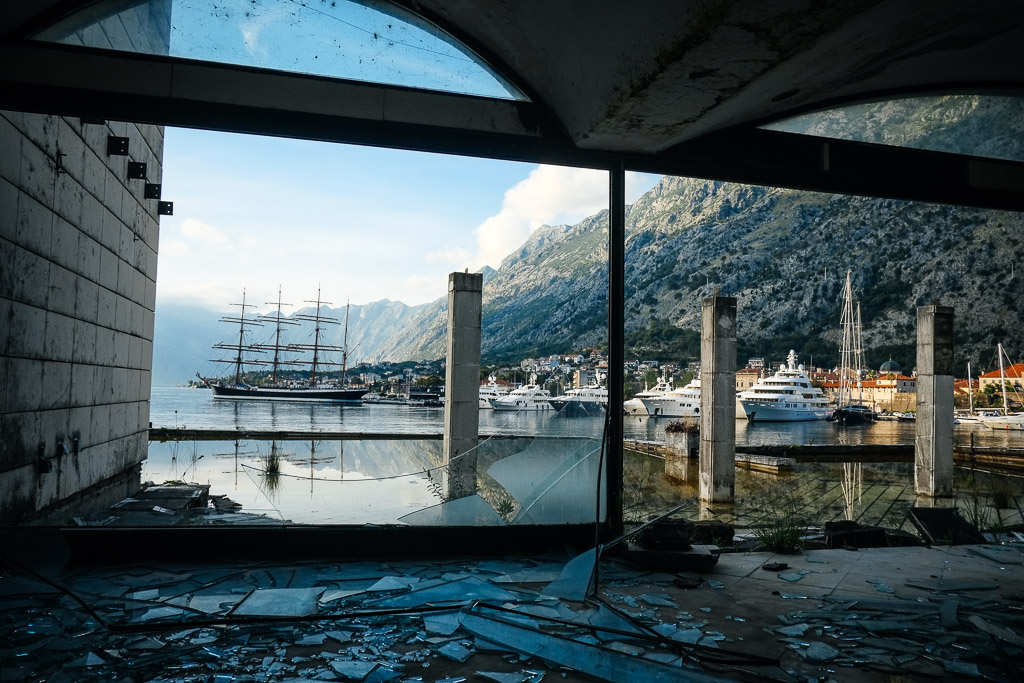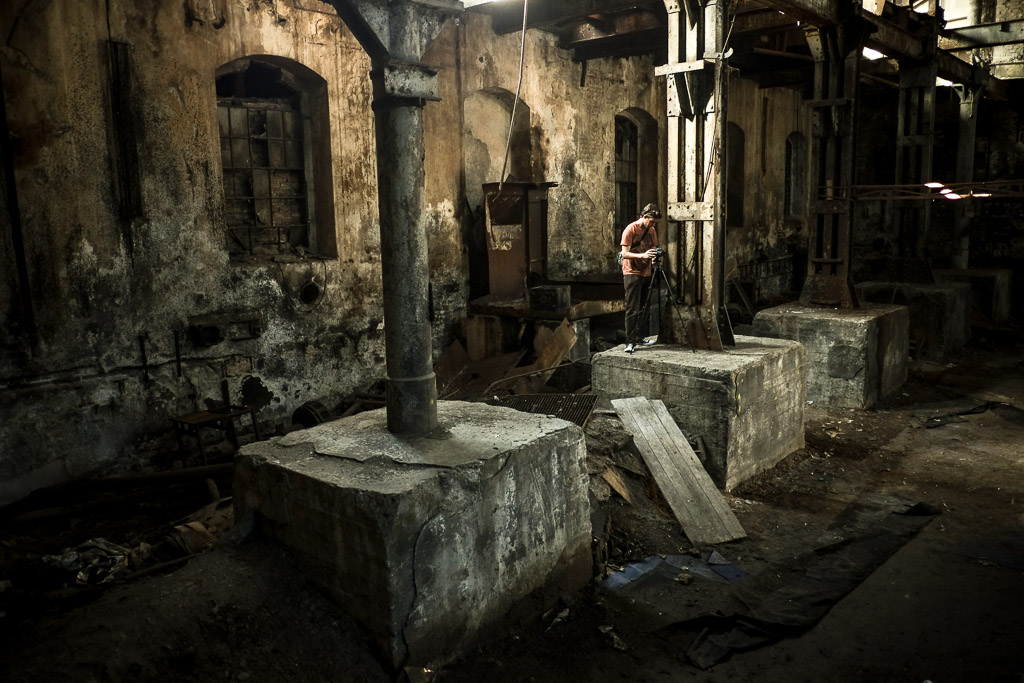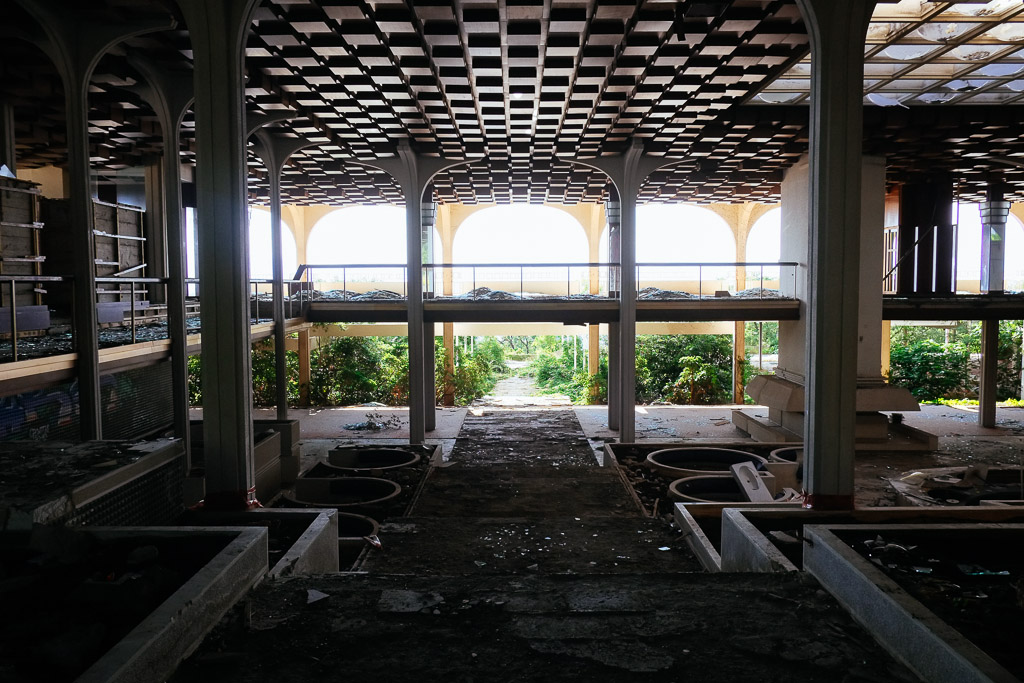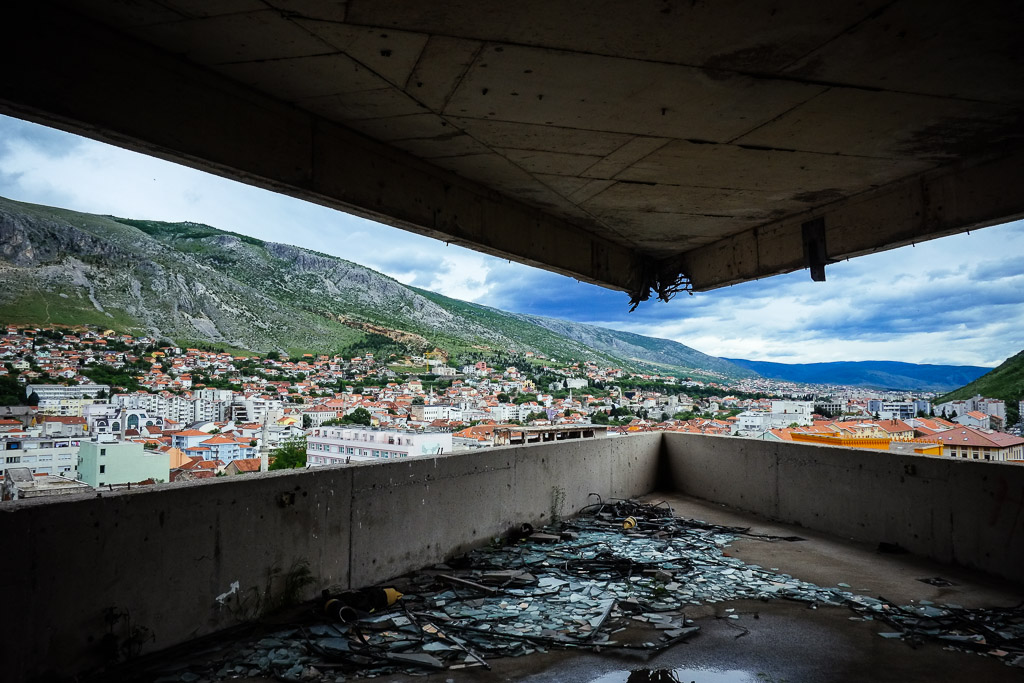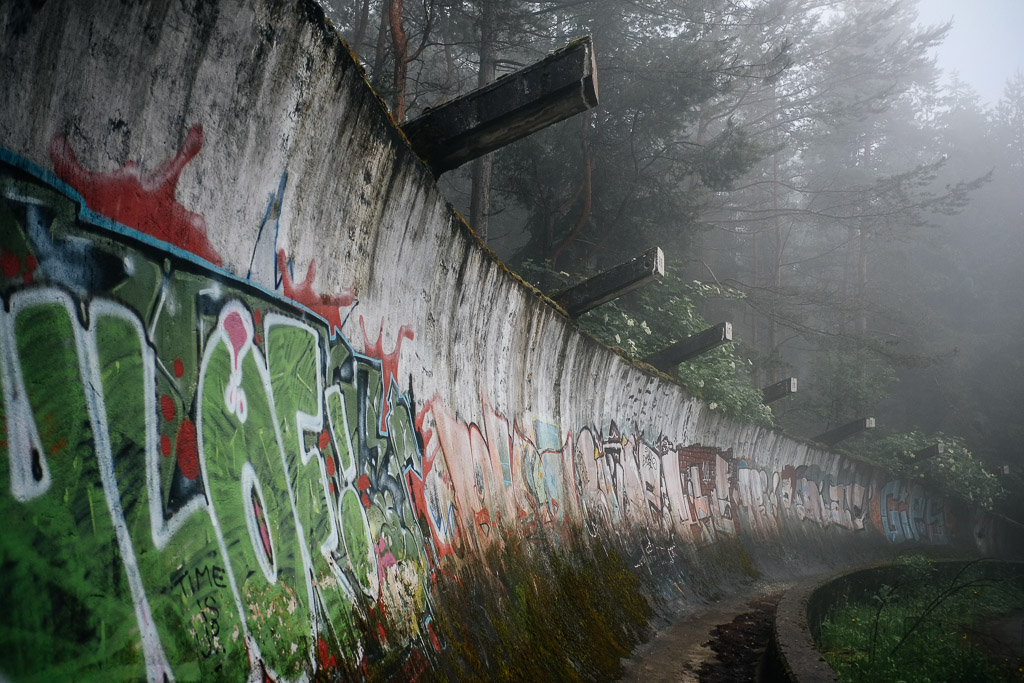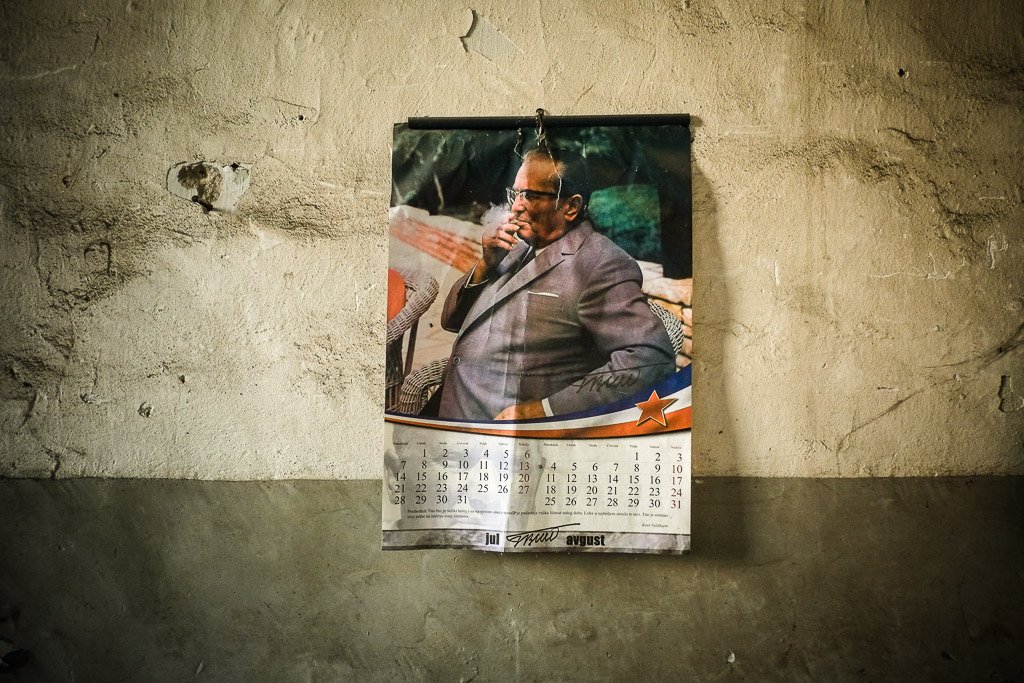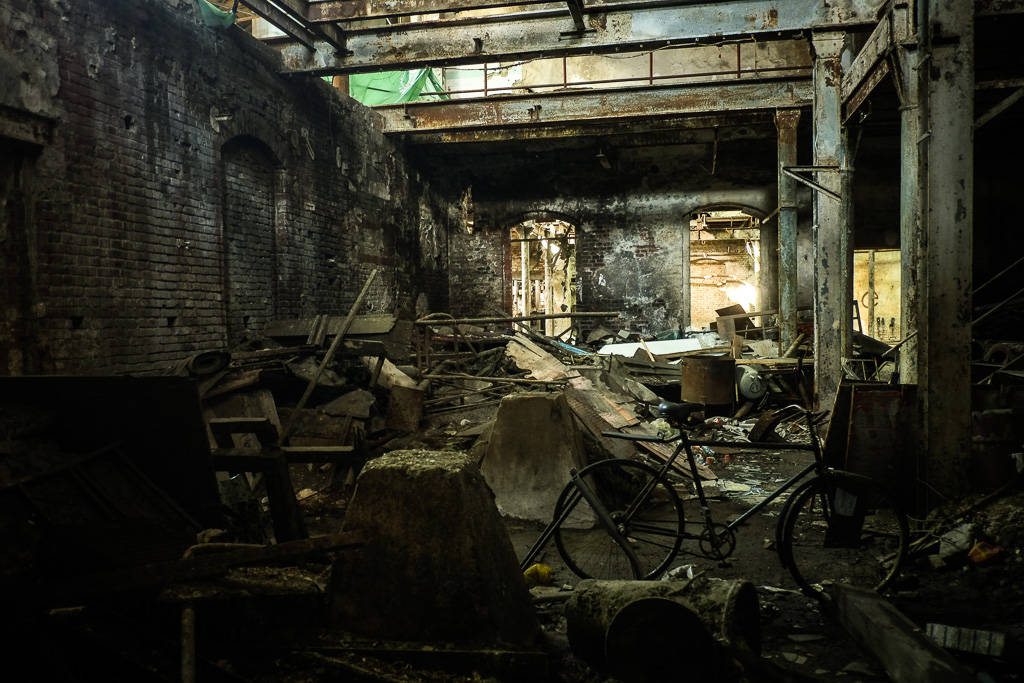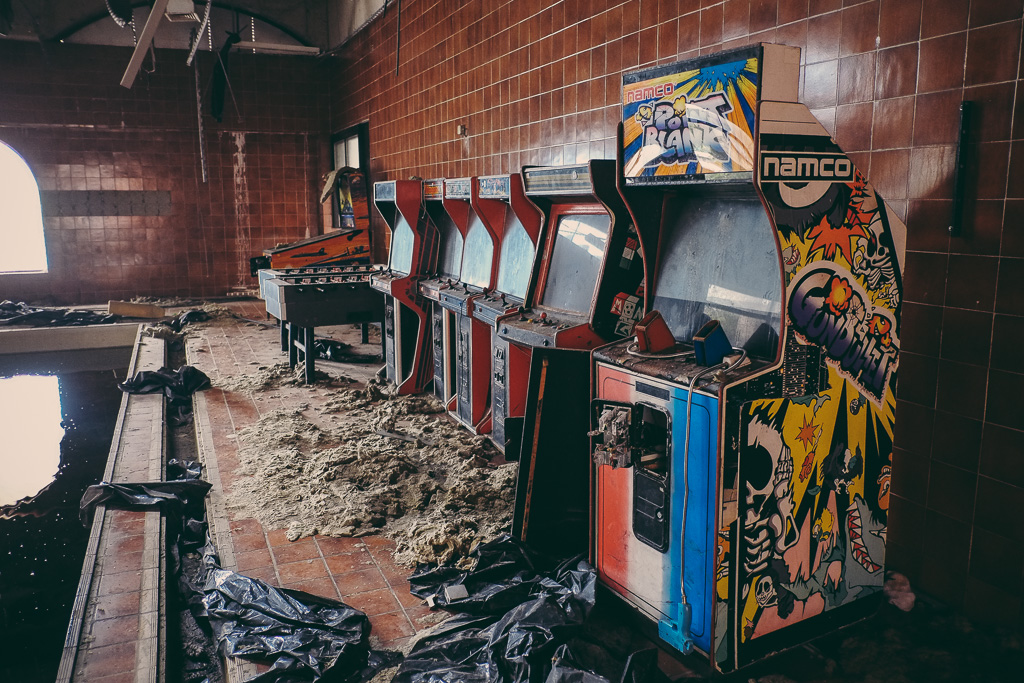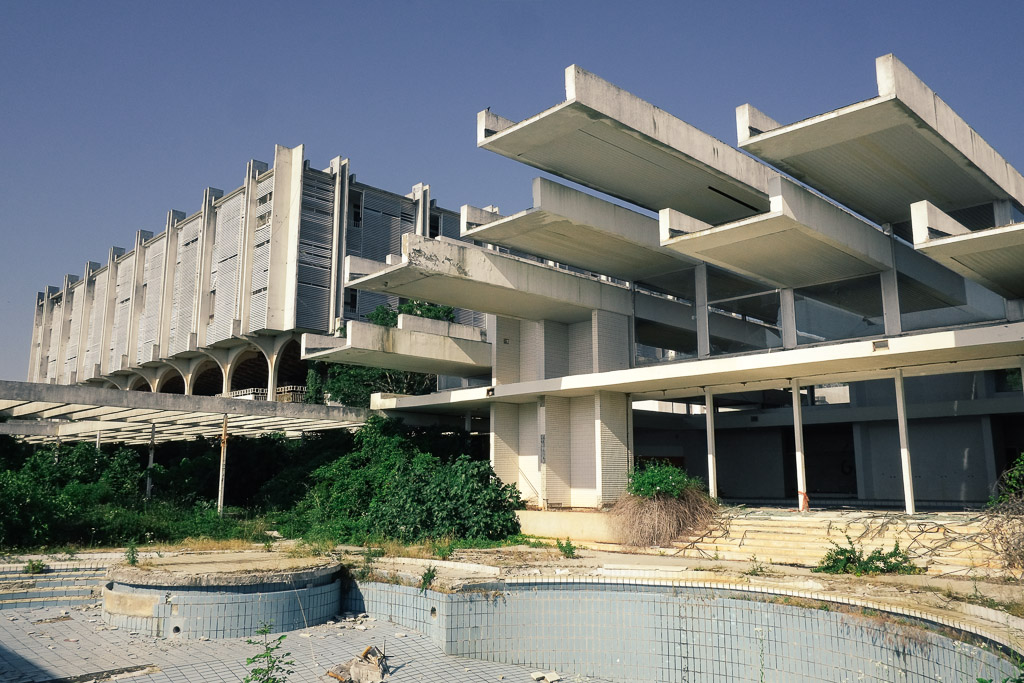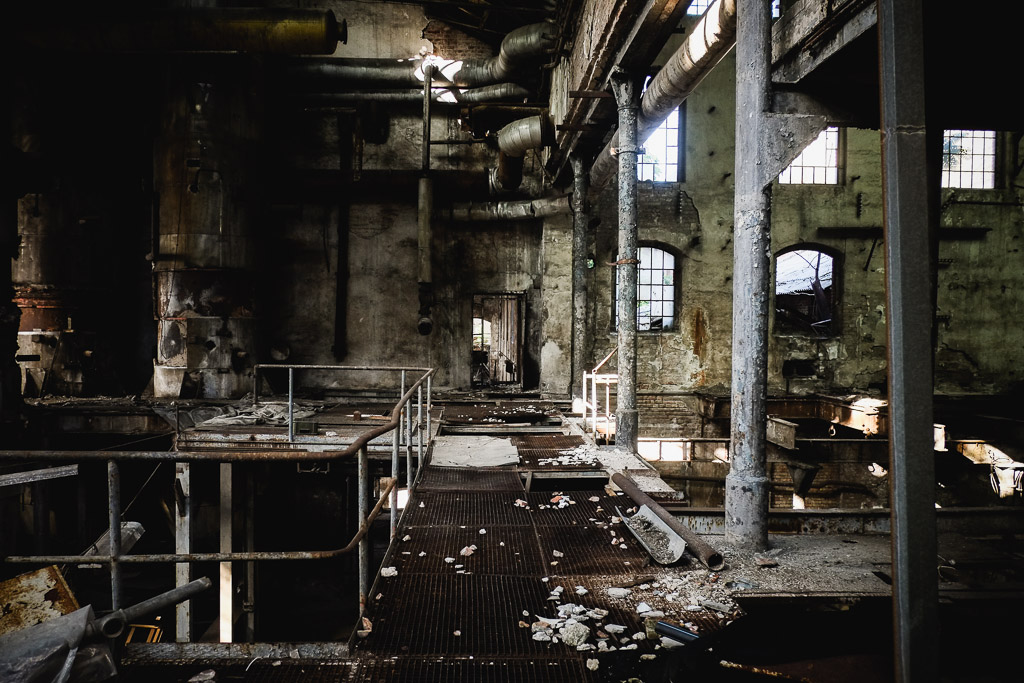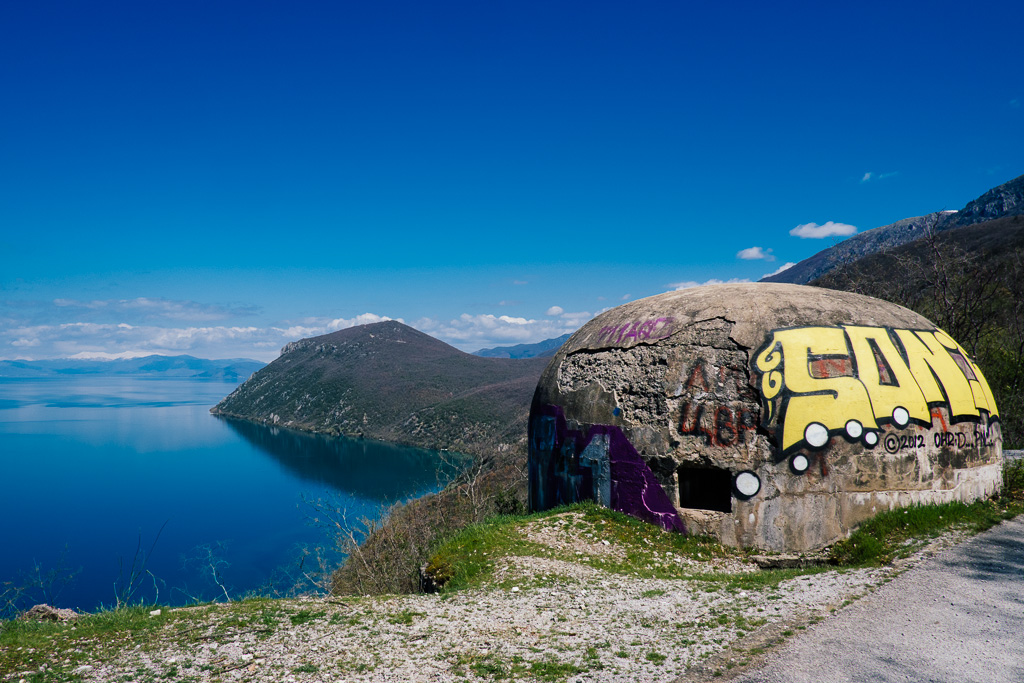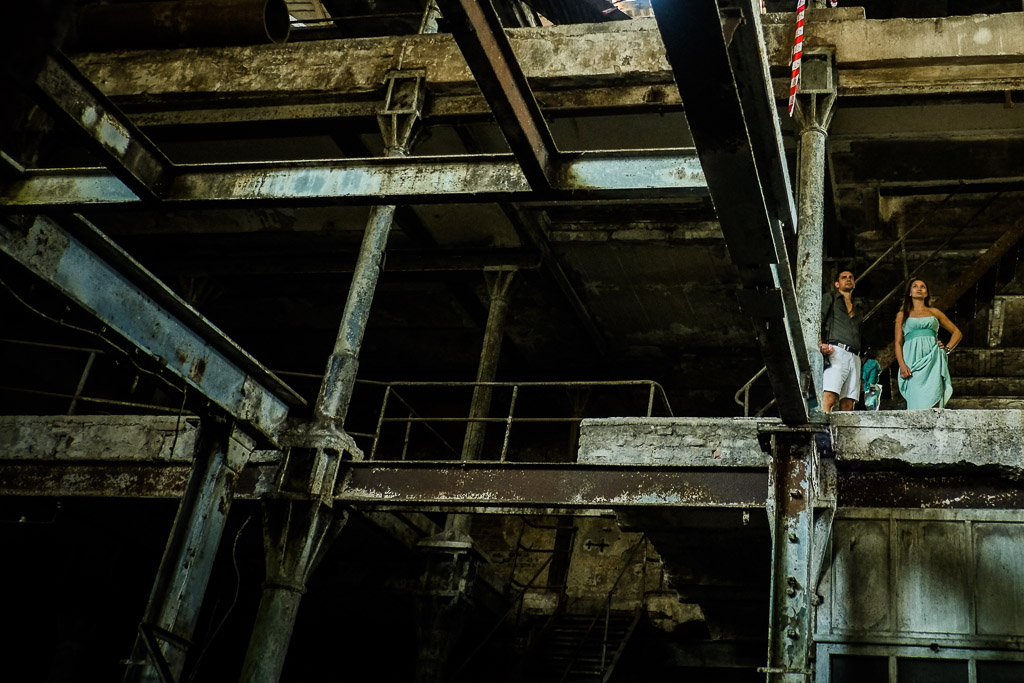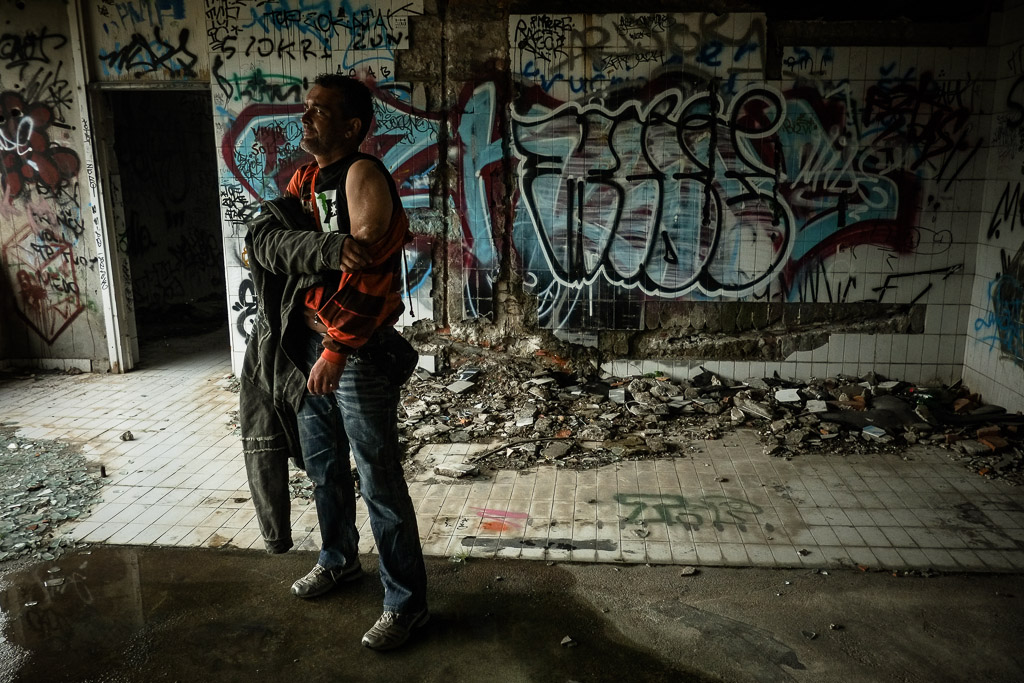 The attraction of beautiful decay is an obvious target for rock bands and fashion labels searching for an edgy photo-shoot location. Collections of urbex photos are perennial favourites of click-bait web sites the world over, with countless articles designed specifically for Ken down in accounts to kill a few minutes in-between filing TPS reports. But there's more to the adulation of urbex than just photogenic backdrops. The mysterious appeal of surreal abandoned environments, which in a perfect world wouldn't exist, is a strong drawcard for many reasons. Personally,  being a gen-x'er, I was raised on the exploits of Snake Plisken, Terminator, Mad Max, and video games set in post-apocalyptic cities. But, the phenomenal popularity of ruin porn goes well beyond generational boundaries, and attracts a wide variety of fans.
Recently, I joined a multi-generational, multi-national gang to explore some of the sites that aren't mentioned in the glossy brochures. Local urbex'ers "Urbano Istraživanje Beograd", offered their services as our tour-guides for a day, as friend and fellow trespasser Darmon Richter rolled in to town. On their Facebook page, photos showed an intriguing team of staunch Balkans explorers, donned with vintage gas-masks, posing in various abandoned locations around Serbia. Due to the disguises, I had no idea who to look for when we arranged to meet at a predesignated time and location in the center of Belgrade. Darmon and I waited, until we were spotted by a fascinating group of guys, one who had near perfect English.
Our English speaking Serbian contact, prepared for a day of toxic environments, was decked out in pristine white shorts, tucked in tailored shirt, and boat shoes. He was carrying a small leather man-bag, and had an upper class British accent. We soon discovered that apart from being a voracious urban explorer, he's an actor, fashion model, and has spent a decent amount of time in Rhode Island country clubs. This is probably not the image you had in mind for urban explorers. However, any stereotypes I once held about urbex'ers are long gone. Inside abandoned buildings across the world, I've spoken with urban explorers who are young, old, male, and female. There's been father and son teams, and whole families –  spending quality time together traipsing over rusty floors and traversing dank basements. Photographers with an excess of expensive camera gear, mix with homeless people looking for a cigarette or a little spare change. There is no "typical" urban explorer.
Most people are searching for a little adventure in their lives, and urban exploration is one way to scratch that itch. In the former Yugoslavia, you will be spoilt for choice. But, if you decide to take part in urbex, remember -it's dangerous, and it's mostly illegal. Don't go alone, bring a flash light, and consider asking for permission before you enter any abandoned building. Bad things can, and do, happen.
It may sound scary, but not as scary as the new Yomadic readers who have stumbled across this page, nostalgically searching the internet for pornography from the era of Yugoslavia.
Sorry to disappoint you.
Nate
PS, on September the 5th, I'm taking a group of like-minded souls on a journey through Macedonia and Albania – taking in the best cities, towns, mountains, beaches, lakes, and attractions that the region has to offer. There are just two seats left on the private van we have organised (with onboard wifi) for the third trip of 2014 – a very special untour through the region of the Balkans most poised to explode with tourism. If you want to see the "before" version of Skopje, Lake Ohrid, Tirana, Berat, the Albanian Riviera, and more, this is for you. Ask for the PDF by contacting me here – the PDF includes the itinerary, price, and all the information you will need to know. 
PPS, I dedicate this article to Ken down in accounts. Now get back to those TPS reports.
BTW, I would love to send you the next dispatch, posted from some-where random around this planet (and you'll soon find out why YOMADIC email followers are my favourite followers):