My Travel Plans for The Forseeable Future… Plenty of Stan's
Young Huckleberry Finn had travel planning right. Grab a stick, throw it over your shoulder, tie on a checkered handkerchief wrapped around a loaf of bread and a cheap bottle of whiskey. Take your shoes off, put a stalk of wheat in your mouth, say goodbye to the Widow Douglas and hit the road with a spring in your step for destinations unknown. Twain created some downright hokey, but enduringly inspirational imagery. He knew that the journey is far more important than the destination. Planning isn't that important, just let the road unfold beneath you. As much as I look up to Huck, this time around I've done just a little bit of travel planning. However, in my opinion, the world needs another "these are my travel plans for the next six months" article, about as much as we need another American mother dressing their five year old daughter like a hooker and hitting the pagent circuit. And yet, here we are.
This isn't a habit – the last time I wrote about my travel plans was in December 2012. Back then, I could have never predicted what would eventuate. My plans were scant, simply involving getting out of Western Europe, and heading into the unknown lands of the Balkans. My ideas didn't involve purchasing a twenty year old French hatchback for 350 Euro, nor driving it through 28 countries, taking a road trip that lasted over 18,000km's through two continents, and making friends for life. Yeah, stuff happens. Little did I know, back in late 2012, that the Balkans would become by far my favourite part of Europe. That's the unexpected benefit of Huckleberrying it.
But today, day number seven-hundred-and-sixty-four on my journey, I'm leaving Belgrade, and heading out of Serbia. This time, I've dared to plan, and to dream, well into 2015. If you're reading this, my auto-publish worked – I'm currently sitting on the Niš Express heading to Skopje, the wonderfully confused capital of Macedonia – first stop on a journey that will cover over a dozen nations.
Please, avenge my death if no further posts show up here. Thanks in advance.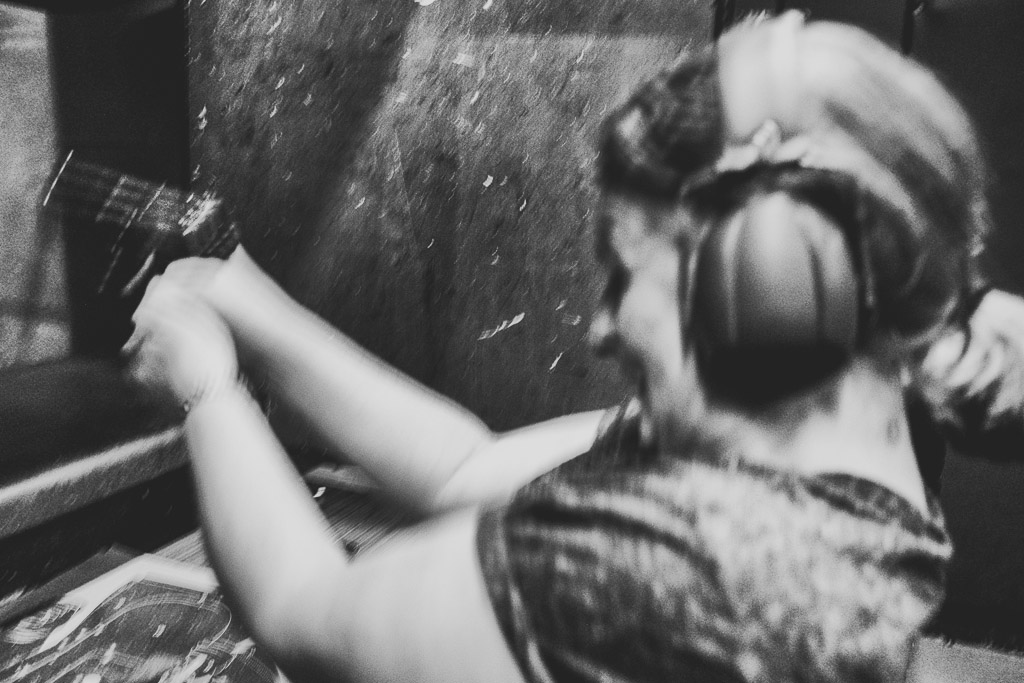 Currently, Kosovo is not recognised as an independent nation by around half of the world's governments, but I'll be happy to call it flag number fifty-five on my personal list. After spending a few weeks winding through Albania and Macedonia (Europe's most devastatingly under-visited nations), with a new Yomadic gang (third and final Yomadic trip of 2014), a quick visit to Kosovo will be followed by a whirlwind visit of Bulgaria and Turkey, to catch up with friends (that reminds me, I should let them know I'm coming) and lay the ground-work for something I'm working on for 2015 – but more on that later.
Come October, the journey proper begins.
It's time to visit the stunning birthplace of the Black Death. The Plague. Ground zero, for the death of 200 million people (this historical fact does not appear in the glossy brochures).
A vast land, where men don equestrian helmets and use dead goats as polo ball's.
Where the sights of the world's worst environmental disasters are framed by an endless backdrop of dramatic snow-capped mountains and majestic steppe, where proud people of ancient cultures live among towering reams of post-Soviet bureaucracy.
Central, Asia. The 'Stans.
First stop, Bishkek. Capital city of Kyrgyzstan, only nation in the 'Stans willing to give me a visa-on-arrival, and seemingly holding just the right amount of ex-Soviet shit-hole-ness to make it my kind of city. Megan Starr agrees, and and I know how bad that sounds, but coming from either of us, it's a compliment. My plan is to get to know Kyrgyzstan well enough that I can write about it without using a spell-checker, before heading on to the rest of this monumental and varied region.
From Kygyzstan, it will need to be one visa at a time. I hope to visit Kazakhstan, Uzbekistan, Tajikistan, and Turkmenistan. The order will be determined only by destiny, bribes, and serendipity. Hopefully, a journey though mountains, snow, cities, and nature, meeting a distinct group of historical East meets West silk-road cultures evolving out of a recent stint under the asupices of the Soviet Union. I don't have a time limit, but I do have a next destination.
After the 'Stans, I'll return to my number one tourist destination – Iran. Honestly, if I were to rank the countries in the world in order of "seriously, everyone would love this place" to "Sri Lanka", Iran would be locked as my number one pick and I can't wait to return. Last time I visited Iran (with a one-way ticket and no Visa) my entrance was featured in the Washington Post, I had a cut-throat razor haircut in the bathroom of a black-market currency dealer I just met on the streets of Shiraz, took photos at peak prayer time inside one of the worlds most secretive and holy Shia Muslim mosques, and generally had the time of my life in the most unique country I've ever visited. I'm hoping to spend another month in this misunderstood and unknown nation, getting to know it a little better.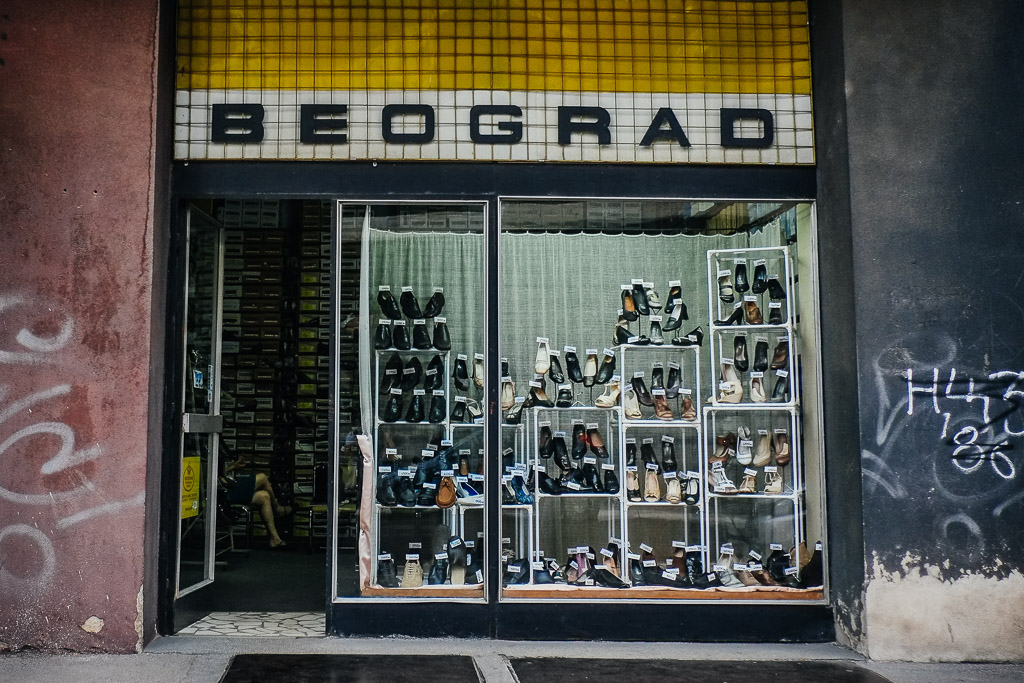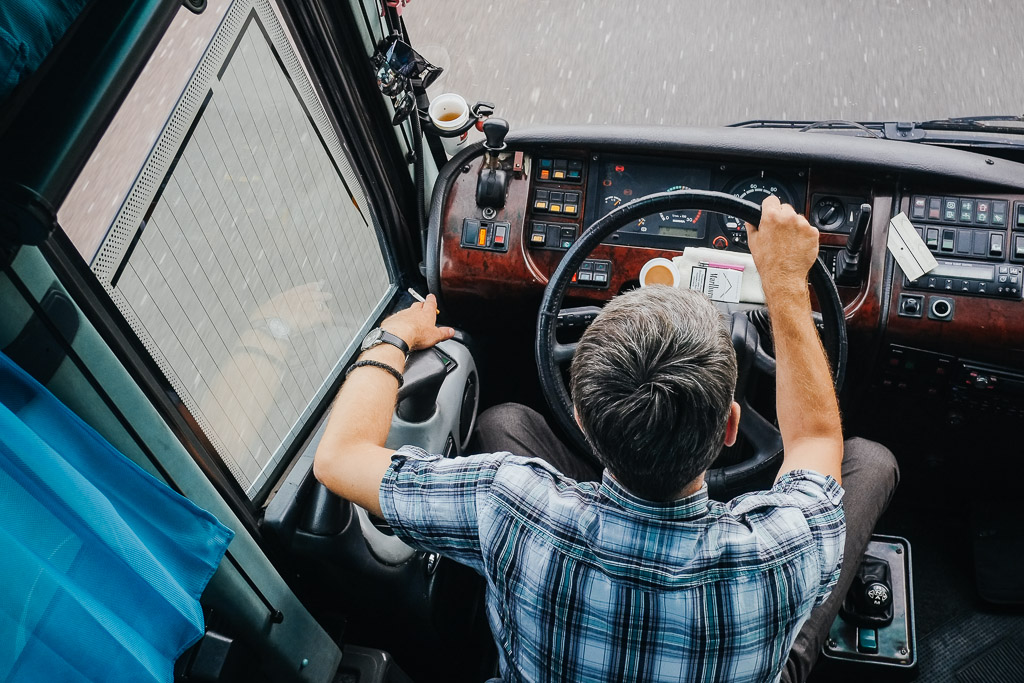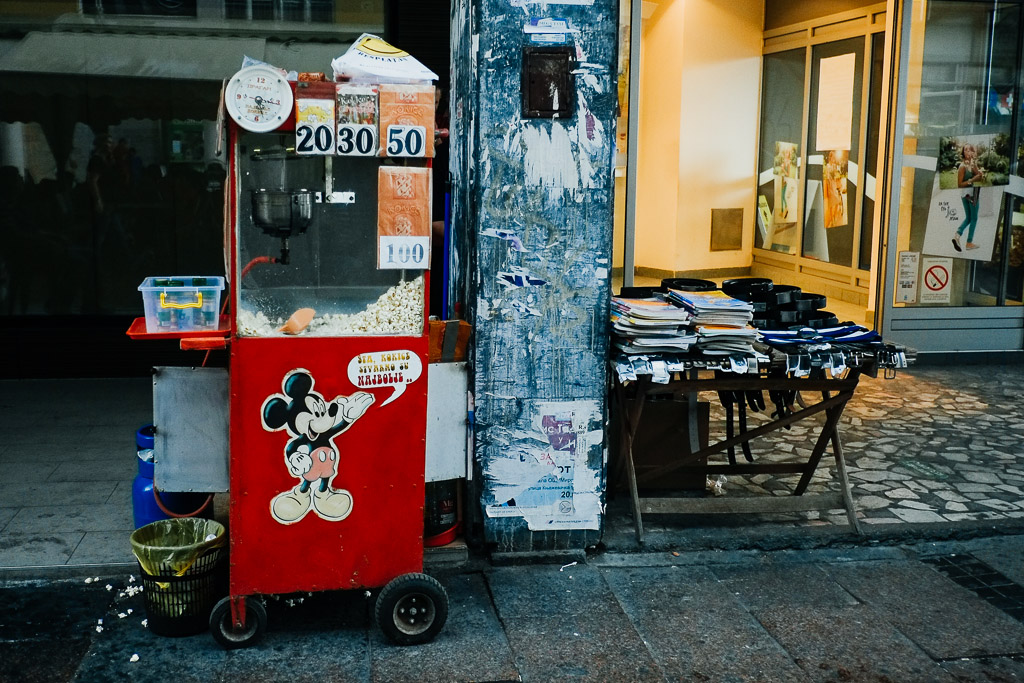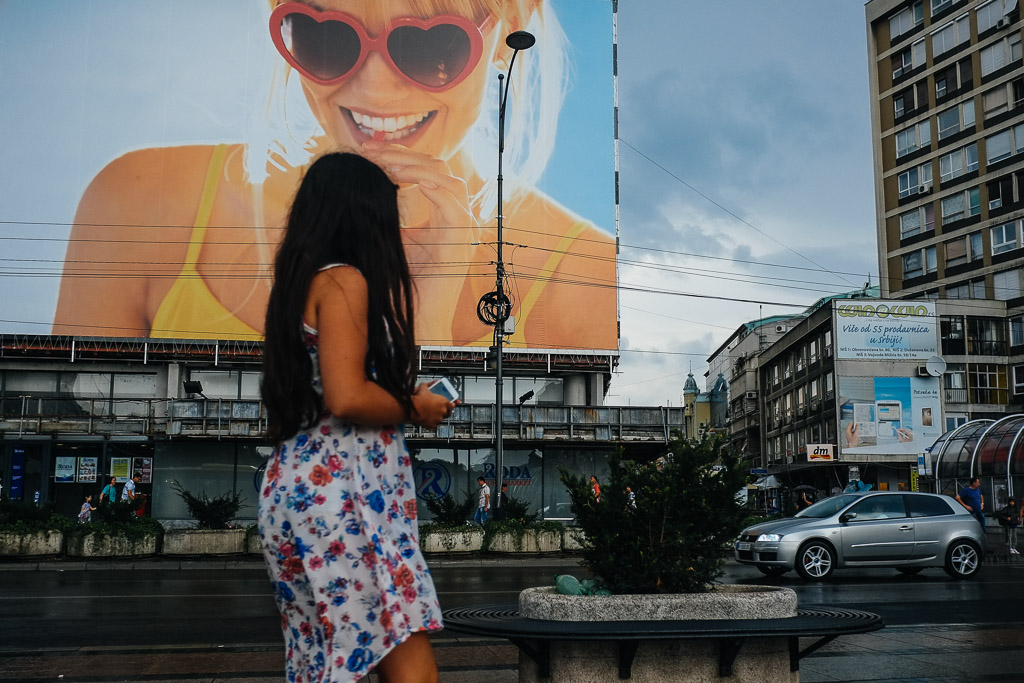 There will remain a few surprises, including visits to nations I have purposefully left out of this article. And although the plans get a little vague around early 2015, hopefully, remote tropical islands will be involved after such a cold winter.
As for you, my huckleberry friend, here's some advice. First, it would be great if you could follow along with my adventures. Second, if you want your own adventure, if you're healthy, and if you have just a few bucks in your pocket – travel. Now. Just go. For as long as you can. Young or old, family, couple, or solo. Quit your job, pack up, and go. If it doesn't work out, head back home, richer for the experience.
Life is short, and believe me, it's too precious to waste.
But, that's just my opinion.
Oh, and I know haven't written much about Belgrade, so (for the time being) I'll provide one important tip:
VISIT. BELGRADE. NOW.
 Nate.
PS, I should mention, I'm going to start publishing more often. This time, I mean it. Kinda.
BTW, I would love to send you the next dispatch, posted from some-where random around this planet (and you'll soon find out why YOMADIC email followers are my favourite followers):