Abandoned Buildings – Photography and Exploration Guide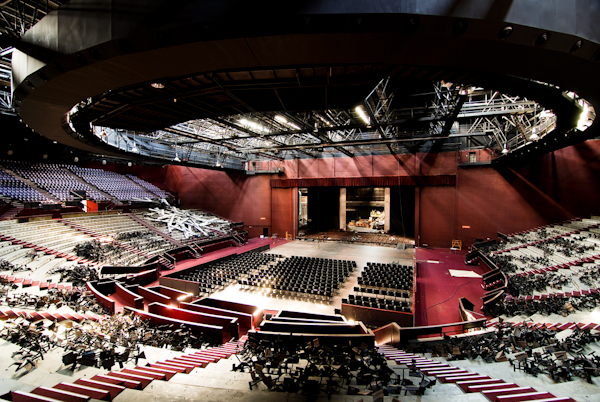 Sometimes, travel is about night-life, food, and partying. Other times, its temples, cultural sites, and smiling local kids. Then, there is the exploration of giant abandoned skyscrapers, or abandoned art-deco era power stations.Urban exploration (urbex) tourism?
All of my life, I have been fascinated with ruins – the temples of Angkor Wat, the Acropolis, and Borobudur are some of the beautifully decayed sites I have already visited. However, in every city on earth, there is a hidden world of modern ruins – abandoned buildings just waiting to be explored. Skyscrapers, factories, stadiums, hospitals, I've visited abandoned versions of them all. There's a reason Detroit is my number one destination to visit, next time I'm in the USA.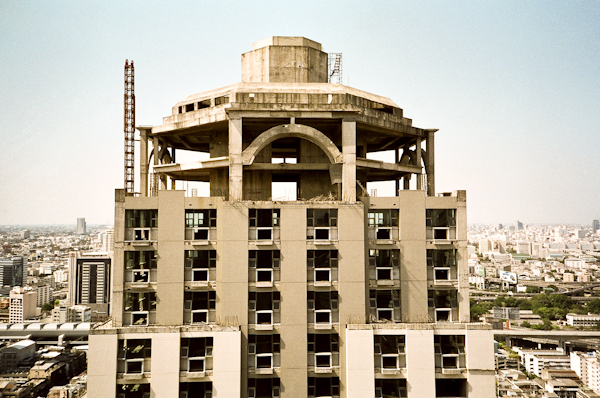 At the end of this article is a photo series of some of my favourite abandoned buildings (so far). But first, this is article is not a how-to – it's more a don't-do. There have been many brushes with danger for me in the past. My advice is based upon experience, I've been doing this for years, all over the world. Are you sure you want to explore abandoned buildings? Here's a few tips and suggestions, before you do (or, don't):
1. Abandoned Buildings Are Dangerous.
Really, dangerous. Some of the hazards include, but are not limited to:
Rusted steel, and concrete decay. Steel, the material that holds buildings together, rusts. Concrete, with time, decays. This is known as "concrete cancer". Together, they make most abandoned buildings unstable. You can fall through floors, or floors can fall on you. Sharp, rusted, dirty, objects are everywhere.
Holes. Abandoned buildings don't have lights. Some holes, including elevator shafts, and service vents, can be very, very, deep. If you fall, it will ruin your whole day.
Asbestos fibres and other pollutants. These can cause long term health issues, even with short term exposure.
Wild animals. From packs of dogs, to poisonous snakes.
Wild people. Homeless people, junkies, scrap metal salvagers, and graffiti writers are all very territorial of "their" turf. You will be alone, the police won't be too interested in attending "tourist in trouble whilst trespassing in abandoned building" calls.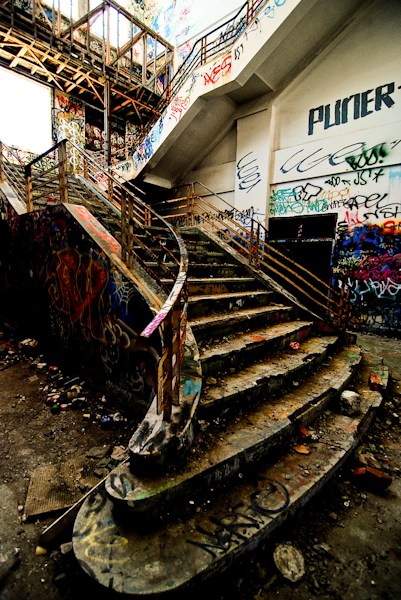 2. Entering Abandoned Buildings is Illegal.
Have you heard what it's like at the Bangkok Hilton? No, not that Bangkok Hilton. This one. Feeding the inmates daily, is very much an optional activity. Your consulate or embassy won't save you, you were doing something illegal. If you're going to break the law in a foreign land, be prepared to face the consequences.
3. When Exploring Abandoned Buildings, You Will Need the Following Items, at Minimum.
A torch/flashlight. It's dark inside most abandoned buildings. There is usually no power. Don't even consider entering without a light source.
Water. There are no 7-11's inside abandoned buildings. They're bigger than they look, and there will be a lot of walking and stair-climbing.
Your camera. Consider taking your cheapest camera, or at the very least, a camera you are prepared to lose, break, or have stolen.
Money. This is a tricky one, but you may just need to bribe your way out of trouble. I'll leave that up to you to decide.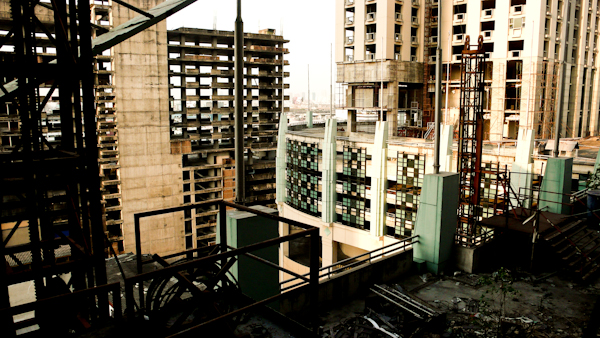 Exploring abandoned buildings is illegal and dangerous. 
Abandoned buildings are incredibly dangerous sites. Urban exploration is one of those activities where you never know what is going to happen. However, if you're like me, you just can't resist. There is a special kind of beauty in abandoned buildings. My other suggestions, if you're reading this far – never vandalise, steal, or damage anything you see. Leave it all as you found it. The journey through an abandoned building is enough of a thrill for anyone, if you need more, take a few photos. Photographers, you these buildings are amongst the best photo opportunities you will ever encounter.
A few more tips:
Consider asking for permission to enter and abandoned building.
Scope out the site several times before entering, do some research both online, and in real life.
Don't go alone. If you do get in trouble, you don't want to be alone.

"Urbex", or urban exploration, is an increasingly popular past-time. If you choose to take up this "hobby" please keep in mind that these locations are incredibly dangerous, and you will be breaking the law just by entering the premises. Do some research, take it slowly.
Below is a small selection of photos, taken in abandoned buildings around the world.
Nate
BTW, I would love to send you the next dispatch, posted from some-where random around this planet (and you'll soon find out why YOMADIC email followers are my favourite followers):