How You Can Effortlessly Discover the Balkans, in Less Than 3 Hours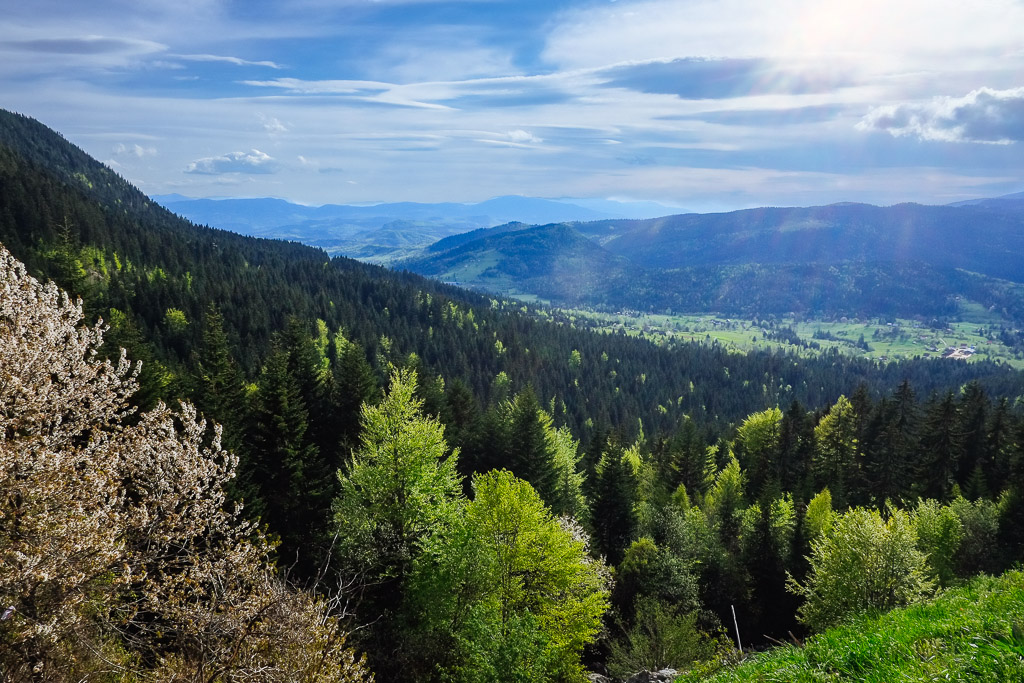 Somewhere between Mostar, the small bridge laden-city that made international headlines in 1993, and a remote border high in the spectacular mountains of Montenegro, I started to realise that I'd been on this road before. There were twelve of us in the van. Eight guests of our first Yomadic trip through the Balkans, two other un-tour leaders (for serious want of a better descriptor), and our very Serbian driver, Saša. Ex-police, ex-special-forces, haircut you could set a watch to, and a demeanor that frequently seemed like he wanted to kill me (Saša, if your'e reading this, I'm using you for comedic effect. I'm just joking. Kind of. A bit. Don't kill me. Please don't kill me).  In any case, I'm sure Saša has shot people for less than the amount of back-seat driving I was offering, as he safely navigated us through the thick of the Balkans (again, Saša, I'm joking. Sort-of. Kinda).
But I had this feeling that around here, in the middle of nowhere, was the only building for miles in any direction that could serve us lunch. Driving downhill, Saša started to slow down, and I spotted it. Zvijezda – the Kafana of my dreams. I clapped, and yelled out, YES. Last year, I randomly stopped at Zvijezda, but I never thought I would see the well-worn interior again. However, I absolutely knew, 100%, that all twelve of us travellers would enter the unassuming building, grab some lunch, and have the time of our lives. And we did.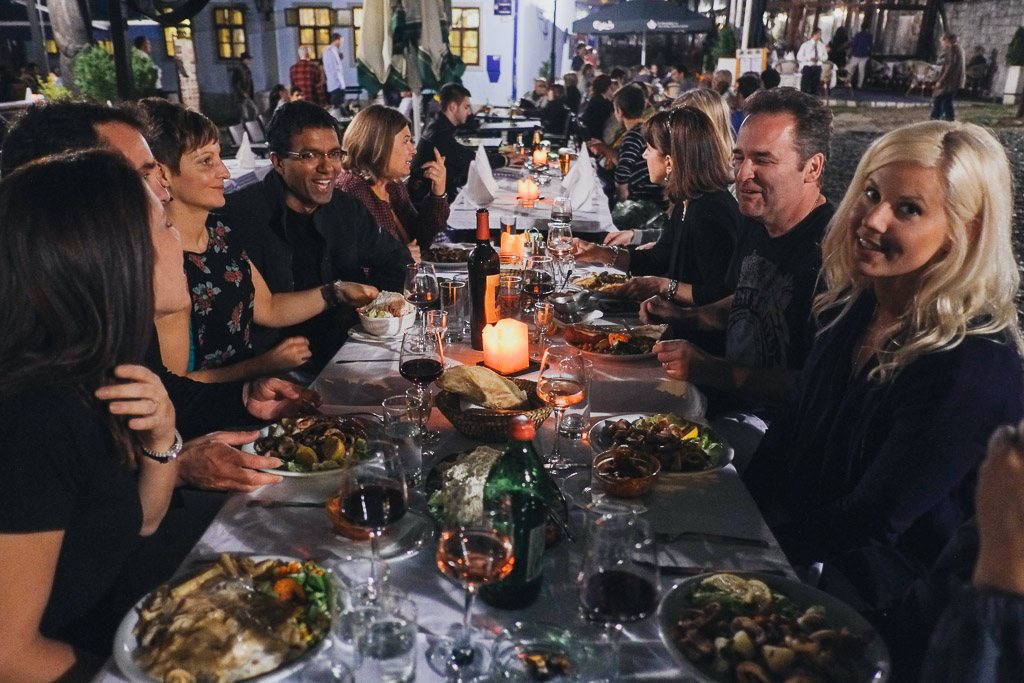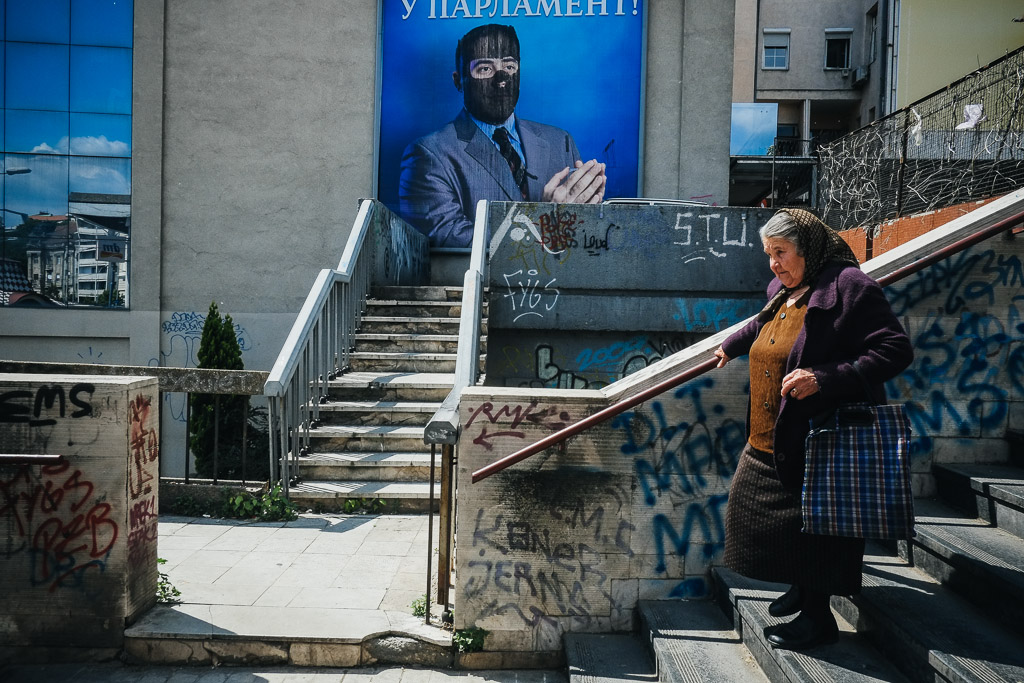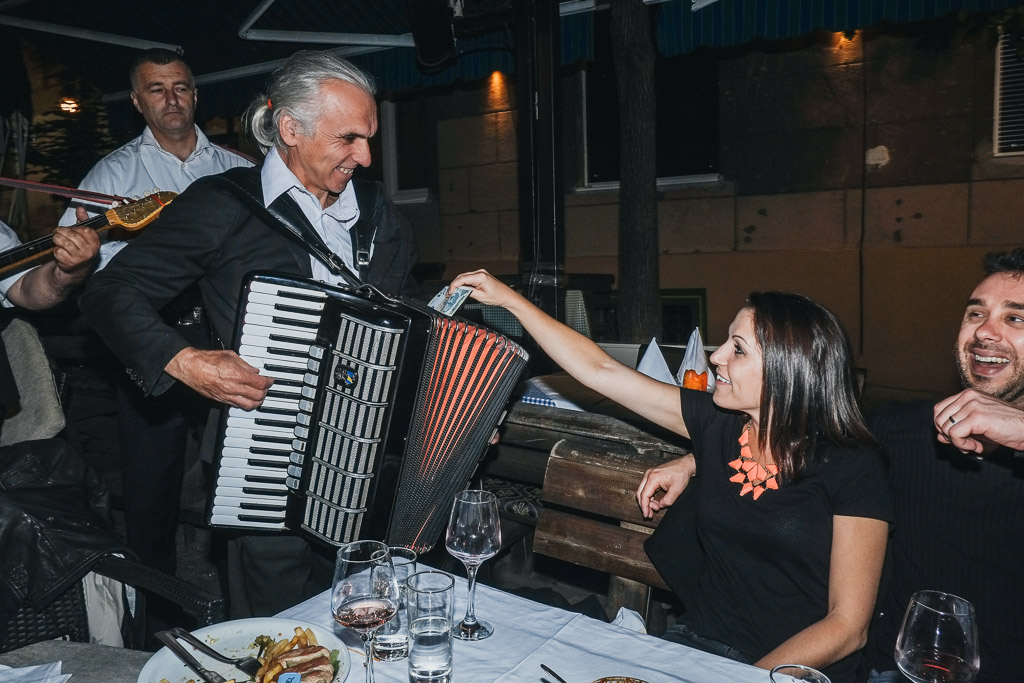 Kafana's are a strictly, and distinctly, Balkans institution. The best of the breed are a cross between bar, tavern, pub, restaurant, and family home. The menu for every kafana in existence? Coffee, alcohol, and food. There is no point in updating the decor of a kafana, ever. The older, and more worn-in, the better. If you visit this part of the world, and you haven't spent some time in a smokey kafana, you haven't seen the Balkans. The word itself has no English equivalent. And the experiences that happen in kafana's, don't really happen anywhere else on Earth. What happens inside the kafana, stay's inside the kafana.
I knew, this kafana would give our small group the experience necessary to solidify the Balkans as one of the highlights of Europe. We were served enormous platters of grilled meats, delicious fresh Shopska salads, beer, wine, Rakija, and coffee. Towards the end of the meal, I looked around. Some of us had moved towards the bar, drinking Rakija with the owners. Others were absorbing some more of former-solider Saša's stories "I've been to Bosnia three times. Once on vacation, and twice on…. business…".  Local guys were flirting with the ladies of our group, not concerned that it wouldn't be long before the subjects of their attention would vanish forever. Smiles galore. What I didnt know, is that Zvijezda was only just starting to ease us into the full Balkans experience.
Over in the corner, a family sat, and seemed to be enjoying our group-merriment. The middle-aged-mother had hair that made her a dead-ringer for someone I saw in a 1986 Bon Jovi video. Along with the father and son, they were chain-smoking a cloudy storm – I was certain that the daughter, about ten years old, was about to light up. She didn't. I noticed they were chatting to our driver, Saša – I figured to ask him just what the fuck were a group of people from Australia, Canada, New Zealand, and the United States, doing in this very local, very remote kafana. But I was wrong.
Saša returned to our table, and announced that the family had purchased a large carafe of red wine for all of us – to welcome our group to this part of the world. The traditional music was cranked up, dancing lessons began, locals sang traditional tunes, and all barriers whether language, age, or ethnicity, were instantly destroyed. This is the paradox of the Balkans – in an area of high unemployment, and low incomes, a local family that you would presume should have been at work and at school was enjoying a kafana lunch and buying red-wine for wealthy western tourists. A quick stop for lunch turned into a three hour tour of Zvijezda. A three, hour, tour. None of us, will ever forget it.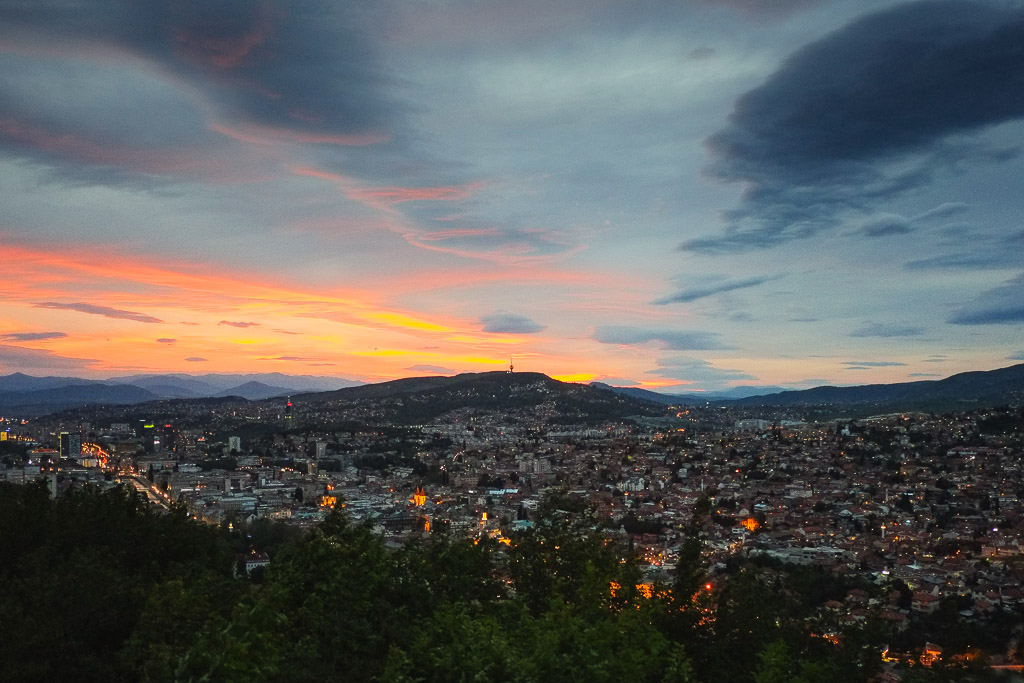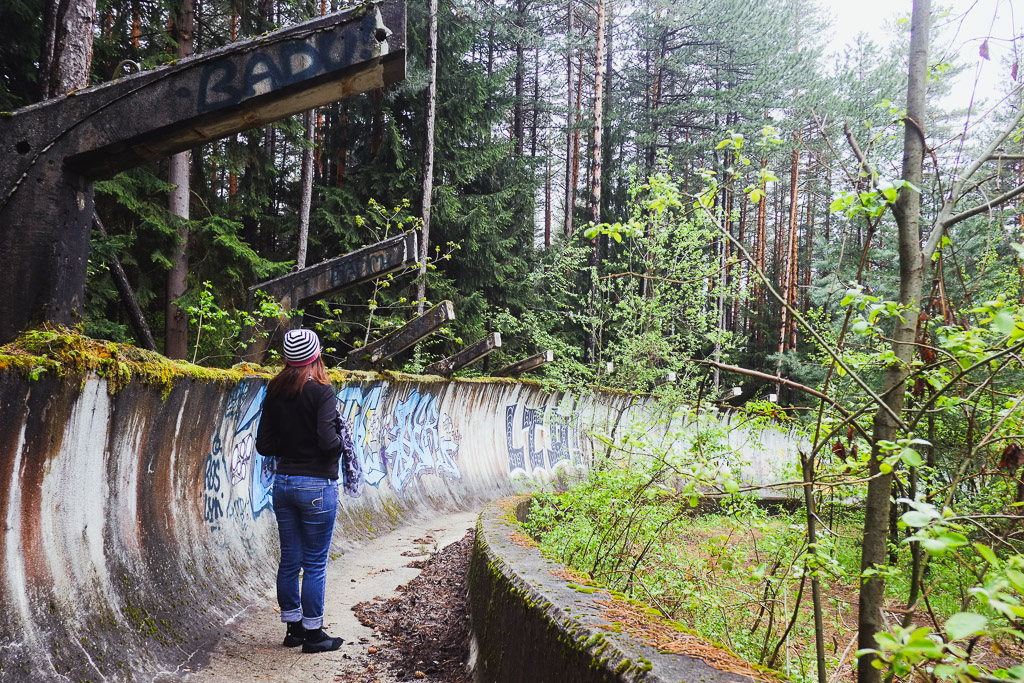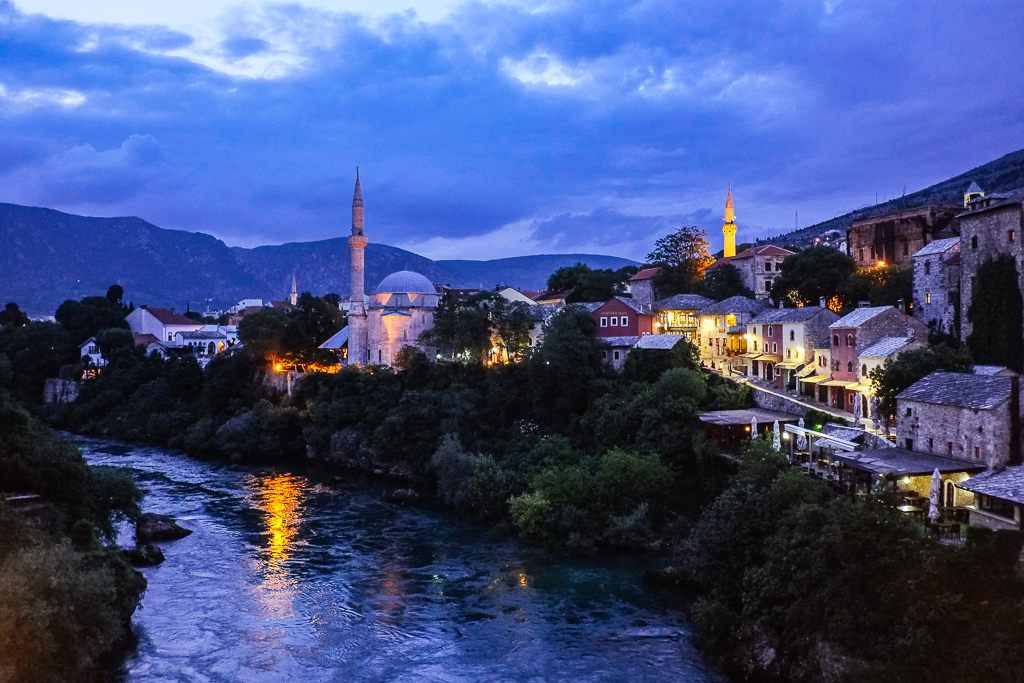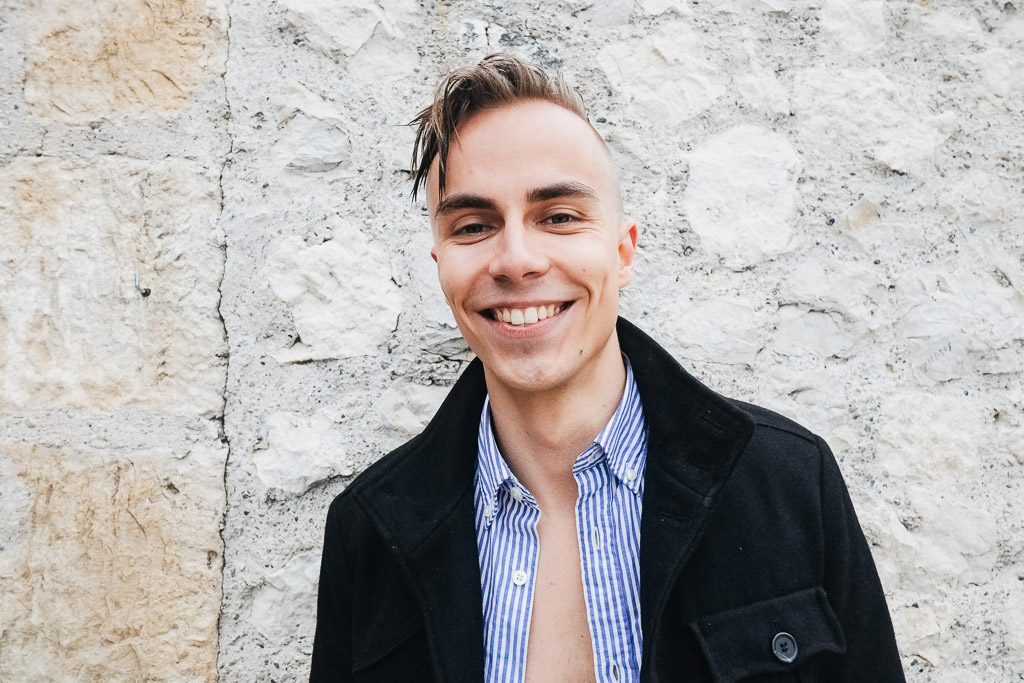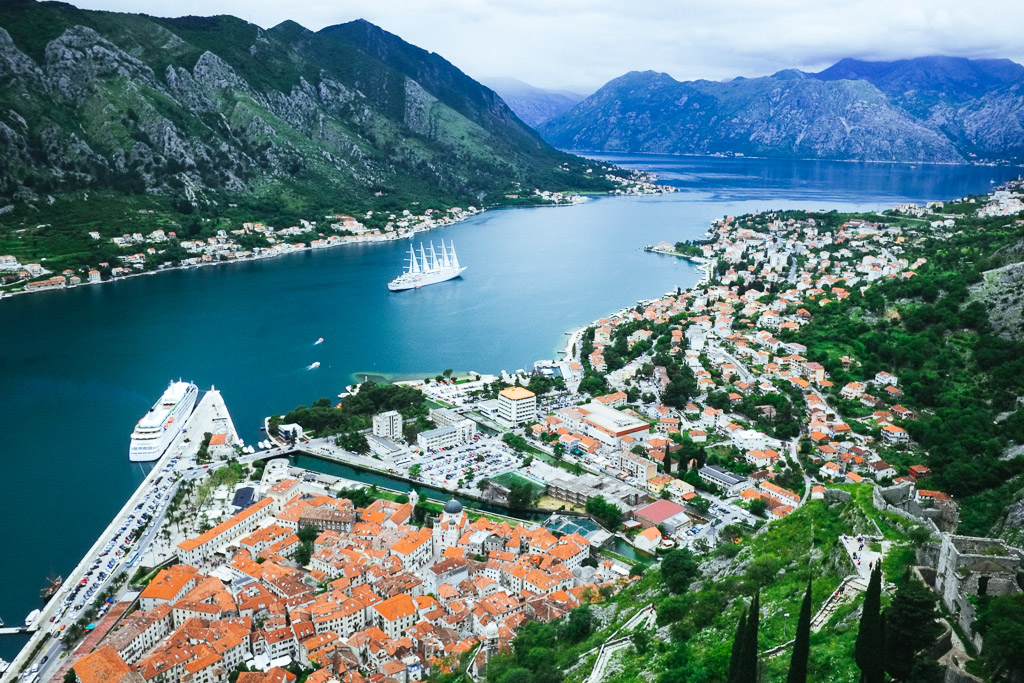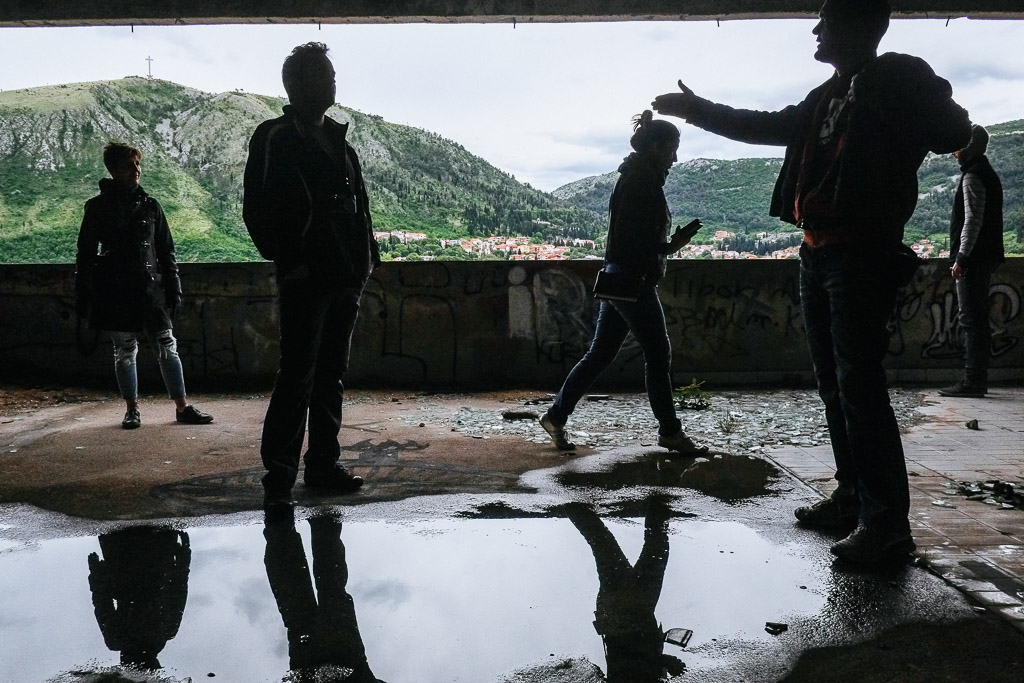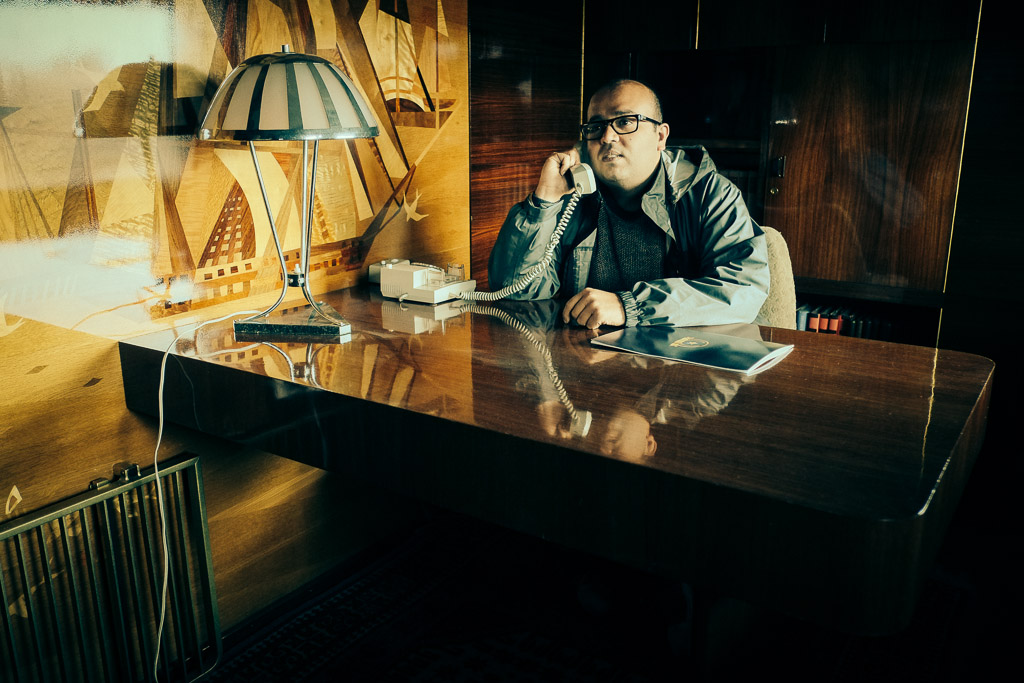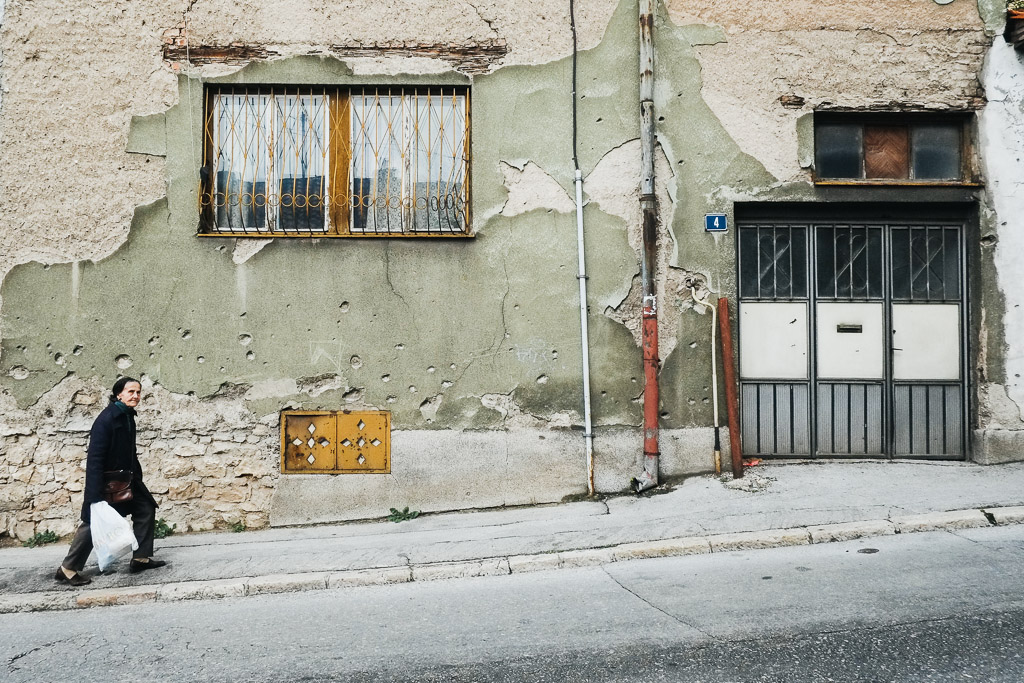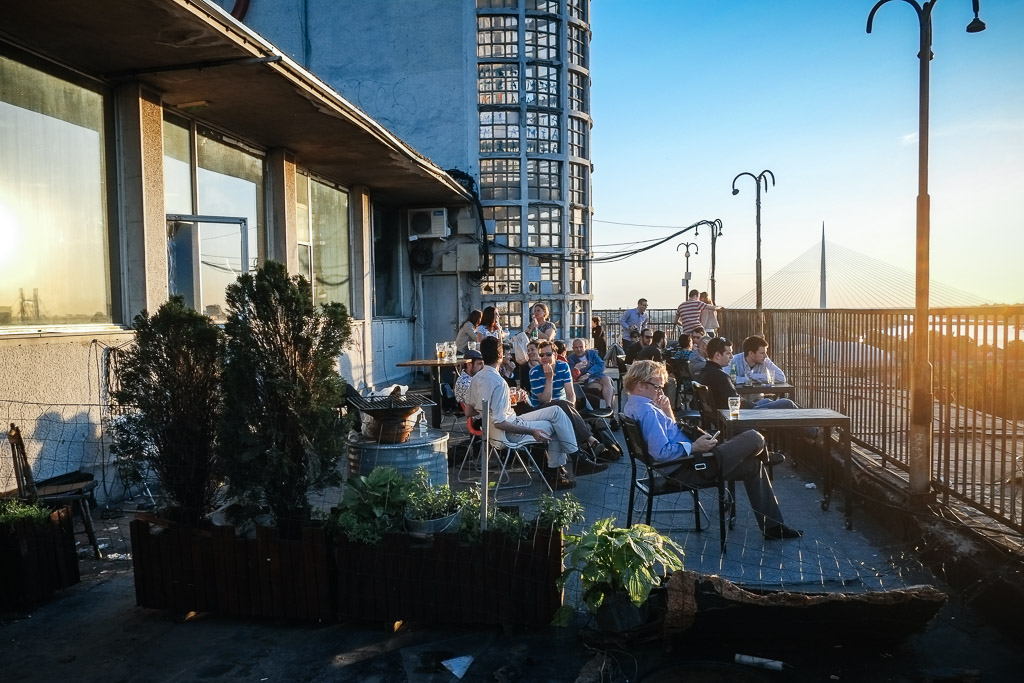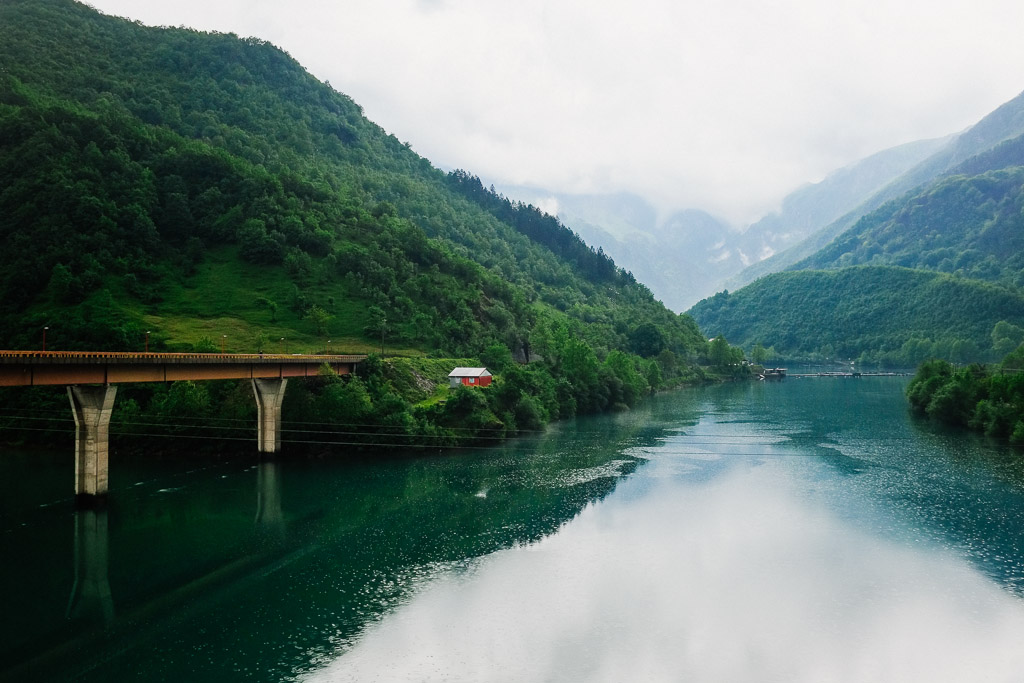 click to see an interactive map showing the location of this article
And I won't forget the story told to me by one of the guests later that day, as we all recalled what an amazing experience it was. At one point during the borderline mayhem, I received the watch-tap-raised-eyebrows-look from Saša. Clearly, it was time for us to start wrapping up the impromptu party, as we still had several hours of driving to go before night-fall. I walked up to Doctor Paul, who was the closest guest to where I was standing. He was hanging at the bar with the owner and a few employees.
Aware of the unique Balkan experience unfolding, I felt guilty about dragging people away from the warmth of Zvijezda and back to the semi-reality that awaited outside. Quietly and sympathetically, I said "Paul, don't rush, but we need to be back on the road in about five or ten minutes".  What I didn't realise, was that Paul took my request seriously enough to immediately go outside with his wife, and wait for the rest of us to spill out the kafana. After five minutes or so, he returned back into the kafana, to see what was happening. This is Paul's version of events:
"So, Nate walks up to me, and tells me we're leaving in five minutes. I took him seriously, and went outside to wait. After about five or ten minutes, I go back inside to see where everyone is. I look over to the bar, and I spot Nate dancing with some locals, with an upside down glass of Rakija on his head."
But that's the Balkans. You must take time to meet the locals. You must walk down the small windy streets, to discover the secrets it holds. You need to talk to as many locals as possible, and experience the warmth, hospitality, generosity, and casually philosophical outlook on a life forged by oscillating memories of war and peace.
Sure, tick-off the big-ticket sights – Kalamegdan in Belgrade, the old Mostar bridge, the scene from St Johns fortress above Montenegro. But, don't forget the most important part of being in the Balkans – hanging out in a kafana in the middle of the day, chatting in broken English with the locals, and dancing with a Rakija glass on your head. Yes, the glass smashed all over the floor. And yes, the owners laughed and clapped at the mess. When I said my goodbyes to them,  I let them know I would be passing through again next month, and that a dance re-match would be happening.
They told me that for a first effort, my Rakija-dancing was pretty good.
Nate
BTW, I would love to send you the next dispatch, posted from some-where random around this planet (and you'll soon find out why YOMADIC email followers are my favourite followers):