Wissant France – Abandoned German Remains Sinking Into the Opal Coast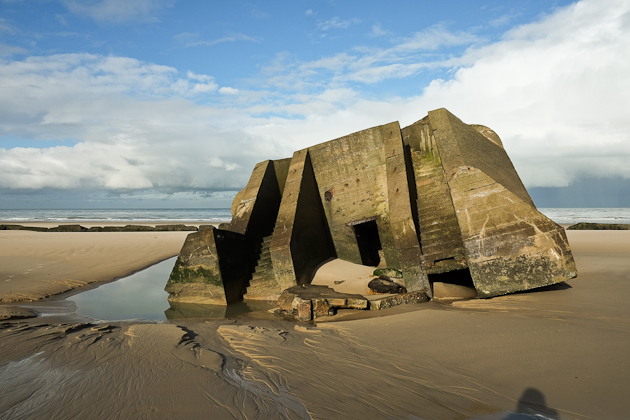 Wissant France. It's a long way from Iran, in so many ways. And, I'm not just talking about the availability of bacon flavoured alcohol. Don't be alarmed, this isn't the end of the Iran posts – I just felt the need to break things up a little with a European interlude, since I'm now on the ground here in the Schengen zone.
Last week, I visited the scenic port town of Wissant France. Located on the North-West coast, Wissant has been a fishing village for around a thousand years. There's some history here for sure. But, all I knew about Wissant was that former French president and champion goat milker Charles de Gaulle had a modest little holiday home there, on a clear day you can see the white cliffs of Dover England, and there is a huge array of abandoned World War II concrete bunkers left by the Germans – now poignantly sinking into the eroding sand dunes of the Opal Coast.
Wissant France – Rhymes With Croissant Trance
Less than 24 hours after my arrival in Europe – after flying direct from Iran to Amsterdam – still jet lagged and feeling questionable after a last-minute Tehran Kebab, I headed to the glorious Opal Coast and the French seaside holiday town of Wissant – just south of Calais.
Standing in Wissant, eating apple pastries and sipping Ricard, I could clearly make out England across the water. I pondered my thoughts on London, and whether or not I would return.  Or, if I would be welcome to return. Did I want to return? I'm not sure the comments are done on this article, so the verdict on London is still up in the air. In any case,  I spared a thought for the thousands of  malnourished English refugees who arrive at Calais every day, to buy as much duty-free French red as they can carry, and head back to the grey skies of the UK.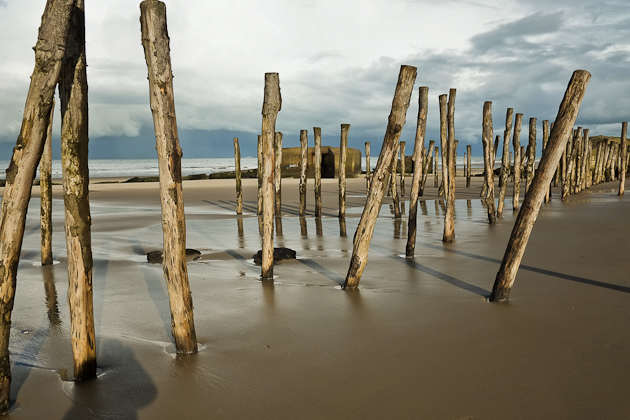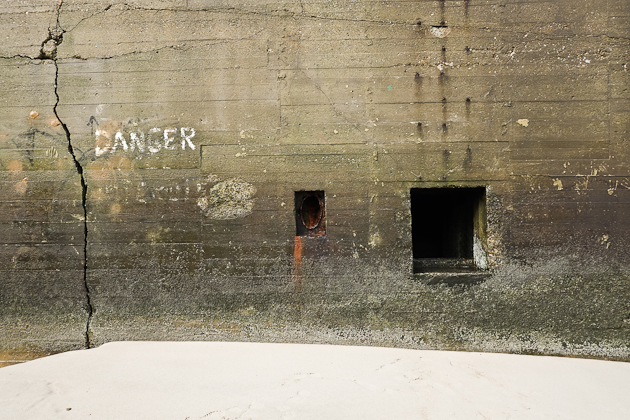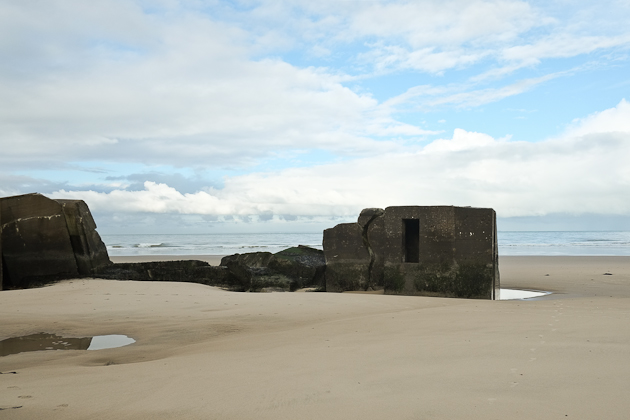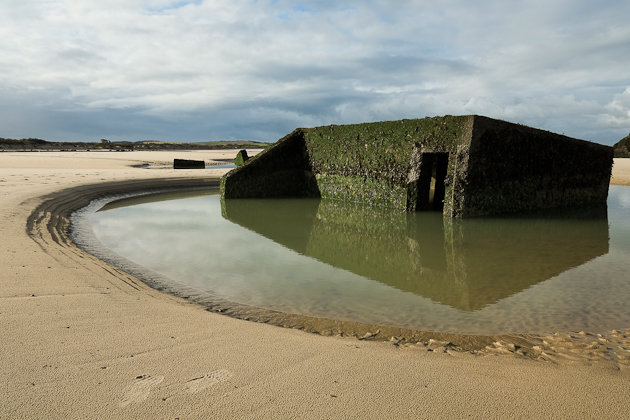 The photos here show abandoned World War II bunkers, now gracefully sinking into the sands of Wissant, are a reminder that history could have been very different. The Germans, lead by (IMHO) the biggest nut bag the world has ever seen, got within spitting distance of England. As the sand is eroded  the immense concrete structures continue their decay. One day, probably soon, they will cease to exist.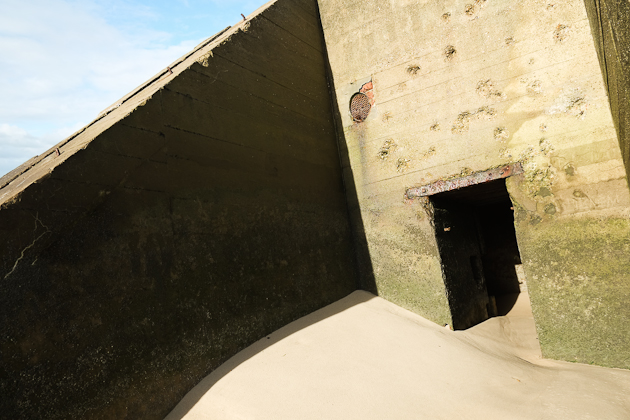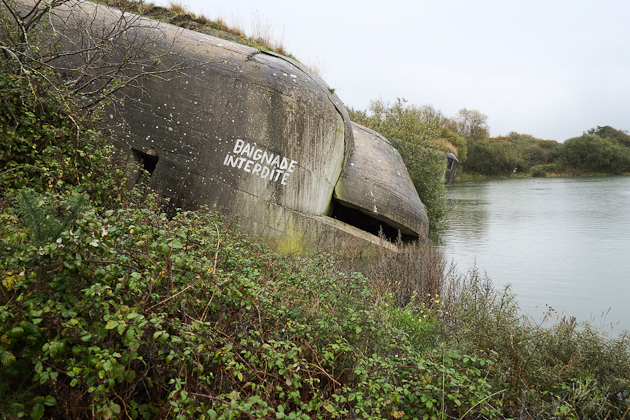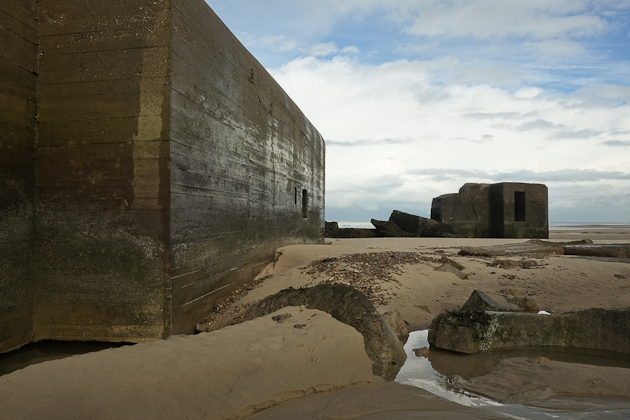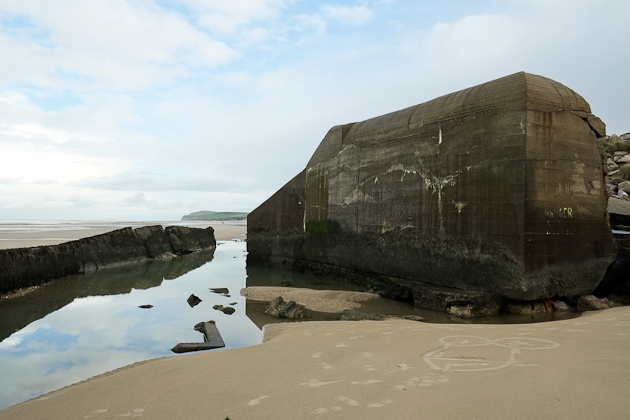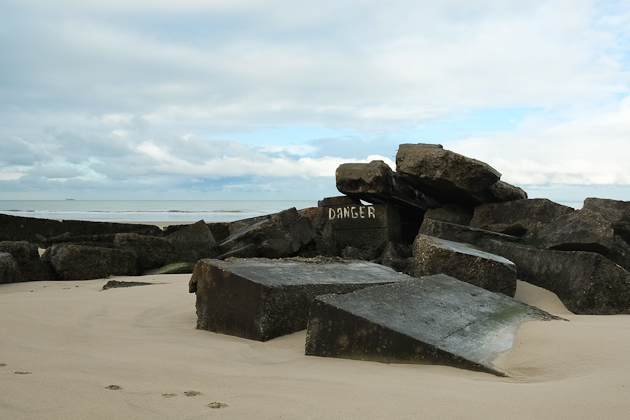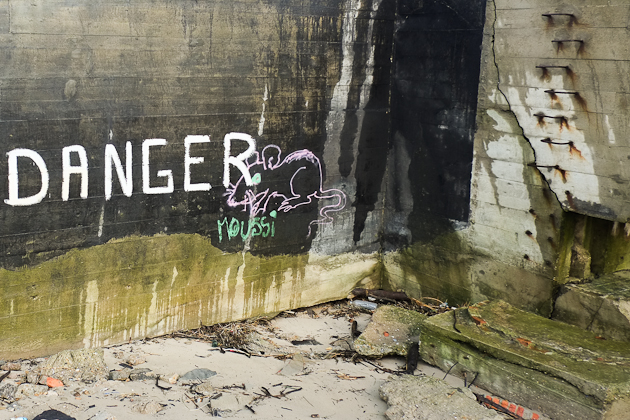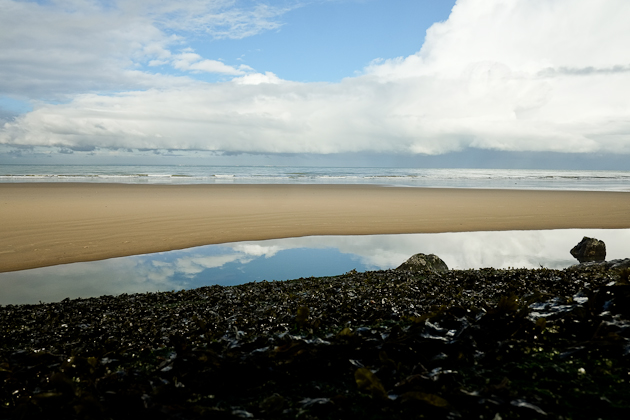 From Wissant France to Saint Petersburg Russia?
So. Europe. I am currently travelling by road from Wissant France, though to Saint Petersburg, Russia. Another road trip. I'm actually a week in already, and will do my best to update Yomadic frequently, because really, it's been quite an adventure just in the first week. Four countries down already, life is really getting quite hectic…
…in a good way.
Over a hundred days since the journey began, and I feel like I've just started.
I hope you enjoyed the photos of Wissant France, as much as I enjoy French pastries.
Nate.
BTW, I would love to send you the next dispatch, posted from some-where random around this planet (and you'll soon find out why YOMADIC email followers are my favourite followers):