Street Photography Tips
Street Photography Tips, On a Travel Blog?
Yomadic is a site primarily about travel, not street photography. However, as travellers, we have the perfect opportunity to showcase a city. A series of photos creating an unknown story about the people who, after-all, are what really makes a city special, can make for a compelling and unique perspective on travelling through a foreign land.
Photo Series : 24 Hours on The Streets of Hong Kong, by Nate Robert.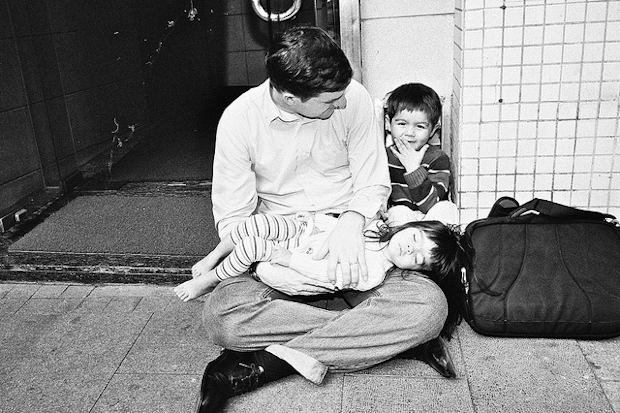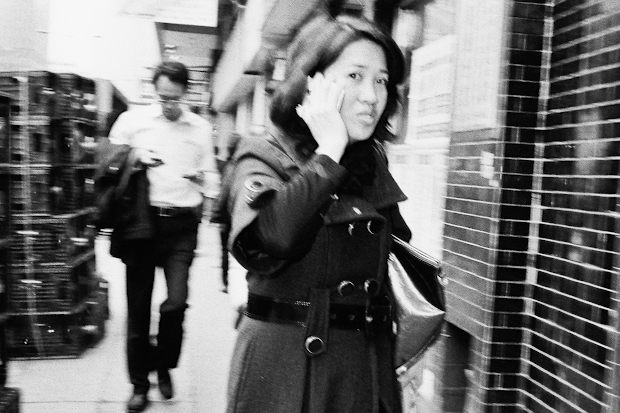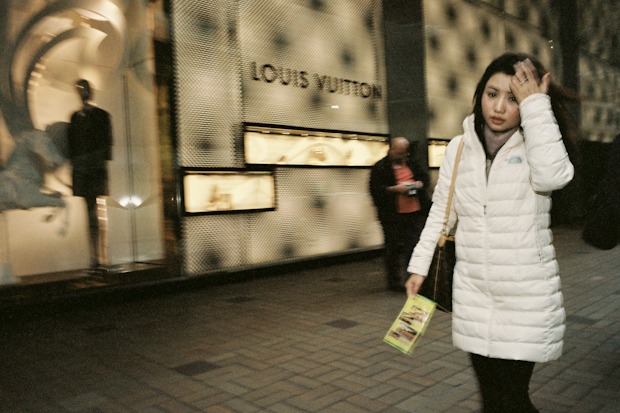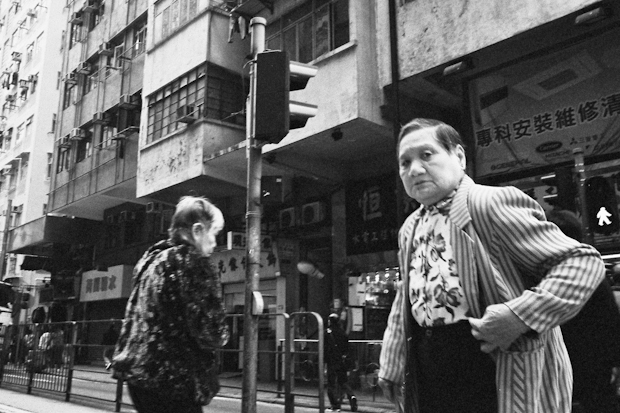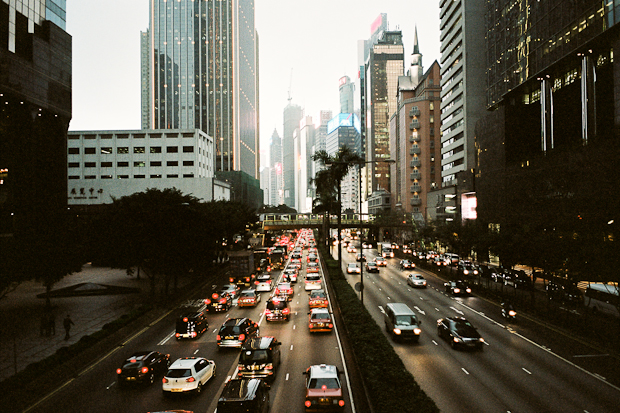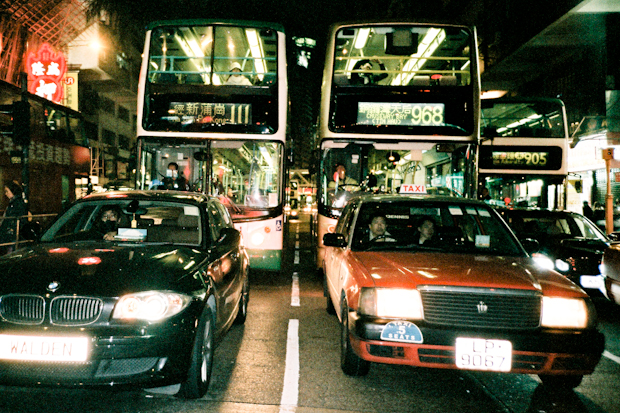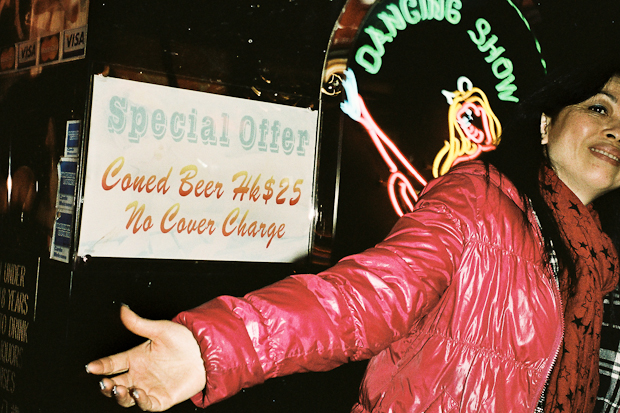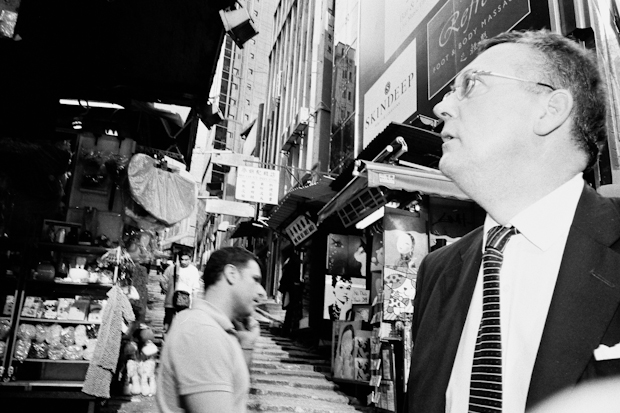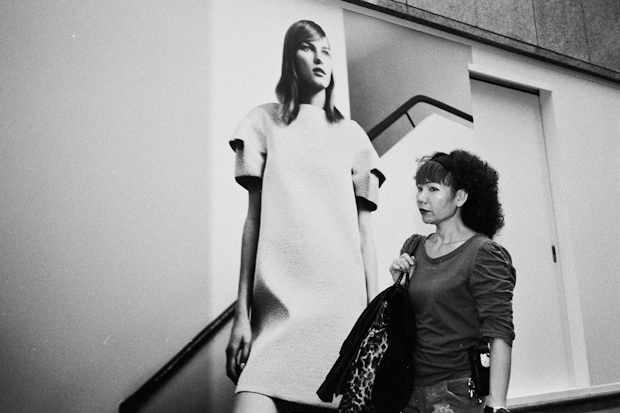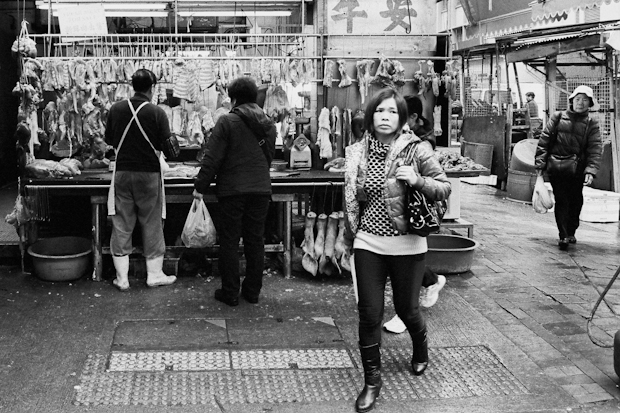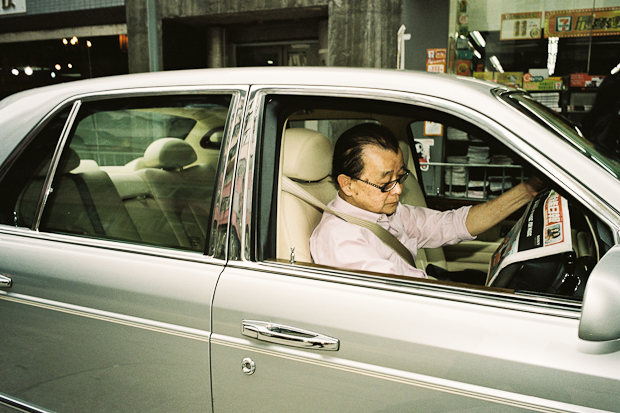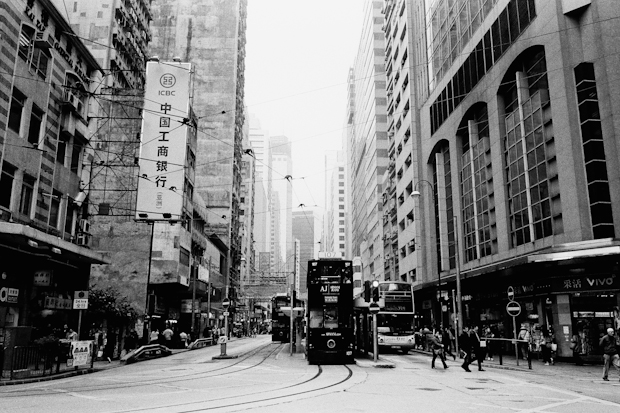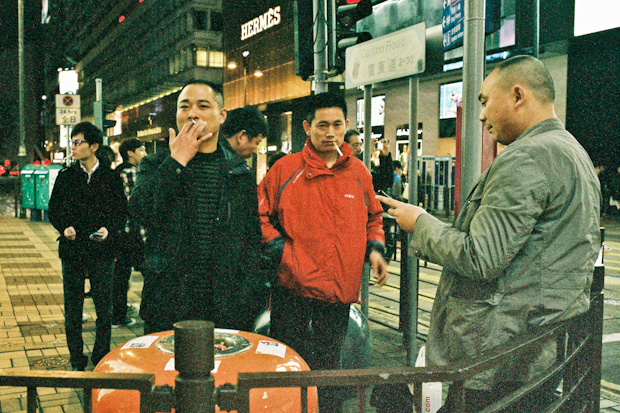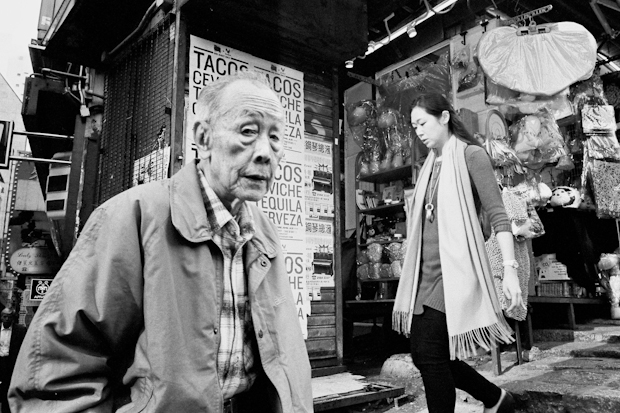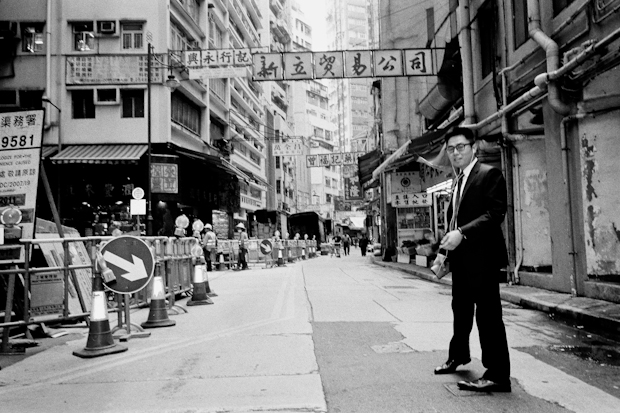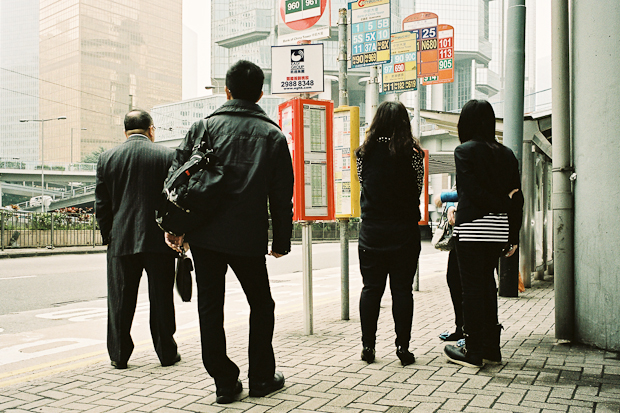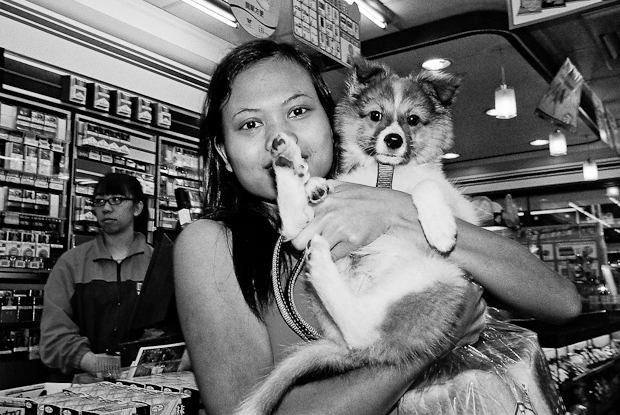 They say you can smell the city in a good series of street photographs. "Travel" street photography can be artistic and informative, giving the viewer a genuine insight to a destination or location.
Great street photography taps deep into the human condition. At it's best, street photography piques your emotions and curiosity. You may even find yourself caring about the strangers portrayed in good street photos.
But, frankly,  street photography is one of the most difficult types of photography to do well. How do you make a seemingly "normal" and non-remarkable street-scene, interesting? How do you get the confidence to take photos of strangers? There are also other concerns, such as the "right" to take photos of strangers without their permission.
I'm a relative beginner with this type of photography. Sure, I may be able to take a nice sunrise photo at Borobudur, or get a memorable image of an abandoned Cambodian jungle temple.  But street photography – as a means of showcasing travel destinations – has a whole new set of considerations.
This article is aimed at beginners, like me. Indeed, in my opinion, I'll be a street photography beginner for years to come, and will absorb all the street photography tips I can get, for a long time. I hope you get some use out the tips below…
…if you do, or if you have taken a series of street photos featuring a  certain location in your travels,  I'm happy for you to link to your work in the comments.
Street Photography Tips For Travellers
1. Just take the photo.
It can be more than a little intimidating, taking photos of complete strangers in public. The reality is, most of the time, people really just don't mind. Many are flattered. You might be surprised how many smiles you put on the faces of your strangers. Just take the photo!
Don't be sneaky. Don't hide. But, when it feels right, don't hesitate – take the photo. That "decisive moment" will come and go, very quickly.
2. Interact, and capture the interaction.
There is something special about an image where you can see the subject engaging with the photographer. Capture that interaction, whether it's a smile, or a scowl. When you can feel interaction in a photo, natural human curiosity takes over. What happened next? Was he pissed off? Why is she smiling in that way?
Interact, and talk, with your subjects. More than once I've made a new best friend whilst out taking street photos. If somebody asks "why did you take a photo of me?" I'm honest and direct with my response. This has led to strangers actually thank me for taking their photos. As a traveller, street photography is a fast-track to meeting locals, and getting local advice.
3. Daytime is easier than night.
There's a rich street photography history of producing some very dramatic images using a flash, and at night. I don't want to discourage anyone, but perhaps consider getting some experience during the day, before you move onto night shots.
As with all photography, the biggest factor is light. Street shots at night can look spectacular, but the use of a flash is a level above in difficulty. he reality is, daytime is easier. Shooting during the day, it's likely that you will get more "keepers", and this will encourage you to go back for more.
At night, you'll often need the use of a flash. Keep in mind, you are taking photos of strangers. Do you feel comfortable firing your flash at strangers, often at close range?  Not to mention, the reality of life in many large cities, is that day time is safer.
4. Work on a Street Photography Project.
A project, or a "photo essay" will serve multiple purposes. It can take the viewer on a virtual journey of a city, or highlight a certain societal aspect. Also, it will keep you motivated to shoot more photos, and really, that's the best way we all get better at street photography.
As a traveller, finding a theme is easy. "Business-Men of Tokyo". "Tourists in New York". "Flea Markets in Penang".  Go for a walk around the neighbourhood your hotel is in,  and capture what you see. Whether you're in the thick of a metropolis, or hangin' in the 'burbs, you can create an interesting photo series, right on the front doorstep.
Although a single image can have an enormous impact, a series of images can tell a whole story. Also, it gives you a chance to "curate" your own work, and choose about which images will/won't make it into the final cut.
5. There are no rules to Street Photography.
Really, no rules. There may be guidelines, but I suspect even many of those are quite flexible. Find your own style, shoot your own way, choose your own subjects. Exposure, focus, sharpness, these are just technicalities. With street photography, it's all about the end result – the image – and not how the image was created.
You don't have to use a certain camera. You can use film or digital, black and white or colour. You can take photos of whoever you choose to take photos of, in whatever surroundings and locations that you choose. Your photos can be candid, or they can be posed street portraits. In fact, you don't even need people in your photos, to make it "street photography".
I would say the location should probably be the streets. In public. But even that isn't a rule.
None of the  street photography tips in this article should be considered "rules".
6. And, the Most Important Street Photography Tip – Have fun.
This is the key street photography tip. Have fun with it. Talk to people, take in the sights, slow down, and take a look around. When you're travelling, street photography should be a completely enjoyable experience. Don't take this too seriously, treat it as any other form of photography – capturing images of what you get a kick out of seeing, and having fun while you're at it.
About the photos above:
As a traveller, I wanted to give you a feel for the people and the streets of Hong Kong. The Hong Kong hustle.  This series of photos were all taken last month, during a 24 hour period. I wanted this series to feel raw, authentic, and honest, and smell like roast pork. 
Nate
BTW, I would love to send you the next dispatch, posted from some-where random around this planet (and you'll soon find out why YOMADIC email followers are my favourite followers):