Quit Your Job. The Life You Have Imagined, Awaits.
Ever since I was a small boy, I have desired nothing but to travel the world. Well, that, and frying bacon in the nude. But that particular desire came later, during my awkward teenage years. In any case, my voice finally broke, I cooked some Bacon, and realised there are more than 150 countries that I have yet to see with my own eyes. And, travelling to other countries is a really time-consuming process. So is working full-time. It's one, or the other. The decision should be easy, right?
Currently, my day-job is managing a contemporary art gallery. World renown, successful, it's a particularly cool space to spend my days. A cubicle, it certainly isn't. Our exhibition nights are great. Packed full of interesting people from all walks of life. Young, old, rich, poor. Everybody has a great time. I get paid to ply beautiful people free alcohol, and chat with artists I admire.
In my opinion, it's the best job I've ever had.
But then, there is the whole travel the world thing.
So, today, I quit my job.
A pay check is like crack-cocaine. You get addicted to it. It's not doing anything especially healthy for you. Even if you hate the crack, you'll come back for more. Week after week, year after year, decade after decade. You'll go to work today, you'll go to work tomorrow. You will put the really important things in life, aside. Again, and again. I did.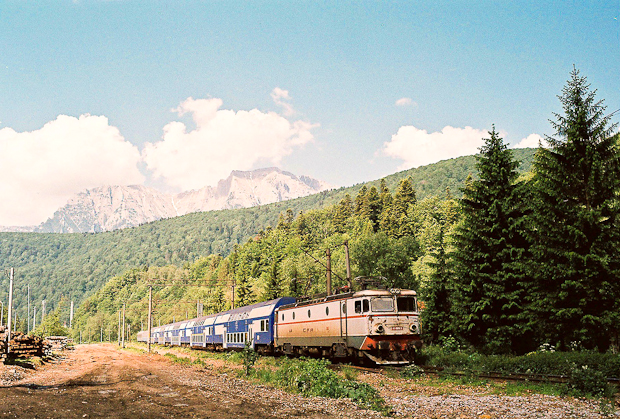 I'm not going to tell you to quit your job. You have your own circumstances to deal with – but -I am going to suggest that you figure out if you're spending your days like they're going out of fashion. Because, they are.
Things are moving fast now. Really, fast.
I downsized my life, and eliminated all debt. A couple of weeks ago, I set a date for when my "new life" would commence. My life of becoming an epic-location-independent-travelling-forever-digital-nomad-lifestyle-designing-cubicle-abandoning-warrior. If I don't beat that date, I'll tell you about it. (update: I beat the date)
In a short amount of time, the journey of my lifetime will commence. Of course, it will start with a flight – I do live on an island after all. I'm easing myself in, and heading to another island-country. The plan is to hang for a bit on my new island, and then move on.
Planning for long-term travel, is unlike any other type of travel planning. With long-term travel, there are no time limits. Honestly, I don't even have the second destination worked out yet. Hey, I'm working on it. Little travel planning, for a long-term adventure to see the world.
What could possibly go wrong?
Nate.
BTW, I would love to send you the next dispatch, posted from some-where random around this planet (and you'll soon find out why YOMADIC email followers are my favourite followers):