Perth – Is this Really The Real Australia? Update: Yes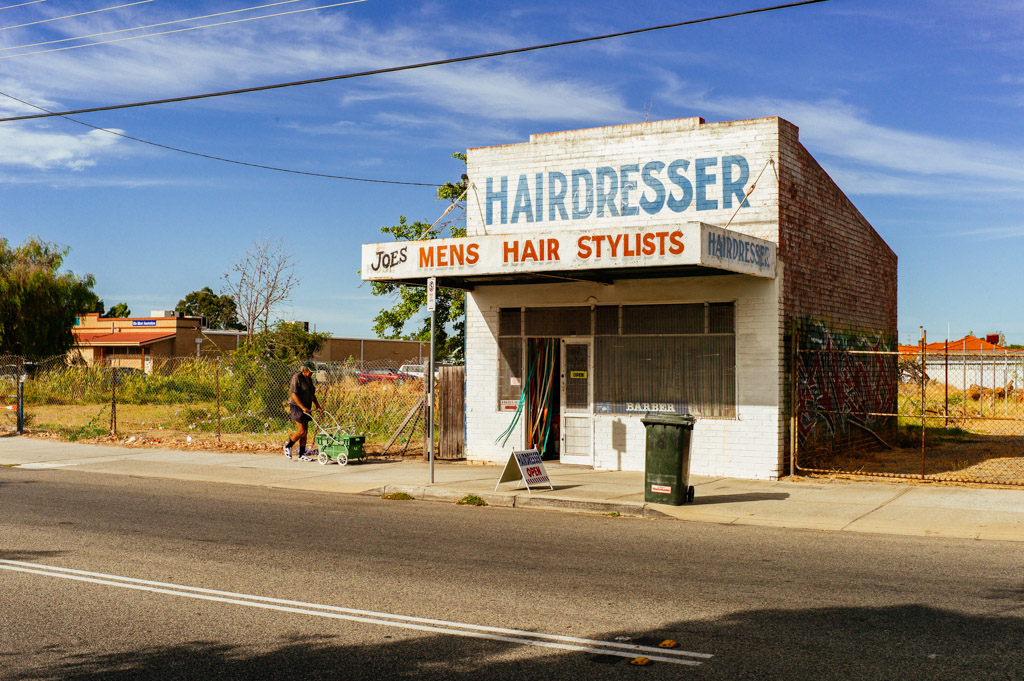 Perth, Western Australia. Most isolated capital city on Earth, and home to around two million people simultaneously hugging the coast of the Indian Ocean. Physically, Perth is a downtown core of shiny skyscrapers, surrounded by a vast sea of mostly single-level detached bungalows. After the endless suburbia actually ends, lies the worlds greatest expanse of, well, nothing. After travelling for more than 600 days, through three continents, and altogether too many countries to count, I've taken a holiday back to Perth – the city I once called home. This is my first visit to Perth as a "tourist". A city I know better than any other. But what is Perth really like?
Australia, for almost all of it's inhabitants, is life in suburbia. Perth is no exception. Urban-landscapes of suburban swathes are not what you'll ever see in the glossy tourist brochures. Sure, some of the Australian stereotypes you may have seen are very real – our suburbia includes miles of clean sandy beaches, and people enjoying BBQ's, in giant houses with huge gardens, swimming pools, big blue skies, and even the occasional kangaroo.
However, the un-promoted reality of life in Australia is endless low-density residential sprawl, shopping malls packed with all the international franchises that you already know, and a population of car-dependent citizens who want good schools, safe communities, low taxes and cut-price-big-screen televisions. It's a denuded land-ocean of kids, sports, cars, shopping, and despite being constantly in my sight, the Perth suburbia, like most suburbia, is invisible to the rest of the world.
Although some may say that this isn't the "real" Australia, the fact is that life in suburbia is the reality for almost every Australian. Staying at a five star hotel in Perth is something that only tourists do. Personally, I've found floating around from one generous friends house to another, absorbing invisible Perth suburbia, is a far more interesting way to spend time here. But I'm lucky. Tourists may need the hotel, I've got the friends, and the unfortunate reality is, getting to know the real Australia is almost totally impossible for the average visitor. It's not just one "side" of the Australian lifestyle that most tourists will never see – sadly, most tourists will never experience anything, at all, of the real Australian lifestyle.
click to see an interactive map showing the location of this article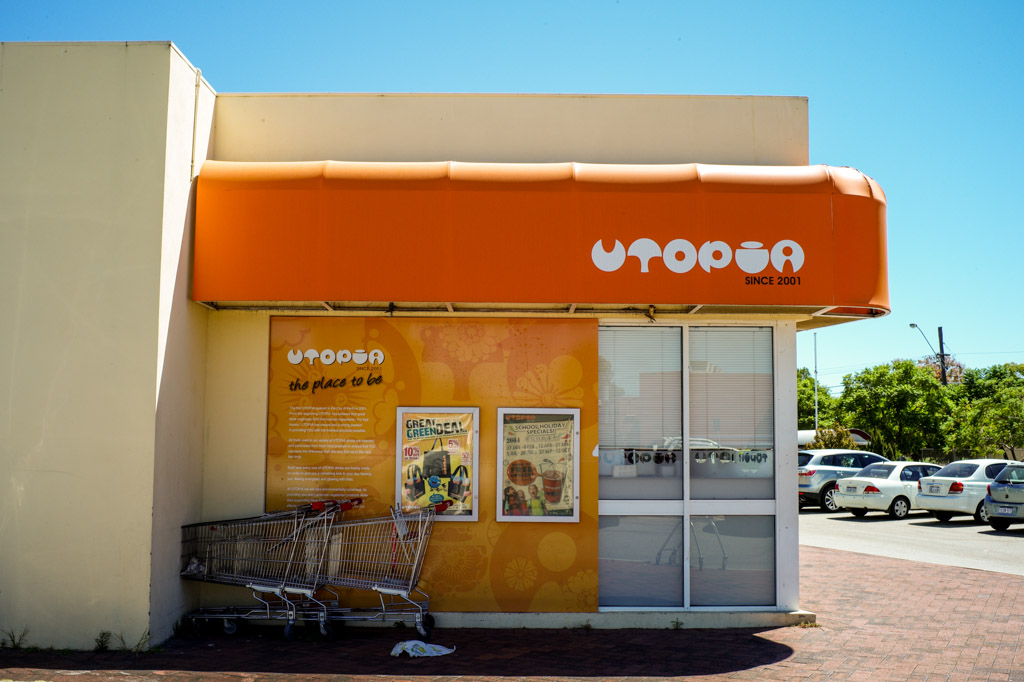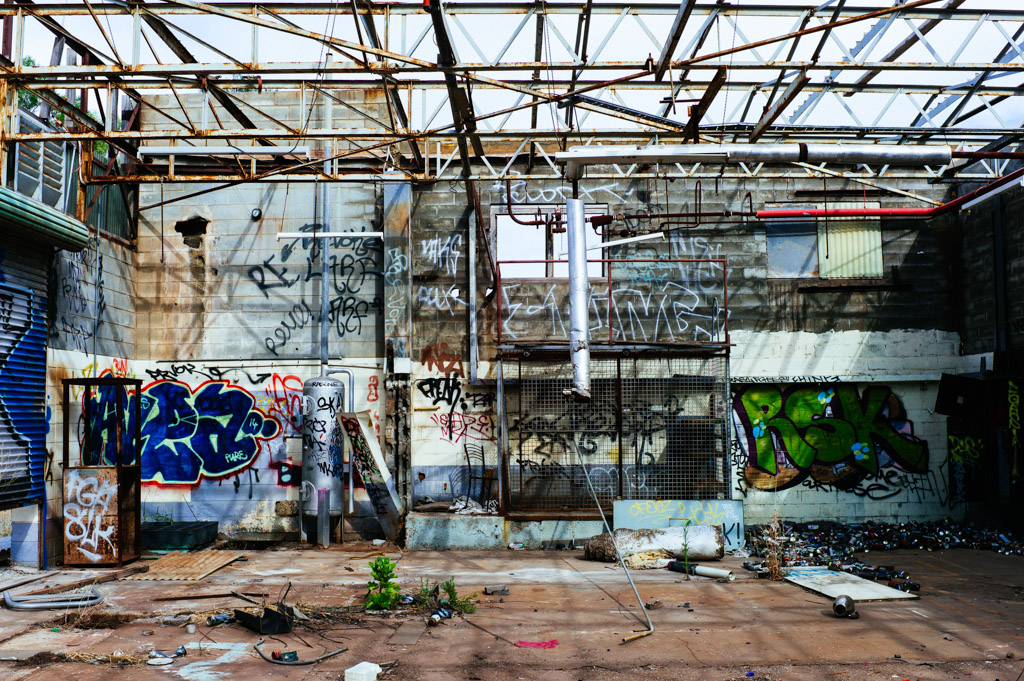 All over the world, I have seen people's faces light up when they realise I'm Australian. But do they know the real Australia? Not for one moment am I suggesting the real Perth, or the real Australia, is not deserving of the "lucky country" moniker. What I am saying, is that people around the world are enamored with the marketed image of Australia – the amazing outback landscapes, the cute fury animals,and the endless deserted beaches. In reality, Australia is probably not what you think it is.
Perth is a typical Australian city.
To me, these days it's also the invisible suburbia where most of my friends live.
It's no longer my home, but it's the real Australia.
Nate.
PS, the clock hasn't stopped. This really is a quick rest back "home" in Perth, Western Australia. My journey has crossed the 600 day mark, and I'm just getting started. In a few days I'll be heading off again, slowly making my way back to Belgrade…
BTW, I would love to send you the next dispatch, posted from some-where random around this planet (and you'll soon find out why YOMADIC email followers are my favourite followers):