Tourist Doesn't Learn Lesson – Flies Into Iran With One Way Ticket and No Visa, Again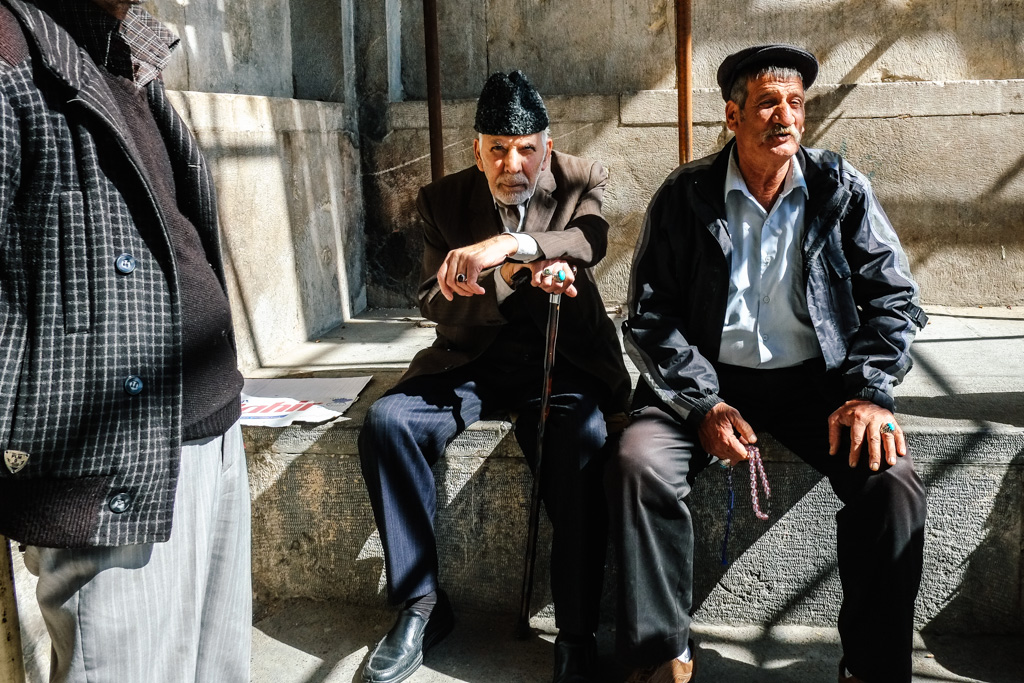 Back in October 2012, I made headlines by flying into Iran with a one-way ticket, no visa, and no proof of onwards travel. Summary of my experience – the friendly Iranian officials at Imam Khomeini International Airport in Tehran asked me a few questions, typical of any airport anywhere, they efficiently processed my application, stamped my passport with an Iranian visa-on-arrival, welcomed me to their country, smiled, and let me in. I walked out of the airport, leaving behind one of my many preconceptions about Iran. Tonight, I'm about to hop on a plane and do the same thing again. By lunch time tomorrow, I'll be back in Iran.
I don't normally pre-write about a destination, but Iran is different. The reputation that Iranians have around the world, is horrifically simple. Most people, believe Iranians are extremists and terrorists living in a hostile nation that is full of danger, kebabs, and machine guns. In reality, there isn't a friendlier, more welcoming country anywhere on the entire planet. There's no wars, wide-scale unrest, suicide bombings, or mass murders happening in Iran. However, still, in 2015, this isn't what most people believe about Iran. The "Axis of Evil" reputation, sternly persists. Thanks for nothing, mainstream media.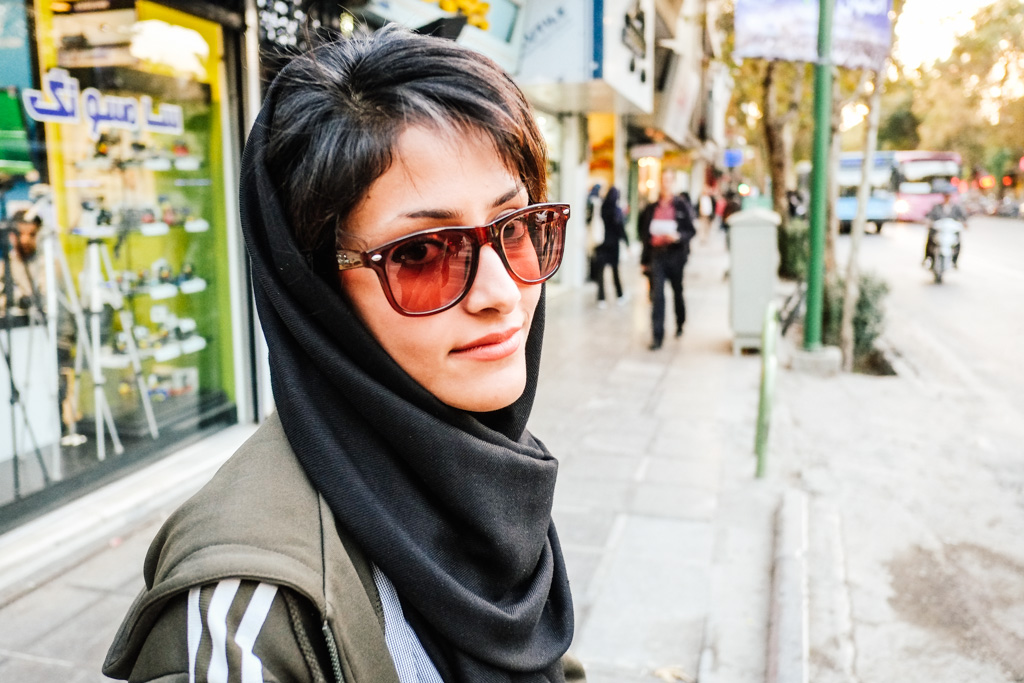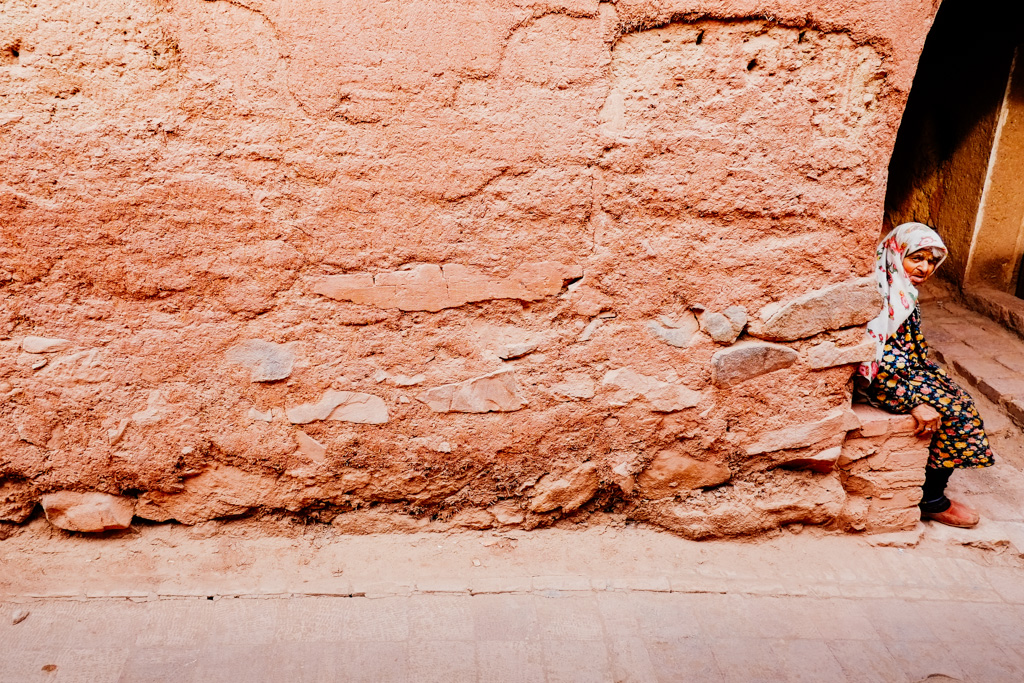 There is no reason to doubt the validity of anything I write about, or take photos of, in Iran. I have zero sponsors or advertisers to answer to. Unfortunately, I also don't have a secret billionaire benefactor whose political whims need to be unconsciously implanted into your mind (secret billionaire benefactors, hit me up using the contact link). Yomadic is just my words and my photos – and I have a history of providing honest travel entertainment and advice. My only wish, is that more people could see my work – as I show the "other" version of Iran and Iranians – not the questionable version that the media perpetuates.
Over the next four to six weeks, I'll show you my version of Iran. Photos from the gritty streets, and the spectacularly photogenic ancient sites. Words and stories, straight from the mouths of regular Iranian locals. Not politics, just regular life. Screw politics, everybody has already made their minds up anyway, and I'd prefer to write about the experience of a Metallica-styled cut-throat-razor-haircut in an Iranian bathroom, rather than opining on what people think, or don't think, about their glorious leaders. This is all about getting two birds stoned at once – I spend time in the most incredible tourist destination on the planet, you get to see the "real" Iran – instead of the usual clichéd, biased, and sensationalist disinformation.
Because, the reality is, visiting Iran aint no big deal.
click to see an interactive map showing the location of this article
It would be great, if millions of people could see the photos, and read the stories, of a regular independent tourist in Iran. But the thing is, I'm not CNN or the BBC. I'm not even HONY. Thankfully, I'm not FOX.
So, I'm going to ask for your assistance. May I ask you, dear reader, to please SHARE my work from Iran over the next month? That would be dandy. Help spread the word, chip away at stereotypes, and entertain people at the same time. Steal my photos if you like. There's a bigger issue at stake here, than mere copyright. Which, coincidentally, doesn't really apply in Iran.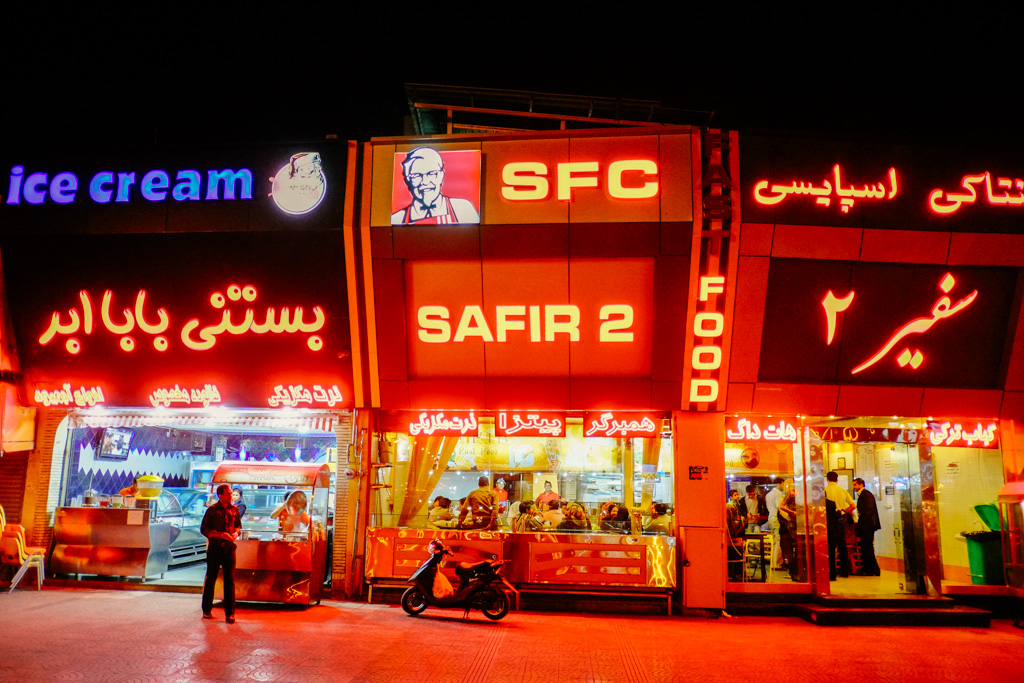 To be honest, when I first visited Iran I had feelings of trepidation. It took me about five minutes, to realise the country was completely different from what I had been told to expect. Hopefully, I'll convince a few more people of the reality of Iran in 2015. With your assistance. Power to the people, y'all.
Iran for real (#iran4real …I'll be using it), commences as soon as I've hooked up Internet access in Iran.
It's time to pack, catch a flight, and test the one-way-ticket-no-visa-no-proof-of-onward-travel theory, again.
Nate
PS, * full disclosure – in 2015, I'm taking two very small groups of people to Iran. The cynics may say "he wants us to spread the word about Iran, so he can sell his extremely cool trips of a lifetime". No. The first Yomadic Iran trip is already sold out. And, there's only a few seats left on the second (and final) trip in October, with nine months still to go. There will be no other Yomadic Iran trips this year. Apart from that one disclosure, I have no financial, political, sponsored, or paid, interest whatsoever in trying to promote Iran. Sometimes, people do something, just because it needs to be done.
BTW, I would love to send you the next dispatch, posted from some-where random around this planet (and you'll soon find out why YOMADIC email followers are my favourite followers):