2014, Balkans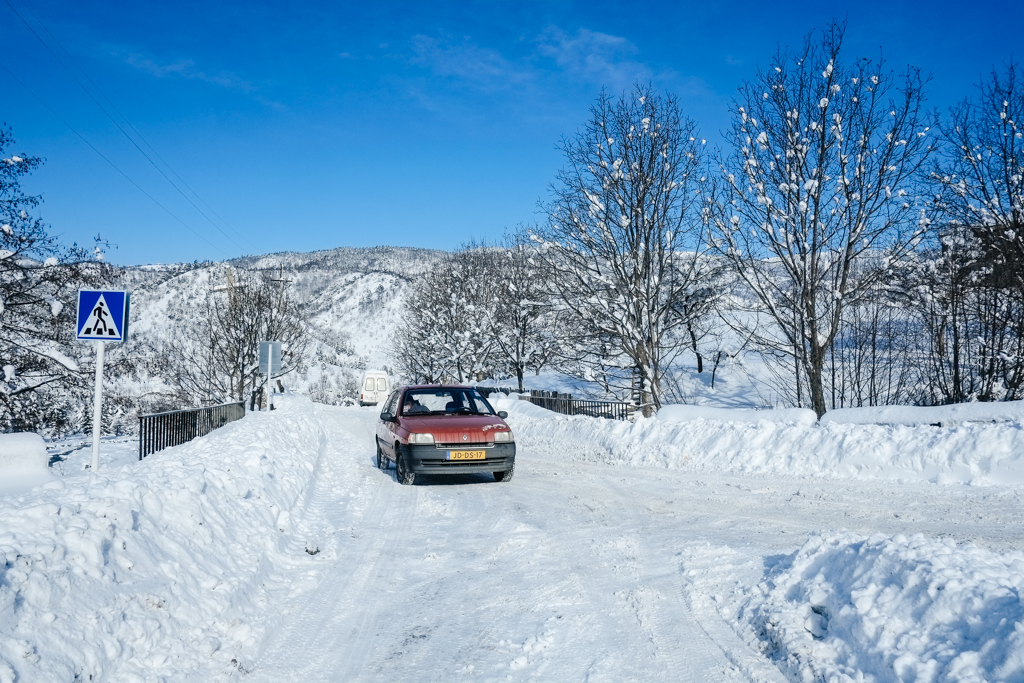 A year is a not only a journey through time, but through space. Floating from one side of the Sun to the other and back, we're all hurtling along bound together by nothing but our own choices. The start date of this annually monumental journey we all take, is irrelevant. The first of January is arbitrary. It's just another day. Some people will work. Others play, watch TV, or make love. But even non-traditionalists can't help using this time of the year for reflection, and for contemplating the future. On any given year, the first of January is a reminder that life is short, years are fleeting, days can be long, and some moments never really end.
Unexpectedly, I would now look back and call 2013 the Year of the Road Trip. Never in my wildest dreams did I think that a 350 Euro, twenty year old French hatchback would take me 14,000 kilometres through more than twenty countries and two continents. From Western Europe, to Asia, and back. I'm writing this from Belgrade, Serbia – my favourite city in Europe. But just a few weeks ago, I didn't expect to be here. The climatic conditions of Georgia and Eastern Turkey changed my travel plans, big time. It was ice cold. Deep snow. Skin-cracking wind. Frosty, slippery, dangerous roads. And, well, I quit.
For the first time on this road trip, I was forced to back-track and change directions. Take a look at the photo at the top of this article – that's the "highway" from Georgia to Turkey. I had stopped at that point to check out a luxury Mercedes four-wheel-drive  – damaged and being rescued from the snow, and being loaded onto the back of a truck. In broken English/Russian/Georgian, I asked the men if the road ahead was "OK". They indicated that I should press on. So I did. It didn't take long to realise this wasn't a great idea.
About five minutes later, a snowy 14% gradient where the road was indistinguishable from the countryside, forced me to reverse back down the mountain. Even with my brand new "snow tyres", it was high time to give up on the lofty route from Akhaltsikhe – even though I was just a few kilometers from the Turkish border. I checked in to the closest hotel, to reassess and replan my route. Looking ahead, no matter which way I was planning on driving through Eastern Turkey it would be between -30 degrees at night, and about -10 degrees during the day. For as far into the future as the weather forecast predicted. Ouch.
Combined with driving over an almost 3000 metre high pass, despite the freedom of having my own car I started to feel trapped. I wanted to drive from Georgia, head South through Eastern Turkey, and into Iraqi Kurdistan. Christmas in Iraq had a nice ring to it. I got some advice from a Norwegian friend about what precautions I should take in this freezing weather – both for myself and the car. His considered advice? "You'll be fine Nate." I could tell he was grinning. Damn Norwegians. Ironically, it was his casualness that let me know this was not the time to explore this icy part of the world. Iraq wasn't to be. Not this time.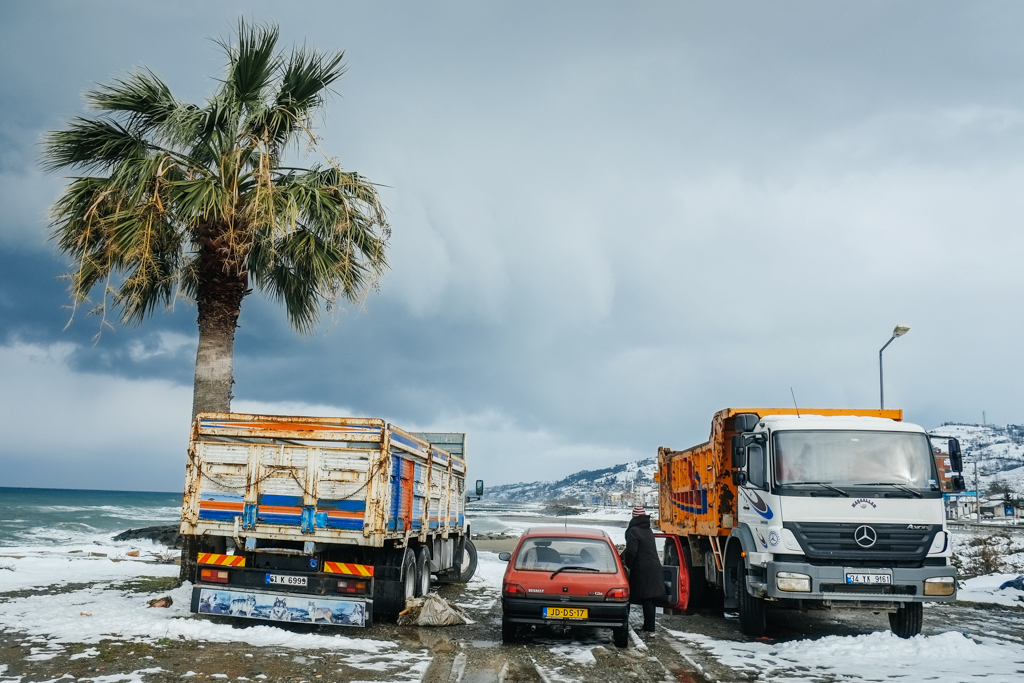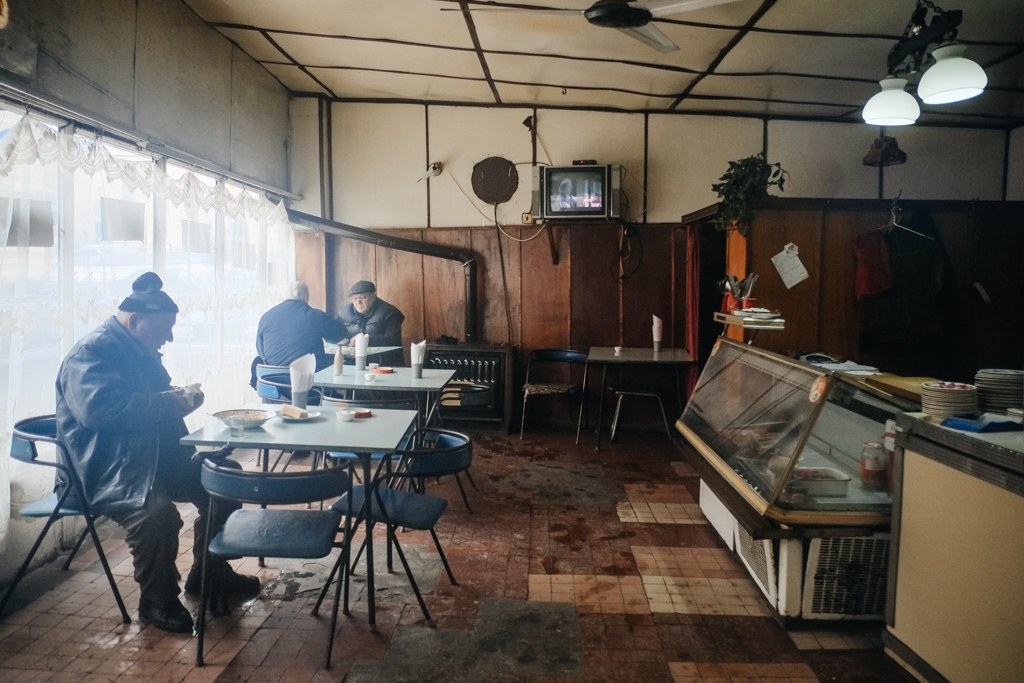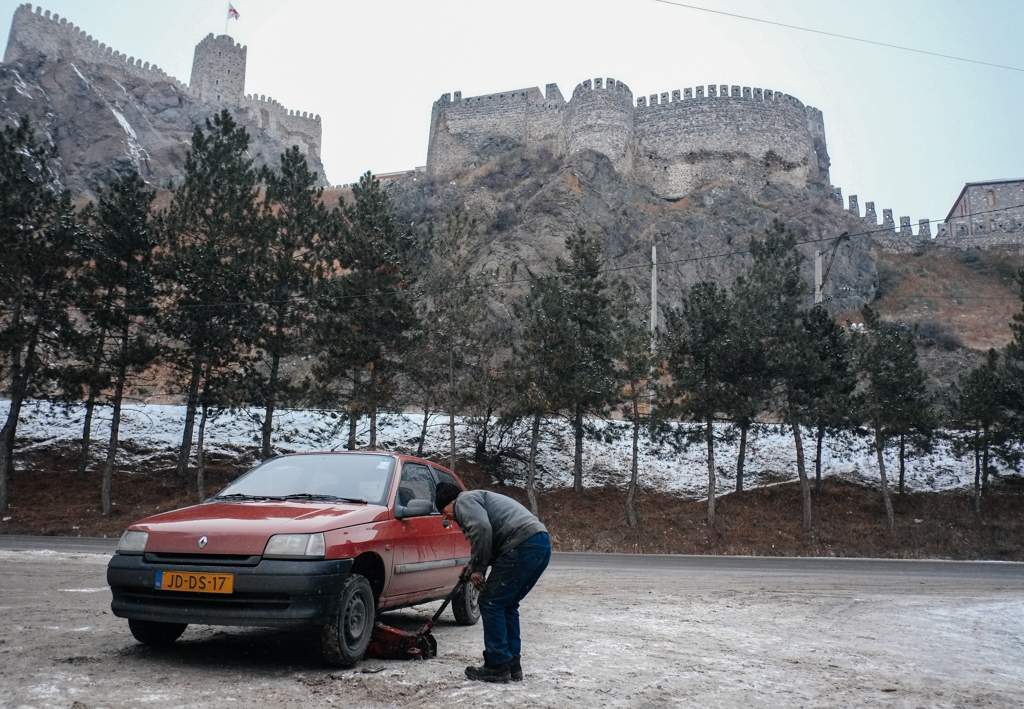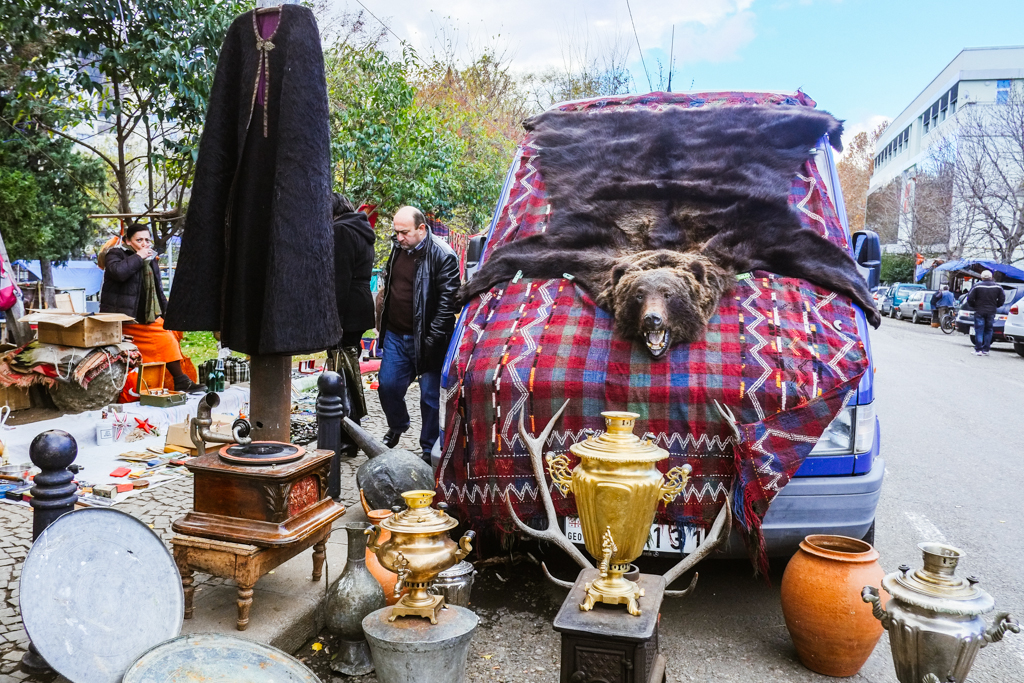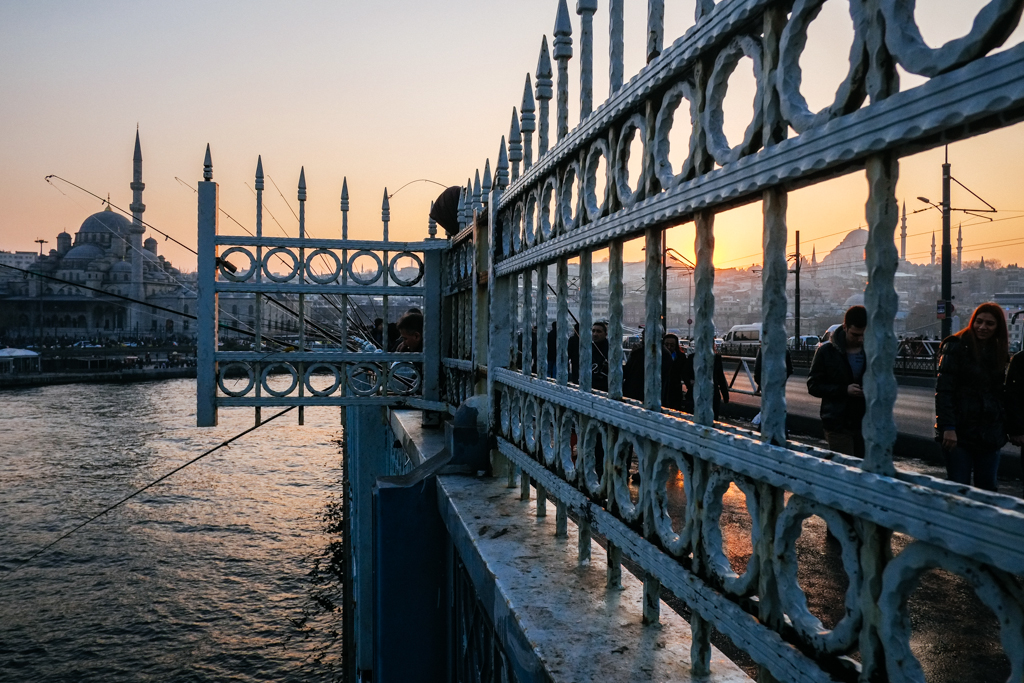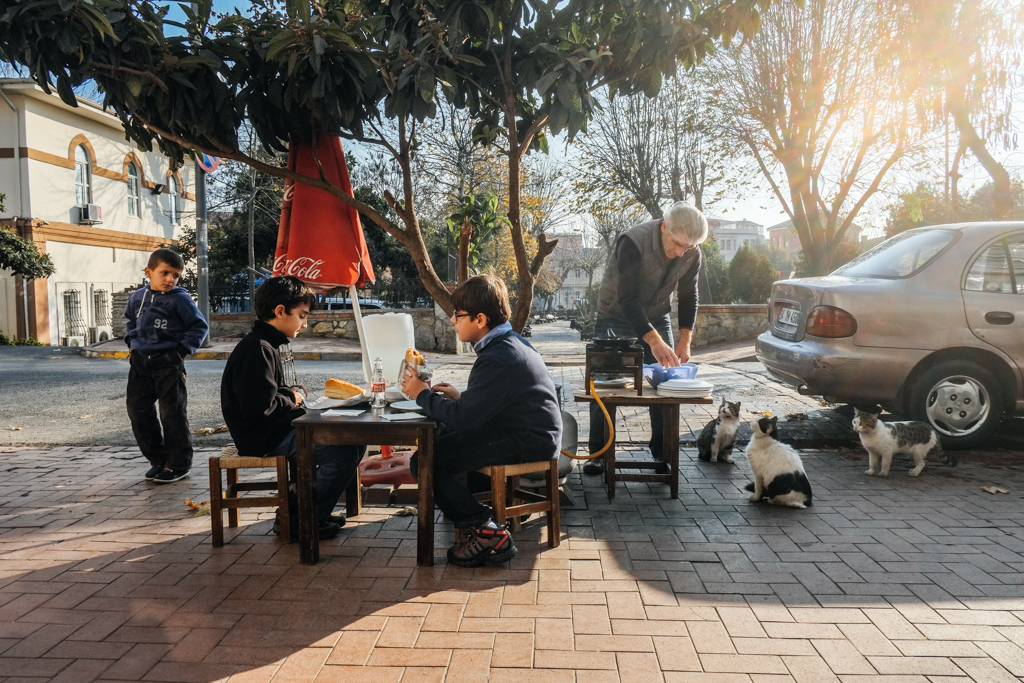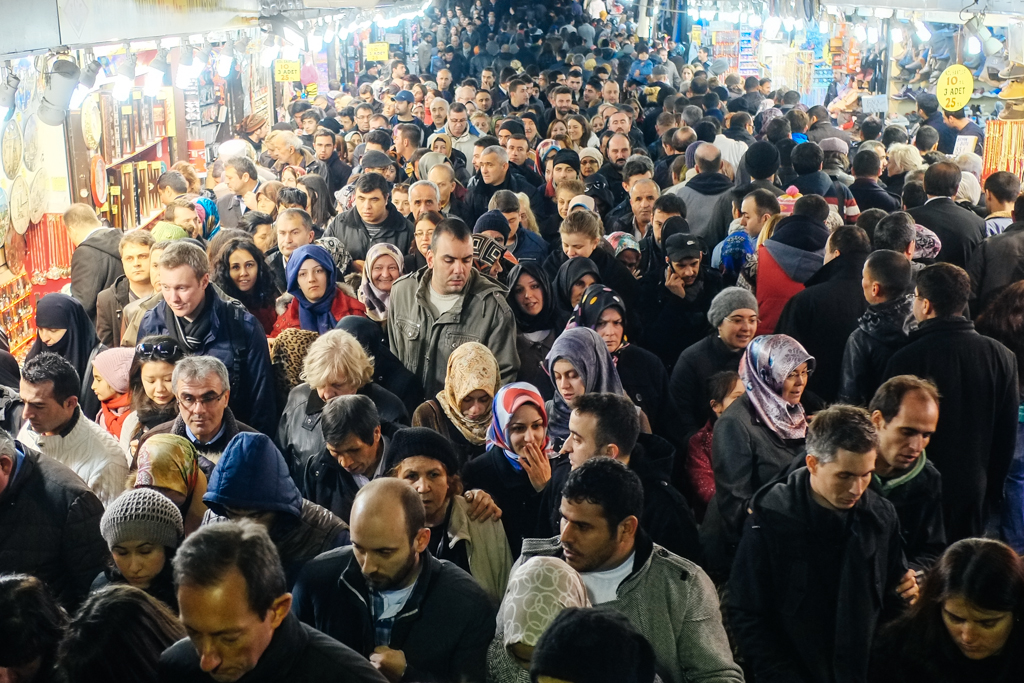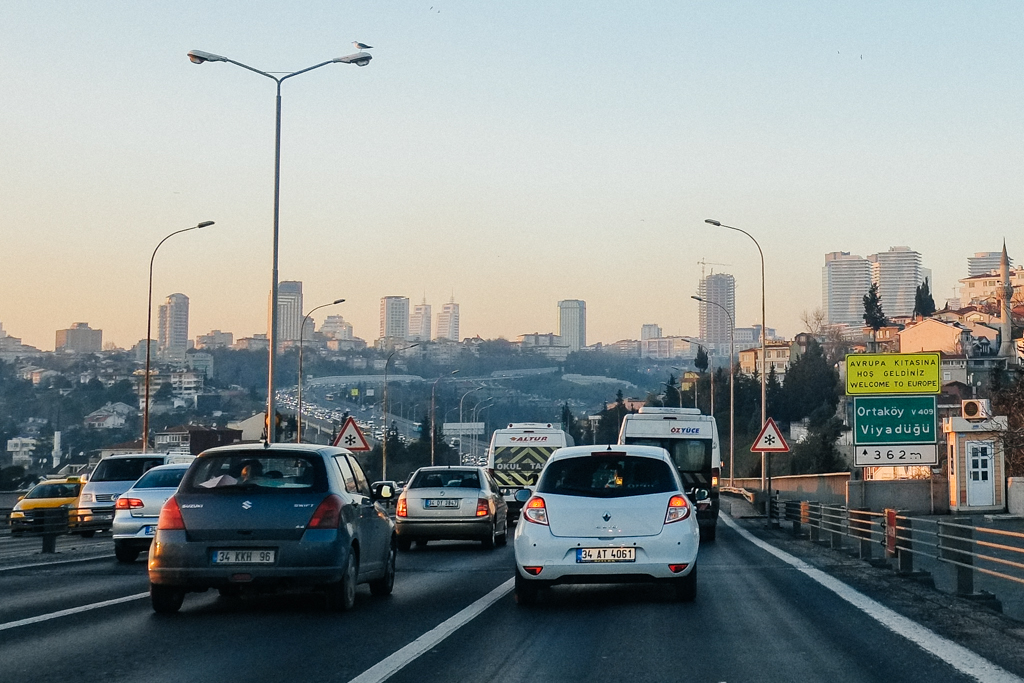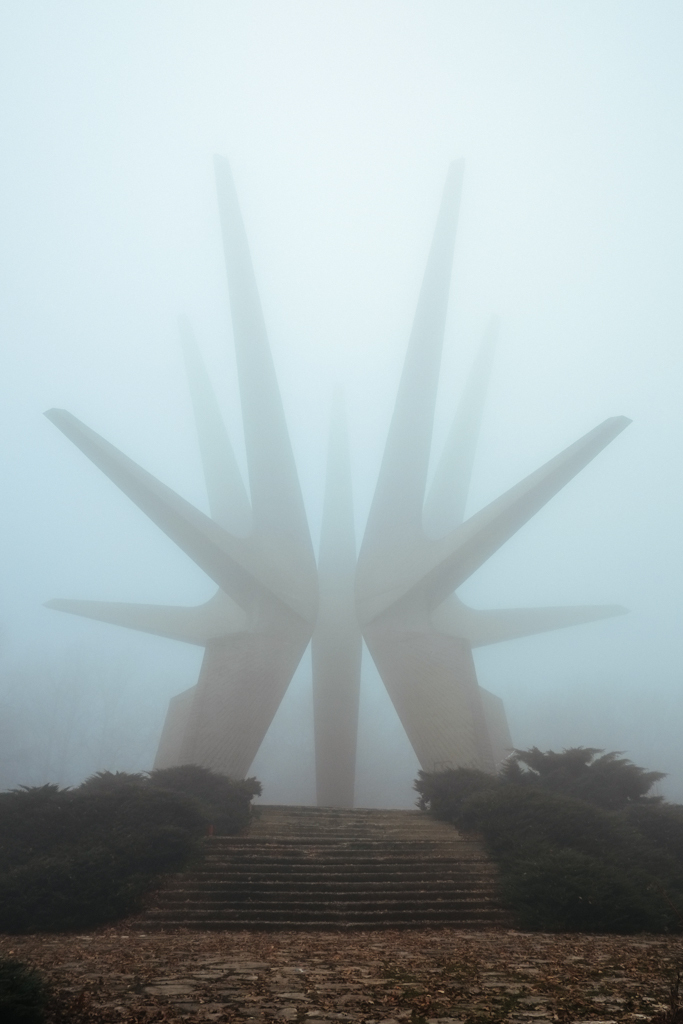 Balkans, June, 2014.
Iraq was put on hold. Instead, I headed across the surreal snow-covered coast of the Black Sea, through Istanbul, Plovdiv (which has now become my favourite city in Bulgaria), and all the way back to Belgrade, Serbia. Why? Apart from Belgrade being an amazing city, it's the starting point of an incredible trip through the Balkans that I will be running in May this year.
You may already know about this trip, but you may not know that it sold out in just a few hours.
I didn't even get a chance to announce the first Yomadic trip here on the blog.
So, there was only one fair thing to do.
We have organised a second trip – taking place in June 2014 – and I genuinely want you to join me.
Here's a brief summary – Belgrade, Serbia, Sarajevo, Mostar, Bosnia and Herzegovinia, Kotor, Montenegro – capped off with a cross country journey on the perfectly preserved mid-century masterpiece that is General Tito's Train. Cities, countryside, old, new – it's a pretty special trip that will give you an overview of the Balkans I don't believe you could get any other way.
Think of it as the "anti-group-tour" – just good folks experiencing ten nights of Balkans immersion.
I would LOVE to personally show you the best of the Balkans in June 2014.
We have all worked hard on making this a journey you won't soon forget. So, bring your camera, pack your bag, and click here to send me a message to let me know you're interested to get more details. I'll get back to you with a PDF outlining the whole trip, the cost, what you will see, and what you will get. And, a secret link here on Yomadic where you can purchase your "golden ticket". There aren't too many seats left, a few spots have already been taken, and we are definitely keeping the group small. We're opposed to mass-group-tourism.
Our knowledge of the Balkans has created what I believe is the best ten-night trip you could possibly experience in this region, at a price cheaper than a typical "group tour", offering far more value. It's always been my goal to inspire people to travel, and this is the best way possible I can help you to see the finest destinations of the Balkans. I'm really happy that people have already realised the value of this Yomadic trip, and what an incredible opportunity this will be to see a part of the world that's not always the easiest to explore.
So, go ahead, ask me for more details here.
Yes, it's 2014, and this year anything is possible. For all of us, life continues to be an unknown journey with no destination but plenty of destiny. Somehow, I knew my life would pass through this lengthy and itinerant apprenticeship of discovery. For 529 days so far, I've been travelling. And, I'm still afloat. But my life will never be the same as it was 530 days ago. I want to say thank you from the bottom of my heart for your support during 2013. Your advice, encouragement, concern, and friendly banter mean so much, and I have enjoyed the communication more than you would believe.
To all of you, my friends, I wish and your loved ones all the best for this year's unknown journey to the other side of the sun and back.
Hopefully we can join each other this year, and trip around the Balkans together.
Nate.
BTW, I would love to send you the next dispatch, posted from some-where random around this planet (and you'll soon find out why YOMADIC email followers are my favourite followers):