Insiders Guide To The Best of European Travel in 2014
They're trashy. Cheesy. Opinionated. Gimmicky. But, enough about travel bloggers, for today I'm joining their gang and adding my own opinionated list article to the pile of pulp. Considering travelling through Europe in 2014? Well, this is made for you. This is the best that Europe has to offer – in my humble opinion. Not one to do things by halves, I spent more than a year "researching" my way through 27 European nations, before writing this piece. And the end result? The first Yomadic Guide To The Best of Europe.
Summarising an entire continent into an arbitrary list resting entirely on one man's opinion? It's brazen, to put it mildly. Unlike many other lists you may come across, this has been deeply considered, and offers an insight into places that aren't exactly international tourist hot-spots. Yet. In formulating this list, I've travelled through hundreds of cities and towns, urban areas and countryside, spent thousands of miles on the road (and more than a handful of airports), visiting 28 European countries, just in the last 12 months (and another 5 or 10 in the six months before that).
However, Europe is a constantly evolving place. Cities that were, not so long ago, unknown and forgotten – are now the tourist hotspots of the continent. With more than 750 million people all living within a short flying distance, destinations can transform seemingly overnight once tourists get a sniff of the "hip" new spot. With that in mind, this list is going to help you avoid the crowds, and stay ahead of the throng. Planning a European getaway in 2014? Perfect. Read on.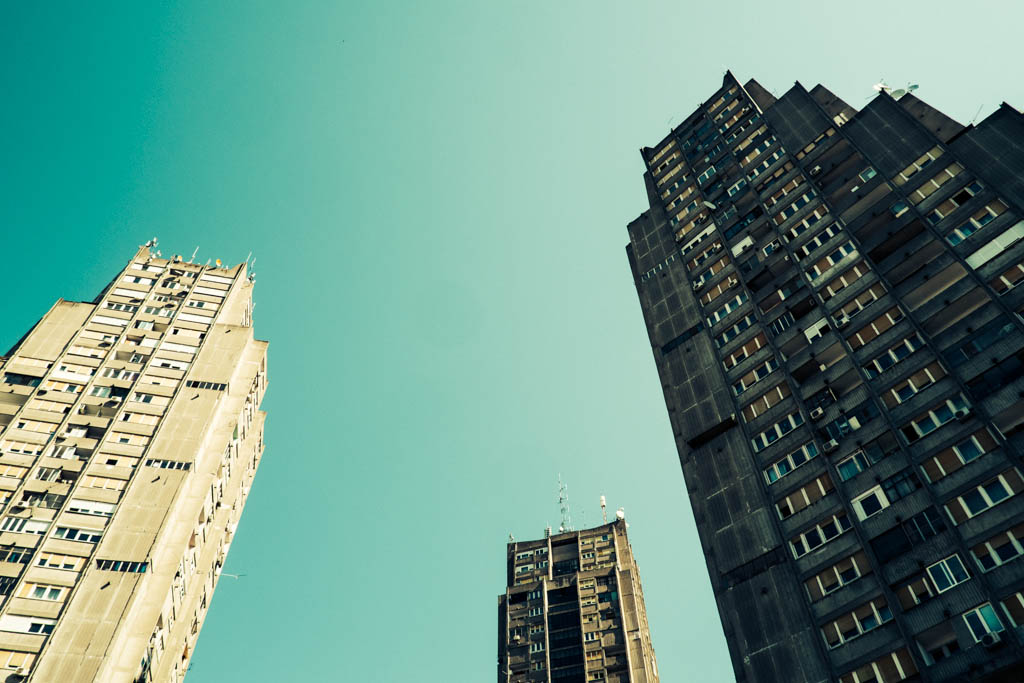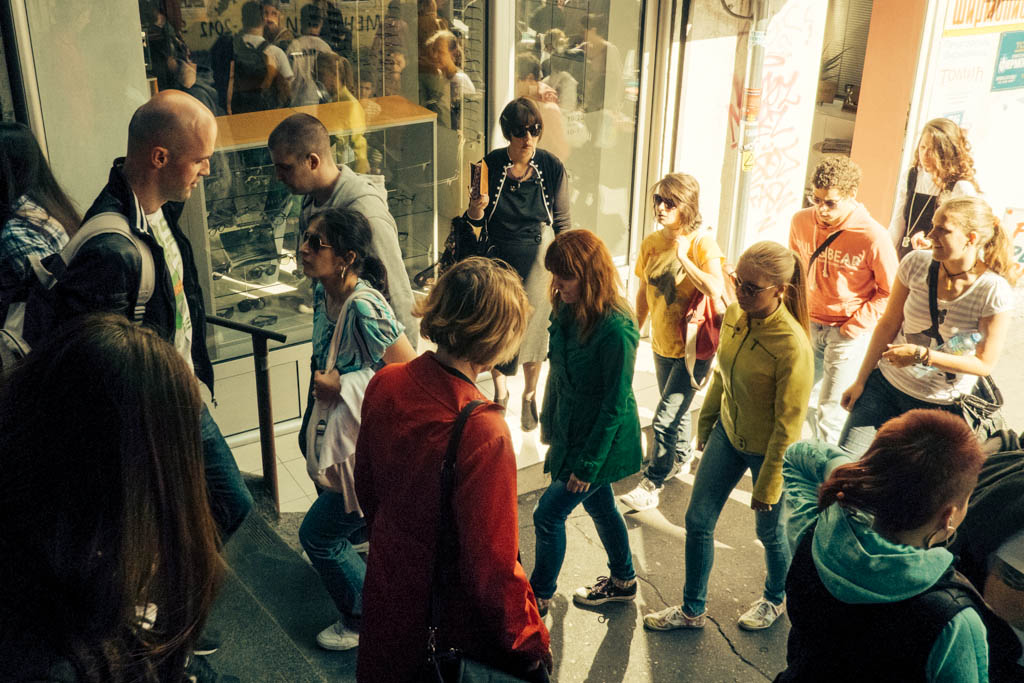 Best City to Visit in Europe, 2014
Winner: Belgrade, Serbia.
A divided city, but not in the way you might expect. Architecturally, the largest city in the Balkans is half filled by leafy streets lined with proud and ornate classical buildings, interspersed with mid-century-modernist towers. This half, the "old" part of Belgrade, has a downtown area capped off with Kalemegdan – a centuries old enormous castle/fortress complex that once was the entirety of Belgrade. Many buildings are preserved, others run down, and a few sit half-destroyed, as a stark reminder to the recent, and yet finalised, tumultuous history. The "white city" is beautiful, honest, and raw. On the other side of the river is "Novi Beograd" – quite simply the largest collection of Brutalist concretes buildings, in the most incredibly socialist-planned neighbourhood anywhere on Earth. Depending on where you are, Belgrade is whatever you want it to be – European, Socialist, quiet, noisy, empty, bustling – all at the same time.
Serbians are warm, hospitable – and dare I say it, an attractive bunch. English is reasonably widely spoken, but the predominant use of Cyrillic text will have you feeling that you really are definitely in a foreign land. Belgrade is a party city, with a bar, club and cafe culture – every day and night of the week. Food is fresh, with a predominance of fresh salads, grilled meats and fantastic deserts – with just enough high-end eateries to keep a foodie happy (as well as the best low-class Chinese food I've had anywhere in Europe), Belgrade suits all holiday-makers.
Belgrade is a real city, warts and all. It's a conundrum – Belgrade is the winner here, but it's not going to be everyone's winner. Ironically, that made the decision to award Belgrade the winner, even easier. I've returned several times this year, and each time my impression of the city has grown favourably.
Worthy Contenders: 
Skopje, Macedonia : undergoing a transformation unlike any city anywhere on Earth. Is 2014 the beginning, or the end, of Skopje?
Budapest, Hungary : grand European city, rapidly approaching critical-mass of tourism. Bargain prices may not last for much longer.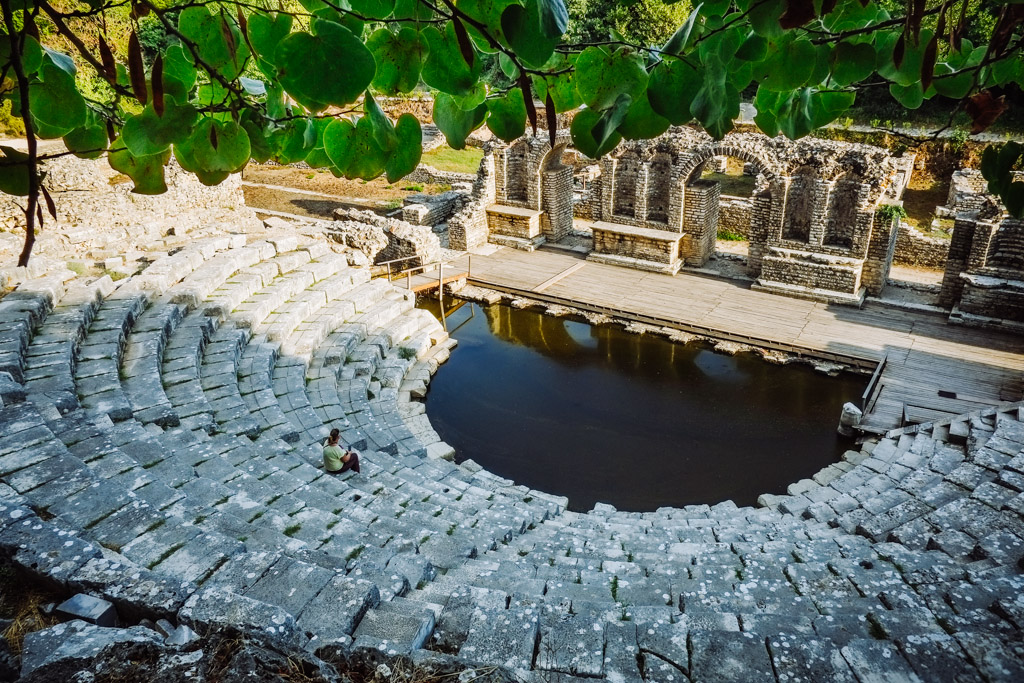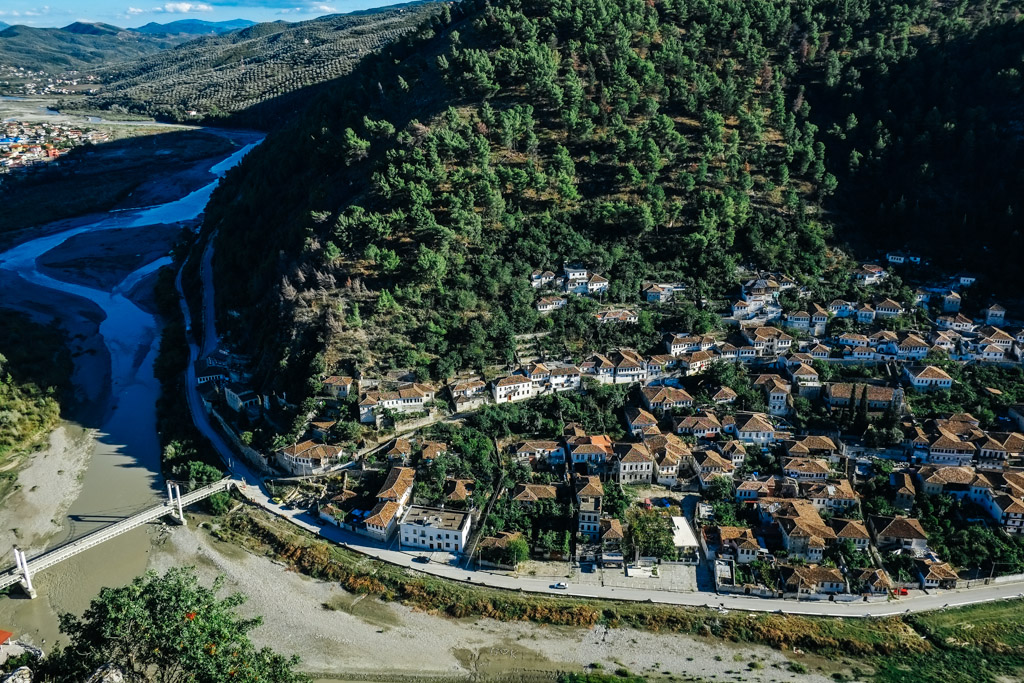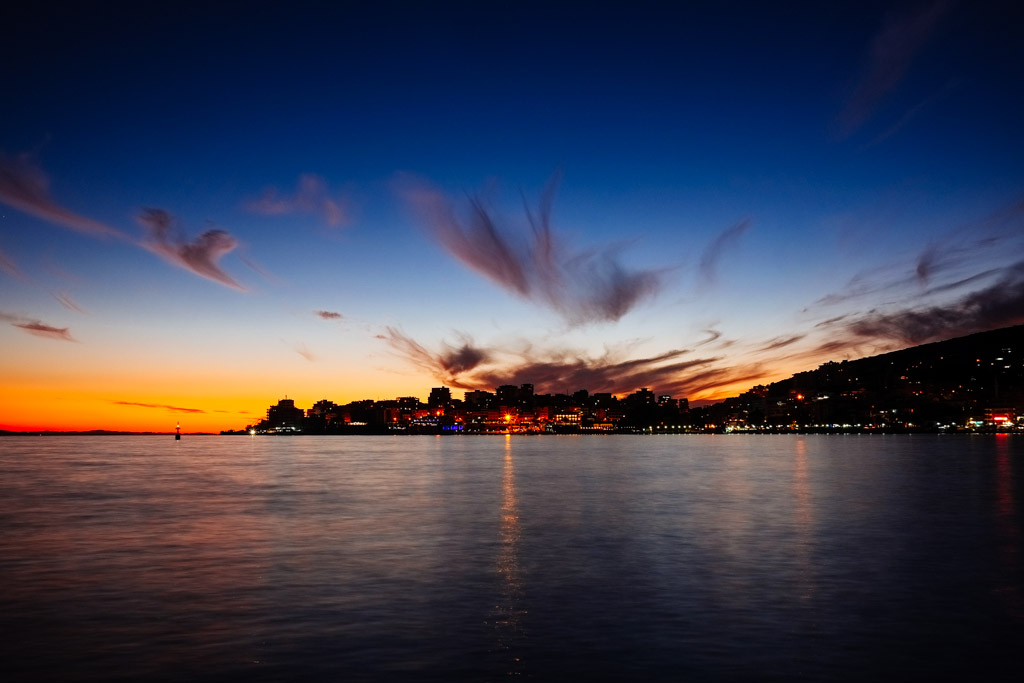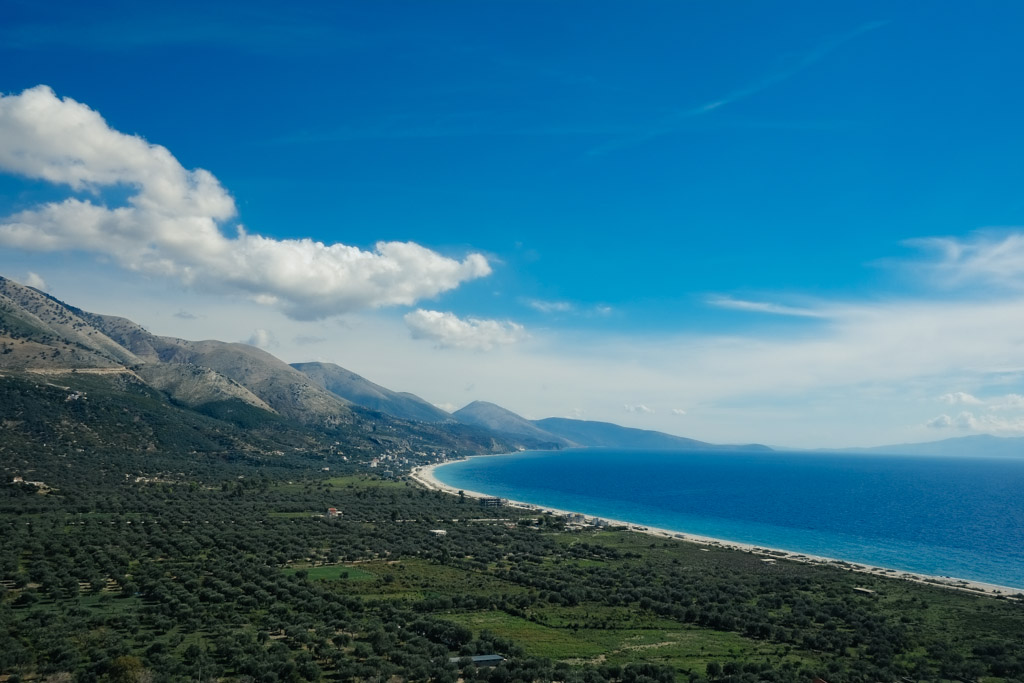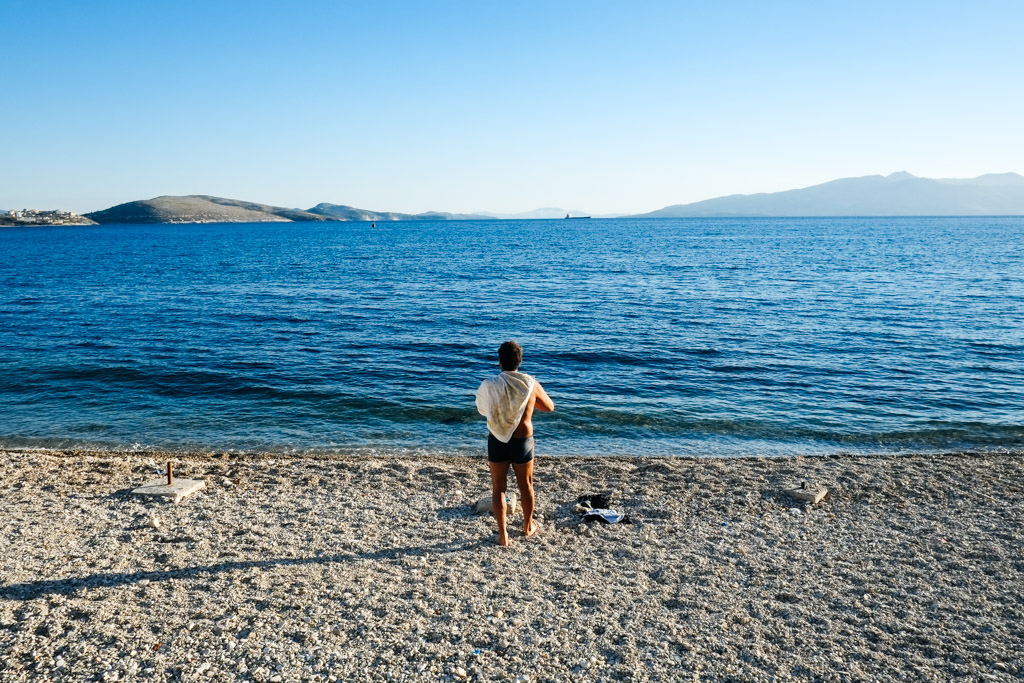 Best Country to Visit in Europe, 2014
Winner: Albania
Although there are other worthy contenders, Albania knocks them all off the perch. The combination of historical sites, beaches, culture, food, and ridiculously good value for money, makes Albania a winner. From the southern beaches of the Albanian Riviera, through to snowy mountains, all dotted with an overwhelming number of castles, as well as UNESCO sites like Berat and Gjirokastër, a unique capital city, and hidden gems like tiny "Tushemisht" – a village that sits on a 3 million year old lake with natural spring water running through the streets and lounge-rooms of the settlement, I have never experienced a country that has so much to offer, with so few tourists. Indeed, summarising all there is to see in Albania is an impossible task.
But why 2014? Albania still retains some rough edges – rough as in lack of infrastructure, and a very undeveloped tourist market. Safety issues, prevalent in the past, are no longer concern. Transportation around the country is not always simple, but has improved. The roads are bumpy, and some areas still suffer with a litter problem. However, the country is changing very rapidly – Albania is not the wild frontier it so recently was. You won't believe the astounding areas you have all to yourself.
The timeline of Albania's future tourism boom, remains an unknown. Albanians have been waiting for "changes" for a long time. After a sad history over the last half century, many locals have simply given up and left the nation for greener pastures. When the tourism market gets going in earnest, Albania will change rapidly. In my opinion it's not a question of "if", but "when".
Worthy Contenders: Macedonia/Romania (tie)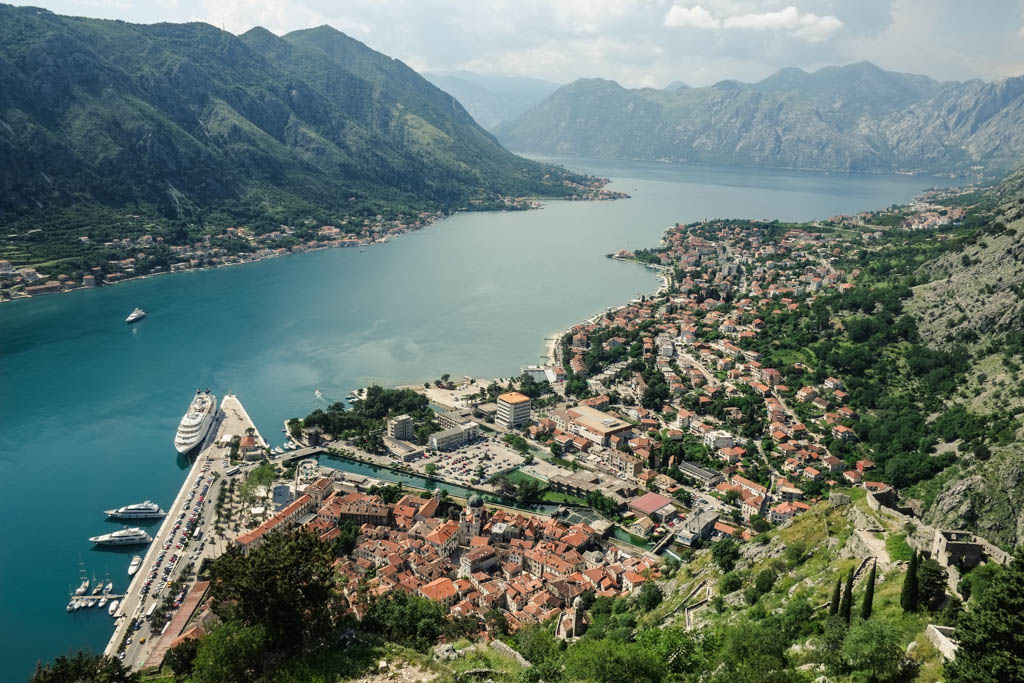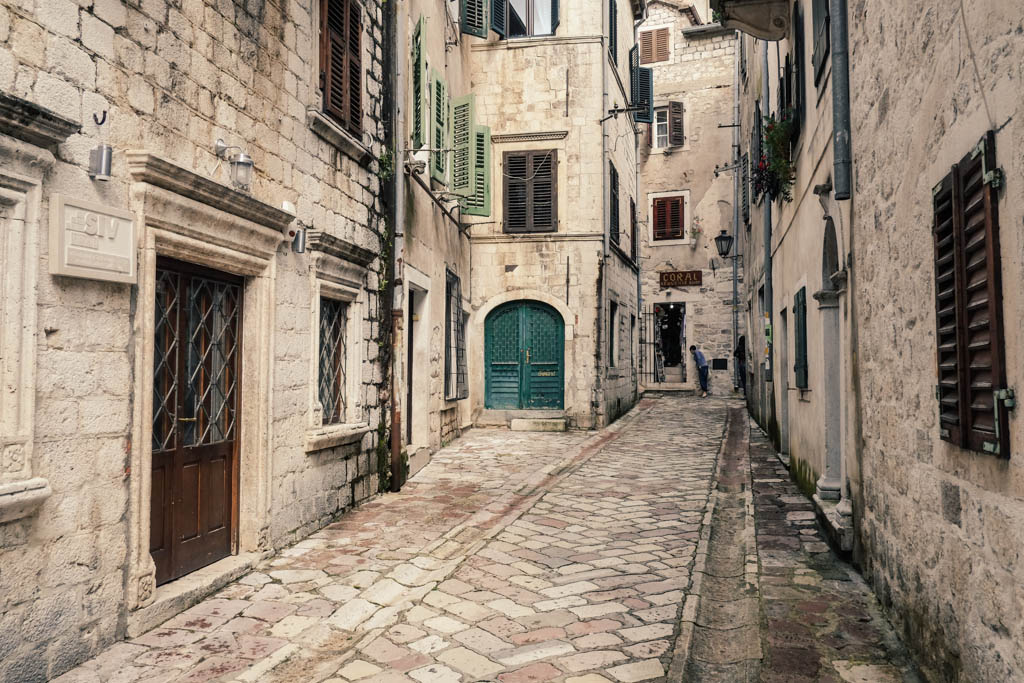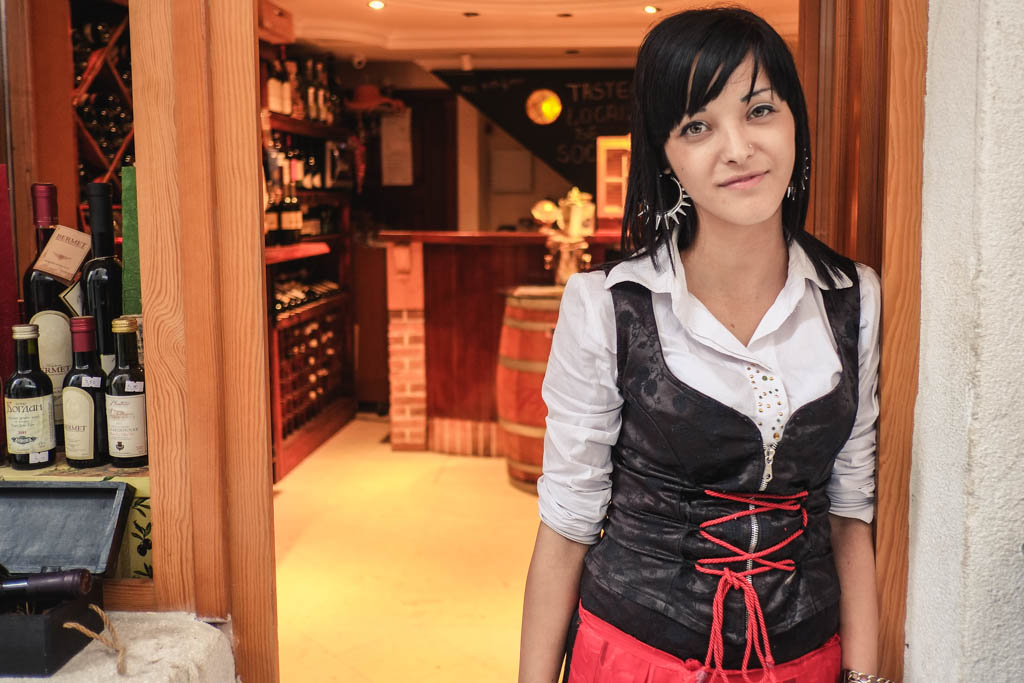 Best Destination For a Short Getaway in Europe, 2013
Winner : Kotor, Montenegro.
Kotor is quite simply stunning. Few towns anywhere on Earth could match the natural beauty and history of Kotor. With a historic and authentically preserved old town, fortresses, the Northern Hemispheres southern-most Fjord (OK, technically it's a "Ria"), a great variety of restaurants, bars, day trips, and accommodation, Kotor is unbeatable for a short-term European getaway. Kotor isn't exactly a secret anymore, but once tourists en-masse finally realise exactly how special Kotor is, it's game on. For a glimpse of the future – look at Dubrovnik, just a few short hours from Kotor, where tens of thousands of tourists arrive every hour.
Worthy Contender : Ohrid, Macedonia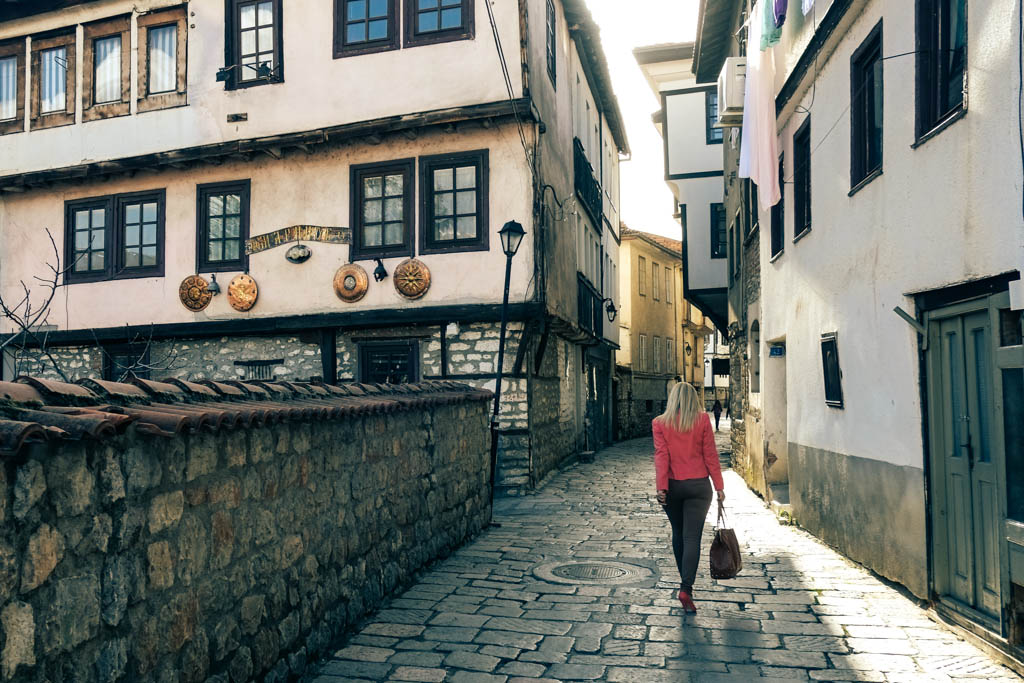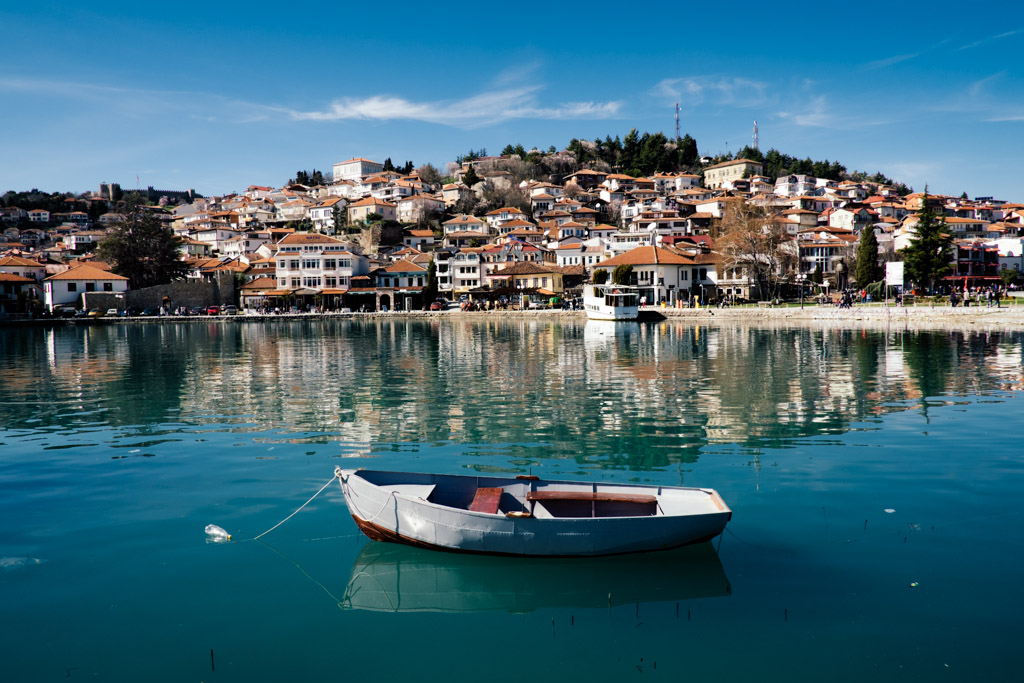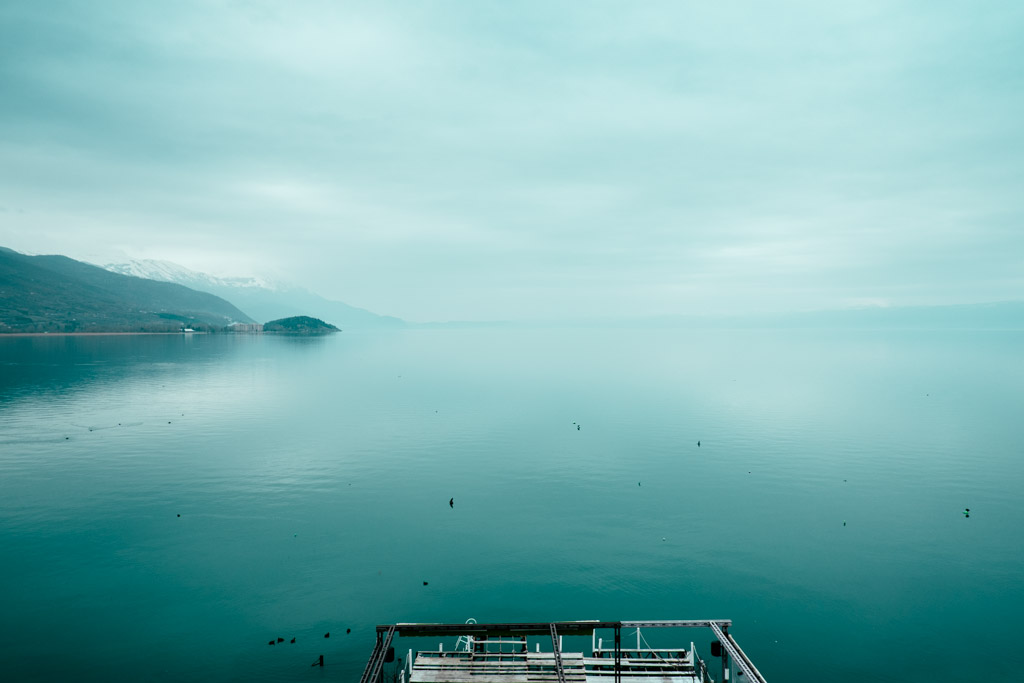 Best Small City in Europe, 2014
Winner : Ohrid, Macedonia
An incredibly easy choice. Let's break it down, because Ohrid's resume of attractions is stupendous. A mysterious three million year old lake fed by underground spring water. A compact city with a preserved history thousands of years old, including castles, historic churches, and monasteries. Great value accommodation. Developed tourist infrastructure. Range of restaurants, nightclubs, nature walks, lake-front cafes, all in an old town of winding streets paved with cobblestones and stunning Ottoman-era architecture. Friendly laid-back locals, seasonally good weather, swimming, snow-capped mountains, boat rides, roman amphitheaters, and plenty of day-trips.
Indeed, Ohrid is one of the very few places on Earth with two UNESCO listings – for both culture, and natural environment. Need I say more? I'm convinced that Ohrid is one of those rare places that really is for everyone. I liked it so much the first time around, I returned again – with some trepidation, wondering whether my own hype would live up to reality. It did. My travelling companions, who had just visited Lake Como in Italy, said "this is much better than Como". So there you have it. Ohrid, Macedonia is the most clear winner on this entire list.
Runner Up : Plovdiv, Bulgaria
click to see an interactive map showing the location of this article
Wrapping It Up – Is 2014 The Year of The Balkans?
Paris will always be Paris. London will always be London. But throughout Europe, there are some places that are changing so rapidly, that their future is hard to predict. Who knows – as travel destinations they may get better, they may be worse. If you're considering a European getaway in 2014, why not hedge your bets, and head further afield?
I'm calling it. 2014, is the year of the Balkans.
To read more about any of these places, check out these links here on Yomadic:
Nate.
PS, whether you're new to Yomadic today, or one of the many regular readers who have been around for some time, you're really, really, really, going to want to know about what comes next. Especially if you enjoyed this article. 
BTW, I would love to send you the next dispatch, posted from some-where random around this planet (and you'll soon find out why YOMADIC email followers are my favourite followers):