Amiens Cathedral – Icon of French Gothic Architecture, ANZAC Reminder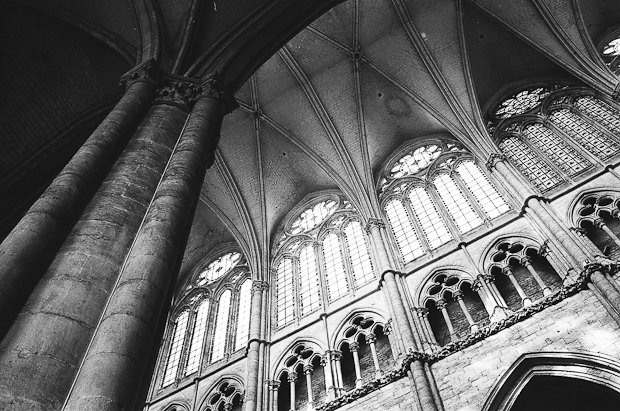 Amiens Cathedral. The Cathédrale Notre-Dame d'Amiens. religion. Love it or hate it, there is no denying that some of the greatest architectural feats on Earth, were inspired by, paid for, and built in the name of, religion. Amiens Cathedral is no exception. Constructed almost eight hundred years ago, the Catheral over-looks the river Somme, in the Picardy region of France. Apart from handsome and bald star-ship captains, Picardy, in the North West of France, is home to some of the worlds most stunning gothic churches and cathedrals.
UNESCO world heritage listed, Amiens Cathedral has the highest interior volume of any Cathedral in France. In the high stakes game of French Gothic architecture, Paris comes off second best to Amiens, and the Picardy region. This house of worship is enormous.  Indeed, you would need over 200 million litres of Chateueux Latour '45, to fill the internal space.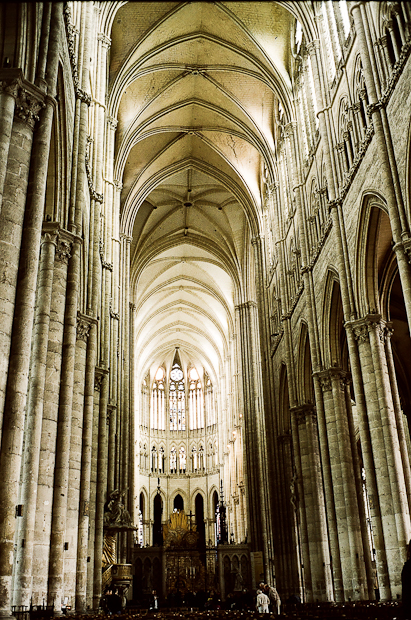 The Tallest Complete French Gothic Style Cathedral on Earth.
The Cathedral interior, with or without a glass of wine, is spectacular. The stone-vaulted nave extends to over 42 metres, making it the tallest complete Gothic Cathedral in all of France. Seat of The Bishop of Amiens (fun fact : Bishop Jean-Luc, of Picardy), the interior of the cathedral could comfortably house the entire warp-core reactor the Federation Star Ship Enterprise.
Amiens is a typically stunning French town, with historical ties to Australia, my home country. In 1918, the Australian Army Corps played a crucial role in The Battle of Amiens. Fought for a week in the area surrounding Amiens, this battle culminated in the armistice of the 11th November 1918 – the end of World War I. Six thousand Australian soldiers lost their lives in this battle, during a War that claimed thirty-five million lives. Australian soldiers played a key role, in bringing an end to one of the deadliest conflicts in human history.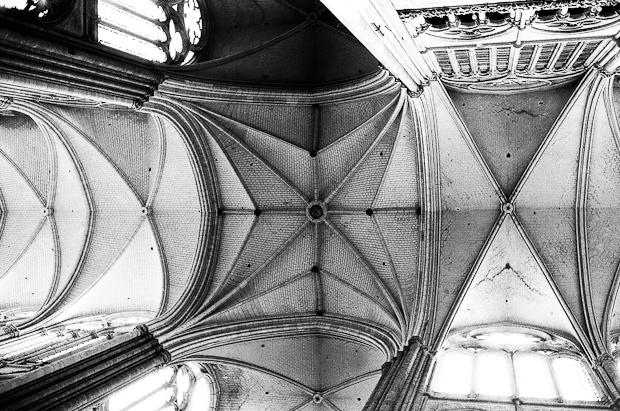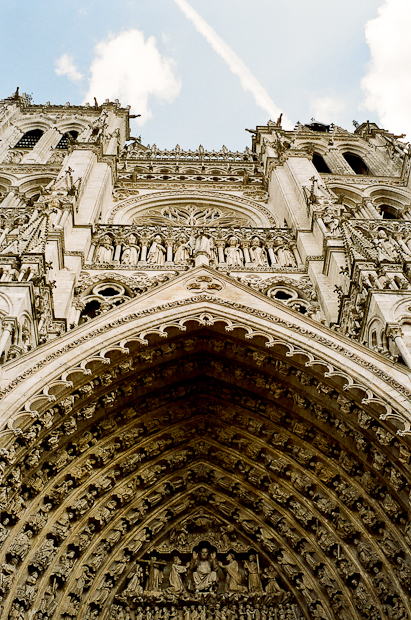 Amiens, as an ANZAC Reminder
Today, in Australia and New Zealand, is ANZAC day. A day of national remembrance. Initially designated to remember the battle that took place in Gallipoli, Turkey, it now broadly commemorates all of those Australians and New Zealanders who fought during World War I. Australians understand that our armed forces have played a part in many wars around the world, over the last hundred years or so. The finer details, such as the role the soldiers played in bringing an end to World War I, is not as widely known.
Australia has never fought a war on home turf. Our domestic history, is war free. Travelling to Amiens gave me a concrete and permanent reminder of the history of war and religion. Unfortunately, history shows that where there is religion, war is never far away. Amiens played another role for me – reminding me that not only am I long way from home, but ironically, that the world is an incredibly small place.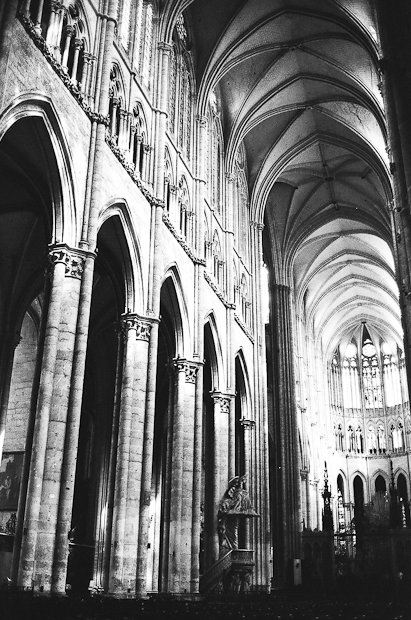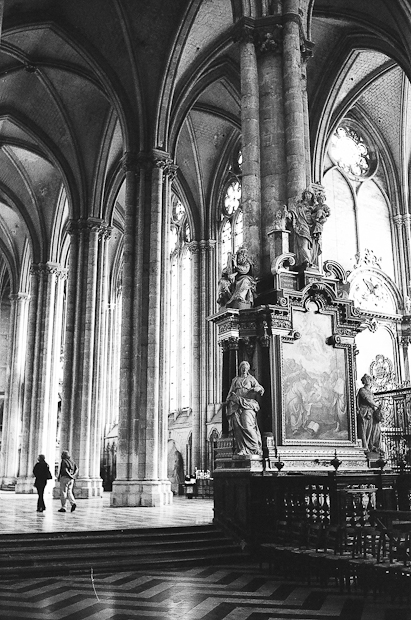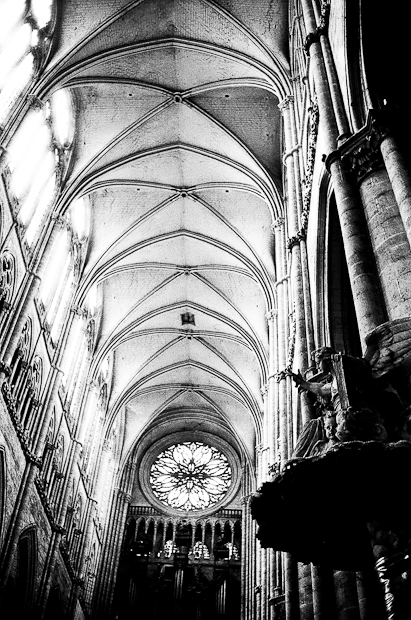 I've never understood war. I believe this is as much due to the era I live in, as well as the place. I'm a pacifist, and I perhaps naively believe that we should learn from our mistakes, and seek out all options, before resorting to violence and war.
Nate.
BTW, I would love to send you the next dispatch, posted from some-where random around this planet (and you'll soon find out why YOMADIC email followers are my favourite followers):