I'm Sorry, But This is What Bulgaria Really Looks Like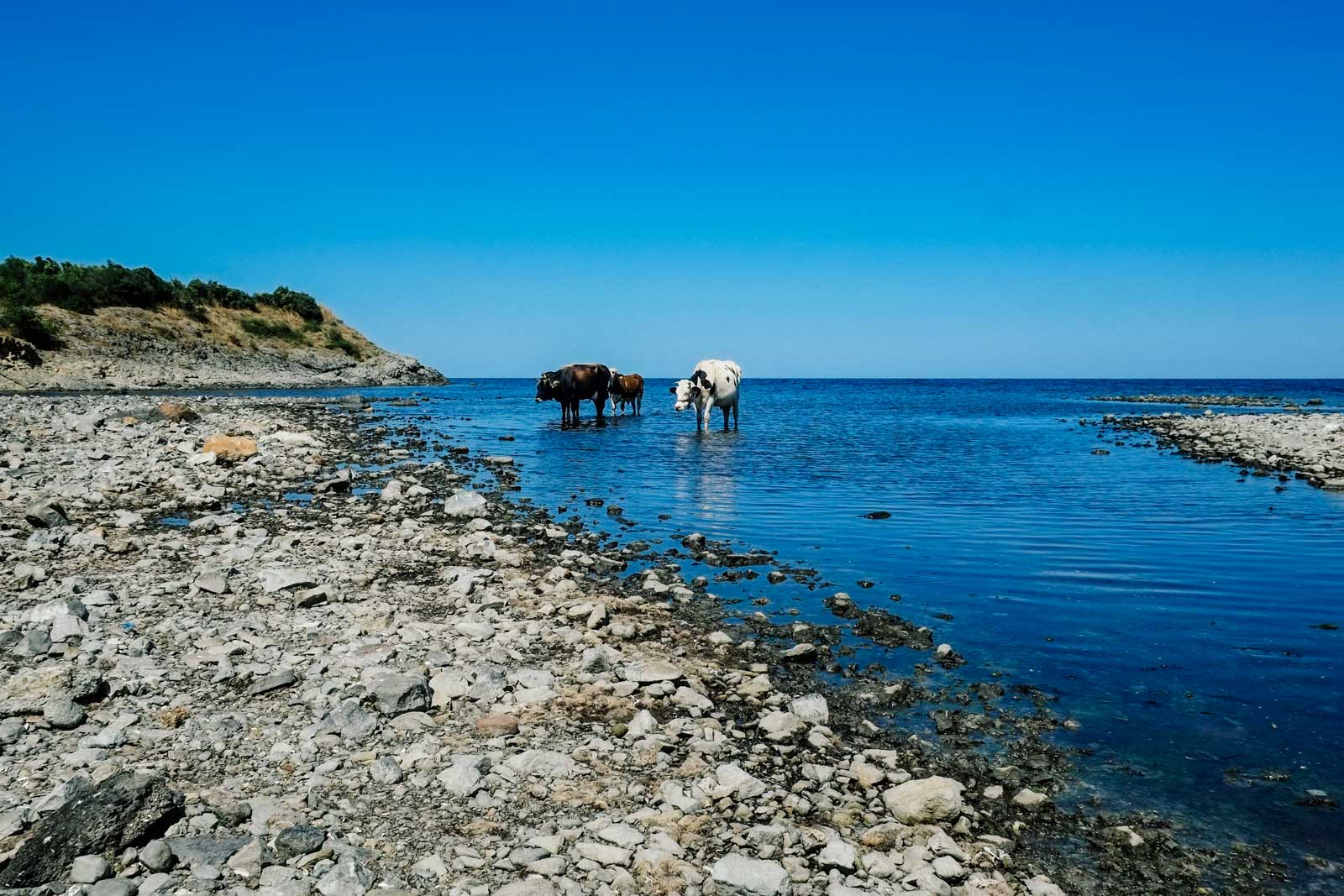 For most, Bulgaria is one of those Eastern European countries we only catch glimpses of. Every four years, you might see a Bulgarian champion weight-lifter at the Olympics. Maybe you've spotted a curious packet of old Bulgarian stamps at the local flea market, identified by a Russian-looking alphabet, communist motifs, and skilled drawings of prized cows. I remember seeing a late-night public-access 1970's-era TV doco, laced with heavily moustached Bulgarian taxi-drivers talking about politics and America whilst the women made home-made yoghurt and darned socks.
Growing up in the "West", Eastern Europe seemed like a kind of bizarro world where life seemed similar, and yet, very different. It seemed, in a strange way, exotic.
Not so long ago, very few people in the West knew anything about Eastern Europe. But, we were fairly certain we knew exactly what Eastern Europe was like because all our blanks were filled in by the ever-reliable Western media. A grim, poor, ramshackle, communist, and muddy group-perception of life behind the Iron Curtain emerged, and unfortunately, that image still exists for many people in the West – despite Eastern Europe having moved on long ago.
By 2015, seven of the top eight tallest skyscrapers in Europe, are located in Russia. Budapest has the newest subway line in Europe. Romania has the fastest internet anywhere on the continent. The entire carefully crafted image of Eastern-Europe as a backwards, drab, gray, muddy, dangerous, poor little cousin of Western Europe isn't entirely true. Perhaps, it never really was.
I've just spent six weeks in Bulgaria, it's about as East as Eastern Europe gets.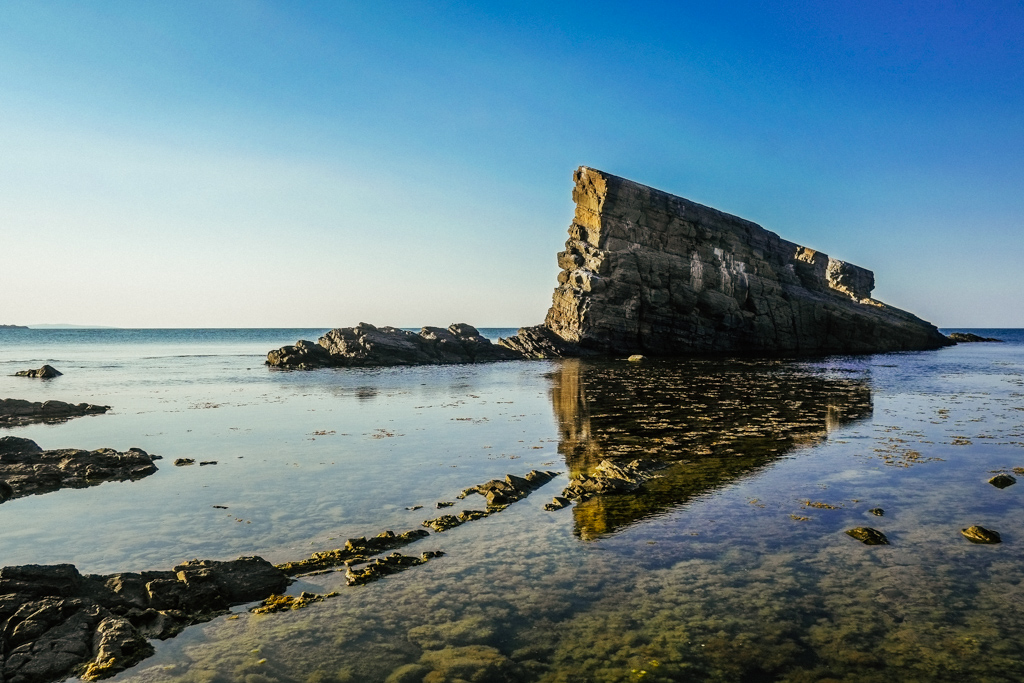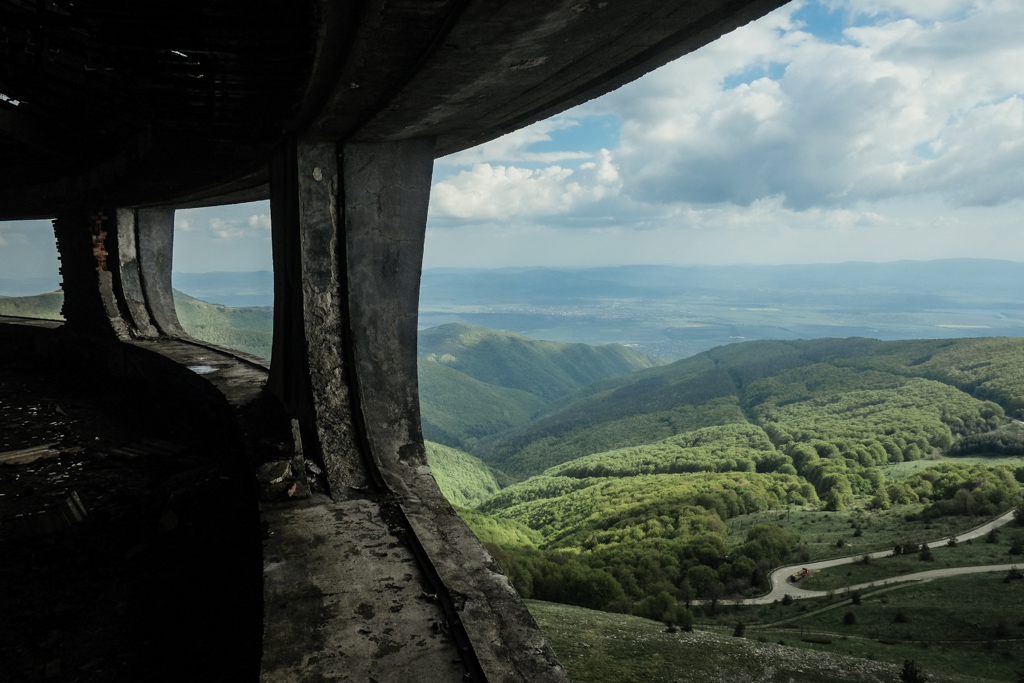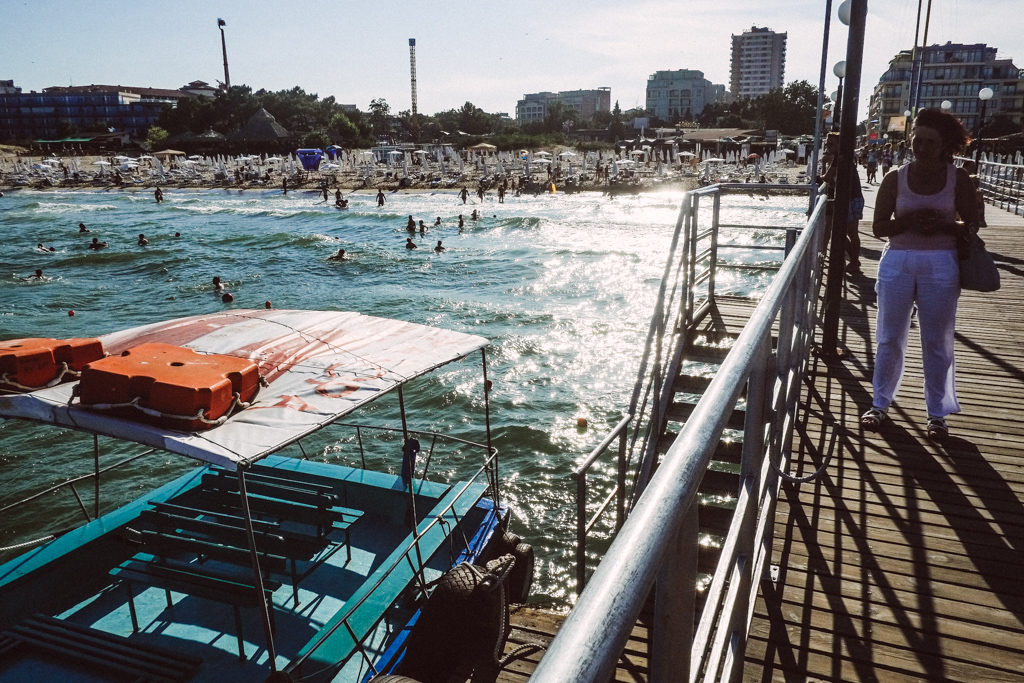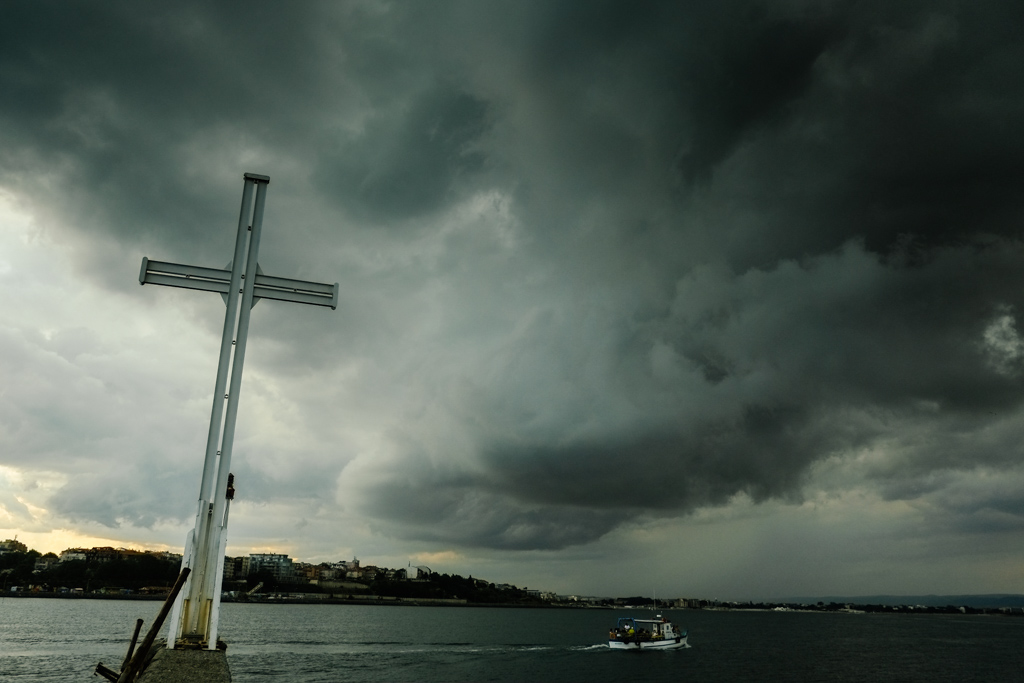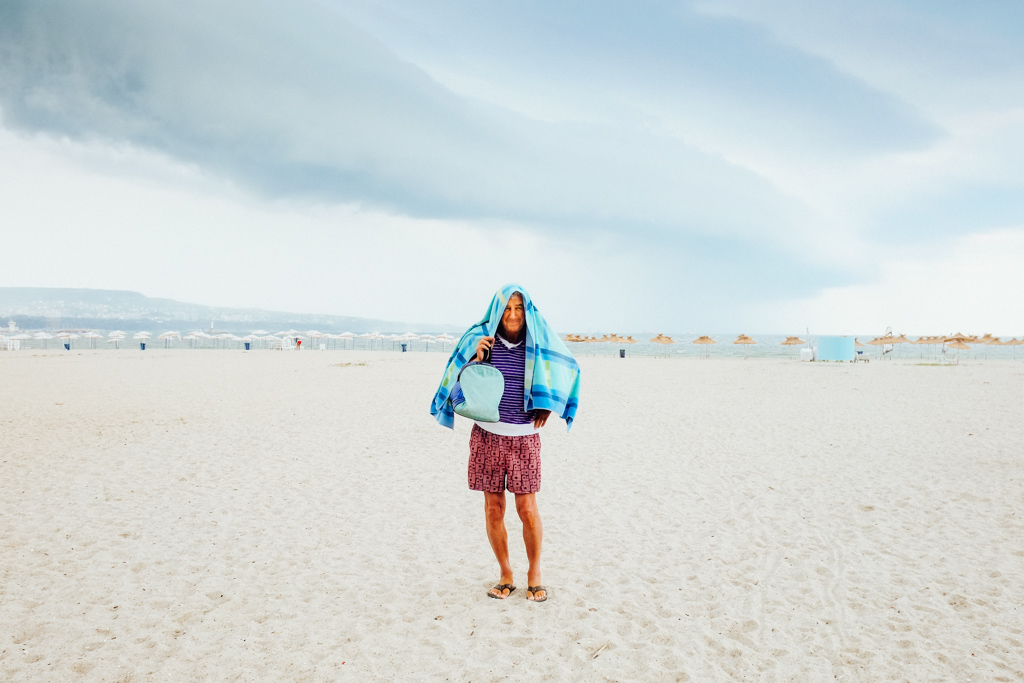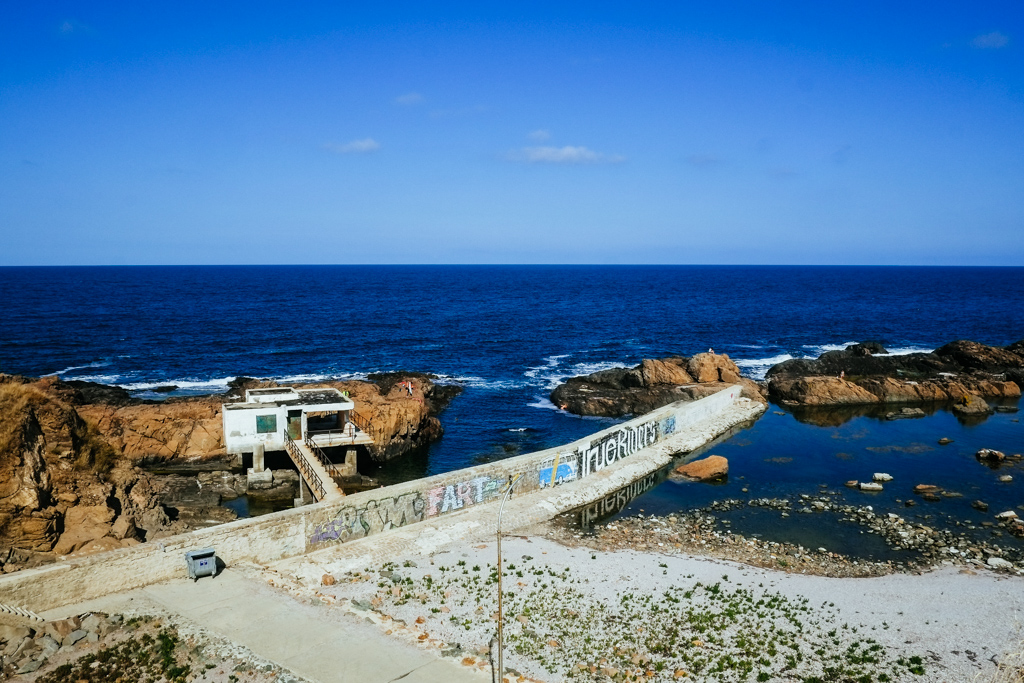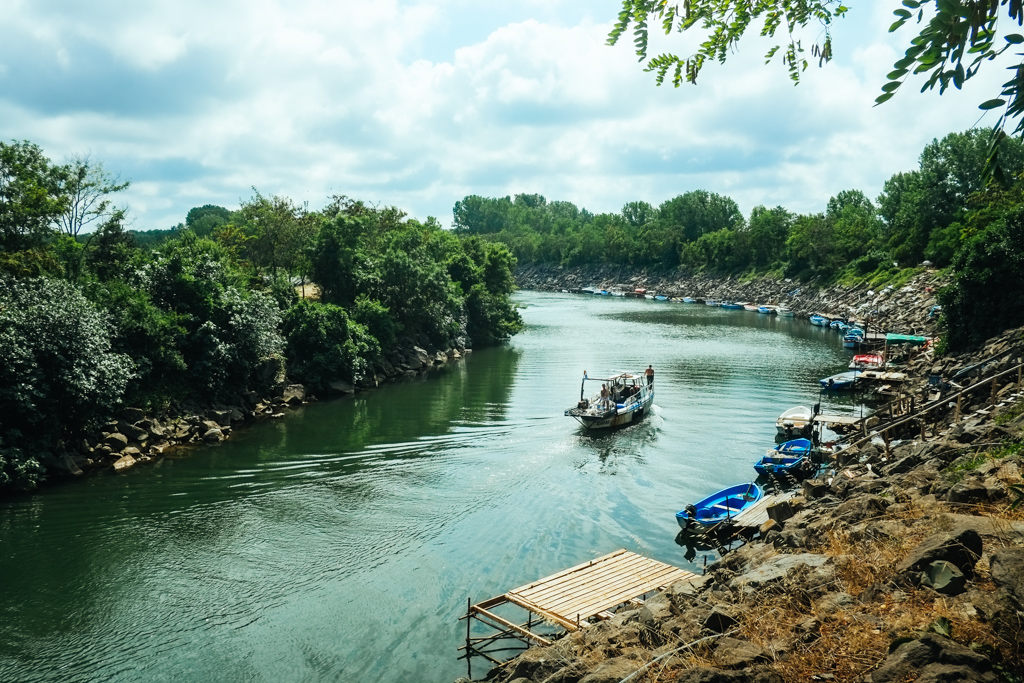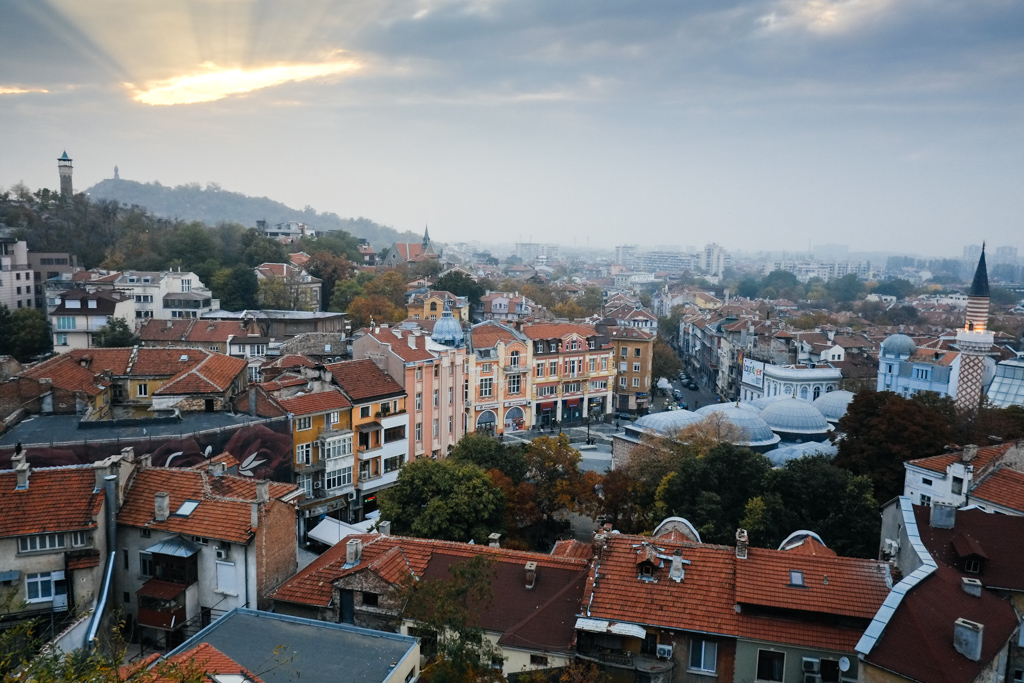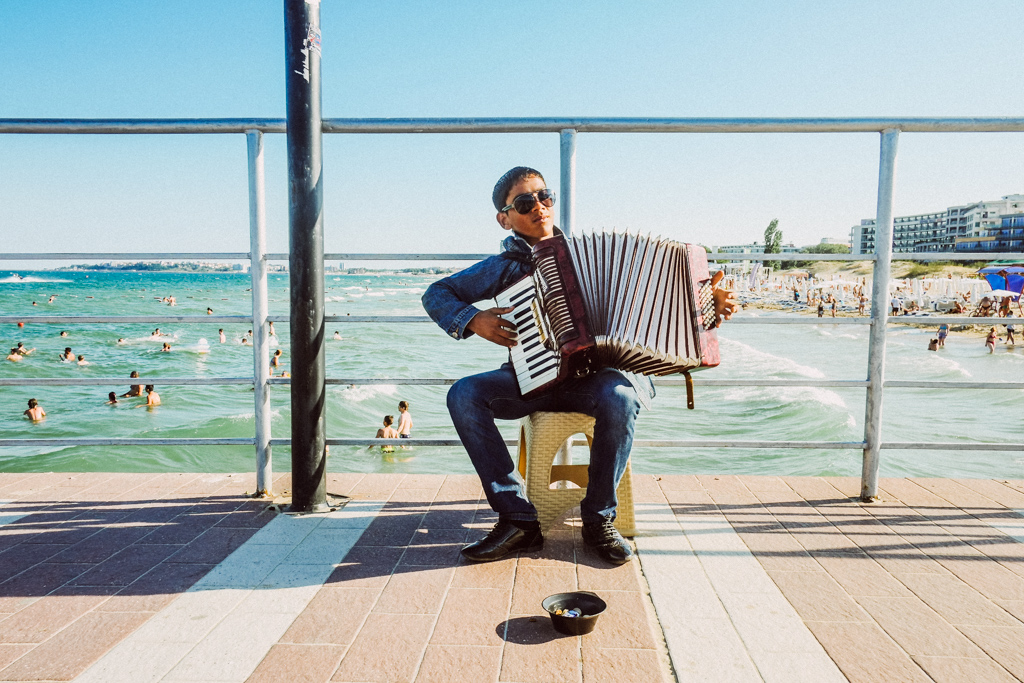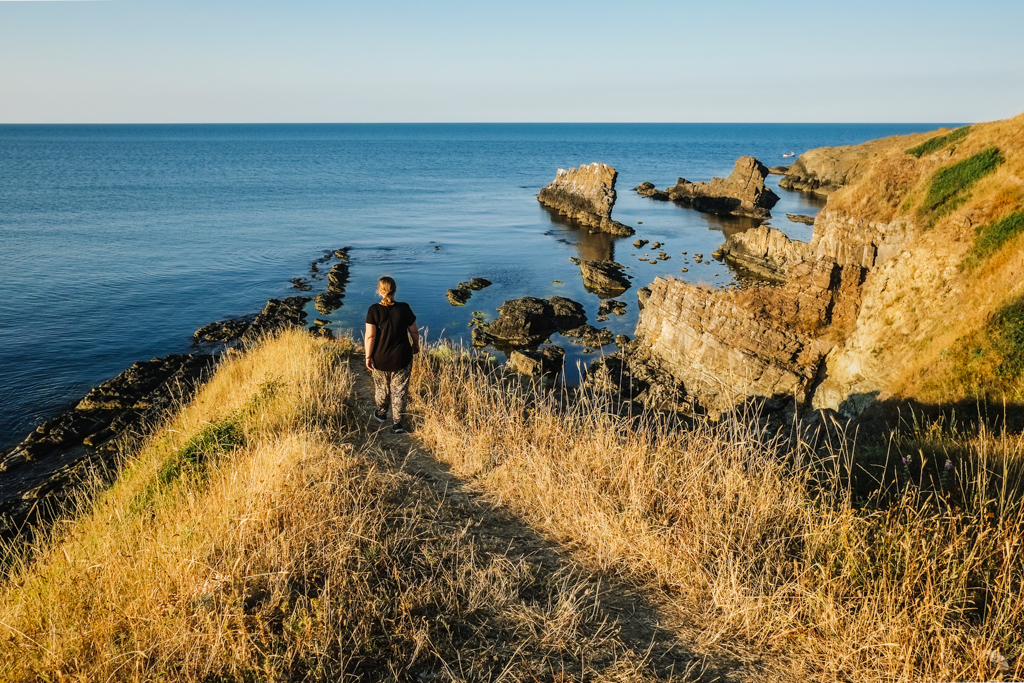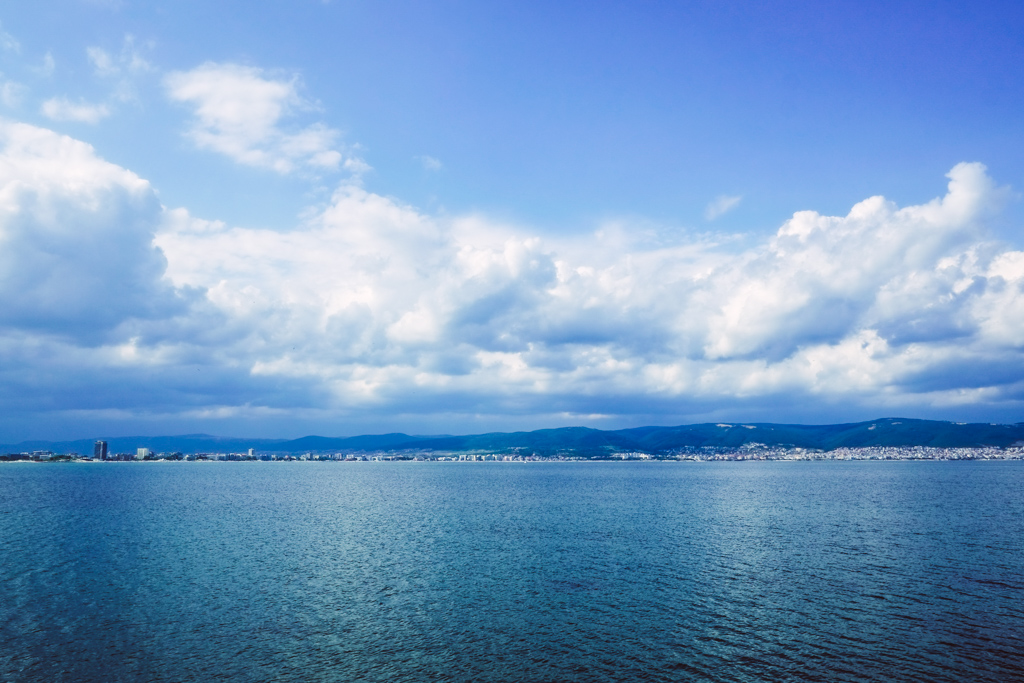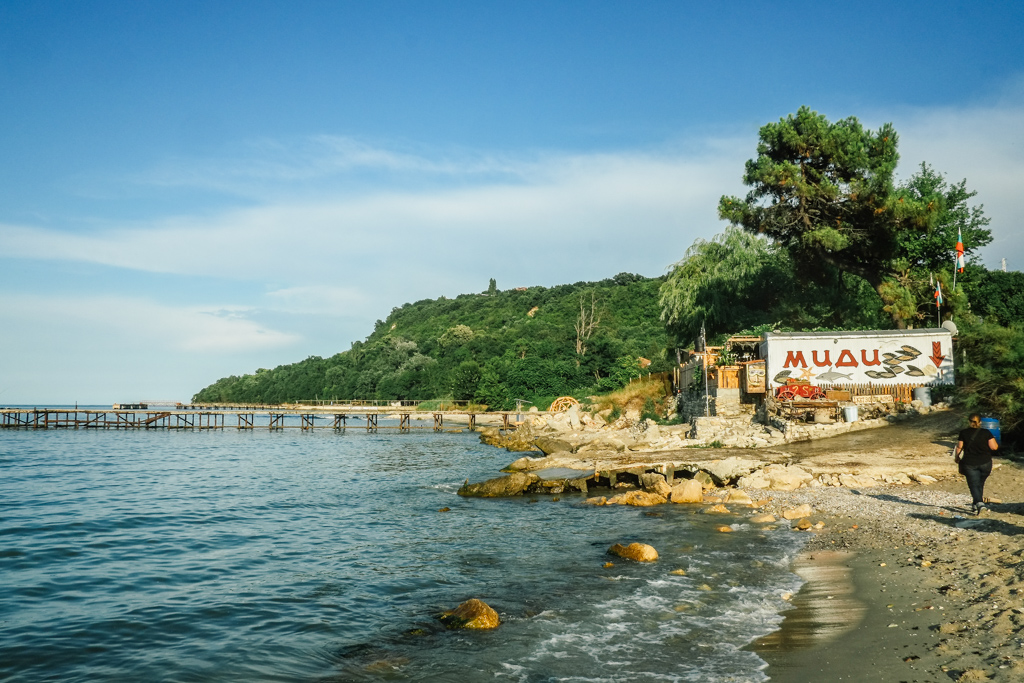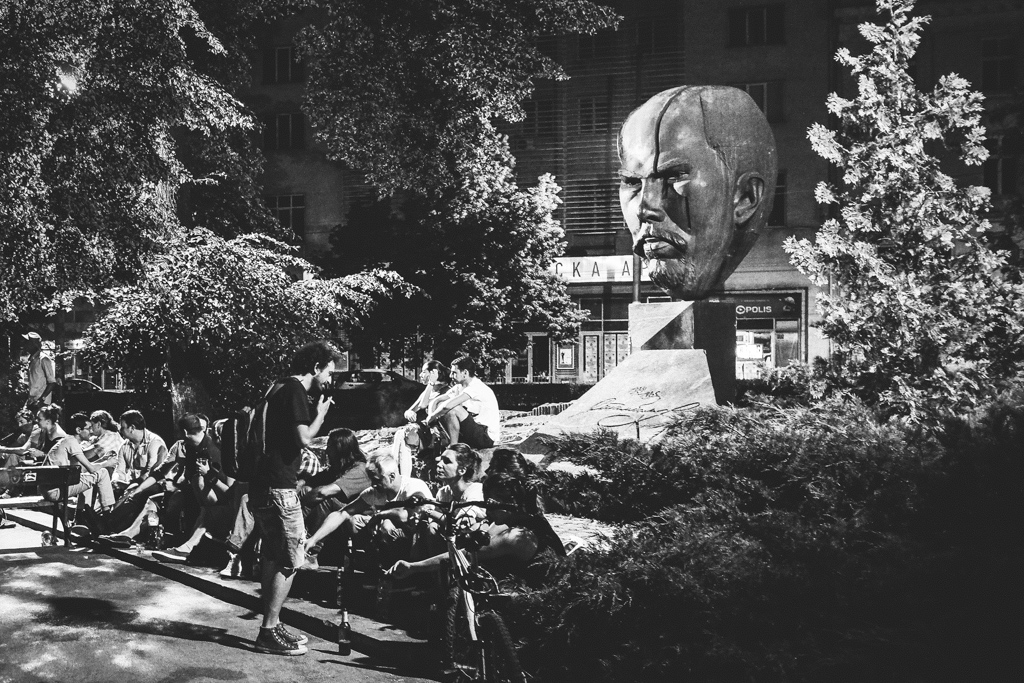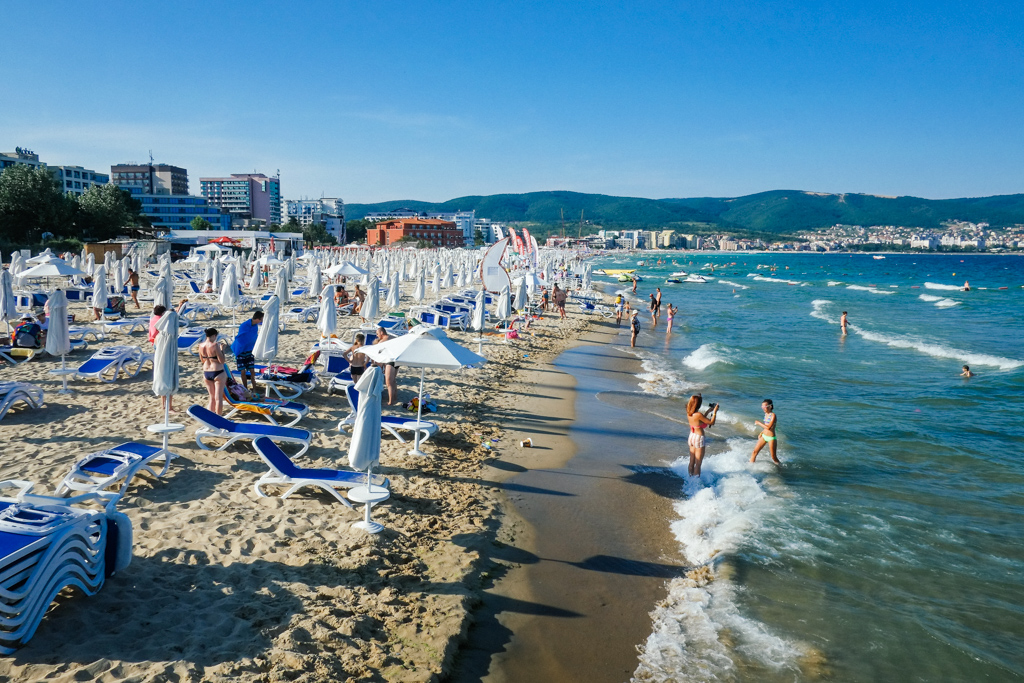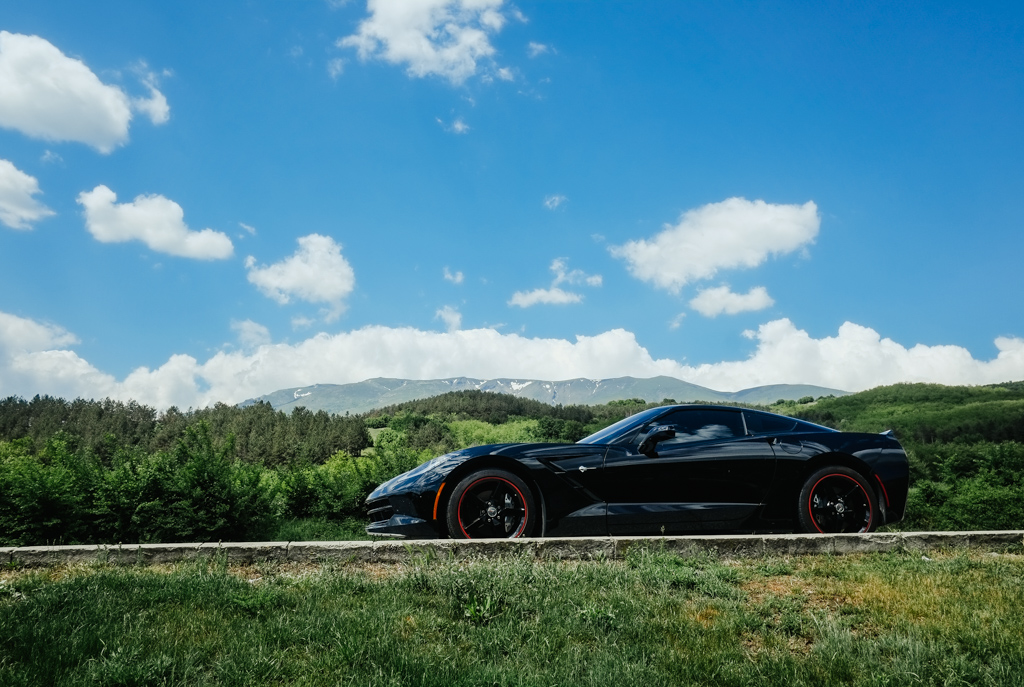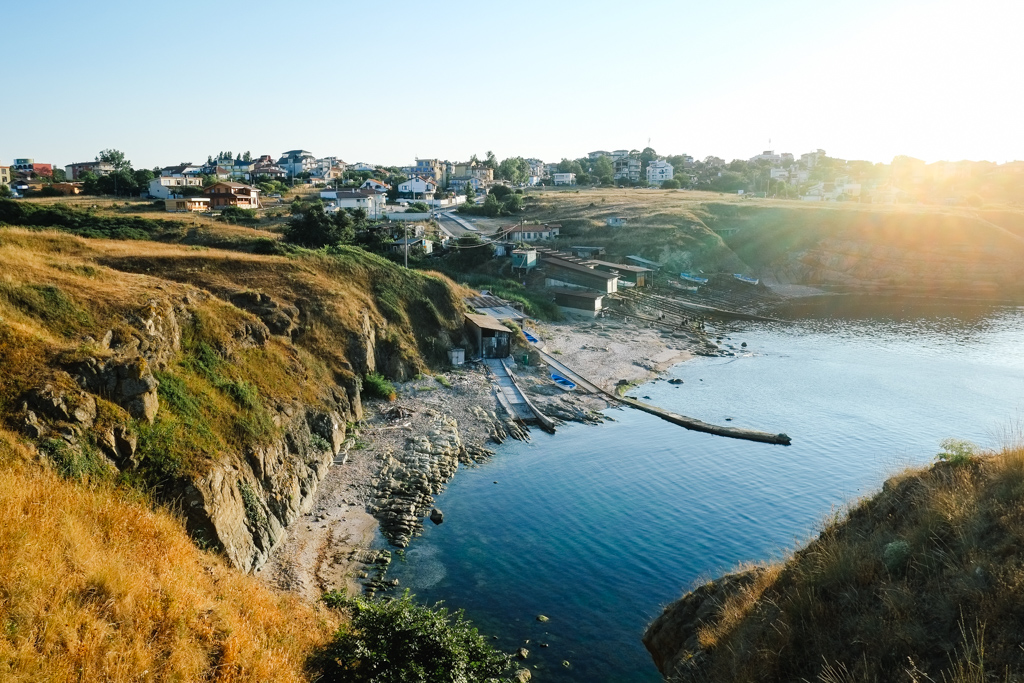 click to see an interactive map showing the location of this article
I considered running this article as a top-ten list about Bulgaria (and you wouldn't believe number three). Then, I decided against it, because it's easy enough to pithily summarise Bulgaria in just a few sentences: Bulgaria is a classic European nation, with visual and cultural elements derived from a multitude of empires, with history spanning back longer than almost any other nation in Europe. Sofia is a vibrant and modern European capital city. There's a handful of UNESCO-listed towns nestled in between rolling mountains, with much of Bulgaria's stunning nature remaining pure and pristine.
Bulgaria was communist for almost half-a-century, these days that legacy is only apparent by the appearance of mostly decaying concrete monuments and brutalist architecture, and I've been told, the often onerous bureaucratic processes. Leafy cobble-stoned streets wind through quaint villages, and the food is great, as are the people. Bulgarians invented the Cyrillic alphabet (Bulgaria is the reason "EBPO" is written underneath "EURO" on Euro banknotes all across Europe – even though Bulgaria doesn't use the Euro). The remote beaches along the coast of the Black Sea in Bulgaria are probably the least expensive, and quietest, peak-season beaches anywhere in Europe.
Obviously, a top-ten listicle can never do an entire country any justice. And the thing is, from a generic tourist perspective, everything about every country everywhere has already been written about, photographed, published, shared, liked, and forgotten. Already, more information on Bulgaria exists in every language than you will want or need. For thousands of years, Bulgaria has truly been a crossroads between Europe and Asia, East and West. Indeed, for millions of years, the humans that came before modern humans, have been travelling through Bulgaria.
So, I can't see any point in getting too specific about Bulgaria with short-term prescriptive advice on what you should do and see, and I'll leave the disposable top-ten articles to somebody else. Because, I know that travel, is personal exploration. It always has been, and always will be, personal.
During my more than 1000 days of travel (so far), Bulgaria has been the quiet highlight. I've visited Bulgaria seven times since I began my journey back in 2012. On this visit, I extended my stay, multiple times, at every place I stopped. It was my second time in Bulgaria this year, and I'm planning on heading back again in a few weeks from now. That's the best endorsement of Bulgaria I can give.
A few weeks ago, it occurred to me that I first visited Bulgaria motivated purely by a single photo. That photo did more than just make me want to visit Bulgaria.
It was a photo of Bulgaria, showing "Buzludzha" in the winter snow, that helped spur me to turn my life upside down, pack my bag, quit my job, throw away my career, leave my family and friends on the other side of the planet, and begin the life of a recalcitrant semi-homeless itinerant, just to see and experience what was really out there.
A few days ago, I commenced my fourth year of continuous full-time travel.
Nate
Not a disclaimer: I was not sponsored by Bulgarian department of tourism, even though I did send them an email suggesting the motto "Bulgaria: maybe you should make a plan to visit Bulgaria, or possibly somewhere else, whatever", however, my stay at The Crib Hostel in Plovdiv, including a private double room, Rakija, beer, several cooked breakfasts, and some surprisingly tasty Mexican food, was provided complimentary. Much like Chelsea and Scott from "Live Your Legend" (who we met at The Crib), this is the only hostel Phillipa and I stay in, anywhere, in any country. If you do check in, say hi to my man Yotsko – he will look after you, and I don't get paid anything for saying that. Well, maybe Yotsko would shout me a Taco Grandé and a beer.
BTW, I would love to send you the next dispatch, posted from some-where random around this planet (and you'll soon find out why YOMADIC email followers are my favourite followers):