Twelve Countries, Nine Days, 350 Euro – European Road Trip Volume One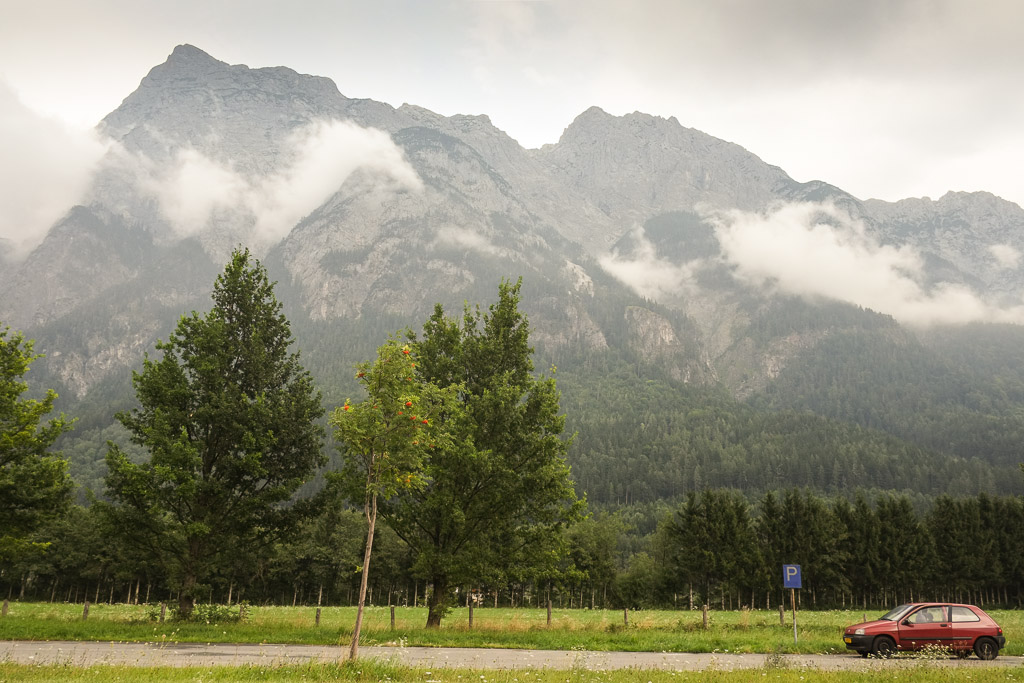 He looked at my mother, rolled his eyes and shook his head. He was the Inscrutable Dutch-man. Extreme cultural differences meant I was unable to determine precisely what he was thinking as I handed over my money. I guessed it was half "sucker" and half "hurry up so I can get back to eating raw herring". I had just exchanged 350 Euro's worth of cold hard cash for a mid-90's French hatchback that had clearly seen better days. I asked my mother what she had said to him to elicit such a reaction. She told him, in her own special version of Australian-ised Dutch "they're going to drive it to Bucharest mate….bloody Romania." From where we stood, Bucharest was almost 3000 kilometers away. Inscrutable Dutchman tossed me the keys, turned around, walked away, tilted his head back, and dropped a raw fish down his throat. And so it begun. Another European road trip.
Europe is made for a classic car journey. Nowhere else offers so much diversity in such a small amount of space. Fifty countries. An almost countless number of languages. Several alphabets. Architecture both old and new, a population of more than 800 million people, with perhaps the richest amount of preserved history anywhere on Earth. Few border checks. It's a smugglers paradise out here. And, for the most part, a great network of international highways and infrastructure. Bulgaria, Albania, countryside Romania and parts of Serbia, you need to lift your road game, buddy.
Once you get outside of the city and hit the open road, it's clear why the automobile has deservedly become the modern symbol of personal travel freedom. Offering the traveller a genuine choice of route, true independence, limitless time, and dare I say it – the ability to take control of your destiny.  That may sound like a car commercial, but the reality is that more than once I mentioned to Phillipa in all seriousness that "ya know, we could keep driving until we reached Singapore. Such is the power of the concept of an automobile. It turns a rational being into an unstoppable travelling maniac. I'm now determined to continue to drive this Renault until it begs for mercy. I love having a car.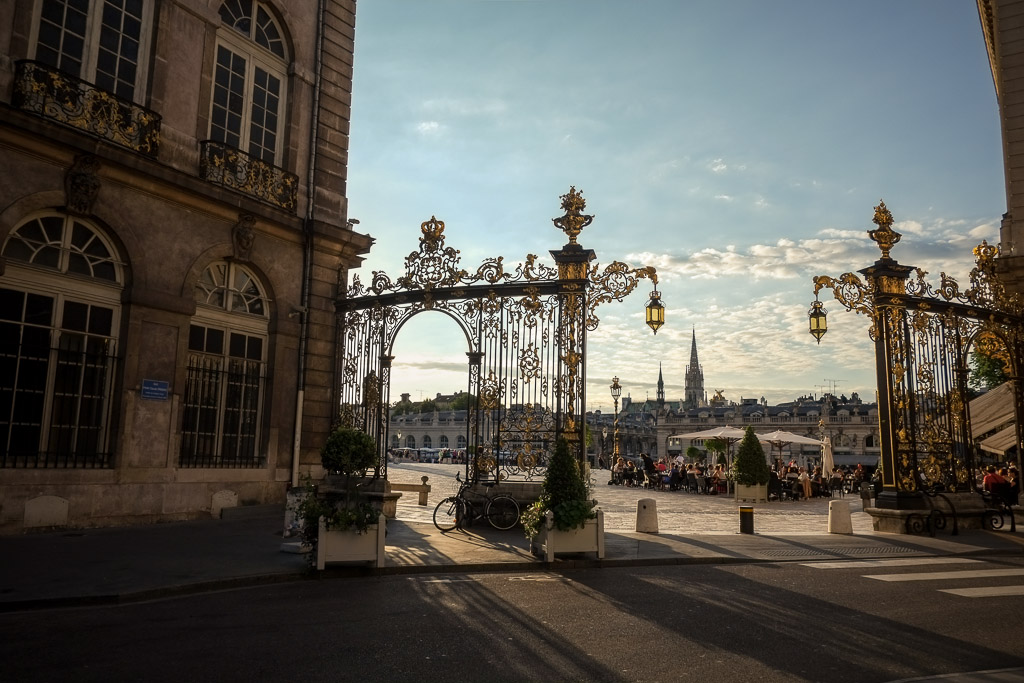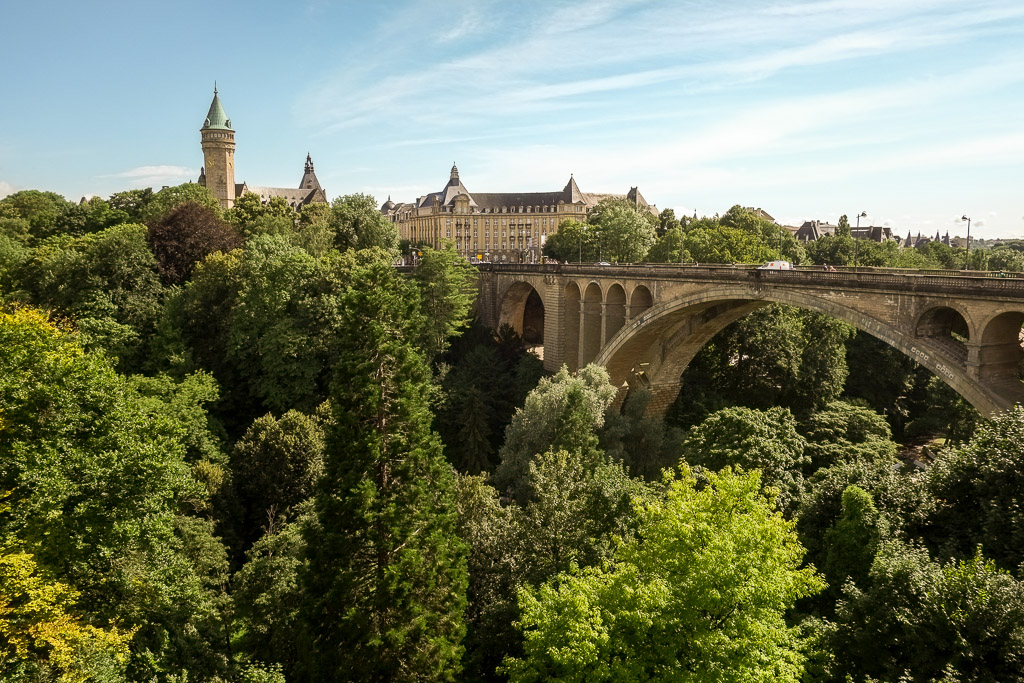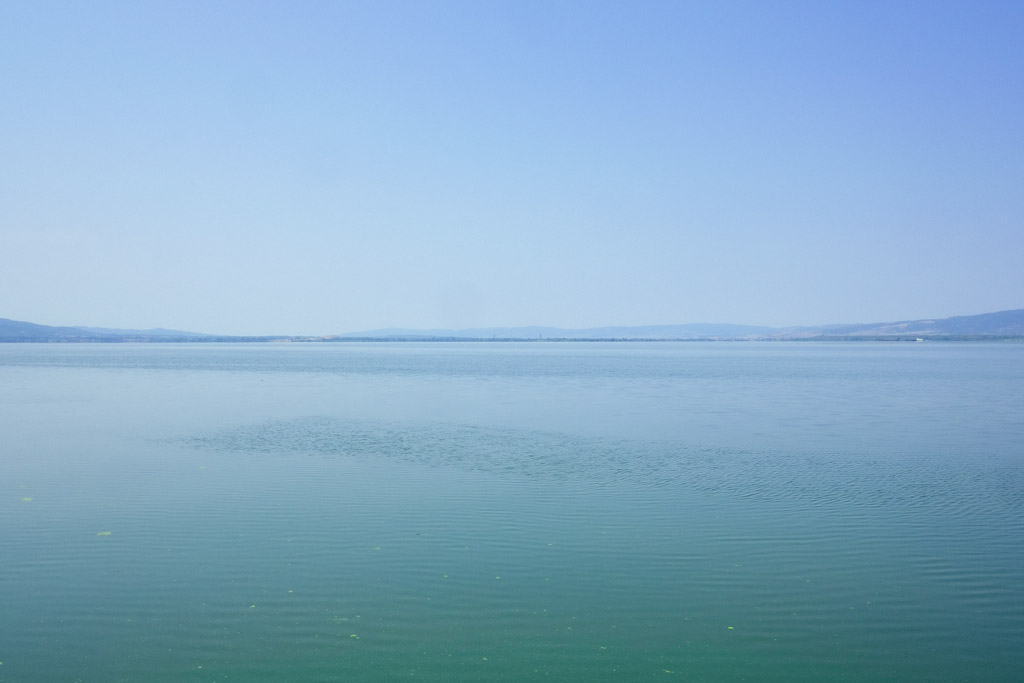 Try reconnecting with nature, on a bus journey. Try getting your train driver to make an unscheduled and un-timed stop, just so that you can spend a few hours staring up at a crisp night sky. How does catching an overcrowded overnight ferry compare with carefree motoring though winding vacant roads in the European countryside? When was the last time you named the 737 aircraft you were squeezed onto? My Renault is called Nancy. She's French.
There are billions of people on this planet who wouldn't dream of living without a car. But as soon as they get to Europe, so many people opt for cramped budget airlines, slow buses, and packed ferries. No, I don't really have anything bad to say about trains, because I love trains. Trains are number two, and cars are number one. I didn't make the rules, don't shoot the messenger.
A car allows you to travel at your own pace, your own way. And within the space of two weeks, my initial plans did change. It seems that 800 million Europeans all taking summer vacations at the same time can have quite an effect on a city. After heading south from the Netherlands, I travelled through France, and then slowly started to realise just how busy, and therefore expensive, some places in Western Europe can be. So after a quick stop in to the Grand Duchy of Liechtenstein, simply so I could casually drop "oh, Liechtenstein is marvelous in the spring time" at my next high-brow dinner party, it was time to look for an alternative route.
Having a car means plans are flexible. I had no problem, as long as Nancy was up for it. I considered heading North to Prague, or South though Austria and then into the Balkans. Having a car allows for this on-the-run decision making. Given the multitude of ways to get from the Netherlands to Romania, the route decision came down to what I wanted to see, and what I wanted to spend. Finding accommodation enroute is easy. Each day, I would use any free Wifi I could find to search for somewhere to stay that night.
In many ways, slow travel is the current trend. But there is so much to be said for fast travel. Really fast. The European road trip volume one was, well, fast. Twelve countries in nine days.  The Netherlands, Belgium, France, Switzerland, Liechtenstein, Germany, Austria, Slovenia, Croatia, Serbia, Romania, and the Grand Duchy of Luxembourg. The record was five countries in one day, which I think I actually did twice.
I stopped in each nation for a drink, a bite to eat, to check out a castle, smoke a french (or sometimes a dutch) cigarette (they're all foreign these days) or just to admire a view. No, I didn't get to deeply explore the rich history of Swiss clock making and fully automatic assault rifle collecting. But, I did get to see Switzerland, from West to East. Not to mention The Grand Duchy of Luxembourg (I want to live there just to be able to say that more often).
Now I get an extended pit-stop in Bucharest, before taking off on part two of the journey. All without setting an alarm clock to make sure I don't miss a bus or train, or having to get to an airport two hours early only to find out the flight has been delayed by another two hours. Suck it, budget airline passengers, I have my own wheels. What's the downside? What am I missing here?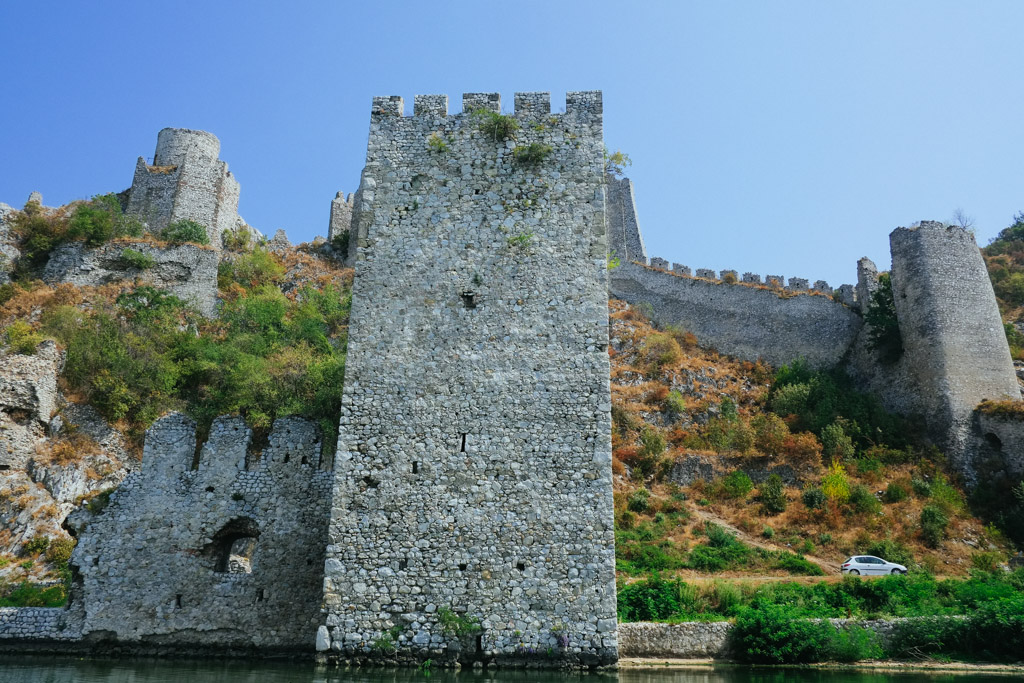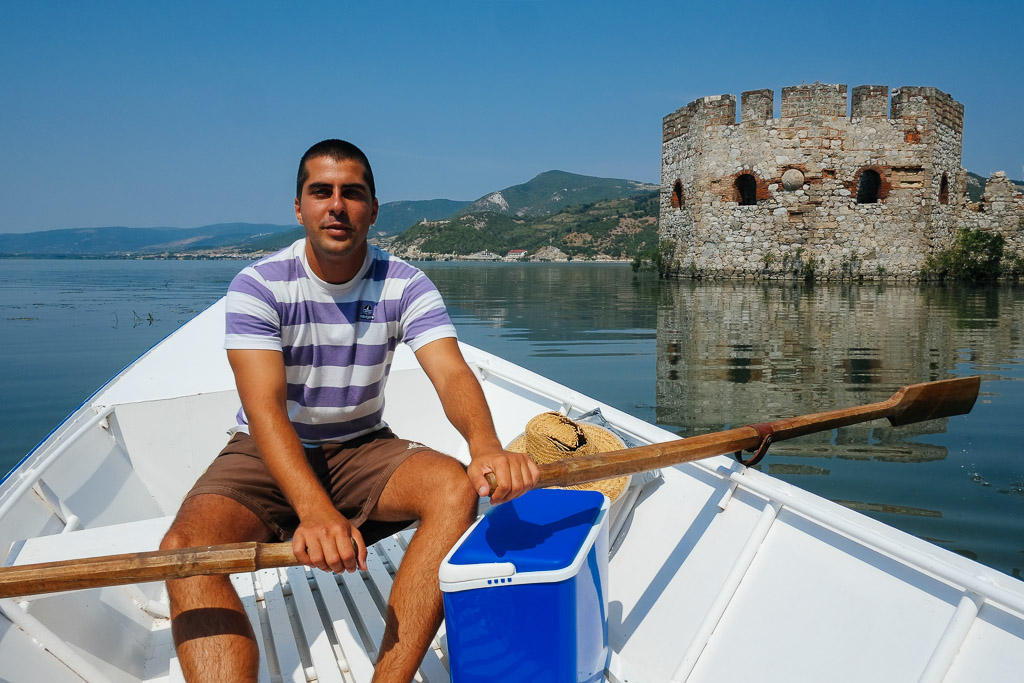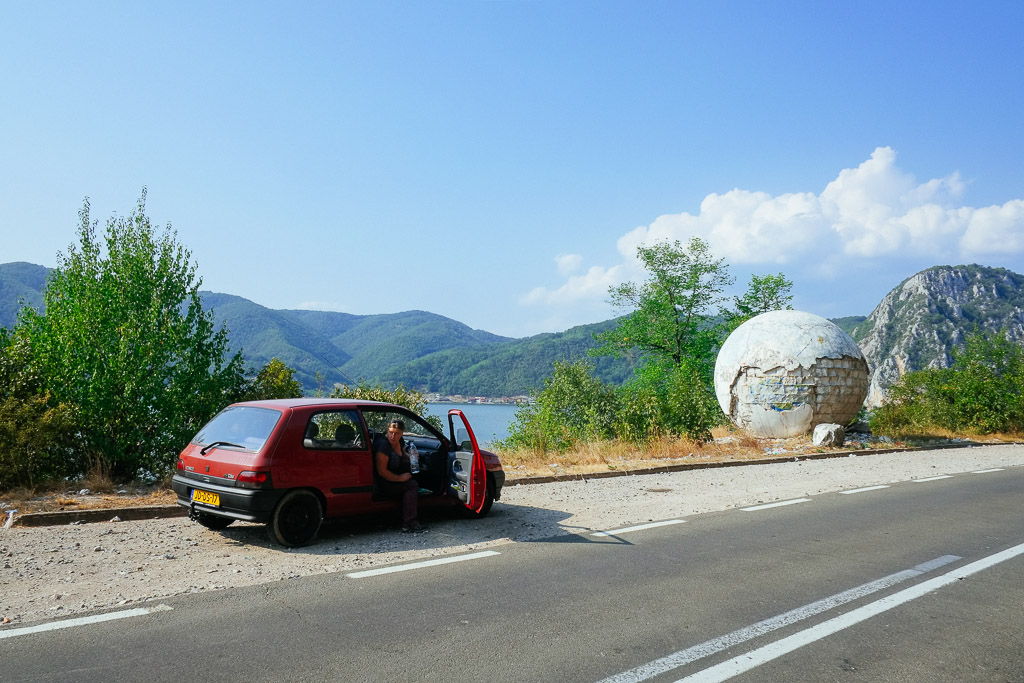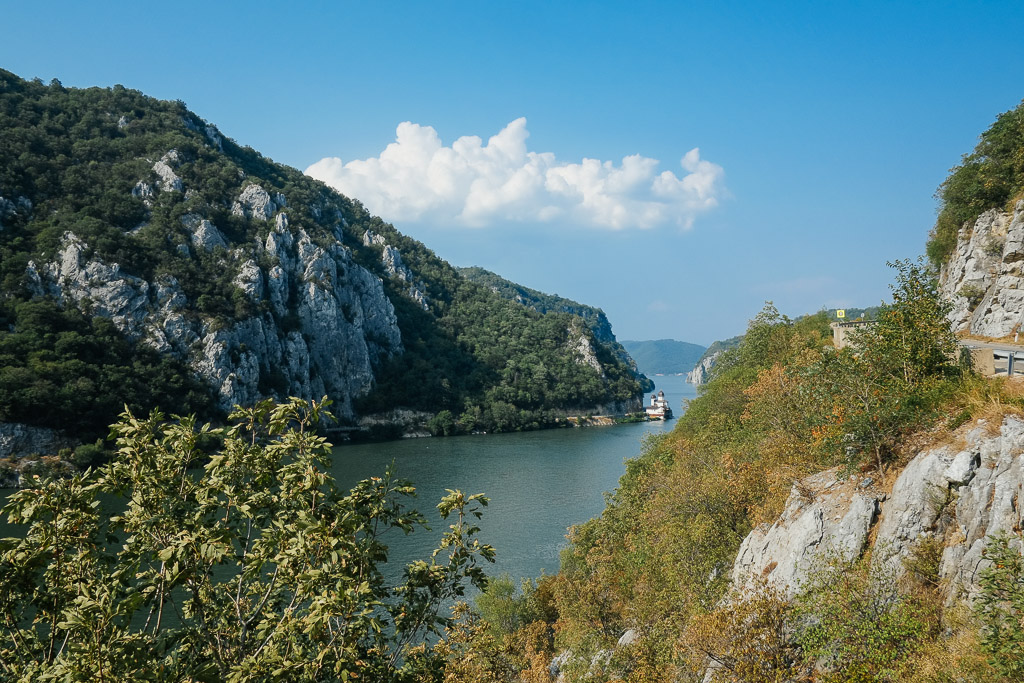 Practical Information For a European Road Trip
You'll need a car (really), with insurance that covers every country you plan on visiting (make sure non-EU countries like Serbia are covered, if that's your plan). Many countries require you to purchase a "vignette" – this is just a sticker that shows you have paid the road tax. There's no swapping of license plates, and the odds are your drivers license will be recognised in every county in Europe. Stick to the speed limit, except in Germany, where the rule is continue to accelerate until the car sounds like it's screaming.
Total costs will vary dependent on how far you travel, and how thirsty your car is. I would say that in most circumstances, a small car is cheaper than European train travel, similar to bus, and more expensive than budget airlines. Accommodation is easy to find – with France in particular having a range of motel chains for as cheap as 25 euro a night (sometimes even less).
Things can and do go wrong. I visited a mechanic in Serbia after the car overheated during a particularly long and hot day. He determined that my coolant system was full of brown sludge, and that this wasn't good. In Romania, I visited a "vulcanizare", one of the few words I know in Romanian, to watch a hefty guy bash my front wheel back into shape after I hit a huge rock in the middle of the road. The tire was also destroyed during this incident. Hey, scheisse happens.
As for technology – I relied heavily upon a GPS. Most smart phones these days have GPS capabilities and I found no need to purchase a dedicated unit. Even the smallest villages are covered – in general, I spent most nights staying in areas outside of the main cities, and the GPS led me to my destination every time. I downloaded the voice that sounds like Jeff Spicoli (and I'm genuinely amazed that he has a Wikipedia entry). For charging your smart phone on the run, get a cigarette lighter/USB charger – available at all good cigarette lighter/USB charger stores.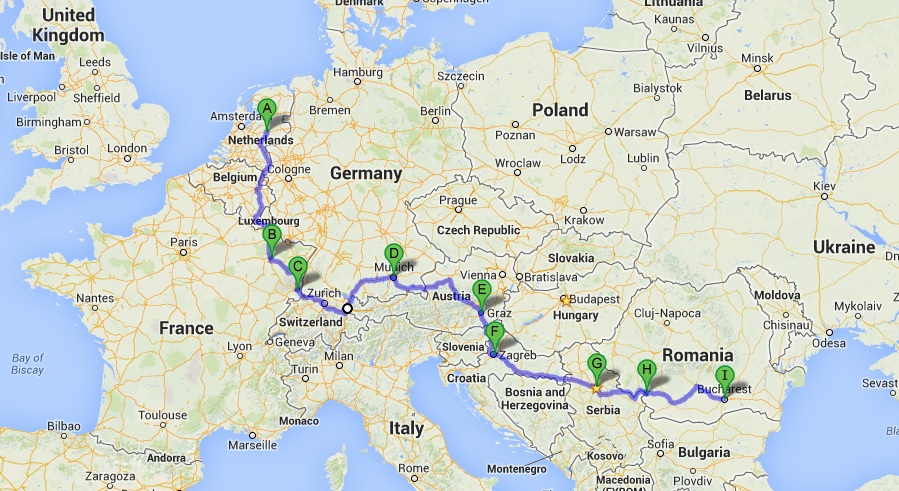 Back in the very olden times, the 1970's and 1980's, there were a large number of tourists (aka, hippies) that would arrive in Europe, pick up an old Volkswagen bus or van, and just cruise around the continent until the money ran out. These days, this seems to be a less popular way of travelling. Despite being an almost perfect blend between slow and fast travel, it's uncommon to see even long term European travellers pick up a cheap car and really get off the well trodden tourist trail, to see some out of the way and lesser travelled sights.
I'm not really into "bucket lists", but I do find it strange that whilst the great American road trip often features on such lists, the European road trip doesn't often get a mention. I'm looking forward to part two of mine.
Nate
PS, later this week I will be heading to The Republic of Moldova, and then to Transnistria, to experience Independence Day in the capital city of a nation that isn't really recognised as a nation. This should be Eastern Europe at it's most Eastern. I'm really looking forward to it, and can't wait to show you the photos of this unknown destination.
PPS, also this week I had the good fortune of meeting Earl AKA "Wandering Earl" here in Bucharest, and I can confirm he is the consummate gentleman and extreme long term traveller. Phillipa and I had dinner a couple of times with Earl, and swapped travel tales and advice from the road. If anyone is looking for a genuinely great travel blog to read, check out Wandering Earl.  We agreed that long term travel isn't for everyone, but it's possible for anyone.
BTW, I would love to send you the next dispatch, posted from some-where random around this planet (and you'll soon find out why YOMADIC email followers are my favourite followers):