It's true – Iran is an ancient land, home to some of the world's oldest civilisations. For millennia, artists and scientists, poets and mathemeticians from this region have influenced all of humanity. Indeed, all of our lives have been touched in very meaningful ways by the knowledge that originated from Iran. Despite the myriad tales and tablets written about the Persian Empire, dating back to the very dawn of the recorded word, most non-Iranians know very little about ancient Persia, nor modern-day Iran.
Sure, some of us foreigners have seen the movie depicting that one time Ben Affleck rescued five American diplomats from the United States Embassy in downtown Tehran, during the heady Islamic Revolution in 2012. Or maybe it was 1979. Or 1981. Only Ben Affleck and the Warner Brothers really know for sure. Unfortunately, most of our Iran info comes from "news" in the the mass-media. And they've not been kind to Iran. Fortunately, more and more people are learning to ignore what they've been taught.
For decades, if you live in "the West", you've been bombarded by anti-Iranian propaganda. News, movies, politicians, radio, and talk-show hosts have cultivated a common and often unshakeable assumption that Iran is a dusty and dangerous corner of the Middle East, the forlorn and crumbling streets full of spies, with machine-gun-toting religious-extremists and terrorists on every second corner, the market shelves empty and the economy completely in shambles due to crippling economic sanctions.
Mr Affleck and the rest of the propaganda machine have done a bang-up job at weaving their oft-repeated Persian fairy-tale. Even most of the good folks in your own neighbourhood would believe that modern day Iran is not much more than a treacherous women-hating community, controlled by nuclear scientists and religious jihadists working constantly to take away our freedoms. To the average westerner, Iran is just one very long riotous revolution.
However, thankfully, this ridiculous mass-media pantomime is starting to run it's course.
People all around the world are realising that Iran is safe, friendly, and Iranians want you to visit.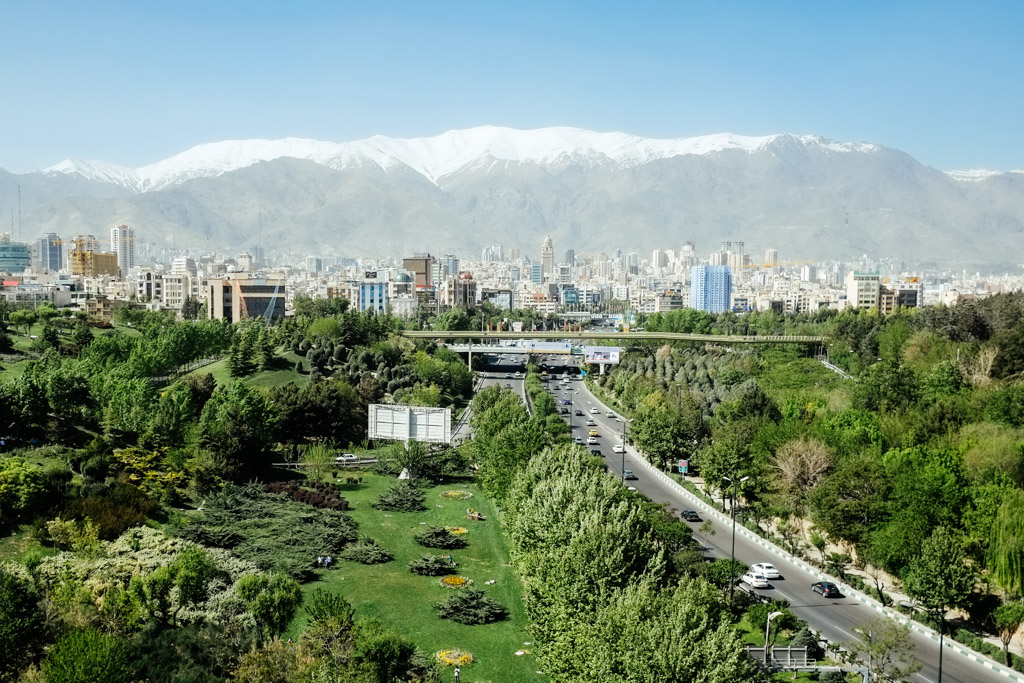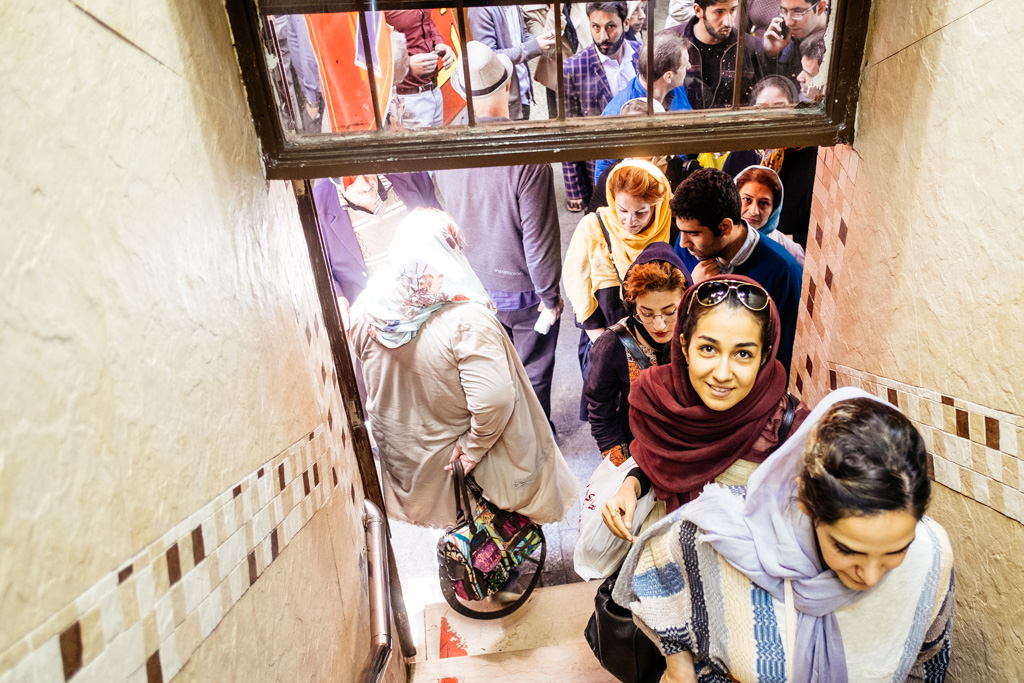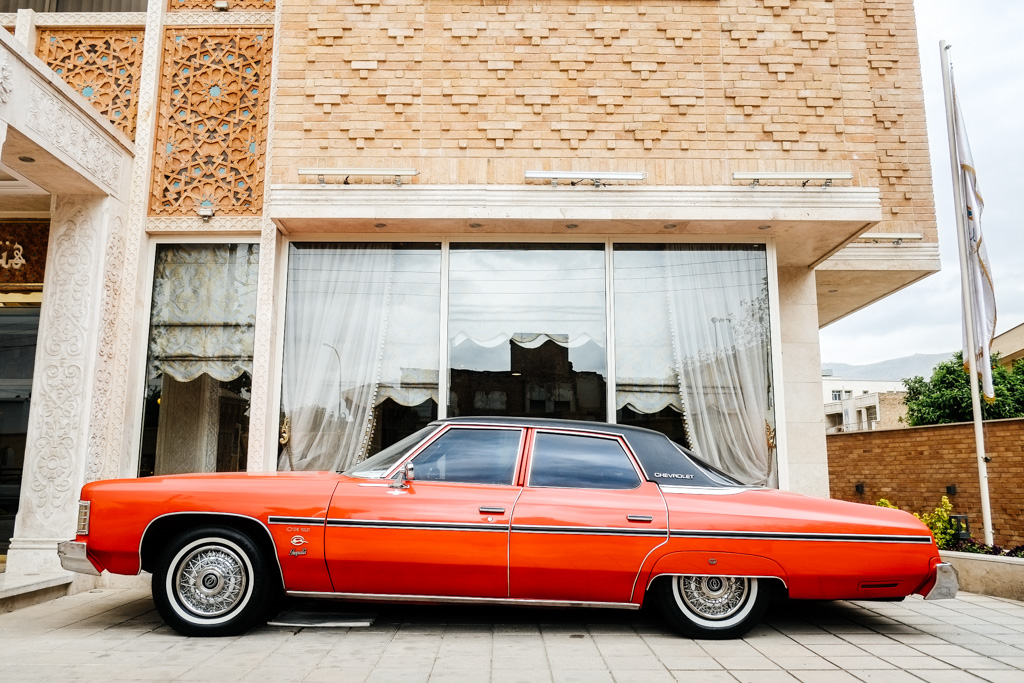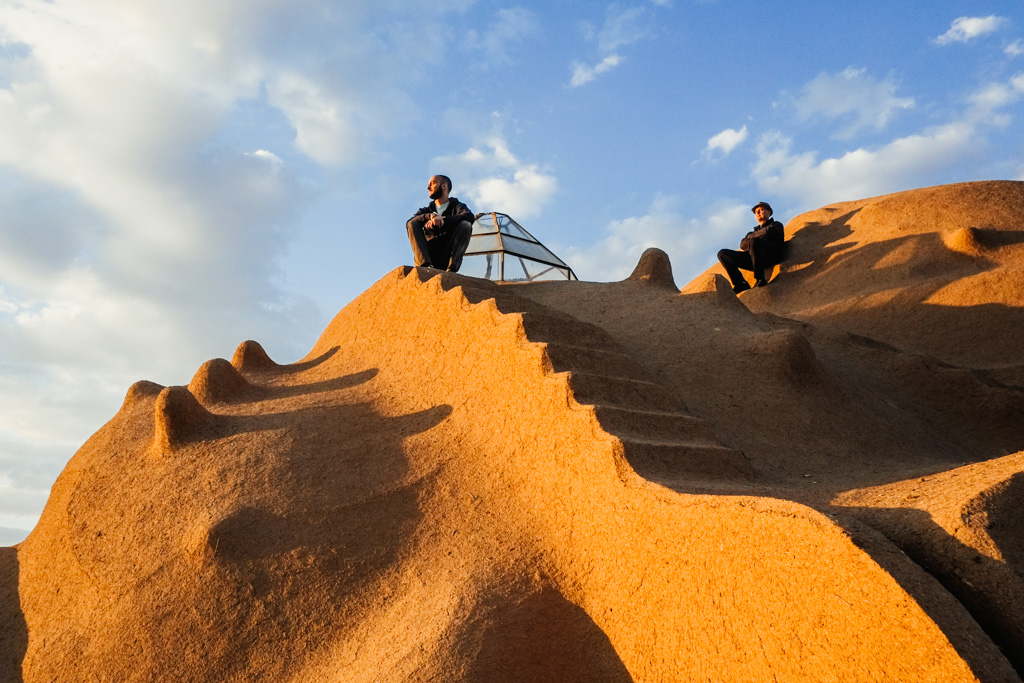 A relatively small, but deeply significant group of tourists are visiting the Islamic Republic of Iran each year, returning home and reporting back that things here are pretty much the opposite of what has been portrayed. Even the mainstream media is jumping on the new bandwagon, as public opinion changes the articles about Iran are moving from negativity and deception to, well, fluffy and trite (and often inaccurate) puff-pieces about the "real" Iran. Western government travel advisories are suddenly declaring that Iran is safe vacation destination after-all, confusingly, no actual changes have occurred on the ground in Iran and it's been safe here for the four years I've been visiting. Much better than reading about Iran, is speaking directly to a tourist who has recently visited Iran. Which may be difficult, as there are still so few tourists.
For now.
Don't get me wrong, I'm not a travel contrarian, and I'm not visiting Iran only because it's so tourist-free. I don't visit places for the reason that nobody else is, and I don't avoid places just because they become popular. Sure, a few years back I grew my beard out roaming through the backwoods of the former Yugoslavia, I've visited countries that may or may not actually exist, and I may have occasionally flirted with delusions of roaming through the lesser known parts of Tajikistan, charming the simple local villagers with my engaging tales of magical and faraway places. But, as it turned out, in those places I was just another in a long line of slack-jawed tourists. For now, as a tourist in Iran, it's hard to feel anything other than being like a total travel Rock-Star.
Locals will approach and talk to you, every single day. They'll offer you gifts – often it's a cold drink, or a piece of fresh fruit. Perhaps, it may be lunch or dinner. One of my most recent "Untour" group was offered jewels. I've been offered a car, twice. I couldn't count the number of times people have offered me all kinds of assistance in Iran – and never, do they expect anything in return. It's really the locals that are my number one Iran "tourist attraction", and added bonus is meeting them in such amazing surroundings – both ancient and contemporary.
Not so long ago, the incredible sights in Iran would have been visited only by archaeological explorers, silk-road merchants, and the very wealthy. Few "regular" people would have the means. For westerners, Iran was truly off the beaten track. The thing is, in 2016, there is still very few people around at these world-class sites. Sometimes, you're the only tourist all day. Genuinely, Iran remains the stuff of tourism dreams – an accessible "Grand Tour", in the vein of the most fabled tours of all times.
For now.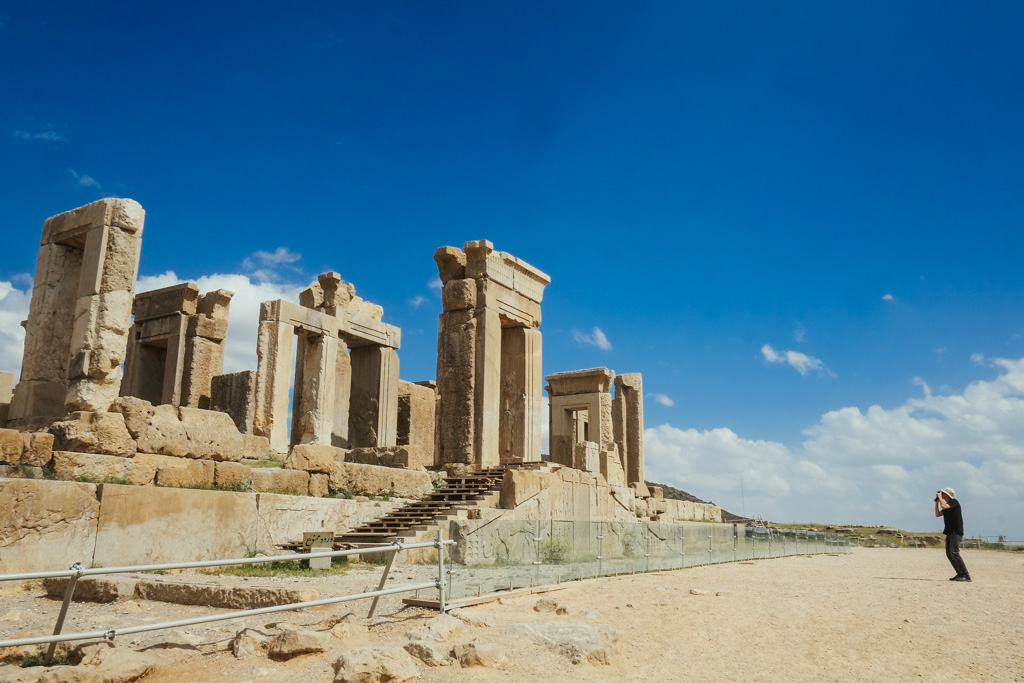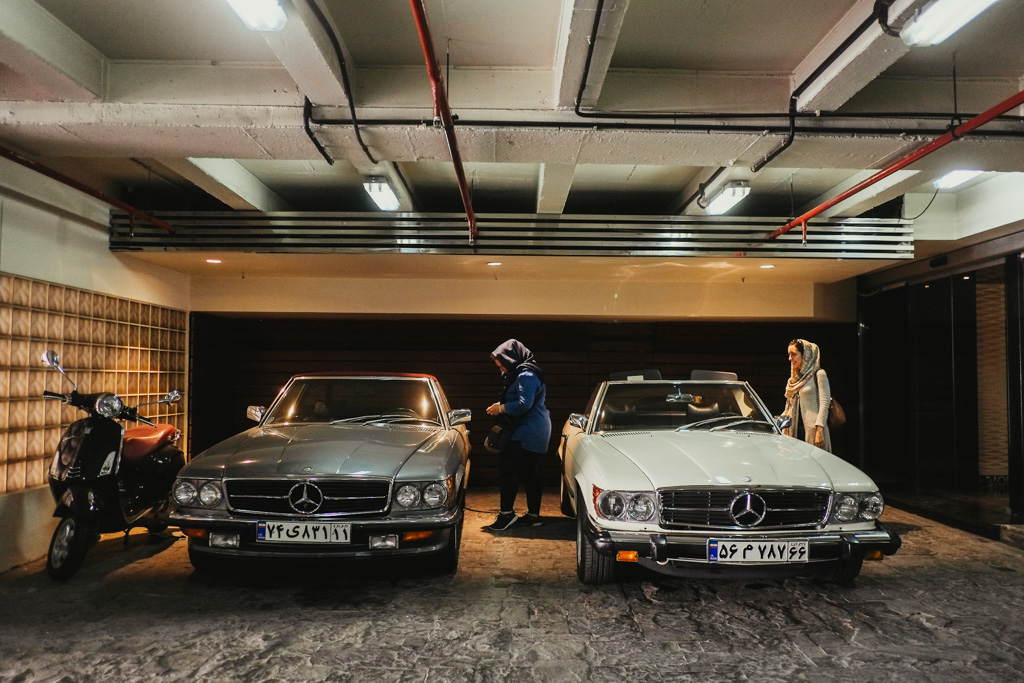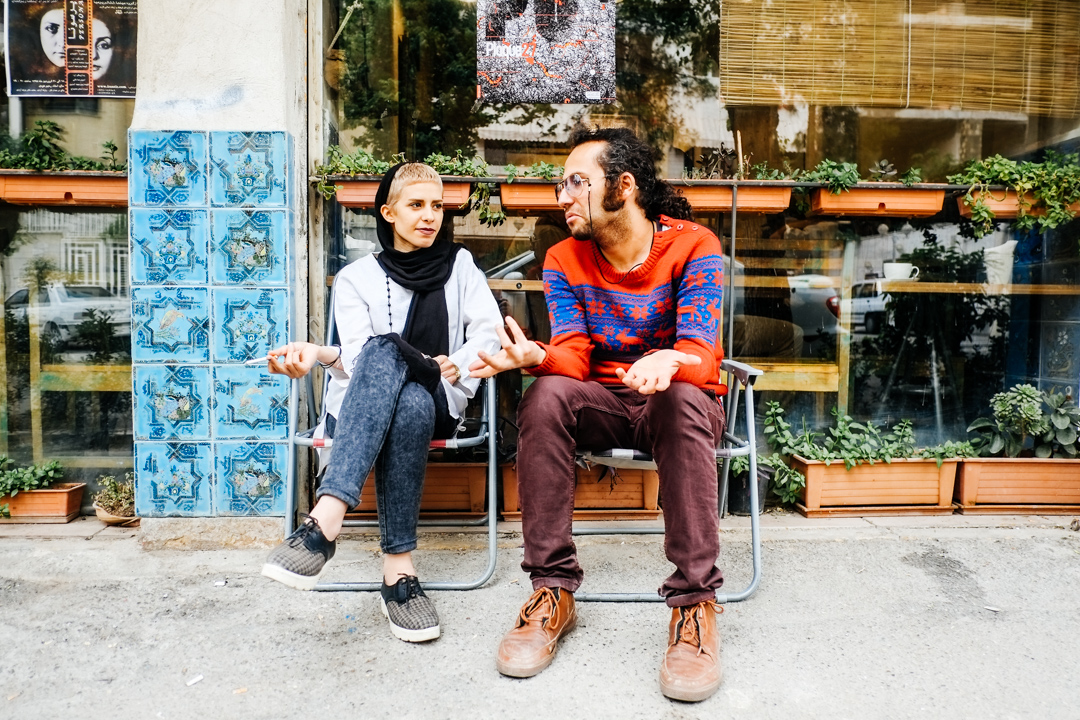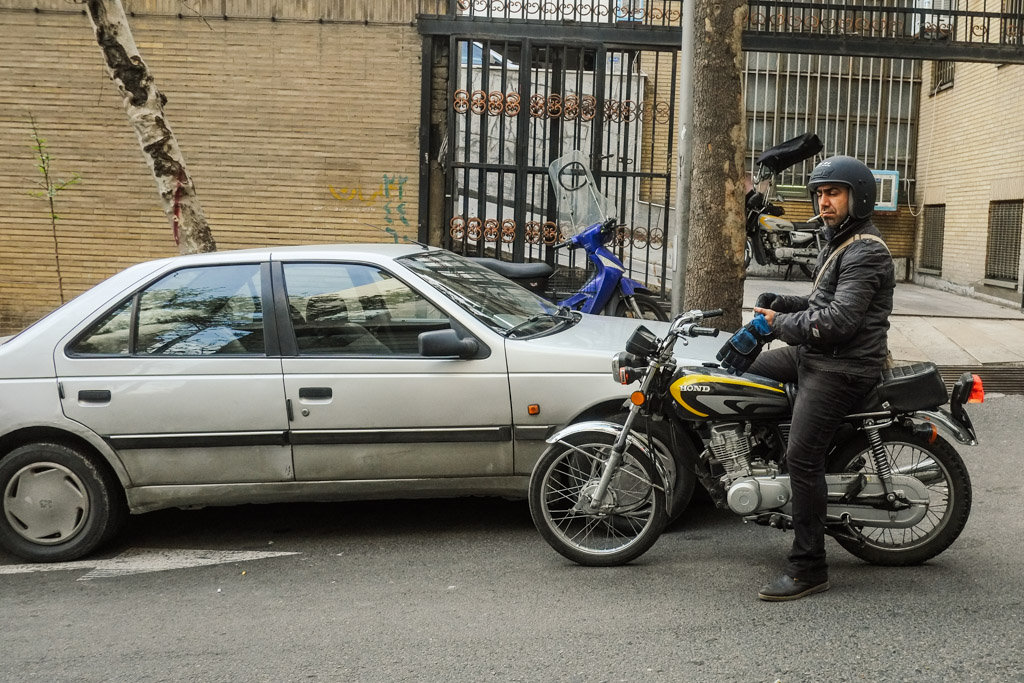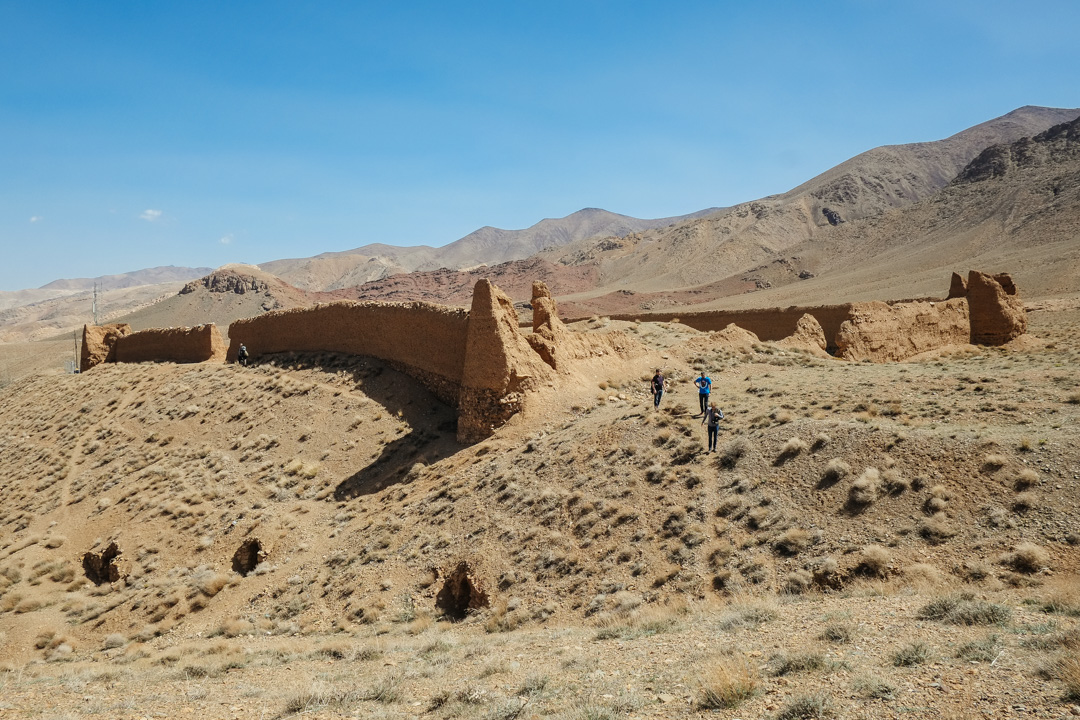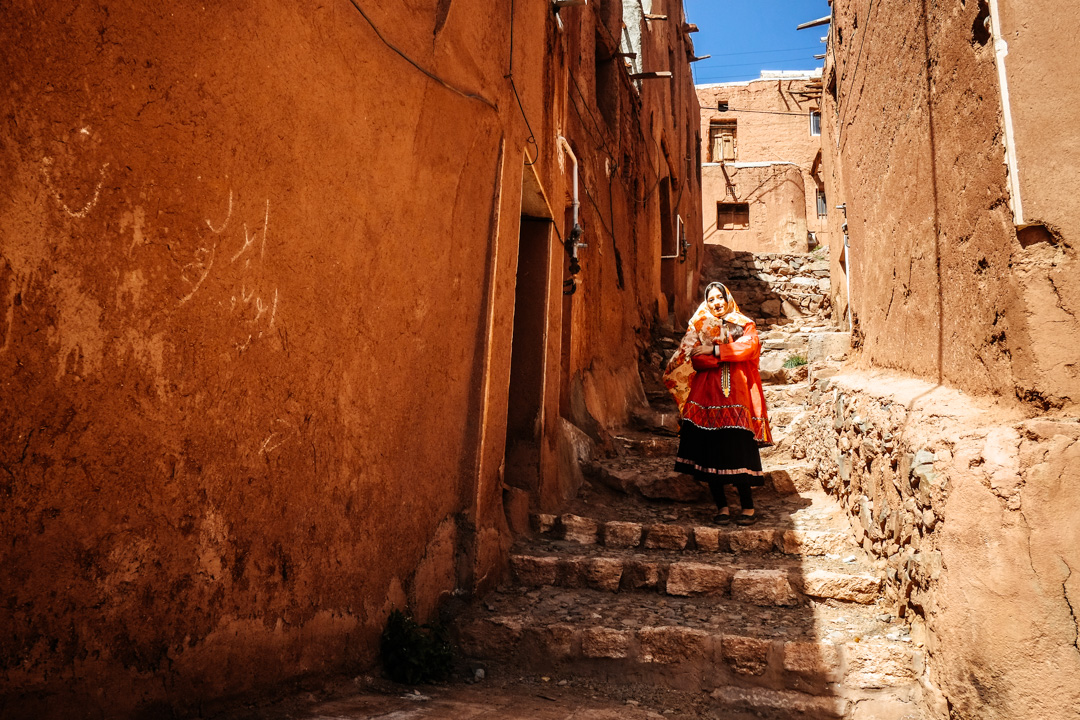 Since 2012, I've seen tourism in Iran increasing each year. The first month I ever spent here, I saw about five westerners the entire time. Now, although things are changing, much of the country remains unaffected by tourism. When you do see other tourists, Iran remains the type of destination where you might smile and say hello. There's an unspoken bond – we all know just how fortunate we are to be in Iran at this moment. In Iran of 2016, the conversation could take place with a great espresso and a chocolate donut, or a chai and a bowl of Dizi – depending on whether you're in a modern city or ancient village.
The funny thing is, local shopkeepers and restaurant owners are also starting to feel fortunate – believing that tourism in Iran is positively booming. Seemingly, they're unaware of what truly lays ahead here – like the Eiffel Tower, Dubrovnik, Times Square, and Stone Henge, there are places in Iran that will one-day take a completely predictable and deserving place on the list of the world's most touristed places.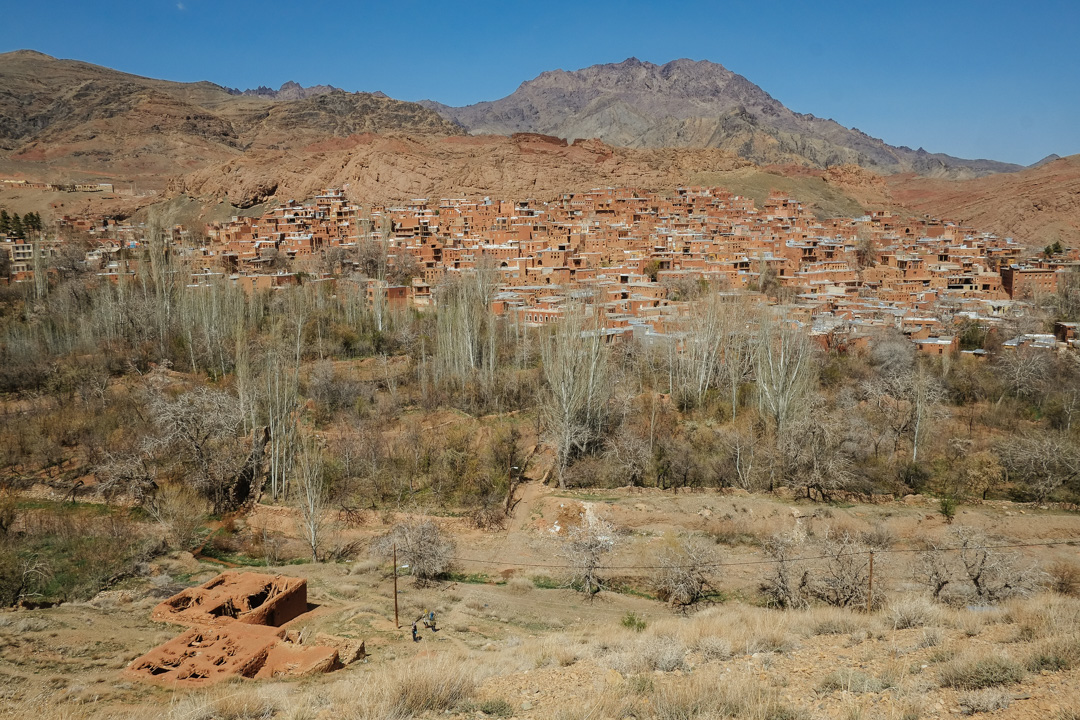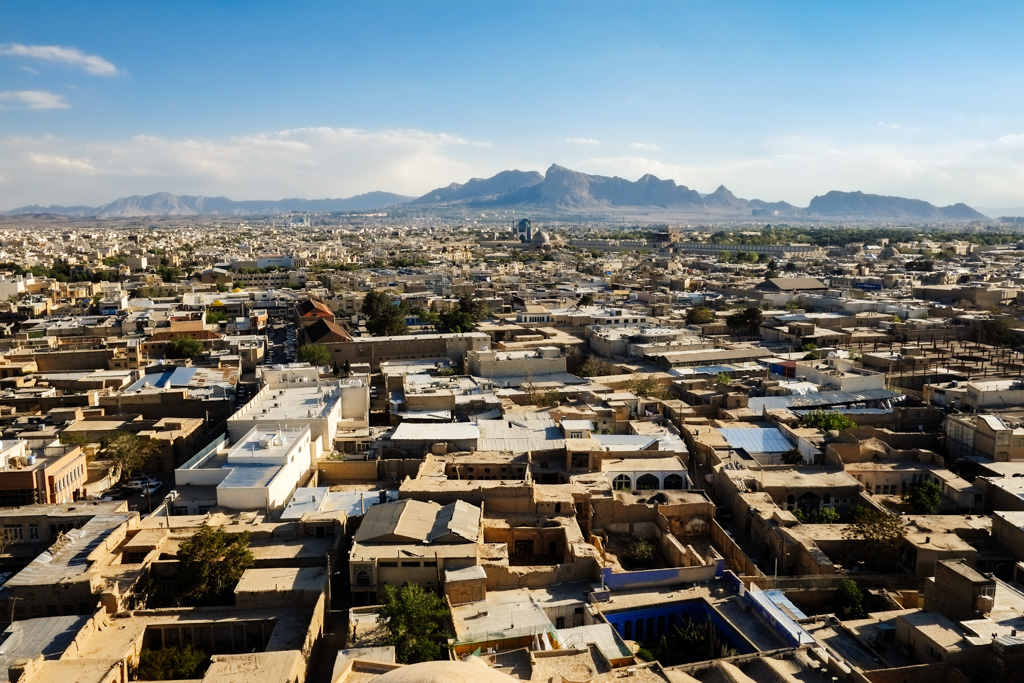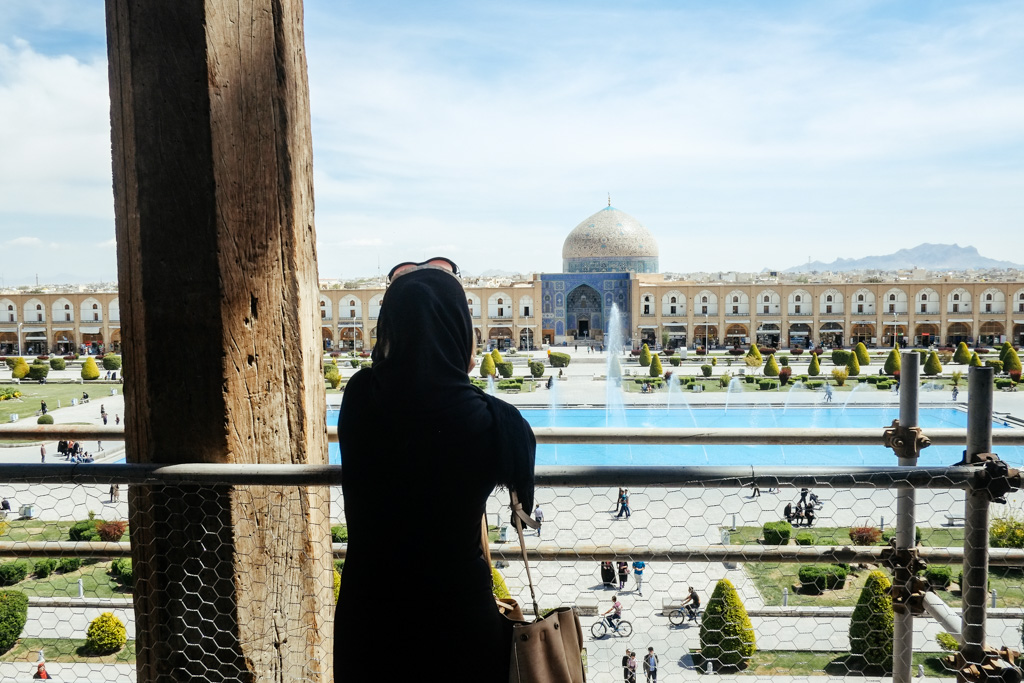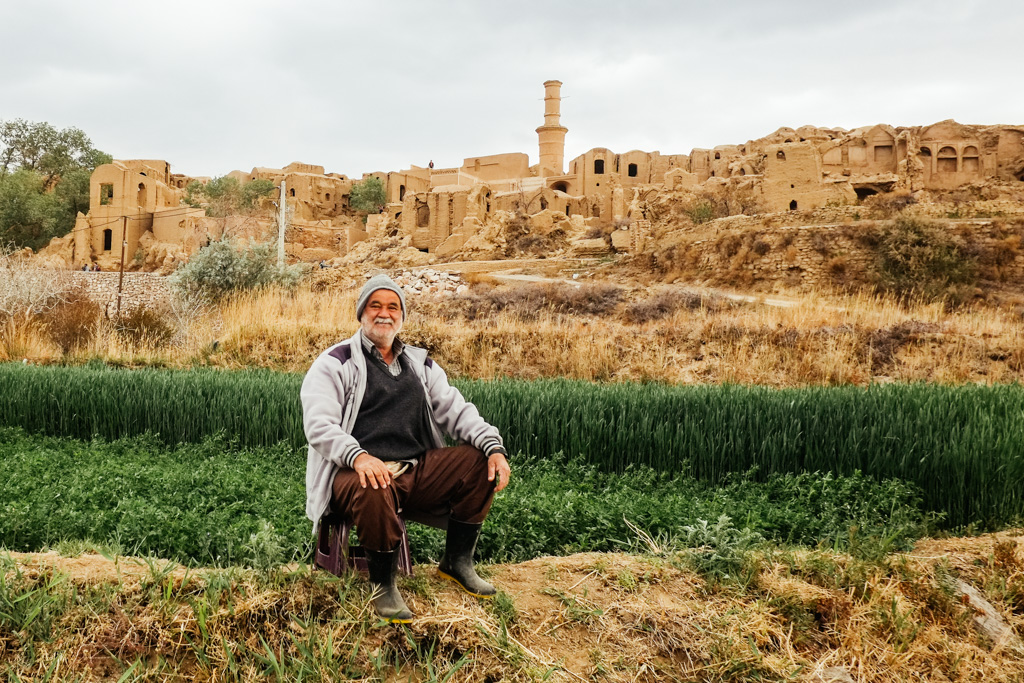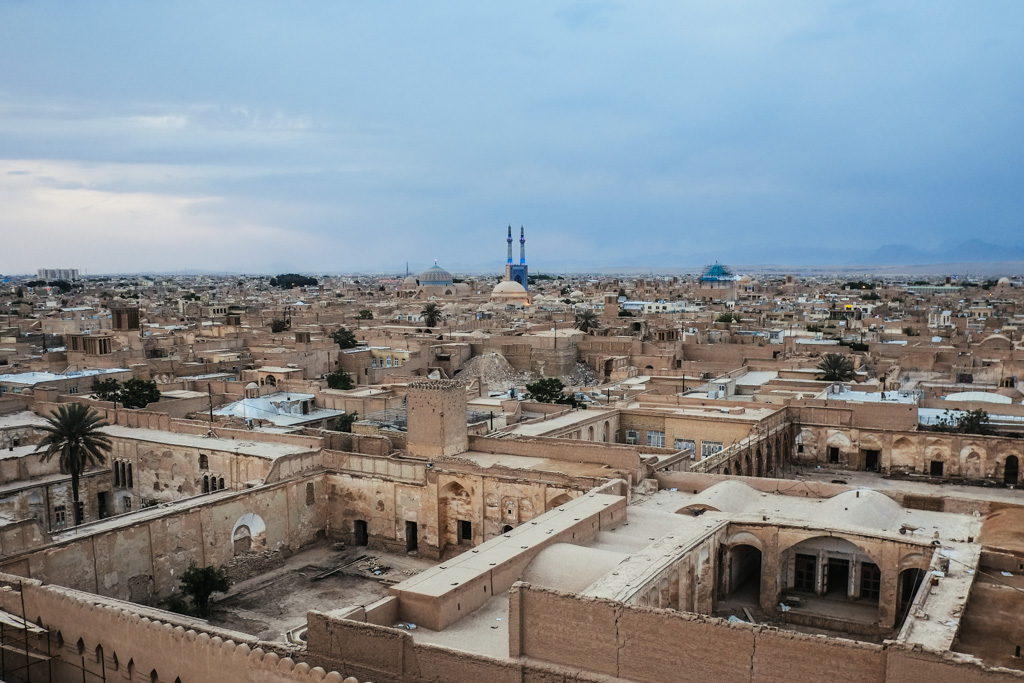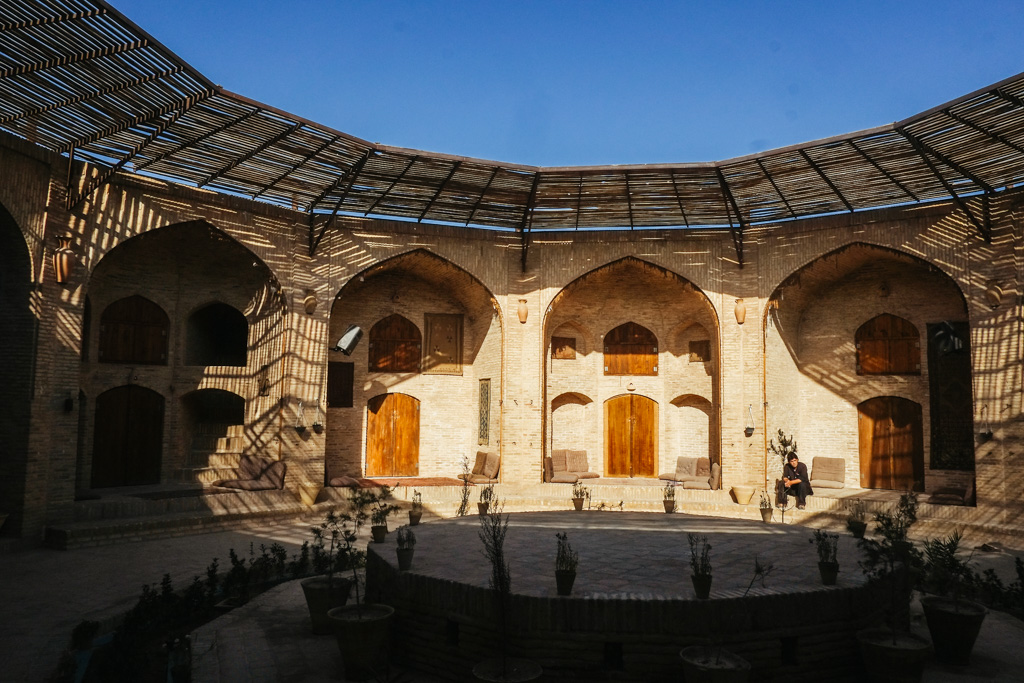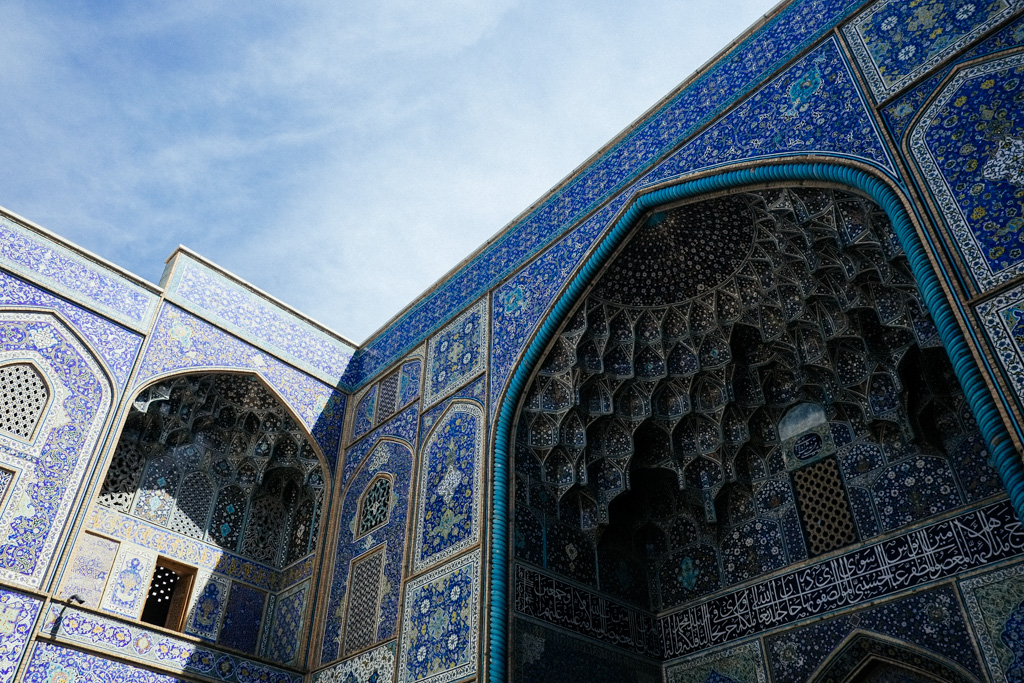 Iran never was a dusty bed of rampant terrorism. Indeed, Iran is more fairly characterised as one of the most incredible countries in the world for a short vacation, with the most friendly and welcoming people in any of the sixty-plus countries I've personally experienced.
However, westerners and Iranian locals need to be aware of one thing – take this as a warning – after the truth about Iran reaches the average westerner, not long after comes a plethora of selfie sticks, made-in-China souvenirs, and zombie crowds following behind very small flags, and very loud megaphones.
So, really, I'd think about visiting Iran sooner, rather than later.
Nate.
PS, I have just launched the final Yomadic "Iran Untour" for 2016. Check it out the tour details right here. 
PPS – you can read everything I've ever read about Iran by clicking here. I'm in Iran right now, exploring new cities, villages, sites, and checking out new parts of the country for the first time. My next article is about a village you simply won't believe is real…

BTW, I would love to send you the next dispatch, posted from some-where random around this planet (and you'll soon find out why YOMADIC email followers are my favourite followers):