We truly live in an absurd media-driven-world. In between click-bait distraction ("37 Things the Kardashians have Actually Swallowed, You Won't Believe Number 23"), the internet and television are overflowing with stories of fear-inducing geopolitical events, their complexity melodramatically and mysteriously reduced to simple fables of good vs evil. For the last several decades, as seen through the prism of the mostly American-led mass media, the entire nation of Iran has been one of the firm mainstays on the evil side of the fairy tale. Vilified to the point of children's pantomime, Western media has made sure that just like "Celine Dion", the words "Islamic Republic of Iran" conjure imagery of moustache-twisting bad guys. Like Celine, Iran is portrayed as evil, unpredictable, and dangerous. Why is it then, that people who visit Iran have such a different story to tell?
Unfortunately, for those shadowy madmen behind the "news", a generation of trite and hackneyed Iran propaganda is slowly, but surely, being unwound. The myth of Iran as a main spoke on the axis of evil is being dispelled. More and more Westerners are travelling to Iran, and experiencing Persian hospitality for themselves first hand. What these tourists experience in Iran, and the stories they return to tell, is certainly not what the media, their friends and family, or Doris in HR down by the water-cooler, told them to expect.
Earlier this year, I would have admitted perhaps a little personal bias in my glowing and painterly words about my previous Iran visits. However, having just wrapped up my third Yomadic "Untour" of Iran, I had a chance to hear a whole new set of opinions about the reality of visiting Iran, via the twenty-nine fresh pairs of eyes checking out the venerable Islamic Republic for the first time. Tellingly, I noticed that many of the intrepid Untourists™ from the USA, Canada, Spain, England, Australia, and some island-nation east of Tasmania, identified the same major problem with visiting Iran. Honestly, I couldn't make this up. Several people told me, the problem with vacationing in Iran is, your future vacations may not ever again be as good. Iran, right now, is "peak-vacation"™.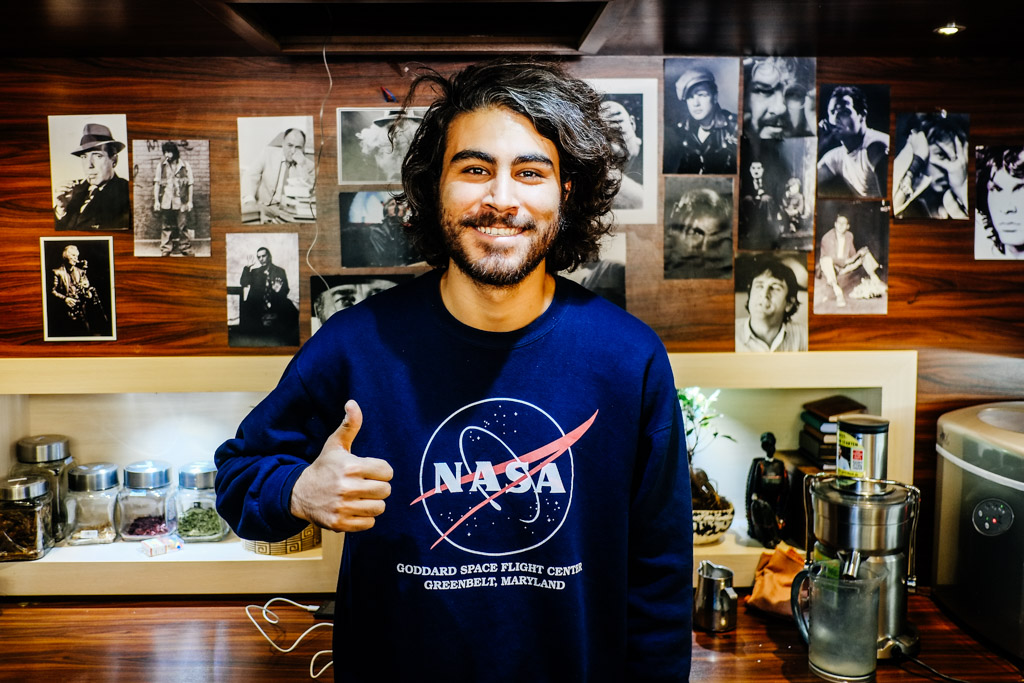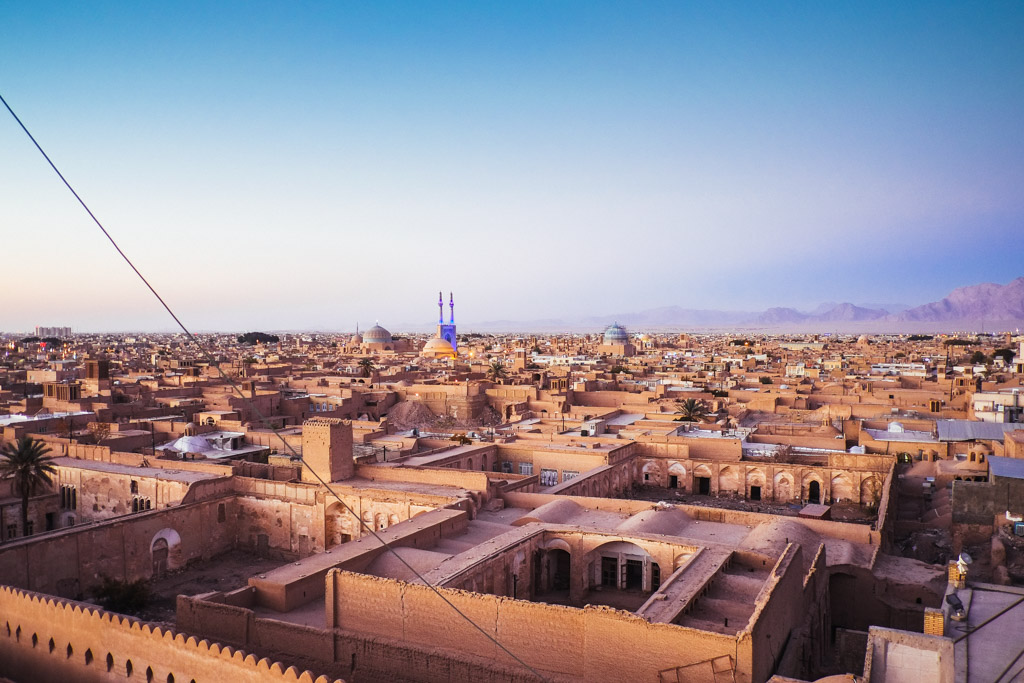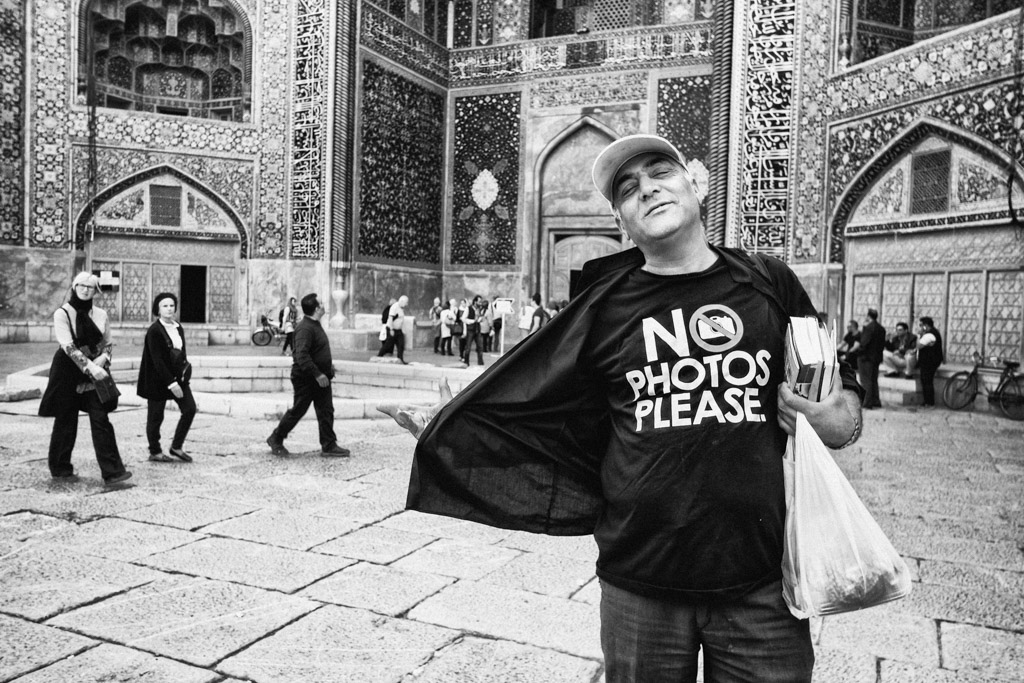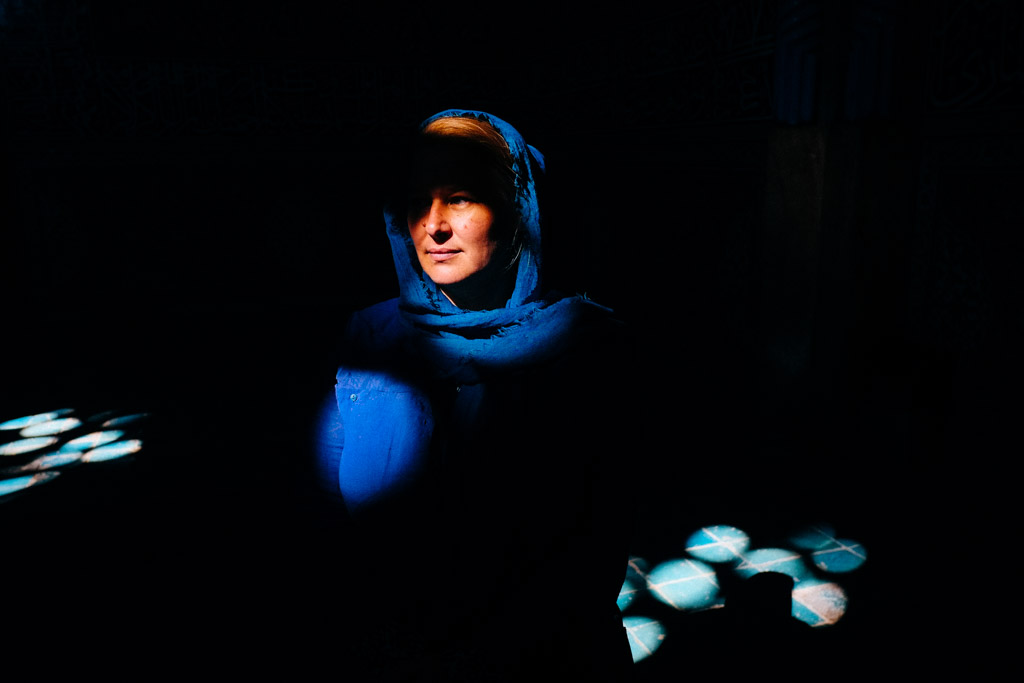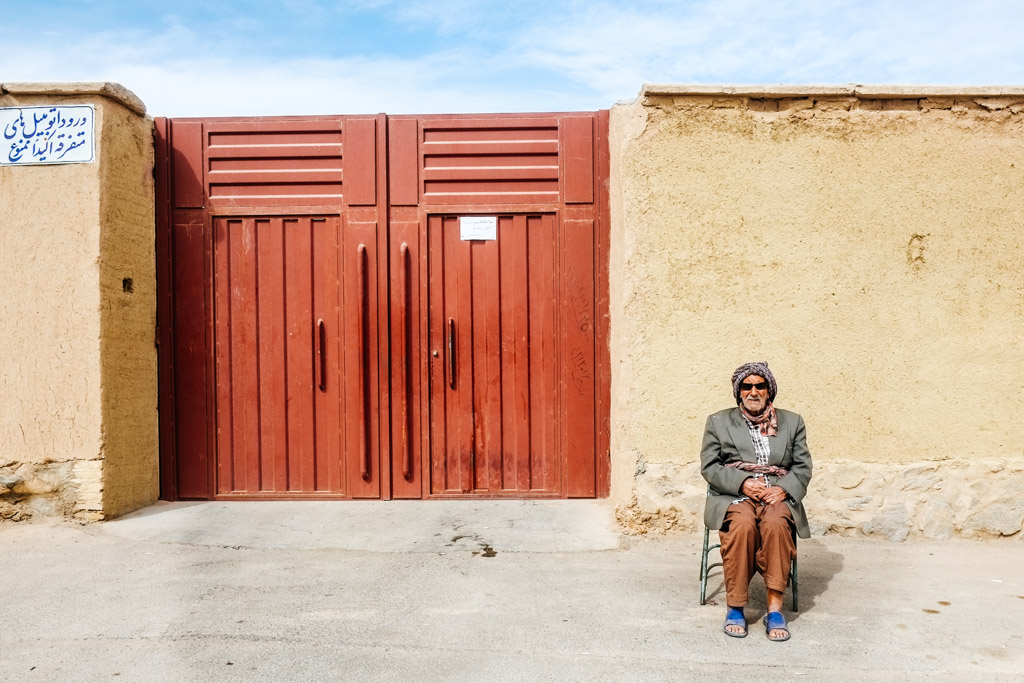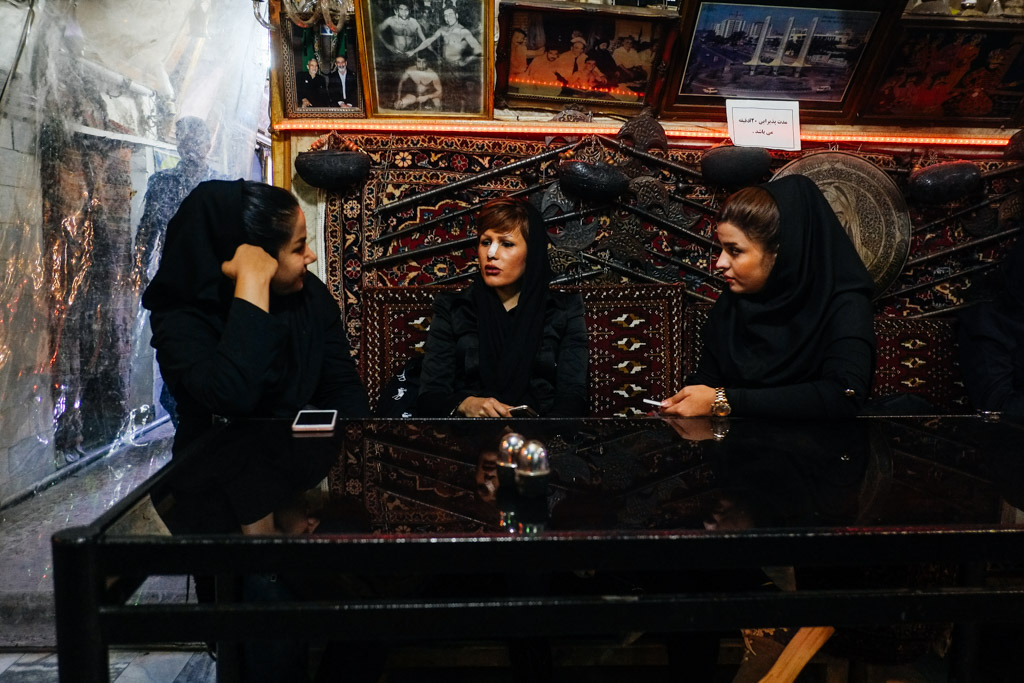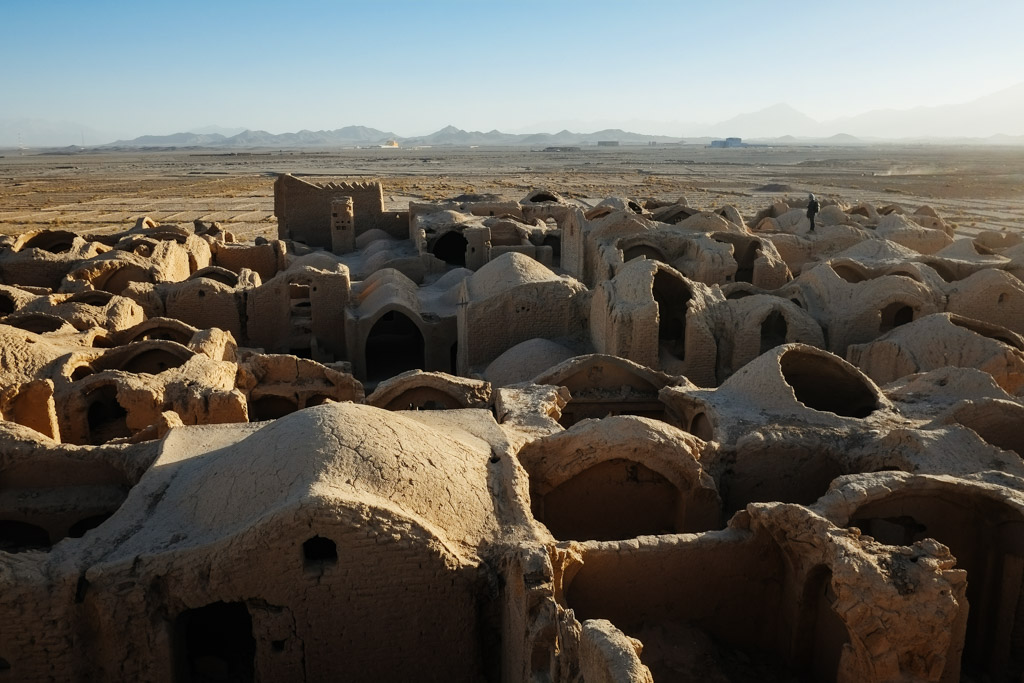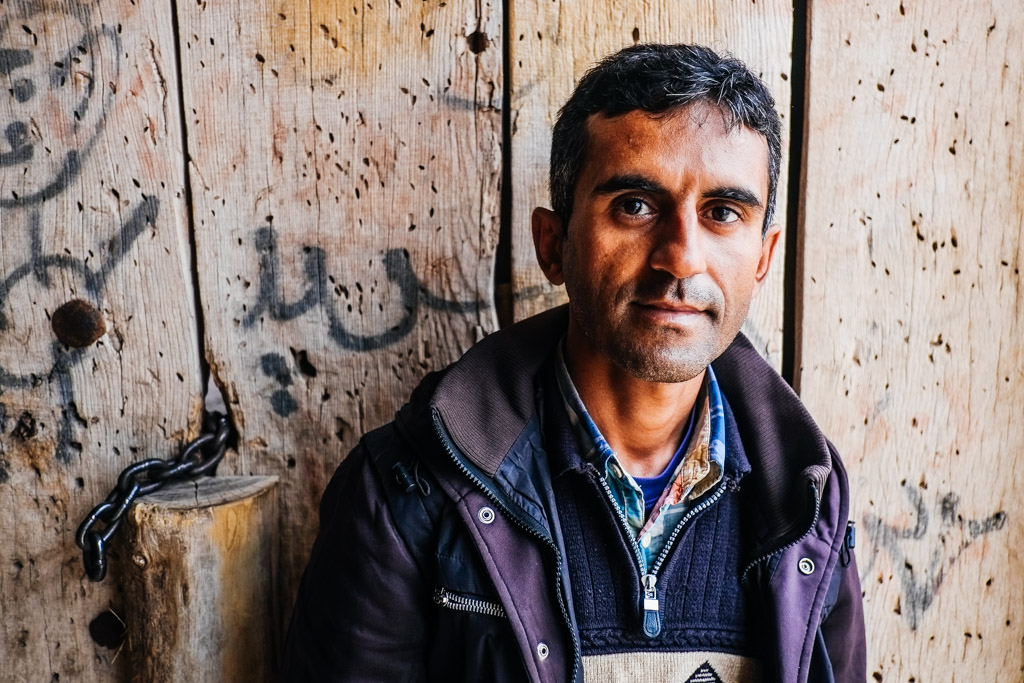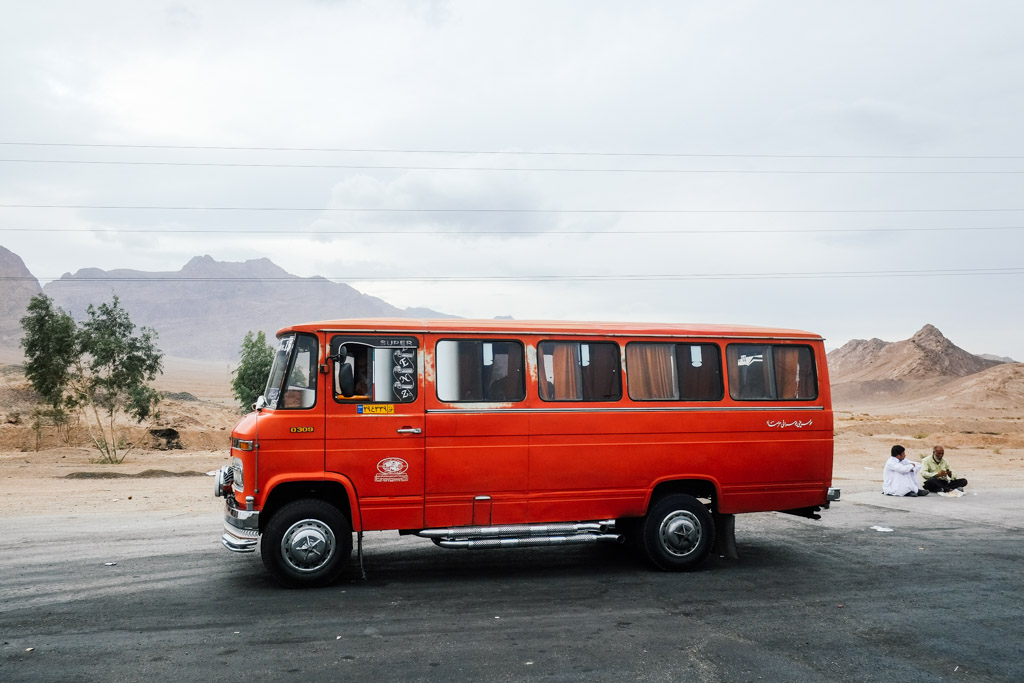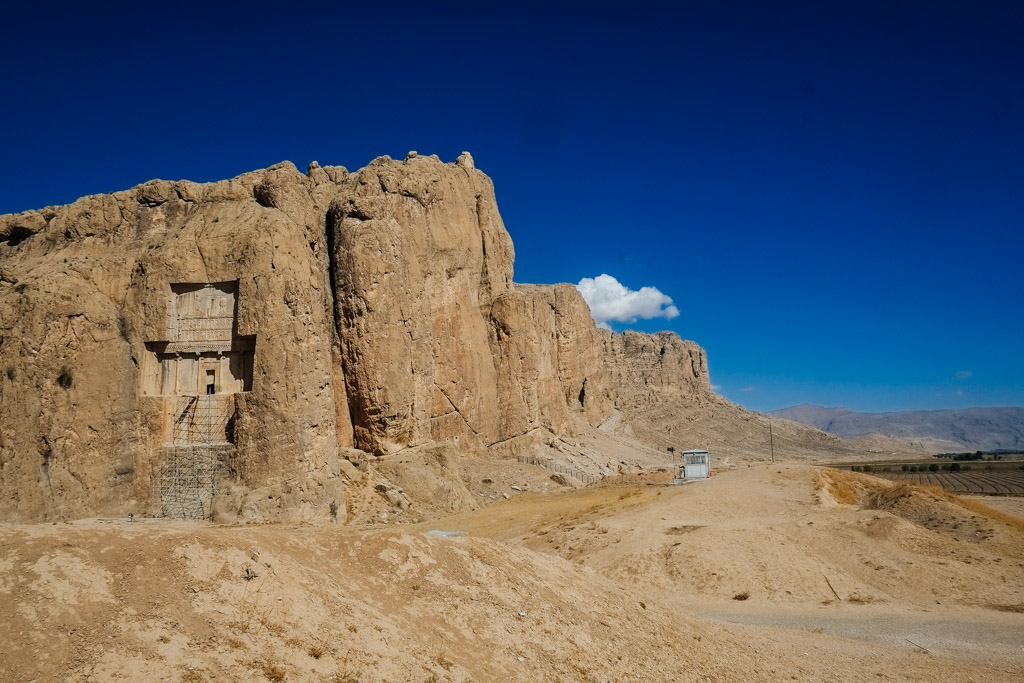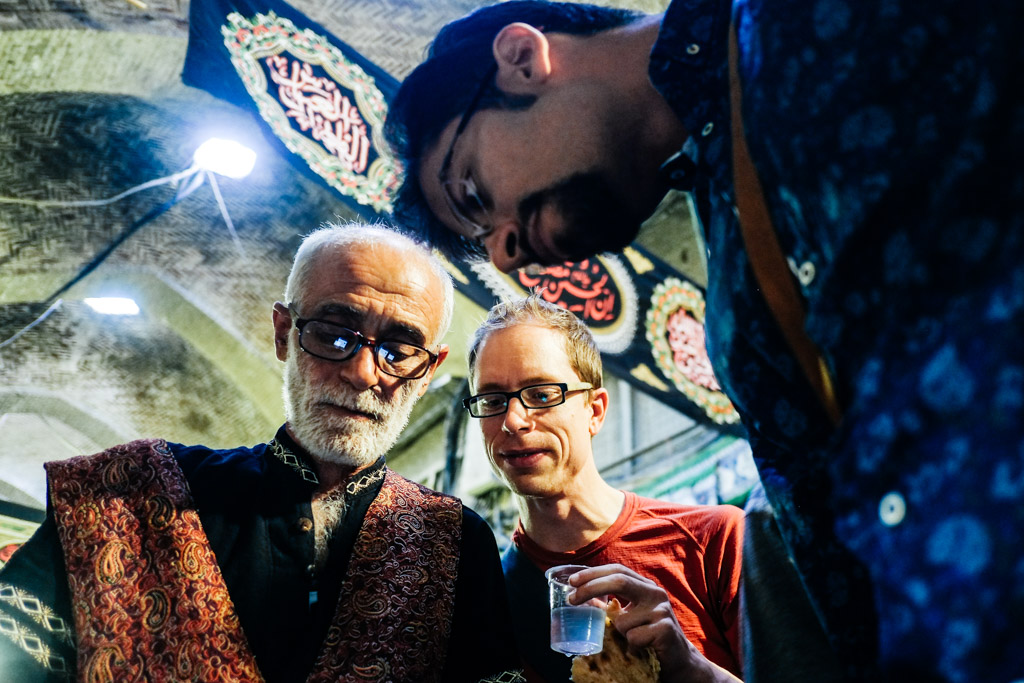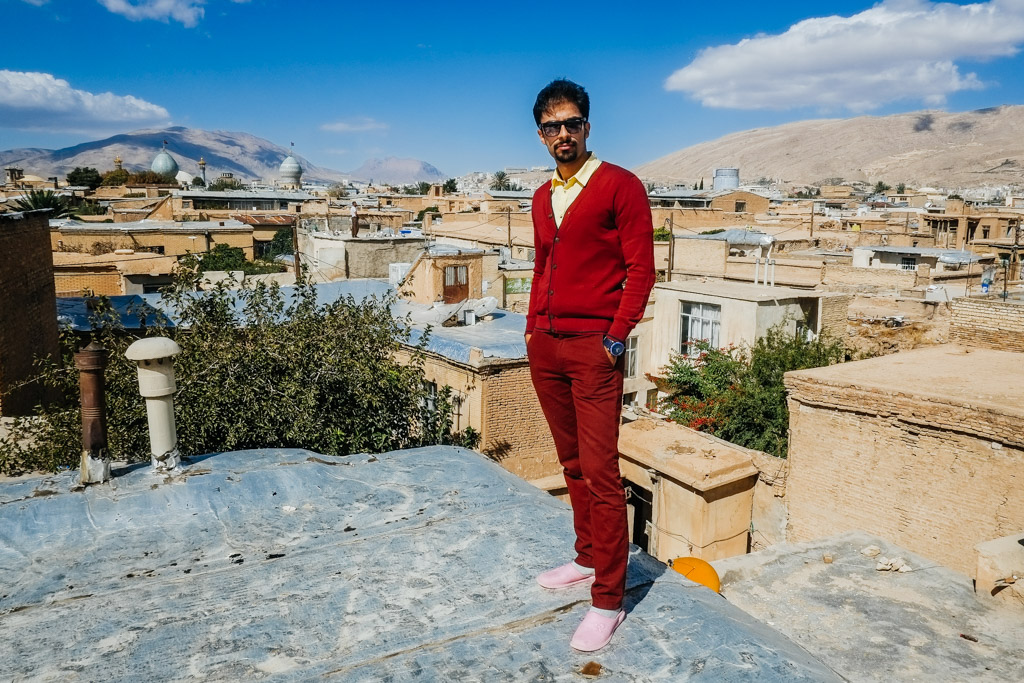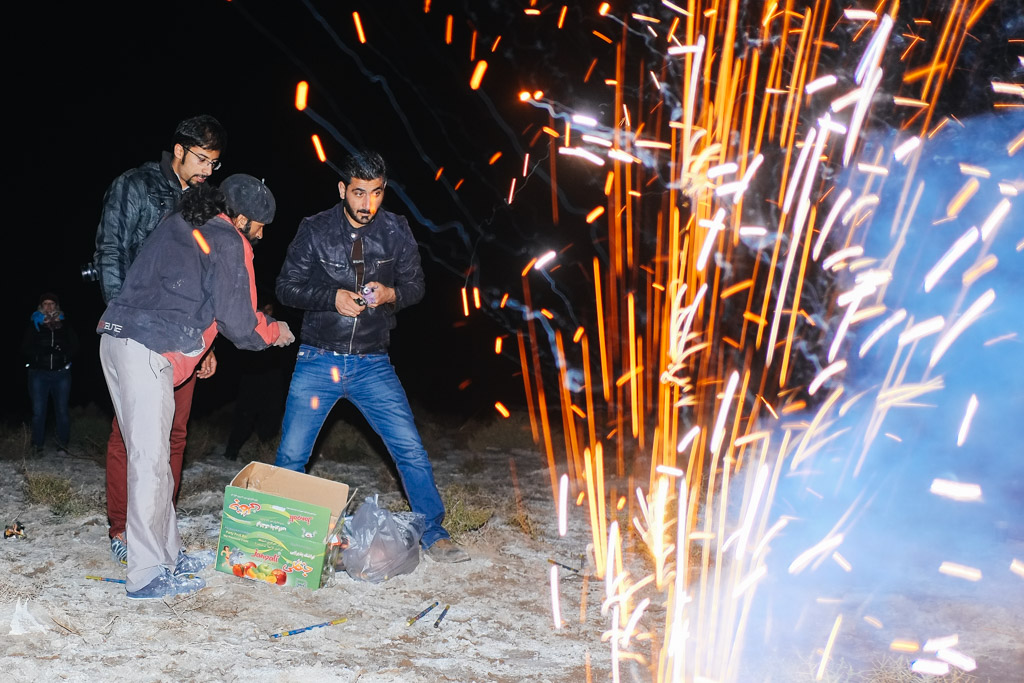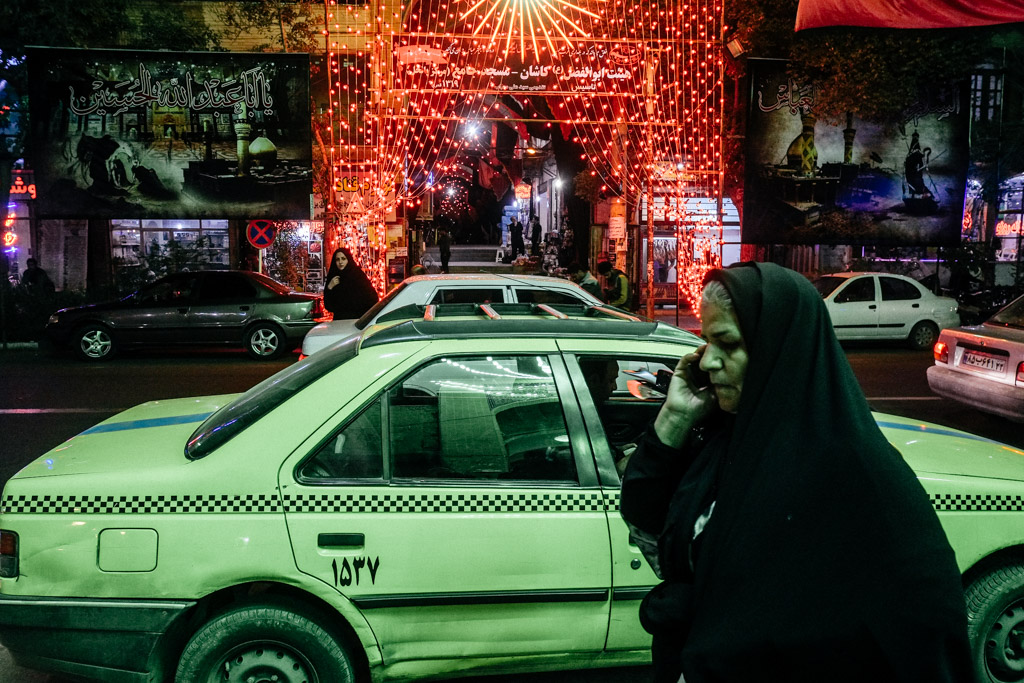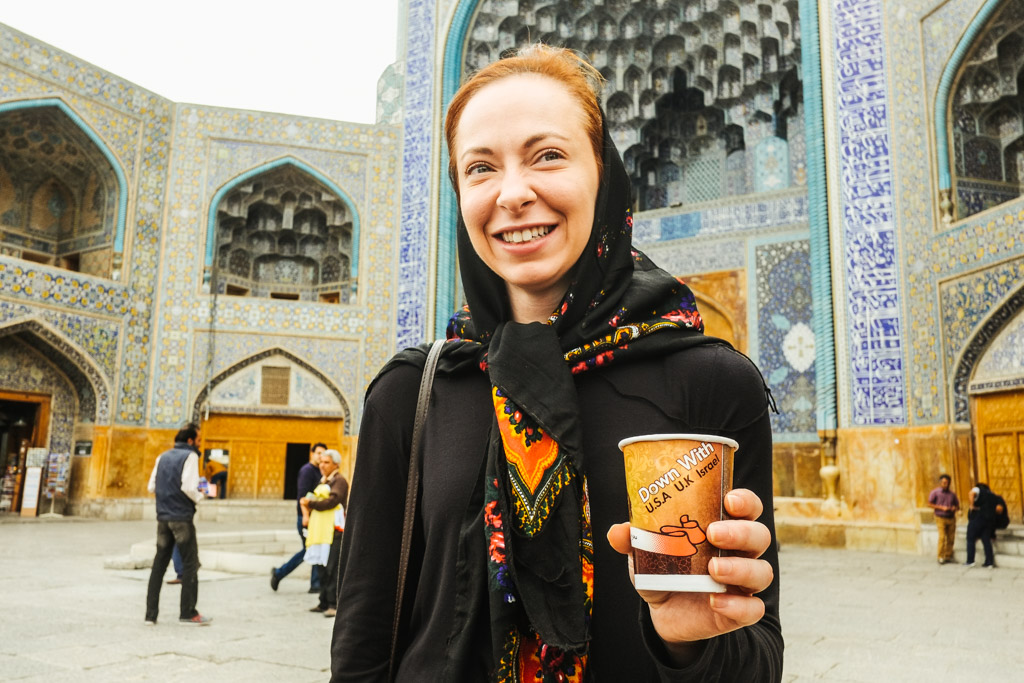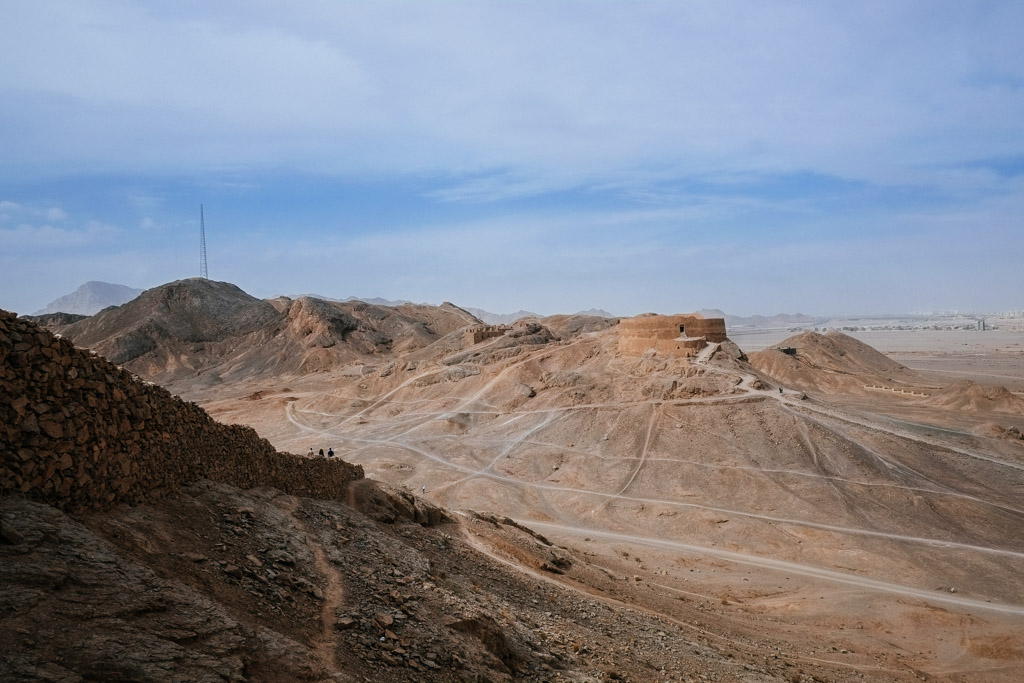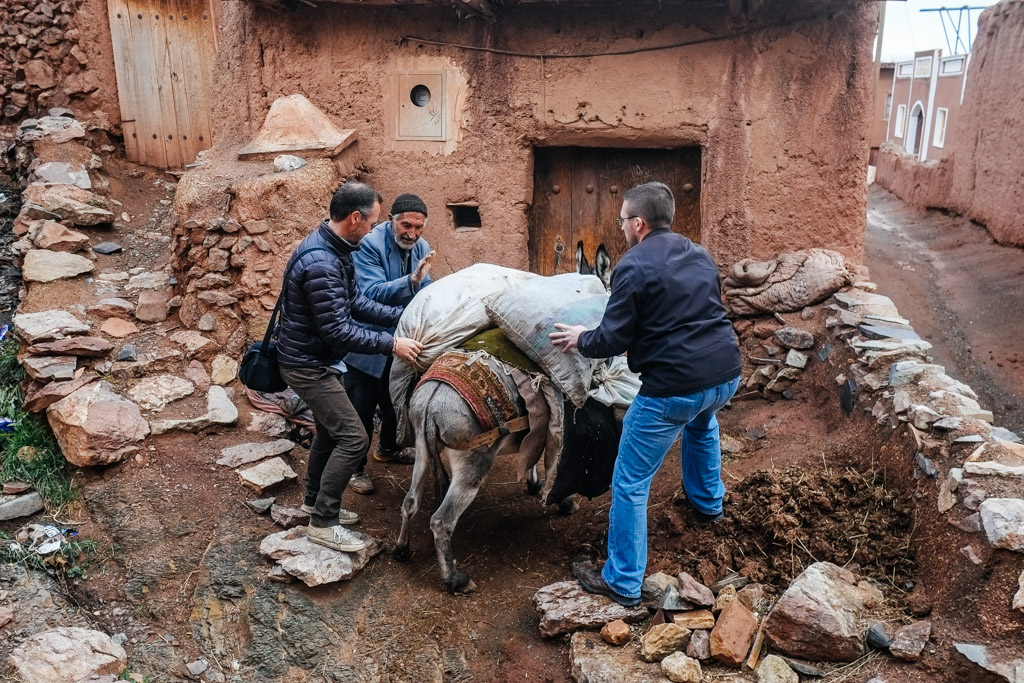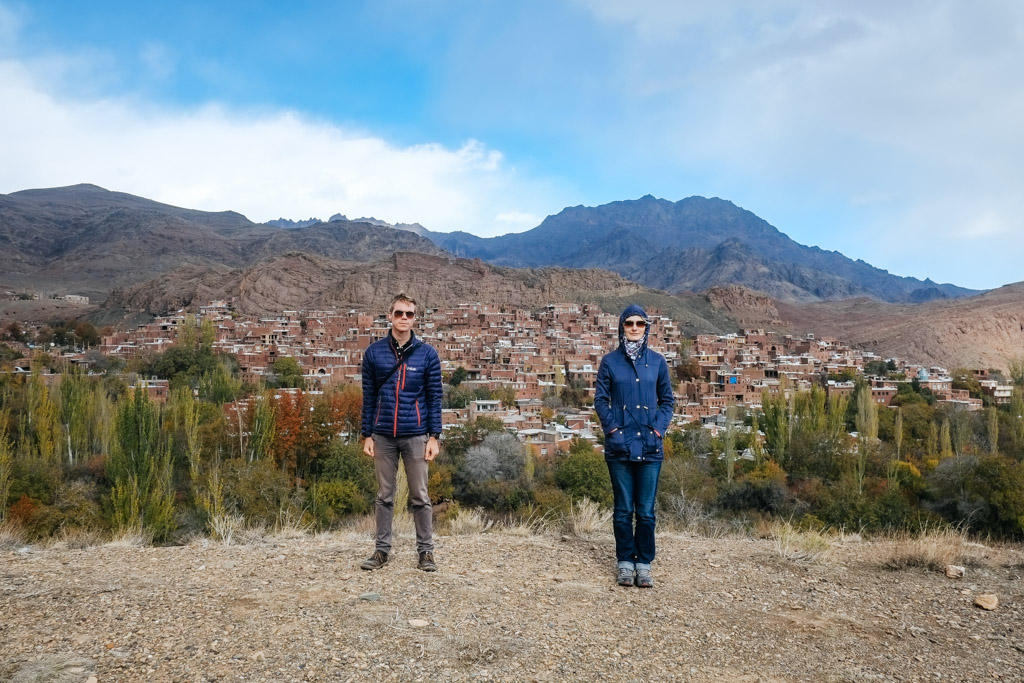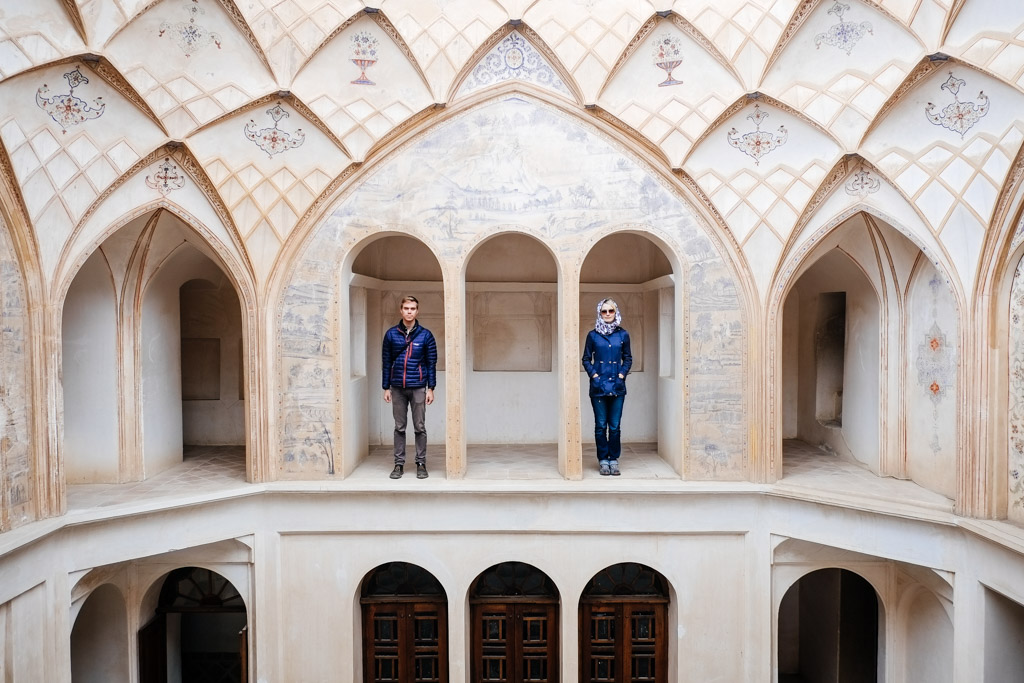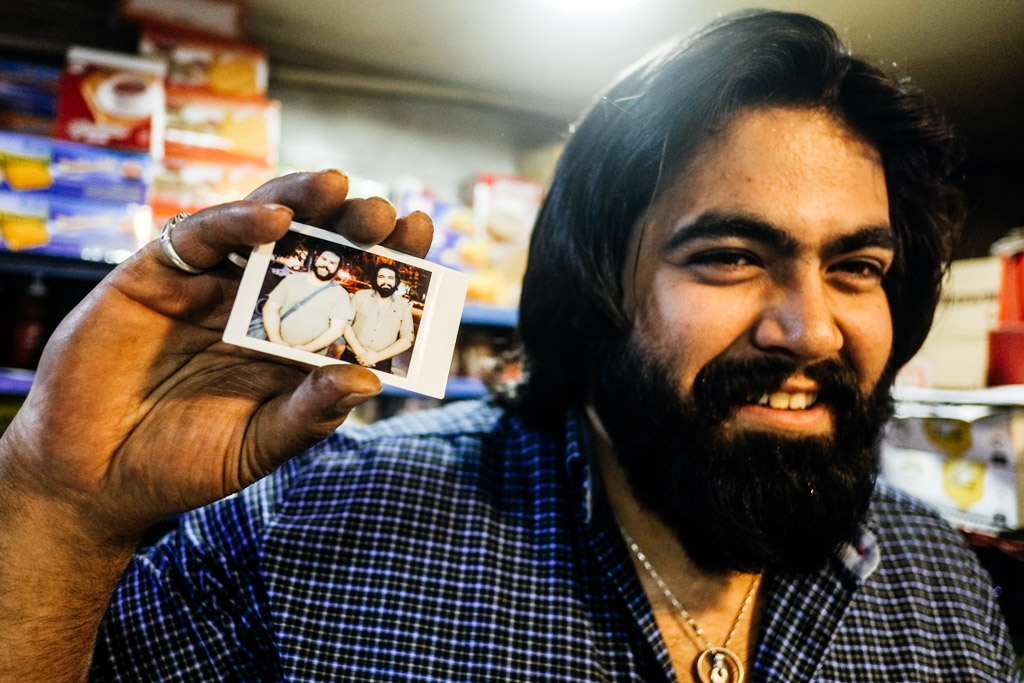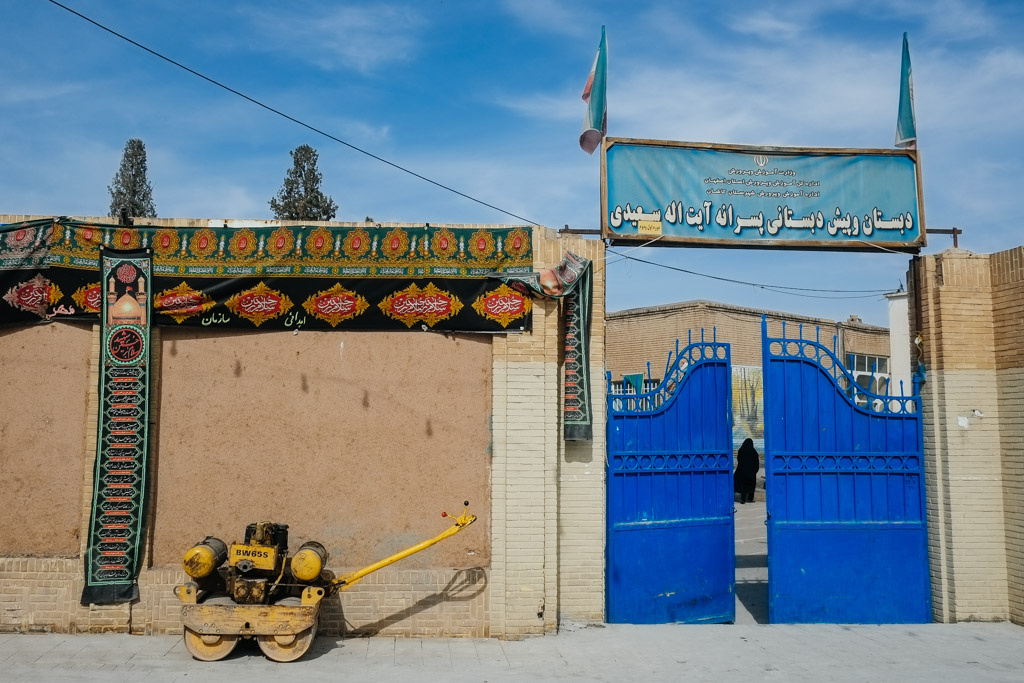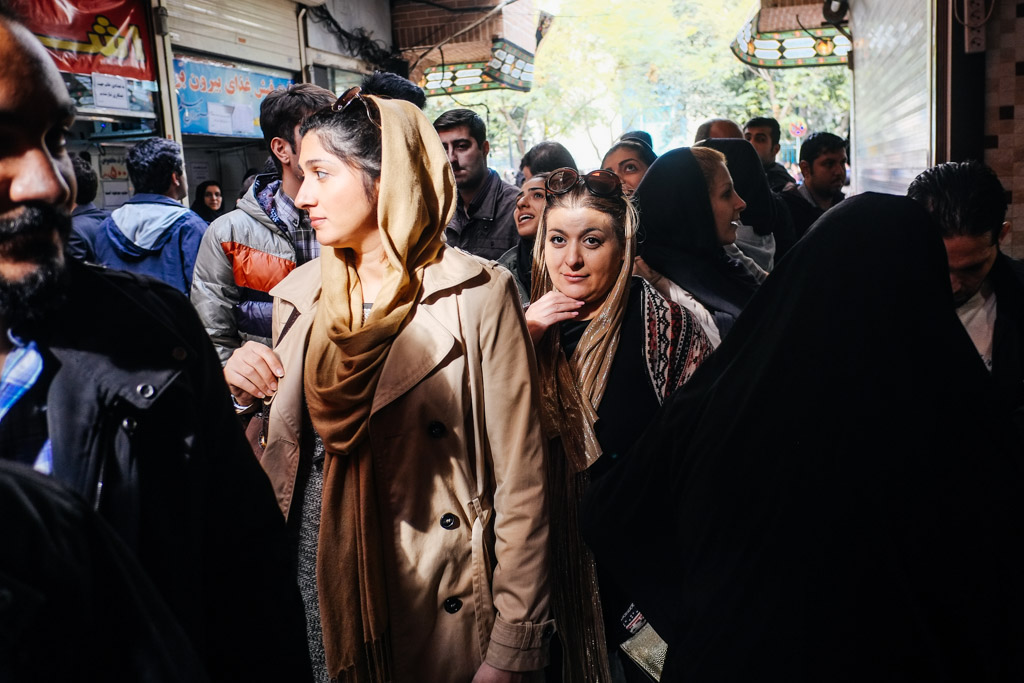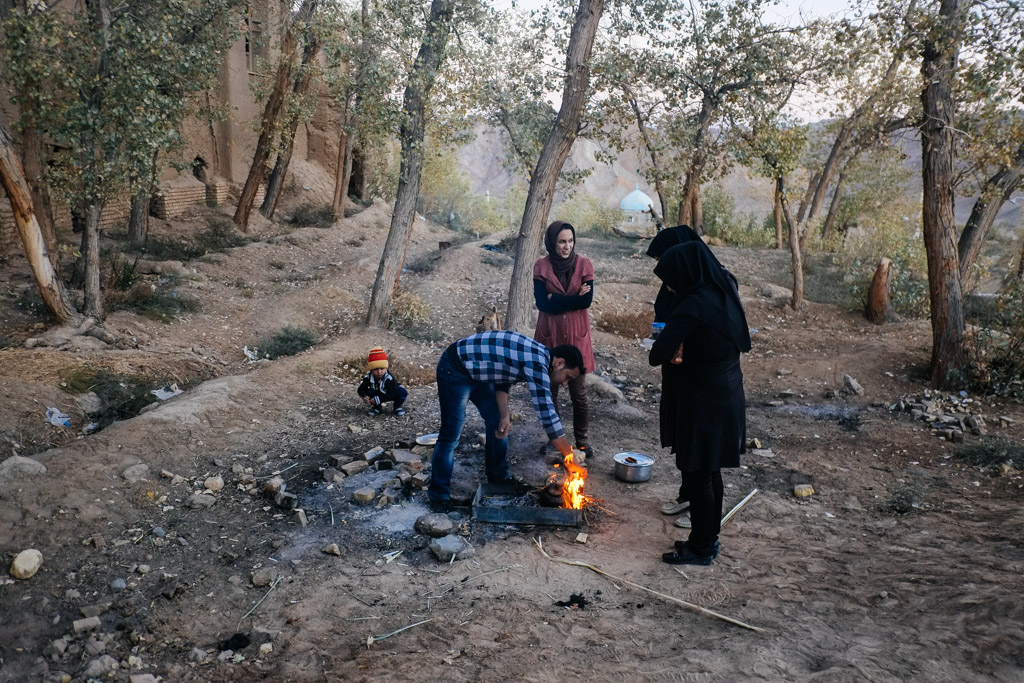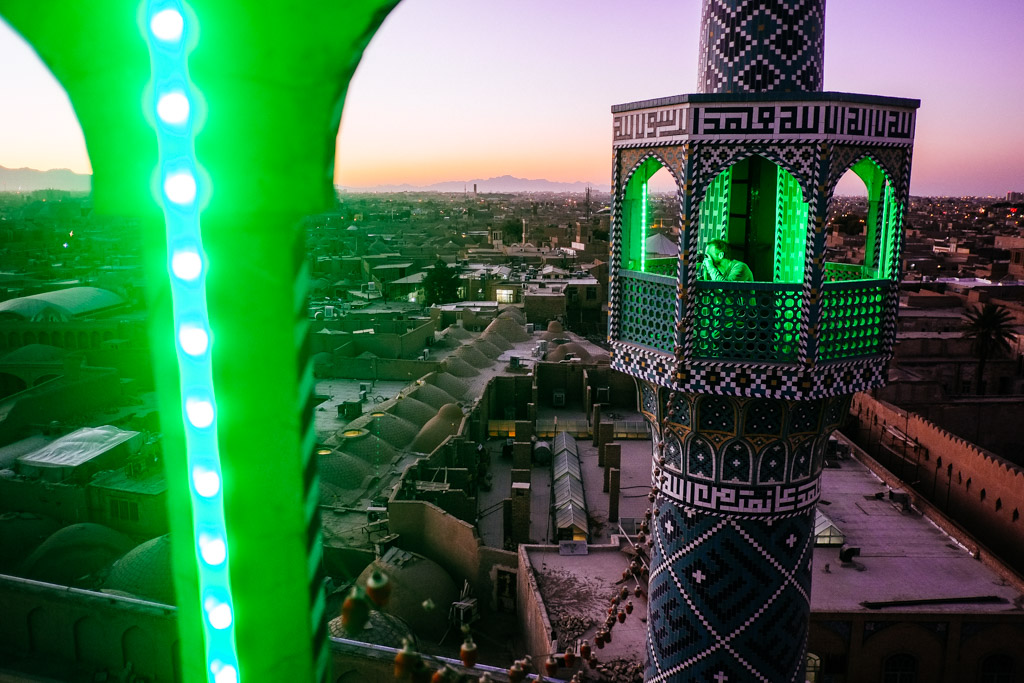 click to see an interactive map showing the location of this article
This is perhaps the best time ever to visit Iran. Local optimism about the future of the nation is palpable. Good vibes fill the markets, streets, and the actually rather cool coffee-shops that have sprung up all over the country. Even better, right now, this remains very much the "before" Iran. With few tourists, you can still visit some of the most remarkable historical sites on Earth, and have the place to yourself. On the mean streets of Iran's cities, you'll be treated like a celebrity. I know. I've seen it happen too many times to count.
It's the same for everyone who visits Iran. I'm not aware of any other country that has such a deep culture of treating foreign guests with such genuinely welcoming hospitality. Perhaps, maybe, when Iran is inevitably flooded with tourists, the VIP rockstar treatment won't be quite so common. But for now, it's all dinner invitations and cups of chai, and don't even think about paying for the bill – your new found Iranian friends won't allow it.
One problem I have – it's truly becoming difficult for me to write with a fresh perspective about the Iranian tourist experience. I have no idea how to sort through my many photos in order to give you an "overall" impression, because Iran is a photographers dreamland, every moment is a photo opportunity, and I enjoy taking photos at coffee-shops just as much as at UNESCO listed ancient abandoned cities. Even though I've checked out the same places in Iran over and over again, on each visit I get the same thrill as though it were my first. I've visited Iran three times just this year, spending months travelling around the country from the snow to the desert, and honestly, you may as well stick me on repeat, because my simple summary is this – Iran is really fucking great.
I'll try to explain it.
The thing is, growing up, I would love listening to the recounted memories of older travellers. To a young guy who hadn't seen the world, their tales and depictions of exotic destinations seemed so exciting, and so surreal. With nothing but a backpack and the advice of other travellers, people journeyed along the "hippy trail" overland from Turkey all the way to Afghanistan, or grabbed a Volkswagen van, with a little bit of rust but nothing too serious, a hand-painted map on the back door, and cruised around Europe without a care, in the days when communism was still at thing. Long-haul central-American treks, before wifi, Lonely Planet, and social-media, to countries whose names I was hearing for the first time. For the people that created those adventures, back then, those journeys are burned into their memories, to be recalled daily, with a cheeky smile, for the rest of their lives.
Because they really were special journeys, back then.
Adventures from a different world, odysseys, through a different time.
Well, that's Iran, right now.
Nate
PS, the longest PS ever is coming…
From the perspective of this very non-commercial blog, this is where it gets a little tricky. Here's the short version: two more Yomadic Untours through Iran in 2016 are now available for booking. Click here for more details.
And, especially for my long term readers, I want to make one thing clear:
I'm determined that Yomadic won't ever turn into one of those half-connected ghost-blogs that exists only for the purpose of self-promotion. I'm here to document my own travels, and bring a little of the unknown to Ken down in accounts. I'll continue to take photos of places in the world that are changing rapidly, and even disappearing, and hopefully, through this blog, inspire more than one of you to expand your own horizons. 
Honestly, I find the web promotion of my Yomadic "Untours" a little stressful.
I prefer to do my promotion face-to-face, so you can see my sincerity. Because, I genuinely believe, along with Phillipa, and our team in Iran, that we have created something truly special with our Untours, and I wish all of the world could experience Iran in 2016.
Check out all the Iran tour details right here, and bring your camera.
BTW, I would love to send you the next dispatch, posted from some-where random around this planet (and you'll soon find out why YOMADIC email followers are my favourite followers):