I used to love hopping in a car, hitting the open road, and cruising to unknown destinations. European road trips are so choice. If you have the means, I highly recommend one. And the truth is, despite the reputation, road trips in Europe have never been expensive or difficult. There's various ways to get started. You could get lucky, and soiree though twenty-eight countries in a 350-Euro borderline-vintage French-hatchback. Including a country that doesn't exist. Or, grab a cheap rent-a-car. Finances aren't normally the problem here – European road trips are accessible even if you've been unemployed for over a thousand days straight, and you're counting each glorious additional day like it's a gift from the lord baby Jeebus himself. Because the thing is, I never loved going to work each day. However, I love hopping in a car and taking European road trips. But, I used to, too.
"No, I don't need a car to see Europe. I'll just catch a train. I prefer to be slavishly stuck with a rigid timetable. I'm opposed to stopping at my leisure, and walking outside in the fresh air is not for me. I choose to sleep in a dirty small bunk bed with three other snoring strangers who may or may not be criminals, in a room that smells like stale two minute noodles and old socks." Said nobody, ever. "Why the fuck does it take a train eight hours to travel 137km's, why is it so fucking hot in here, why don't the fucking windows open and have you seen the fucking state of that toilet? Fuck this, next time, I'm renting a car." Said, many.
Suspiciously, I've noticed more than a few deviously untrustworthy "articles" about Eurail train passes lately. They all opine the joy of European train travel, and conveniently forget to mention that a road-trip, in a car, is hands-down the best way to see Europe. It makes sense. Europeans invented the automobile. Europeans invented the road trip. This is a continent made for cars. Europeans also invented freeways without speed limits, easily concealed tiny bottles of high-strength alcoholic beverages, and, thankfully, airbags, aspirin, and those cool machines that let you speak with a robot voice, even though you've long since severed your spinal cord and lost all ability to control most of your muscles.
However, the point is not to focus on the incredibly common occurrence of horrific car accidents on European roads, but to remember that trains are also fraught with danger, so if you're going to take a chance, do it on a European road trip. Because, Europe isn't a big place. The number of road trips available within Europe is limitless. You're never too far from another culture-filled city, picturesque village, or remote scene of abandoned and decaying communist-era dystopian beauty. Deciding where to go isn't necessary. Just decide to go. From that point, the logistics are simple – obtain a car, and drive it somewhere. If you forget to pack something, don't worry, Europe has shops everywhere these days.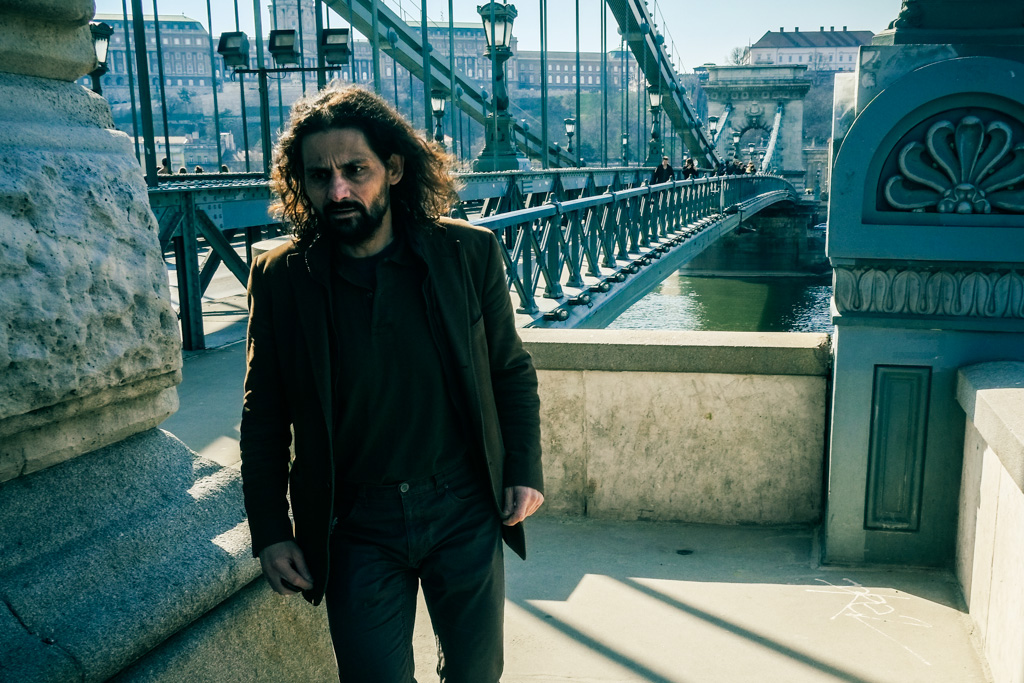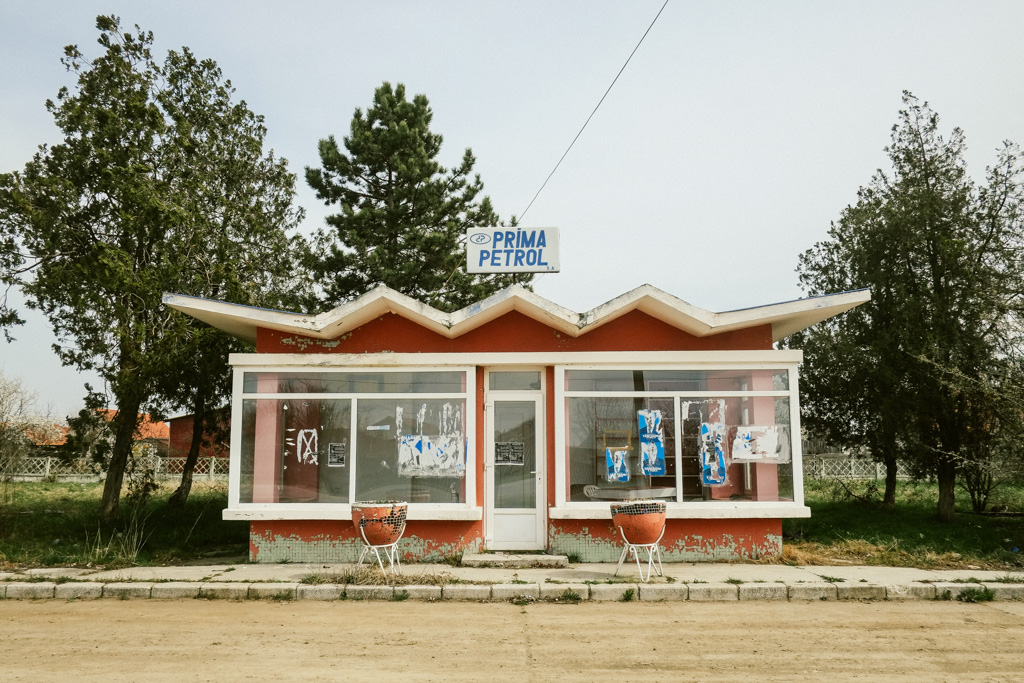 click to see an interactive map showing the location of this article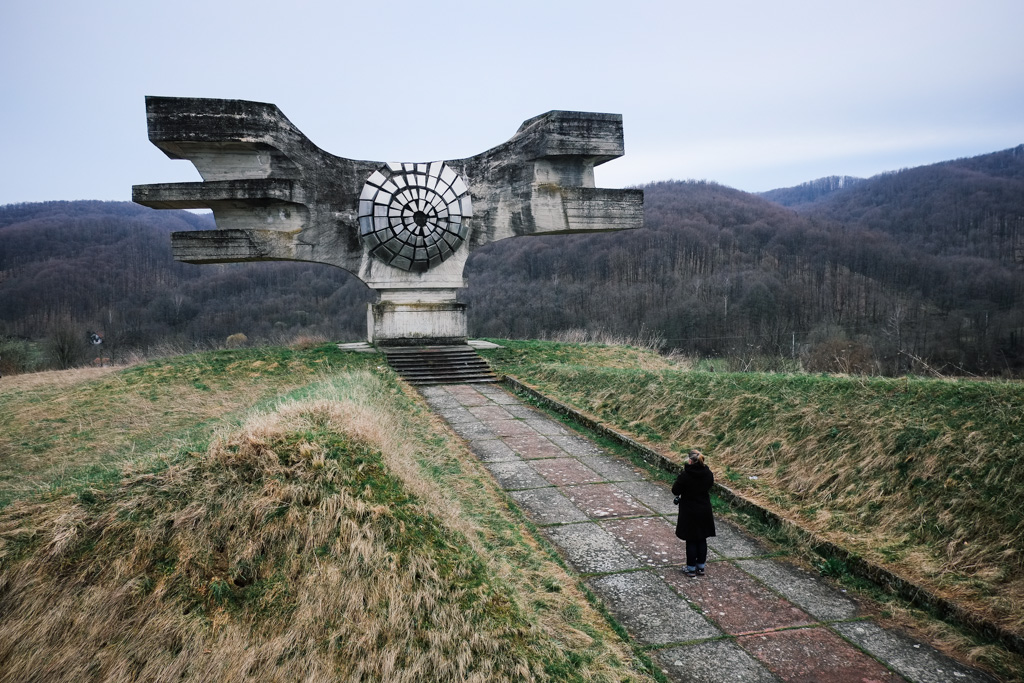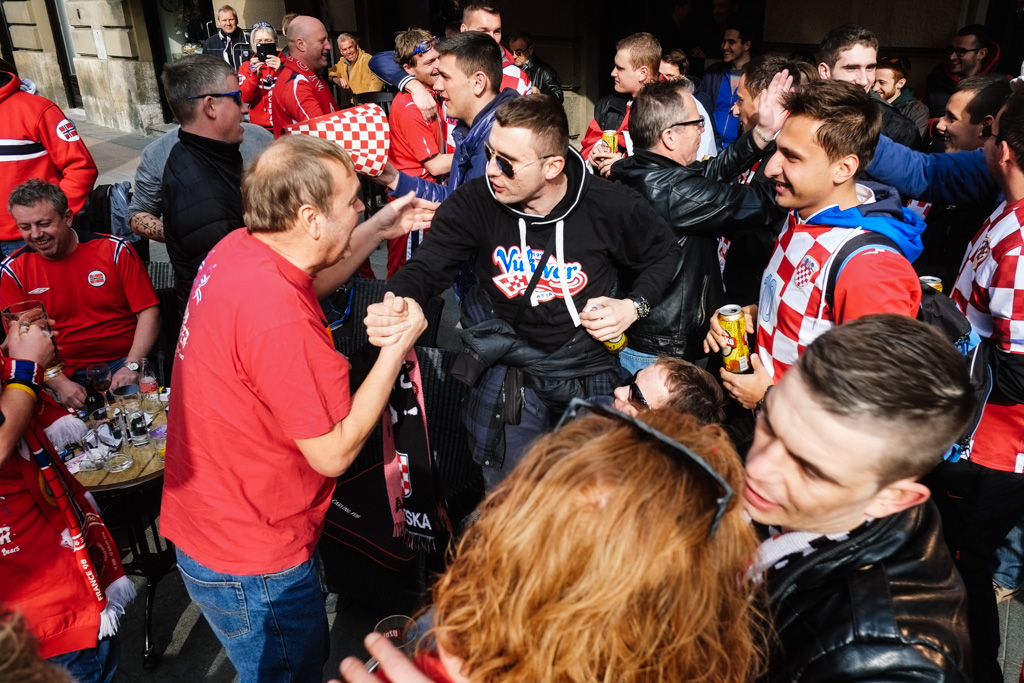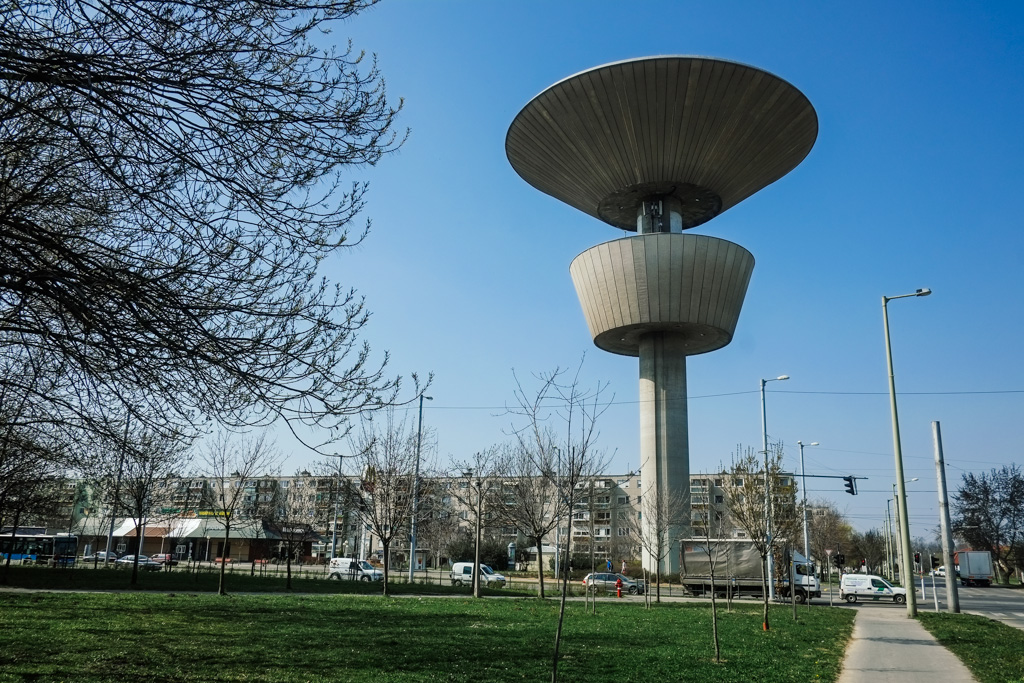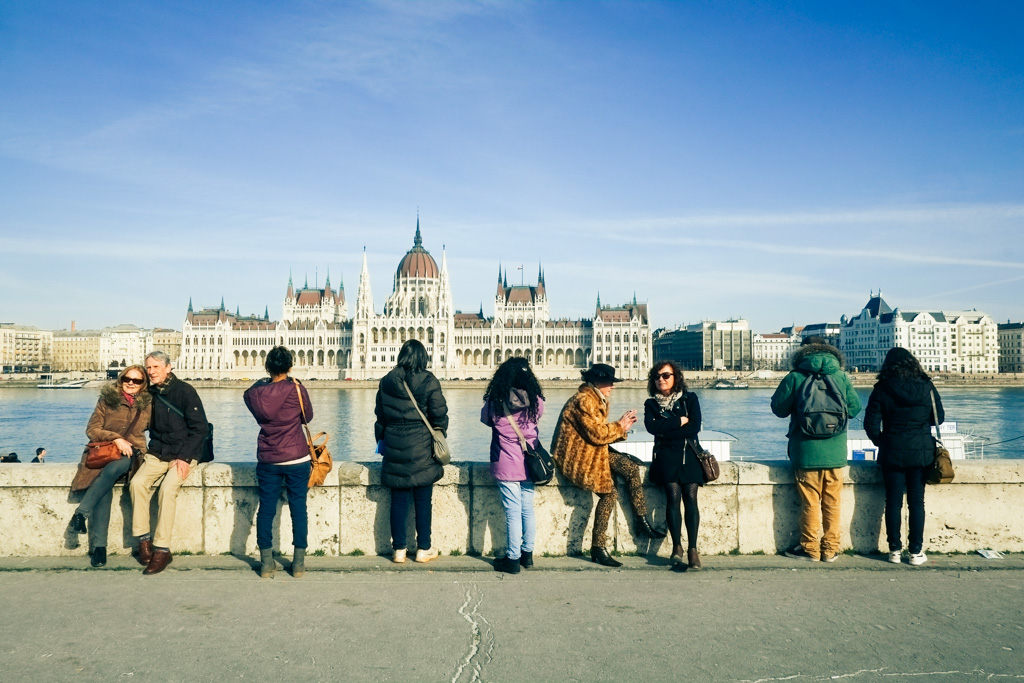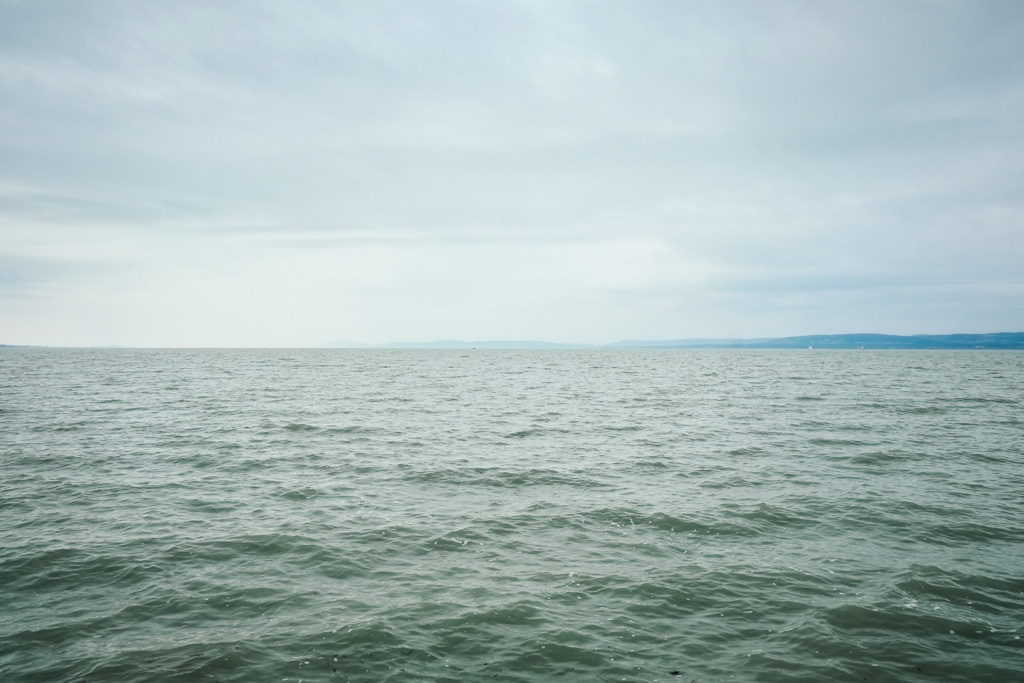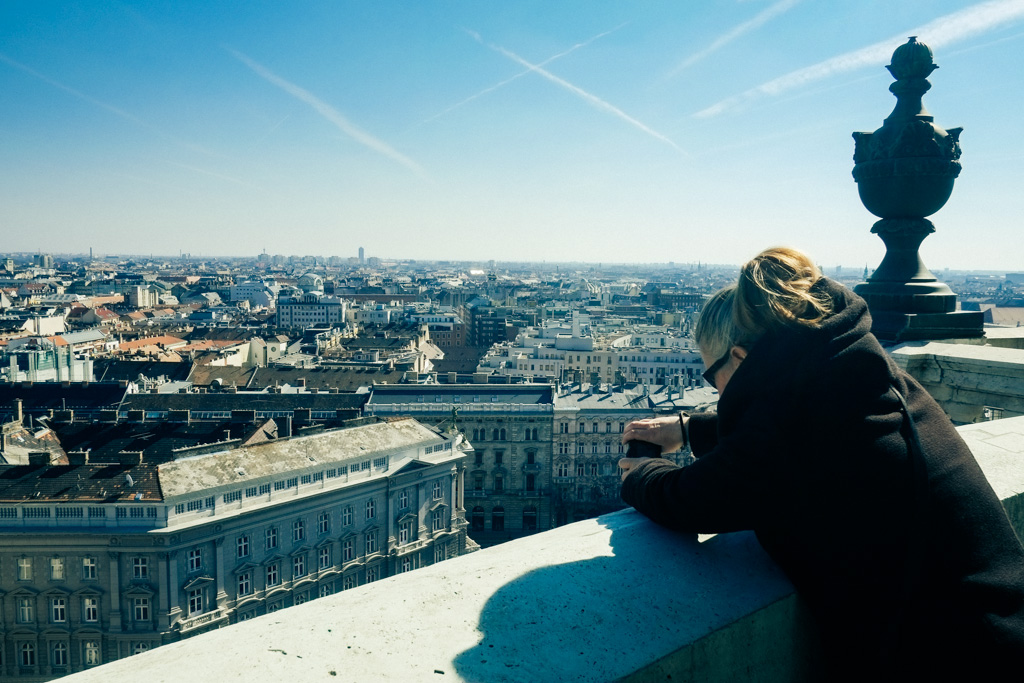 Last week, I took the opportunity to road-trip through four countries in six days. Belgrade, Serbia. Timisoara, Romania. Zagreb, Croatia. Budapest, Hungary. It was an easy drive, filled with four distinctly different cultures. Meals were taken at unknown road side restaurants in Croatia. Picnic lunches were enjoyed with vistas of Hungarian lakes. Rakija was extensively sampled in Serbia. In Romania, I tightly clenched my valuables and struck up conversations and with the locals –  semi-homeless and friendly-in-a-slightly-menacing-kind-of-way and probably alcoholic locals, but really, you just don't get to meet those kind of people on a train, do you. My peoples. Well, of course, unless you're travelling on a train from Kazakhstan to Uzbekistan. Or, on any train that passes through East Croyden. Or Bromley South. OK, sure, trains do have a fair assortment of semi-homeless alcoholics, so there is that.
But, believe me, for everything else, a car is a much better way of seeing Europe.
Tomorrow, I'm heading to Vienna.
I'm catching a train.
Nate
 * the first photo is of Belgrade, Serbia. Still my favourite European city. Apologies to email subscribers, I have a technical issue which means the first photo of each post is not being included in the email. A fix is coming.
PS, Personal update, for continuity: I recently passed a milestone – 1000 days since I quit my last job. Currently, I'm working on a few long-term articles, planning for the 2016 Yomadic "untours", checking out Italy and Austria, and doing my best to learn Hungarian. A language where "megszentségteleníthetetlenségeskedéseitekért" is a real word.
In just a few weeks, I'll leave Budapest, take another road-trip to Istanbul, and meet up with the gang for the first Yomadic Iran Untour. Cutting edge tourism, at it's finest.

BTW, I would love to send you the next dispatch, posted from some-where random around this planet (and you'll soon find out why YOMADIC email followers are my favourite followers):