Ten Things You Must Know Before Taking Holidays in Dubai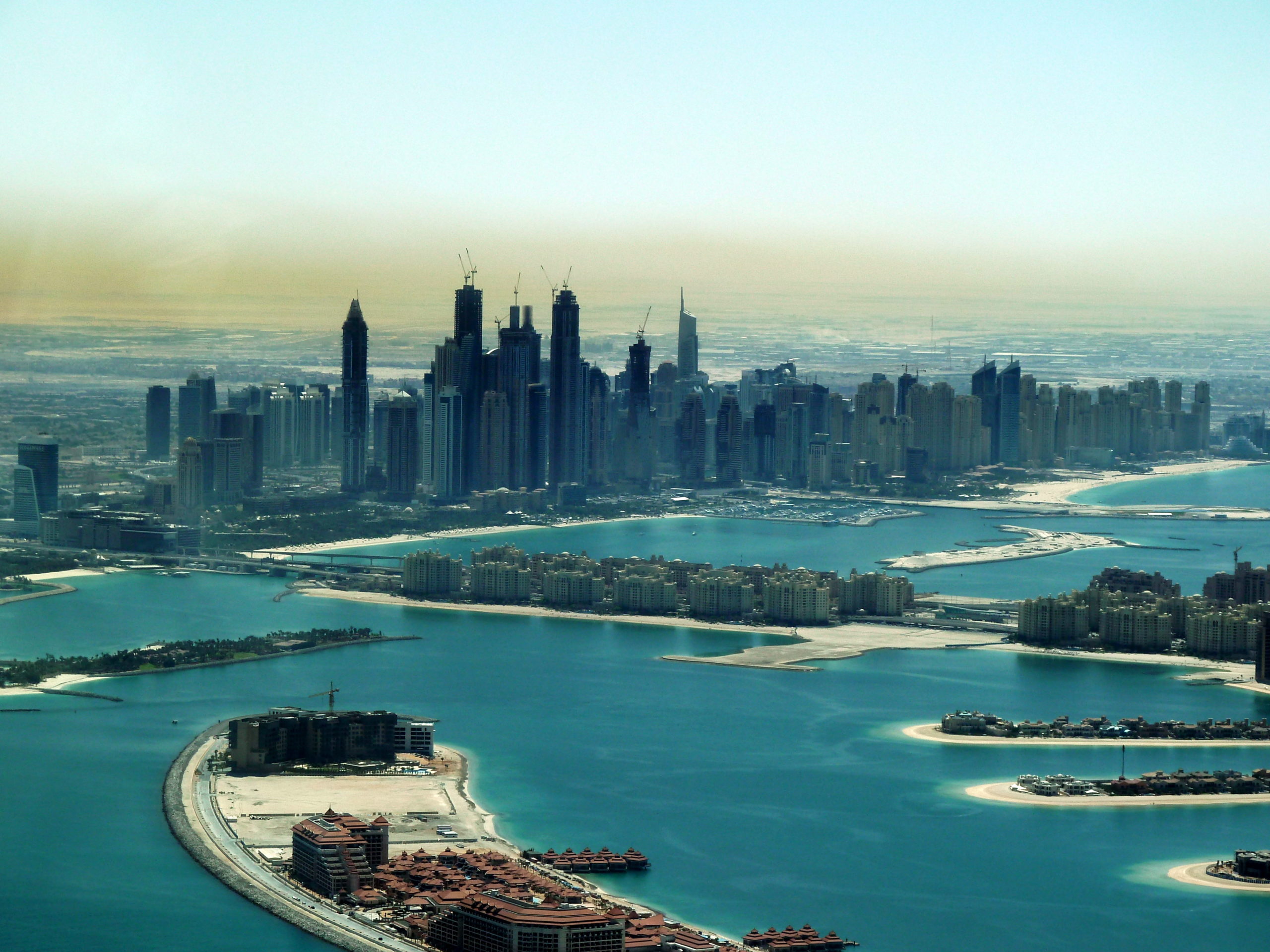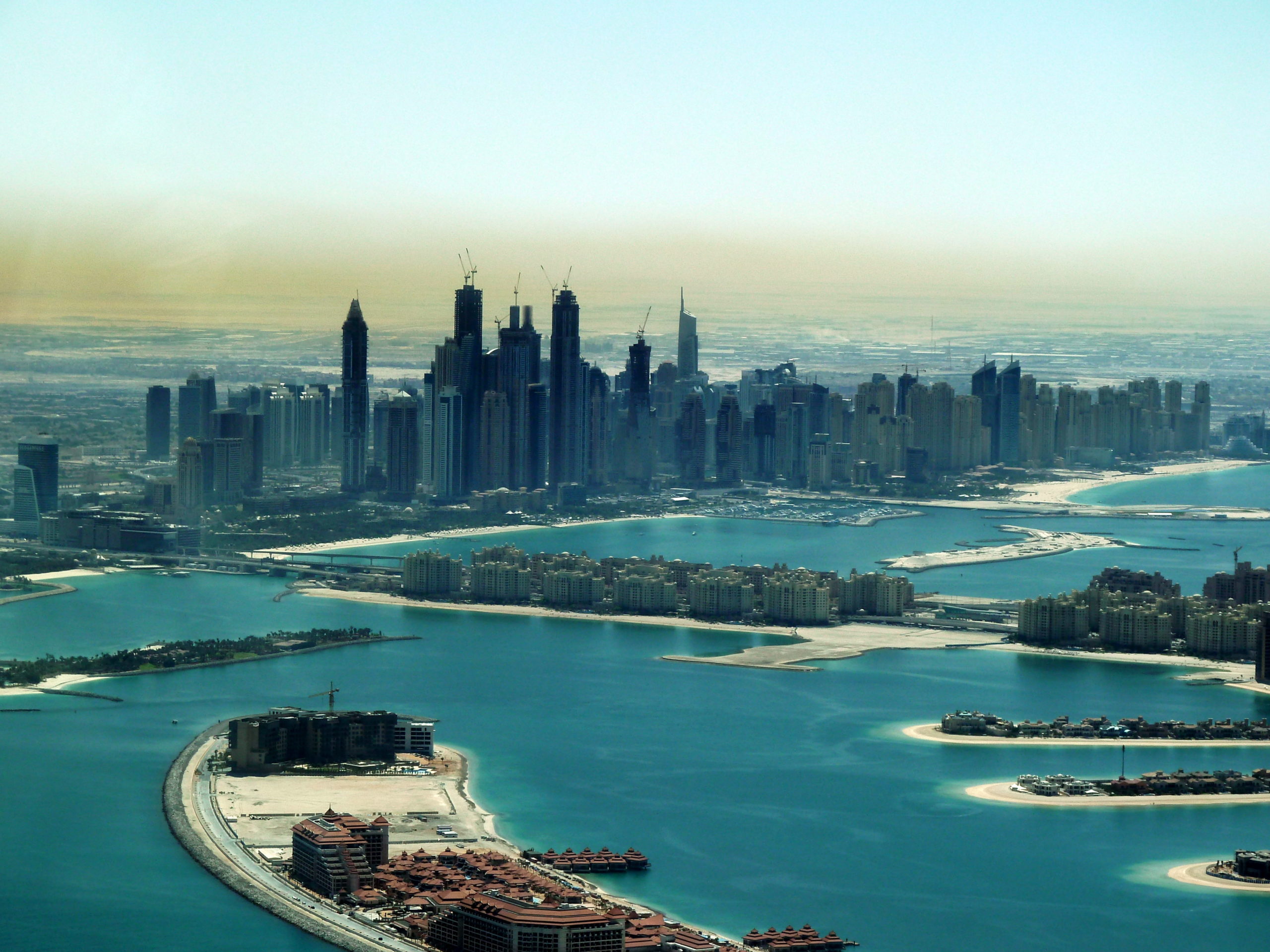 Dubai is a world-class destination, whether you're coming for business or pleasure. Here are ten things to know before taking holidays in Dubai. We'll also give you tips on saving money even if you're going to be staying in a luxury hotel.
Book Things Months in Advance
You'll get the cheapest seats if you book your flight six months in advance. Book your flight at least a month in advance, because prices will only go up from there. Book your hotel several months in advance to get a discount on your stay, too.
Know How to Get Around
Dubai has a decent public transit. For example, the metro is a viable option for getting from major hotels to tourist destinations. Buses can take you from the airport to major hotels, too. But it can be hard to manage foreign public transit when you're exploring a new country. This is why you will probably want to get around via a taxi or ride sharing service like Uber. "Ladies and Families Taxis" are pink taxis. These taxis are for the safety of solo female travelers and local women who don't feel comfortable with a male driver.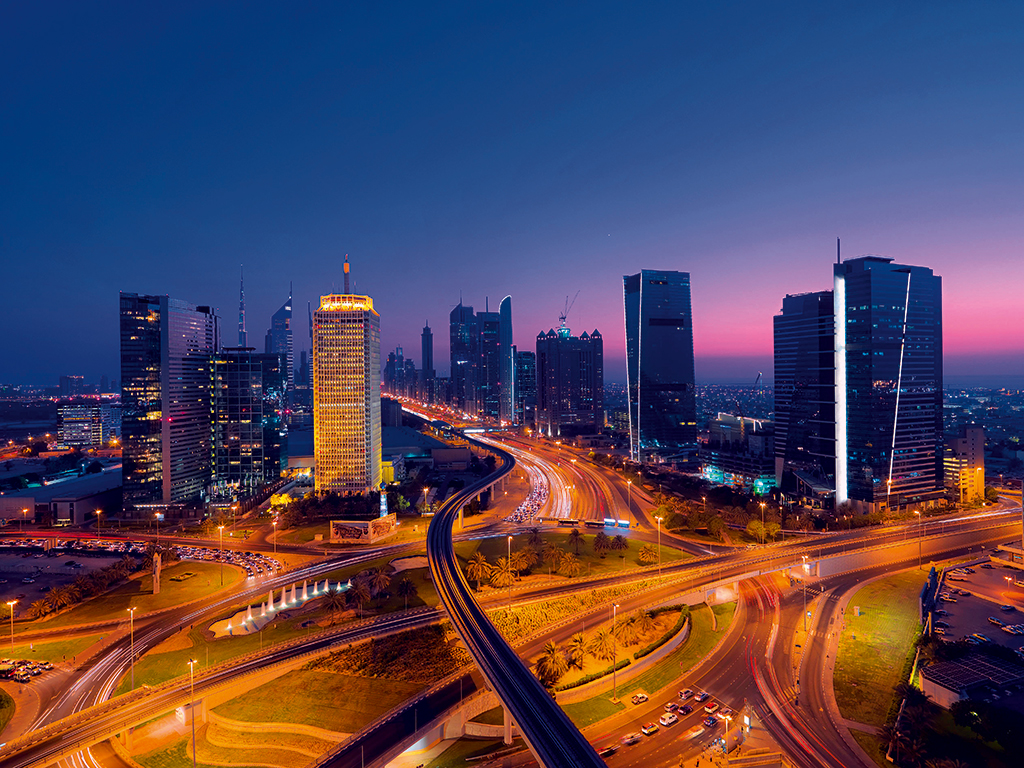 Take Weather into Account
Dubai may have the world's largest indoor ski slope, but it is still in the middle of the desert. In the summer, temperatures can hit 40 degrees Celsius. This is why you may want to hit the beaches in the spring or winter instead of the summer.
Understand Local Customs
Dubai is a Muslim country, though it is far more relaxed than its neighbor Saudi Arabia. This means you won't be arrested for eating in public during Ramadan, but the food courts won't be open until sunset. Alcohol consumption is restricted to bars and restaurants connected to major hotels, but this is in contrast to countries that would arrest you for drinking it. You don't have to cover up, but you might want to in historic sites and the older parts of town out of respect.
Give Yourself Plenty of Time When It comes to Flight
The average flight in the Middle East is 36 minutes late. Of course, this is an average. Your departure could be delayed by an hour or two. This creates major problems if you're taking a connecting flight, so give yourself plenty of margin in your layover schedule. Check your Dubai to Hyderabad flights status before you leave for the airport.
Holiday at Hyderabad is equivalent to travelling in a time machine. While the charm of Charminar and Golconda Fort take you back in time by at least 400 years, the ultra-modern infrastructure of Hitech city makes you feel like you have stepped into the future. With attributes such as these, it is hardly surprising that Hyderabad is one of India's hottest tourist destinations. Hyderabad has a number of local shopping areas from where you can buy Persian carpets, jade collections, Japanese lacquer, Chinese porcelain and other exotic items that can't be bought in any other part of the world.
Consider All the Possible Accommodations
Most of us cannot afford to stay at the Burj Khalifa, but Dubai has a number of other options. There are five-star luxury hotels in downtown Dubai. There are cheaper options farther away from the hotels.
Plan How You'll Handle Shopping
Dubai has two massive malls. The Dubai Mall is the largest mall in the world by total land area. The Mall of the Emirates is smaller but still massive by global standards. This means you need to be in great shape if you're going to explore all of it. Don't forget to think about how you'll handle all the shopping bags.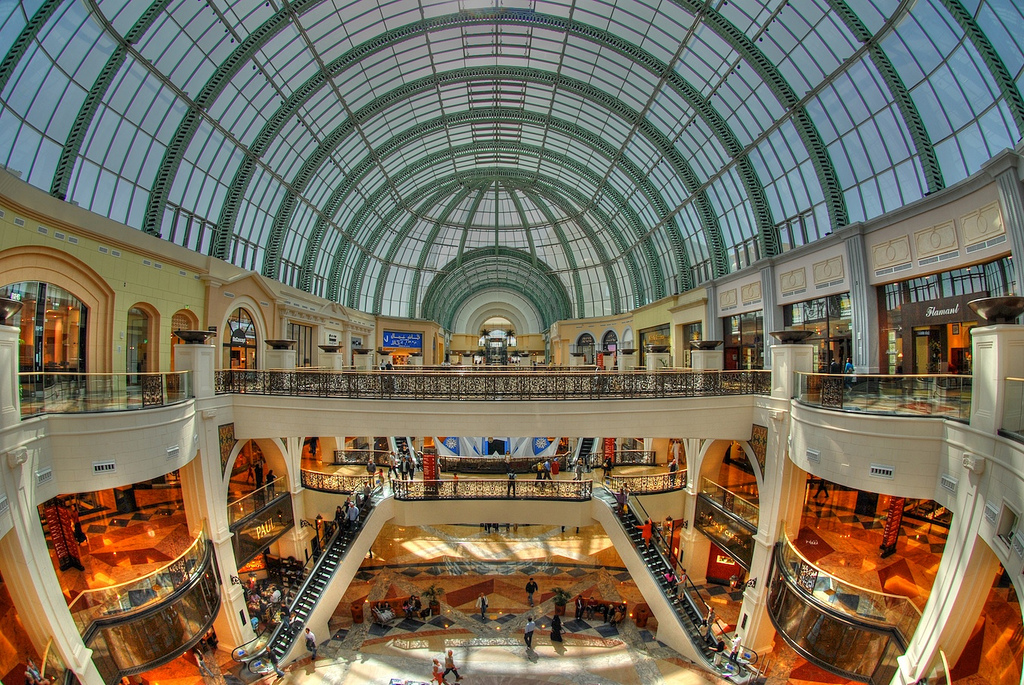 Be Prepared to Haggle
In the West, we expect to pay the list price and be done. However, the rest of the world leaves things open to negotiation. Be willing to negotiate and expect the other party to argue their point. You can offer a third of their quoted price and then negotiate to the halfway point. Otherwise, you're going to overpay for a lot of things.
Know the Dress Code
You don't have to wear an abaya in Dubai, but you can run into problems if you're wearing short shorts in the middle of downtown. Wear what you want in the hotel pool and in tourist areas. If you're in the shopping center, cover up your shoulders. Don't show off your mid-drift, either. Know that locals won't approve of public displays of affection.
Learn about Tipping Rules
Tipping isn't expected in Dubai, but it may be included in your restaurant bill. Taxi drivers don't expect a tip. Luggage carriers in hotels do.